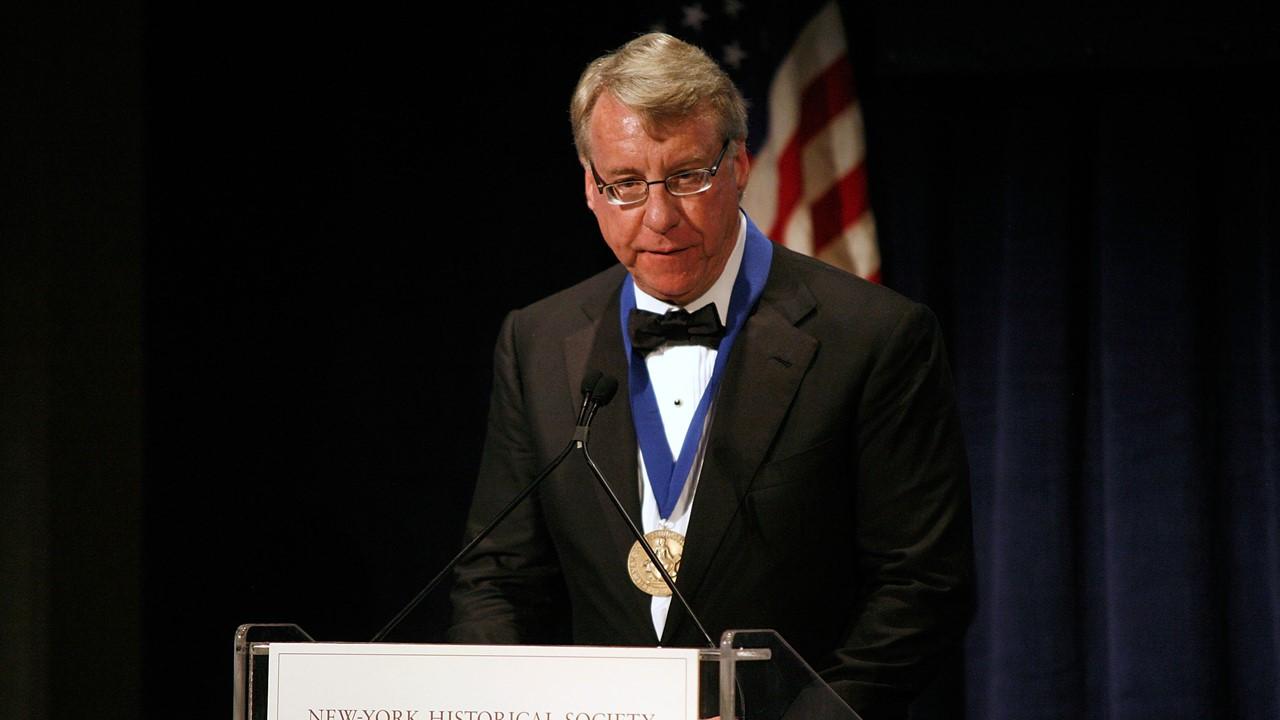 Jim Chanos' Short Positions: DraftKings, DoorDash, AMC, IBM, and More
By Anuradha Garg

Dec. 3 2021, Published 8:57 a.m. ET
Jim Chanos is a well-known short-seller. During an interview with CNBC on Dec. 2, Chanos revealed his two new short positions—sports-betting firm DraftKings and food-delivery app DoorDash. So, what are Chanos' short positions?
Article continues below advertisement
Chanos is the founder of Kynikos Associates and he's also a famed short-seller. He founded Kynikos Associates in 1985 with $16 million in initial capital. He's well-known for anticipating the collapse of Enron, which happened almost 20 years ago. He's a long-time skeptic of the future of the Chinese economy and has bet against the Chinese real estate market.
Chanos has been skeptical of cryptocurrencies and has warned that the number of scams in crypto is breathtaking. He also thinks that the NFT market is rife with nefarious activity.
Article continues below advertisement
Why is Jim Chanos betting against DraftKings and DoorDash?
Chanos doesn't like DraftKings because of its high marketing costs. He told CNBC, "You can believe in sports betting ... but this business model is flawed." He explained how even after quadrupling its revenue and gross profits, its marketing spend would come down to 10 percent of its revenue (which is the company's target) but it would still be losing about $800 million a year. DraftKings stock has seen a decline of 30 percent so far this year.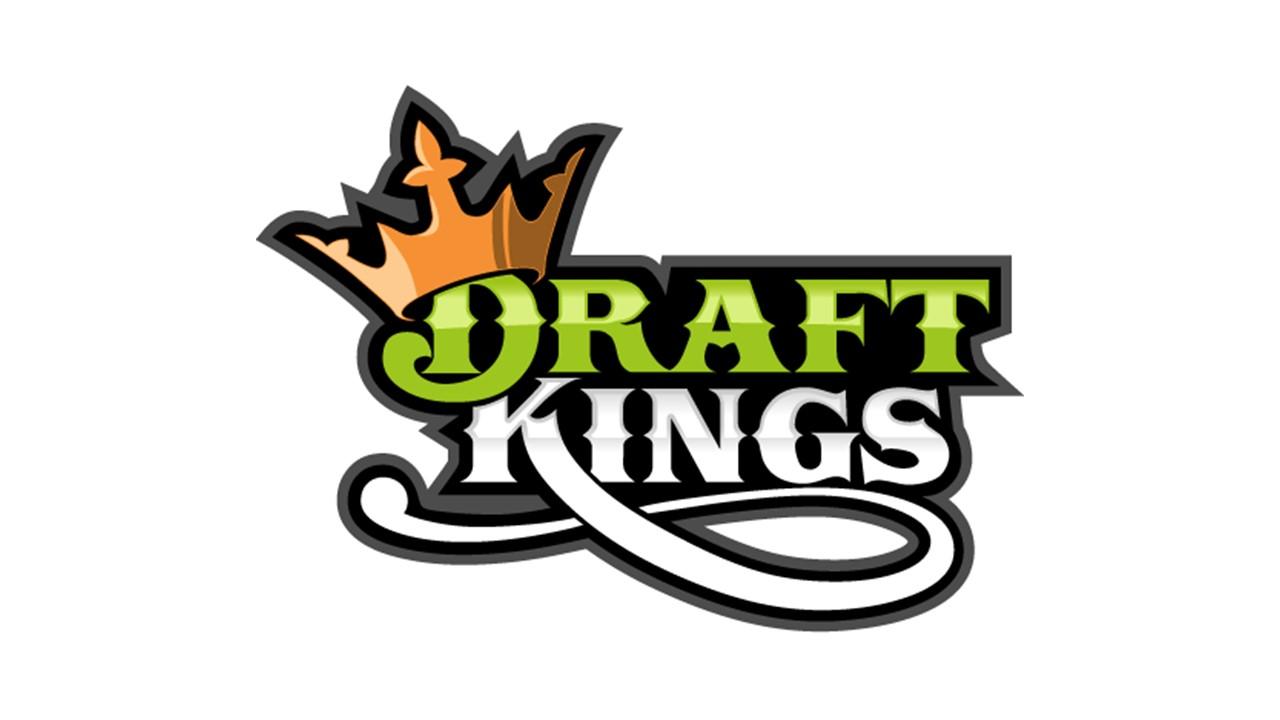 Article continues below advertisement
Chanos is skeptical about DoorDash since the company has been losing money during the COVID-19 pandemic. Generally, the pandemic has been the boom time for such businesses. The COVID-19 pandemic and the resulting stay-at-home trend led to a surge in food delivery services. Chanos thinks that if the company doesn't make money during this time and capital markets turn less friendly, its valuation could get destroyed.
Jim Chanos' other short positions
Chanos' other short positions include AMC, which he thinks has deteriorating fundamentals, stagnant box office sales, and the overhead from debt and expensive facilities. He's also betting against casino giant Wynn Resorts since the lucrative Macau concessions are set to be cut next year. Chanos' short thesis on IBM relates to its accounting. He thinks that the company is reporting misleading numbers through the use of proforma accounting.
Article continues below advertisement
Chanos had to trim his Tesla short position.
However, not all of Chanos' shorts have worked out in his favor. One of his most famous bets has been against the EV pioneer and giant Tesla. He has been critical of Tesla's vehicle quality, Elon Musk's management style, and even said that the stock was virtually "worth zero." Chanos has always been very skeptical regarding Tesla's valuation. He doesn't think that Tesla has anything to support its higher valuation compared to its peers.
Article continues below advertisement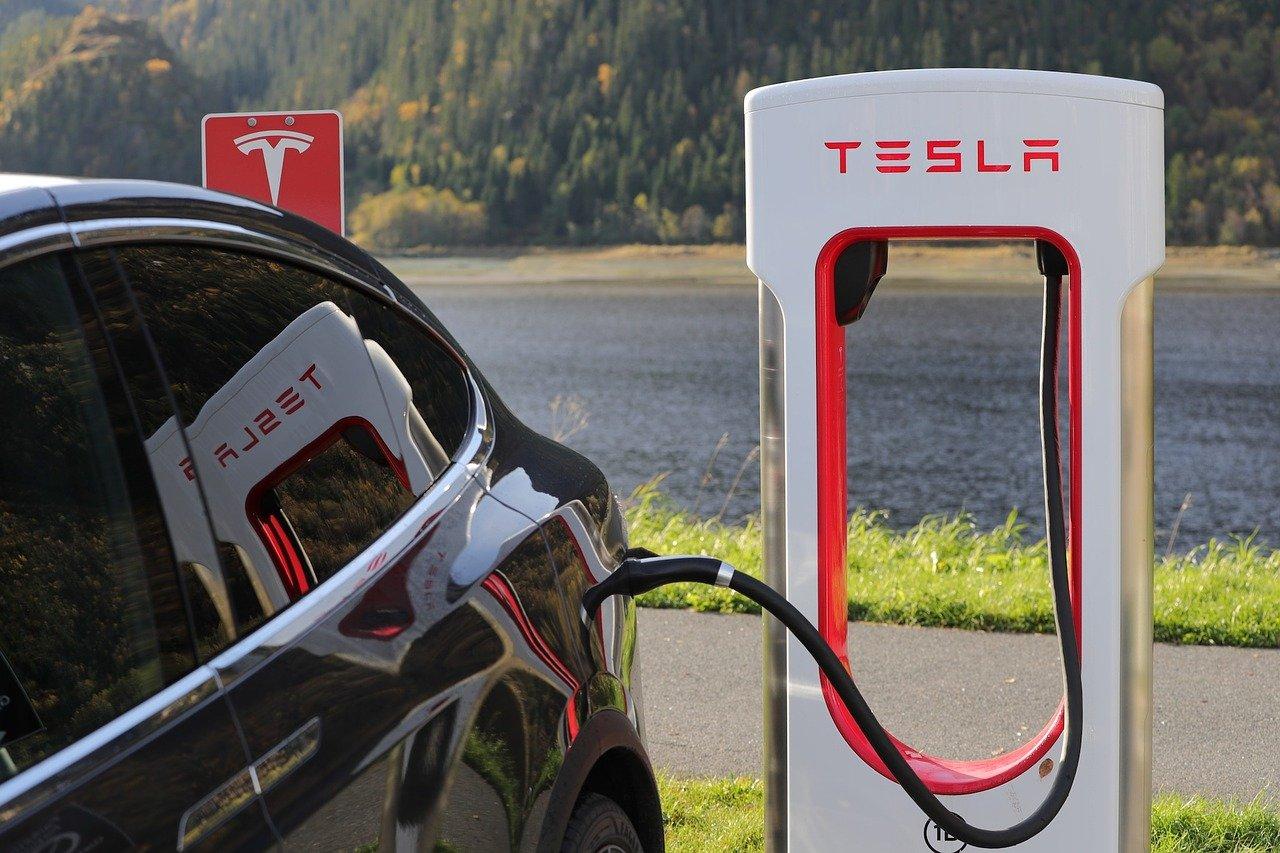 However, Chanos has trimmed his Tesla short significantly and even told Musk, "job well done so far." Chanos and many other short-sellers have lost a lot of money betting against Tesla. Now, many others have also covered or trimmed their short positions against the company.