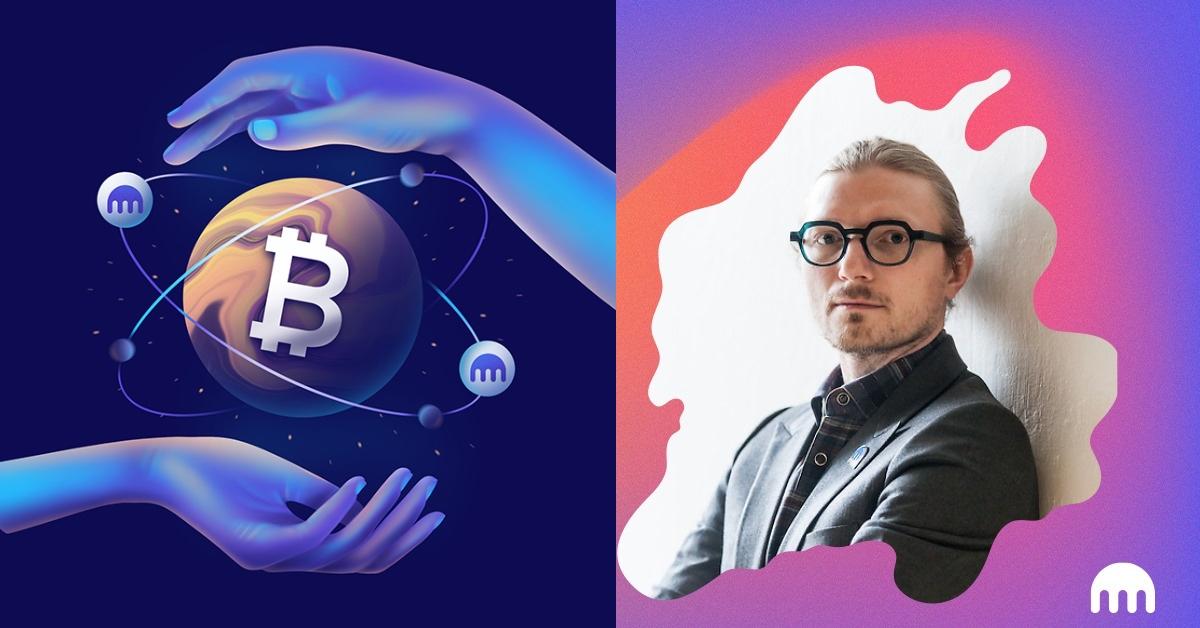 Kraken CEO Jesse Powell Refuses to Freeze Russian Crypto Accounts
By Jennifer Farrington

Mar. 3 2022, Published 1:10 p.m. ET
On February 27, 2022, Mykhailo Fedorov, Ukraine's Vice Prime Minister, publicly requested that all major crypto exchanges block the addresses of Russian users. While this would further interfere with Russians (particularly oligarchs) being able to access funding, many, including Kraken CEO Jesse Powell think it could have an adverse effect on those who oppose the Russia-Ukraine war.
Article continues below advertisement
So, is Powell's refusal to freeze the accounts of his Russian clients a sign that he stands with Russia and President Vladimir Putin? What are Powell's political views?
Kraken CEO Jesse Powell isn't exactly an advocate for Russia, but he's for "individualism and human rights."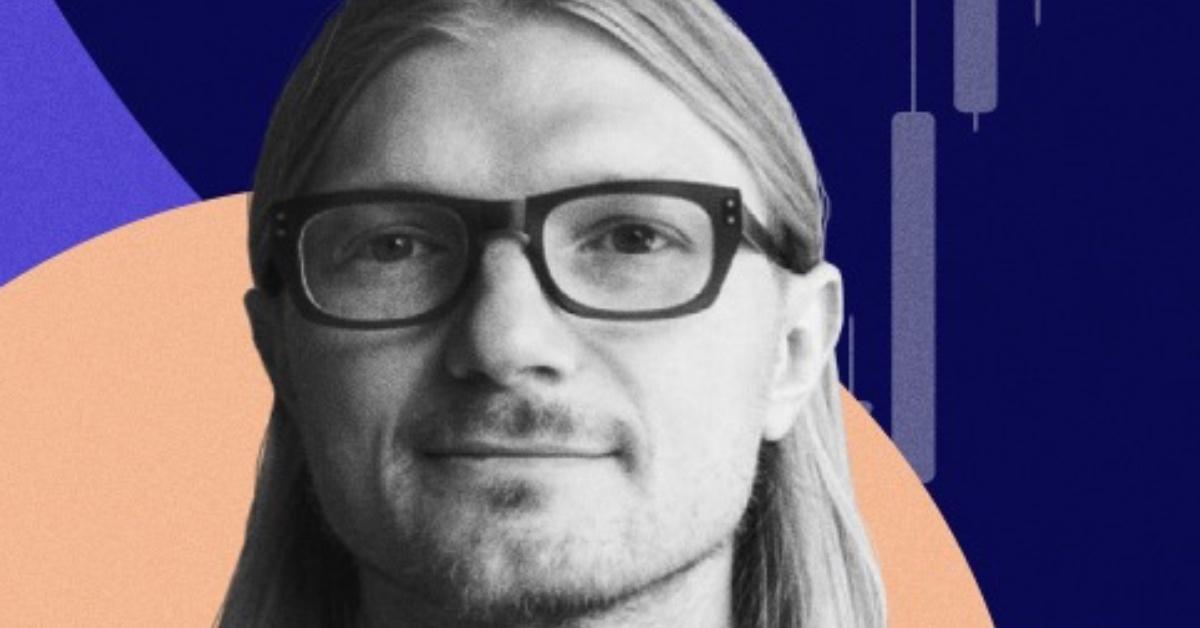 Amid the ongoing war between Russia and Ukraine, leaders and politicians around the globe began joining forces in an attempt to hinder Russia's economy from advancing. Their hope is that their actions will push Putin into retreating from Ukraine. While the EU and the U.S. have already issued sanctions against Russia and some of its high-net-worth citizens, many people think that more needs to be done.
Article continues below advertisement
Fedorov suggested that all major crypto exchanges block the accounts belonging to Russian citizens, including Kraken. Kraken is a cryptocurrency trading platform that allows you to buy, sell, trade, and even learn about crypto. The U.S.-based company was established in 2011 and co-founded by Powell, a man who clearly values human rights.
While Powell acknowledged that he "understands the rationale for [Fedorov's] request," he "cannot freeze the accounts of [his] Russian clients without a legal requirement to do so." Powell posted the response via Twitter and explained his stance on the issue.
Article continues below advertisement
In the Twitter post, Powell also warned that while the requirement to freeze Russian accounts could be imminent, his guess is that many of his Russian account holders on Kraken "are anti-war." He said, "Bitcoin is the embodiment of libertarian values, which strongly favor individualism and human rights."
Article continues below advertisement
Jesse Powell says Kraken's mission "is to bridge individual humans out of the legacy financial system."
Although Powell admitted that he has "deep respect for the Ukrainian people," he can't cut his Russian clients off from his crypto platform. Apparently, this type of behavior doesn't align with his company's mission to "bridge individuals humans out of the legacy financial system and bring them in to the world of crypto, where arbitrary lines on maps no longer matter."
Powell said that his company's mission "is better served by focussing on individual needs above those of any government or political faction." Based on Powell's multi-post response to Fedorov's request, it's clear he's prepared to put individual rights before political needs.
Before Powell ended his string of responses, he stated that if "we were going to voluntarily freeze financial accounts of residents of countries unjustly attacked and provoking violence around the world, step 1 would be to freeze all US accounts." Perhaps Powell isn't taking anyone's side. Instead, he's focused on respecting the rights of people as human beings.