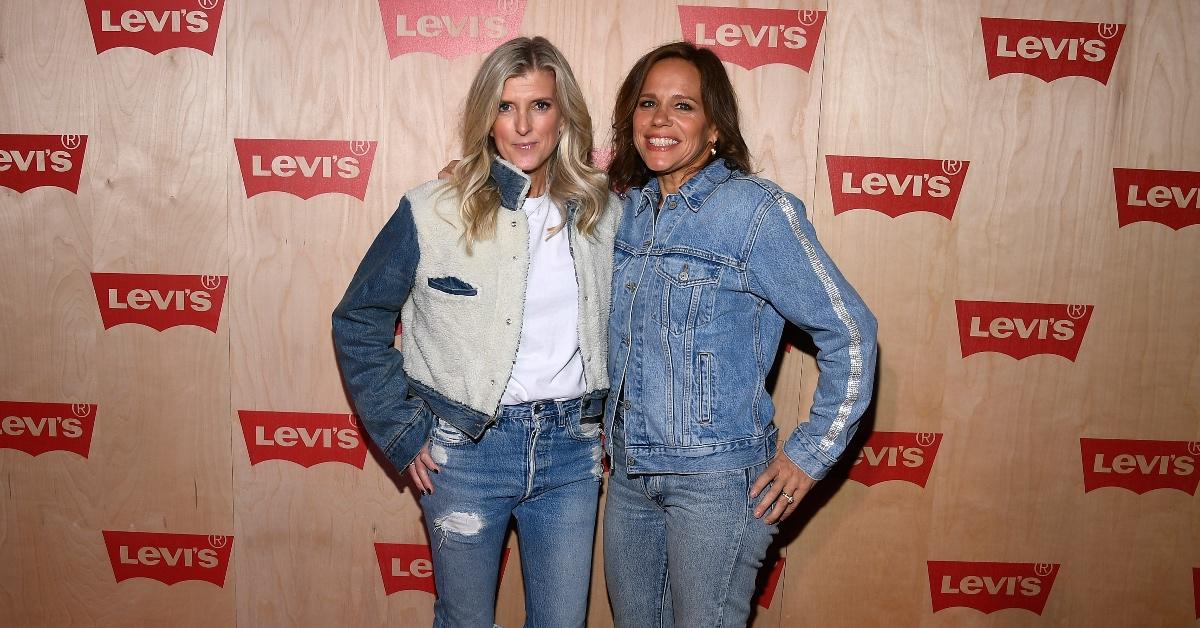 Jennifer Sey Quit as Levi's President to Avoid Being Silenced
For the past two decades, Jennifer Sey has served as a devoted employee to Levi Strauss, a denim brand that dates back to 1853. She held many roles during her tenure there and publicly acknowledged how supportive the company has always been of her views and beliefs. Unfortunately, on February 14, 2022, Sey decided to relinquish her role as president before the company could formally force her out.
Article continues below advertisement
Article continues below advertisement
Jennifer A. Sey
Executive, filmmaker, writer, child advocate
Jennifer Sey started working for Levi Strauss in 1999. Over the years, Sey has taken on many roles including senior vice president and chief marketing officer (2018–2020) and global brand president (2020–2022). Growing up, Sey was heavily involved in gymnastics and always loved a good pair of Levi's 504 jeans. While focusing on her career at Levi's, Sey expanded her portfolio after publishing several books, one of which includes Chalked Up: Inside Elite Gymnastics' Merciless Coaching.
Birthdate: February 23, 1969
Birthplace: New Jersey
Education: Graduated from Stanford University with a degree in political science
Spouse: Daniel Kotzin
Kids: 2 from a previous marriage and 2 with Daniel Kotzin
Why did Jennifer Sey quit Levi's and how much was she earning while she was the president? Here's what we know about her previous role and her net worth.
Article continues below advertisement
Levi's couldn't stand behind Jennifer Sey's political views and had plans of "forcing her out."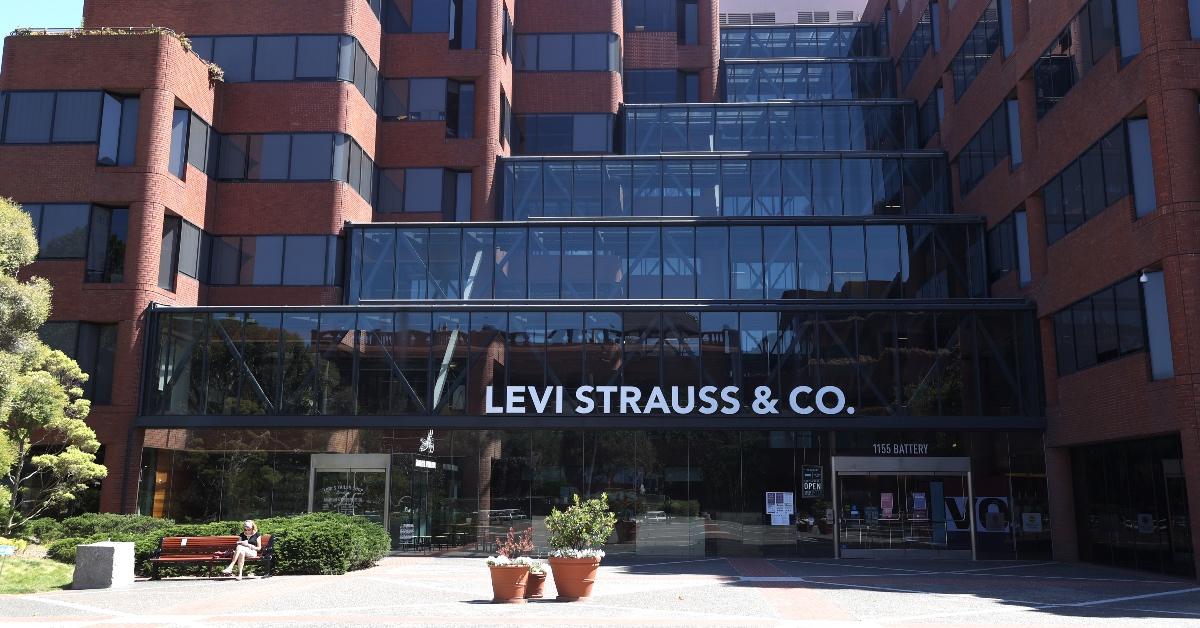 When you hold a highly-regarded position like the president of Levi's, you're limited to the types of issues you can and can't publicly support. After all, it can cause both parties' views to become convoluted, and potentially impact the brand and its ability to thrive. It appears that this might have been the reason why Levi's was looking to oust Sey.
During her time at Levi's (1999–2022), Sey says that the company always backed her, even after she published a memoir that shed light on the "dark side" of the gymnastic sport. Sey was a gymnast during her earlier years and an avid Levi's wearer. While the company viewed her as "a hero" for sharing this information, others called her a liar, according to an article Sey published on Bari Weiss's Substack following her departure from Levi's.
Article continues below advertisement
Article continues below advertisement
For many years, Levi's served as "the most consistent thing in [Sey's] life" up until she started sharing her thoughts on school closures caused by the COVID-19 pandemic. Sey says that she went public with her concerns surrounding school closures because she feared "the burden would fall heaviest on disadvantaged kids in public schools, who need the safety and routine of school the most."
Levi executives warned Jennifer Sey to "think about what she was saying" before going public with COVID-19-related issues.
Although Sey says that she received several warnings from the legal department, HR, and even a board member after she continued to address school closures, she couldn't be silenced. She kept making appearances on local news shows and even organized rallies to "get the schools open."
Article continues below advertisement
Sey's concerns grew and eventually led to her leaving California and relocating to Denver. This allowed her youngest child to attend kindergarten in a public setting. Although Sey felt as though she was serving as an outspoken advocate for kids and education, the public called her "racist." They accused her of not caring whether "the black and brown kids" who filled the San Francisco school system died.
Article continues below advertisement
Jennifer Sey and her husband, Daniel Kotzin, share similar views on the COVID-19 pandemic.
As vocal as Sey has been about the COVID-19 pandemic, her husband has also openly shared his views. Sey's husband, Daniel Kotzin, took to Twitter where he expressed that he isn't a "COVID denier," but "a lockdown denier." According to Kotzin's Twitter profile, he's a human rights advocate and a stay-at-home dad.
Article continues below advertisement
Jennifer Sey left Levi shortly after appearing on Laura Ingraham's show.
Although Sey had received several warnings from Levi executives, she says her appearance on Laura Ingraham's show on Fox News was "the final straw." After the interview, the Head of Levi's Diversity, Equity, and Inclusion department asked Sey to participate in an "apology tour" since she wasn't considered "a friend of the Black community at Levi's."
Article continues below advertisement
Article continues below advertisement
The former Levi's president was later offered a $1 million severance, which would likely include her signing a non-disclosure agreement. Of course, Sey refused both to keep her voice and continue speaking out on the issues that matter to her the most.
How much did Jennifer Sey give up by leaving Levi's?
While it isn't clear how much of a salary Sey walked away from when she quit Levi's, we do know that she has grown her net worth to an estimated $2.39 million, reports Wallmine. Sey reportedly owns 28,432 shares of Levi Strauss & Co Stock and has taken in $2,256,497 in stock sales over the past few years.