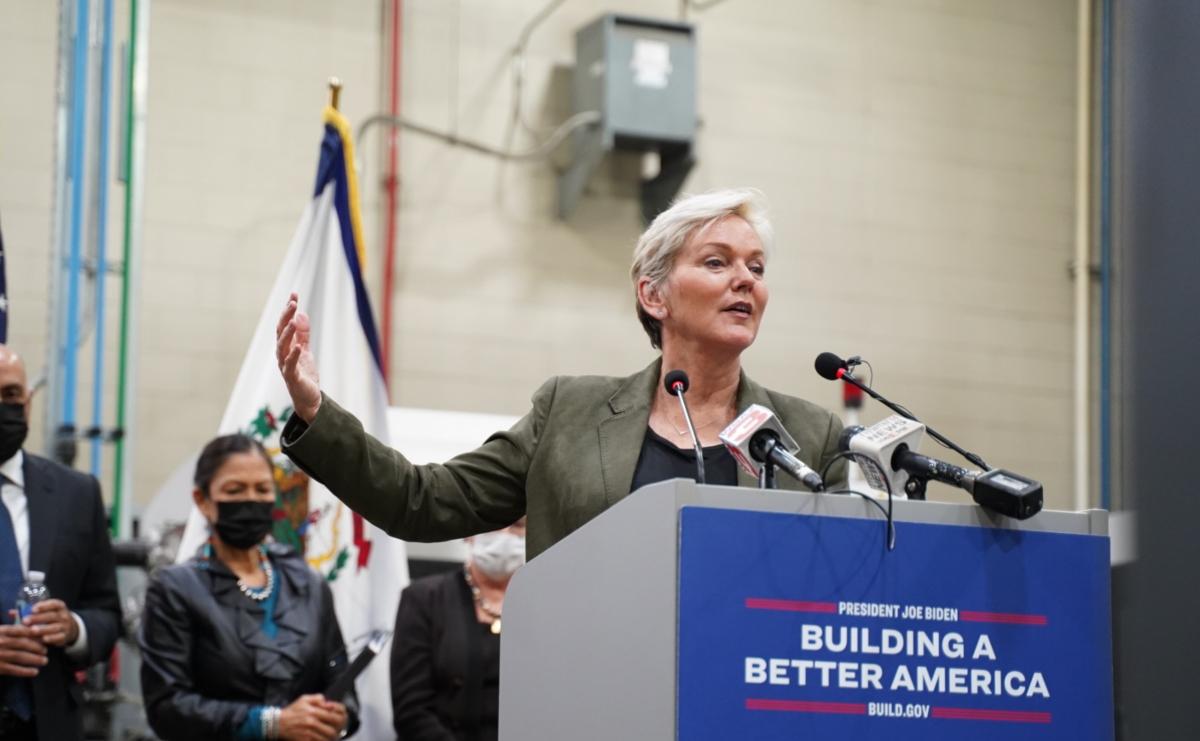 Energy Secretary Jennifer Granholm's Net Worth
Article continues below advertisement
Jennifer Granholm
U.S. secretary of energy, former Michigan governor and attorney general
Jennifer Granholm is the current U.S. secretary of energy. She was the first woman to be elected as Michigan's attorney general (in 1999), and then Michigan's governor, serving in that capacity from 2003 until 2011. Granholm, a Canadian immigrant, has also been on the faculty at University of California, Berkeley.
Birthdate: Feb. 5, 1959
Birthplace: Vancouver, British Columbia (Canada)
Education: University of California, Berkeley (BA), Harvard University (JD)
Spouse: Daniel Mulhern
Children: 3
Jennifer Granholm has an approximate net worth of $8 million
Although nowhere near the wealth of billionaires such as Mark Zuckerberg or Elon Musk, Granholm has millions to her name. According to CelebrityNetWorth, the energy secretary is worth $1 million, but Forbes published a piece in June 2021 giving her a much higher net worth of $8 million (combined with her husband's).
Article continues below advertisement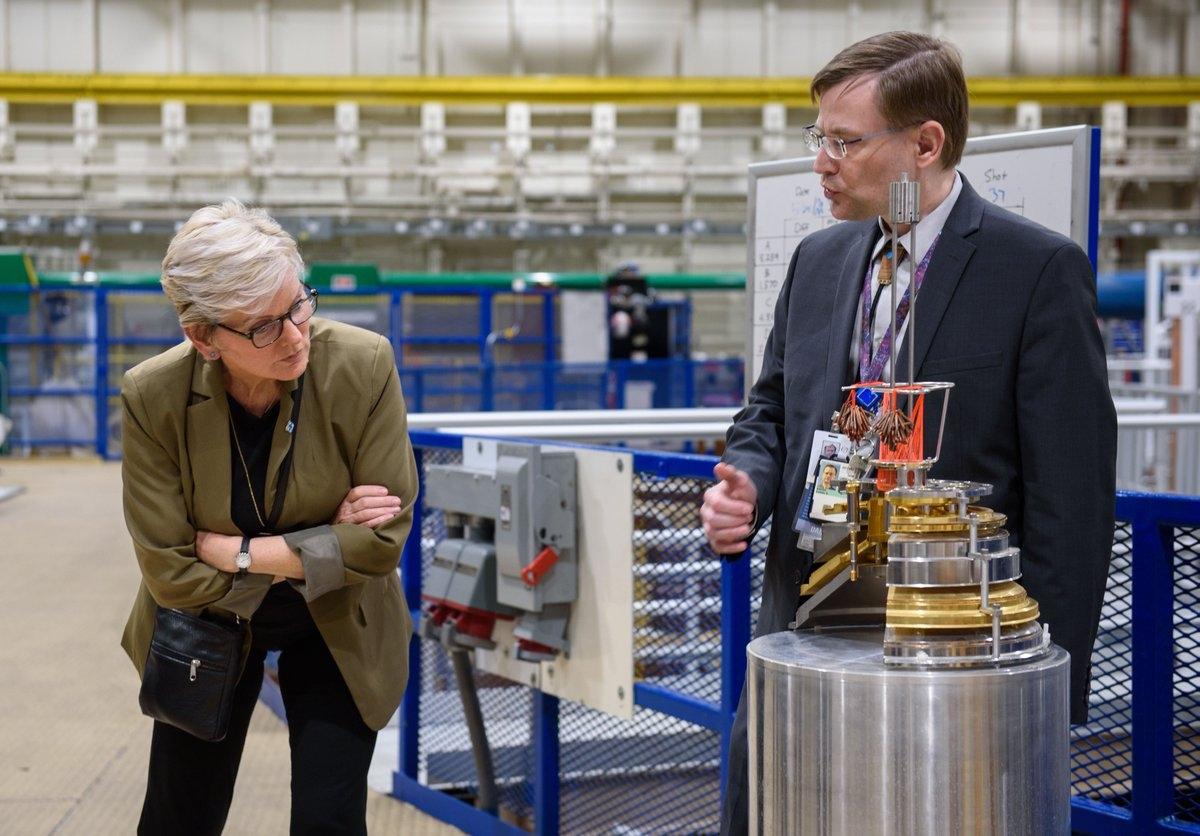 As Forbes noted then, the now 63-year-old made much of her money after leaving the office of the Michigan governor in 2011. She and husband Daniel Mulhern wrote and published A Governor's Story in 2012, a memoir about her time as governor.
Article continues below advertisement
Granholm has held a number of influential board positions that pay well. She served on the boards of Talmer Bancorp and Dow Chemical. In addition, Granholm made money from speaking engagements and a TV show on Al Gore's network.
Between Jan. 2019 and Dec. 2020, she reported at least $2 million in earnings. Contributing to that total was $160,000 for her board service of Marinette Marine Corporation, $200,000 for contributing at CNN, and $390,000 for political consulting and speaking through a business with her husband.
Article continues below advertisement
Granholm commands hefty speaking fees as well: Forbes said she also made over $170,000 for speeches to organizations, including the American Hospital Association, Chatham University, and AIPAC New England.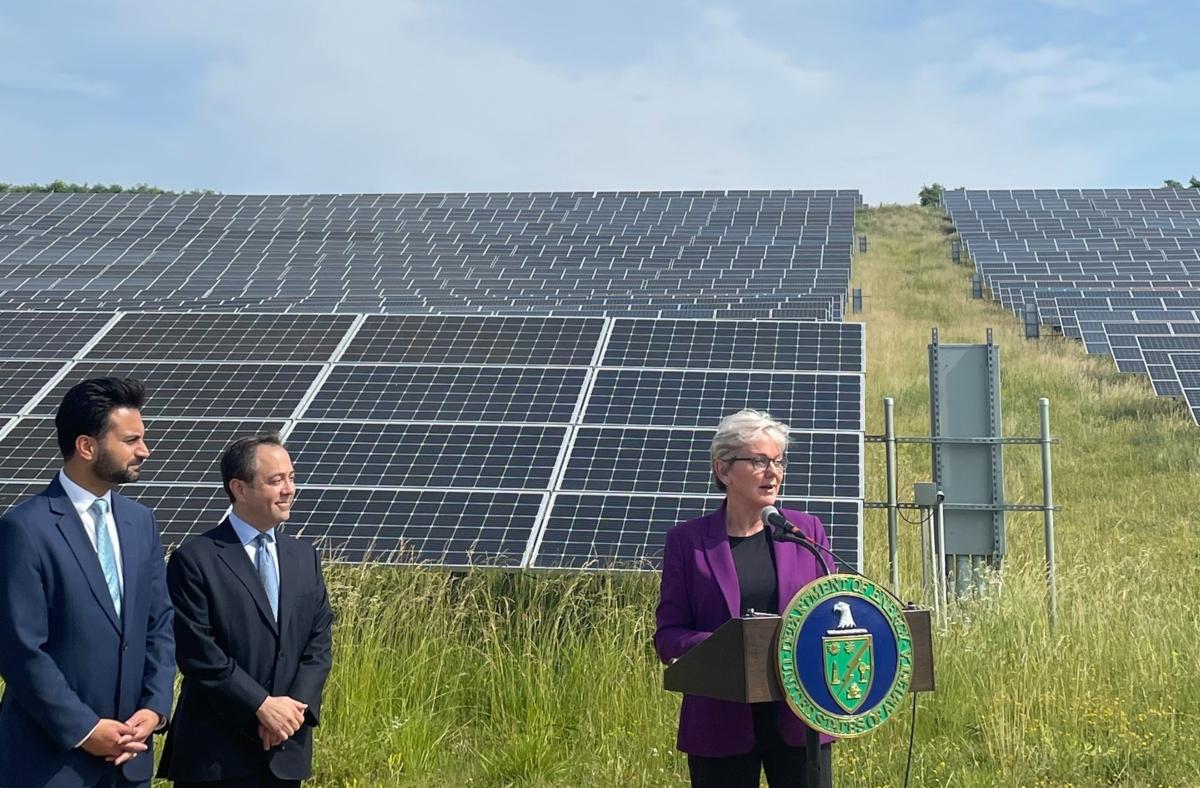 Article continues below advertisement
Granholm's investments and holdings in energy companies have been called into question. She divested from some investments prior to becoming energy secretary and exercised $1.6 million in stock options from EV company Proterra.
Jennifer Granholm owns two houses in California
Granholm and her husband own two homes in Oakland, Calif., according to Forbes, worth $1.6 million combined. Mulhern and Granholm are parents of three children.
Article continues below advertisement
Jennifer Granholm says that gas prices are "unsustainable"
Granholm said that Joe Biden is working to solve the issues by increasing the oil supply domestically and internationally. She said he had also written a letter to oil refiners, insisting that they make changes to solve the crisis and criticizing their high profits as prices pressure Americans.