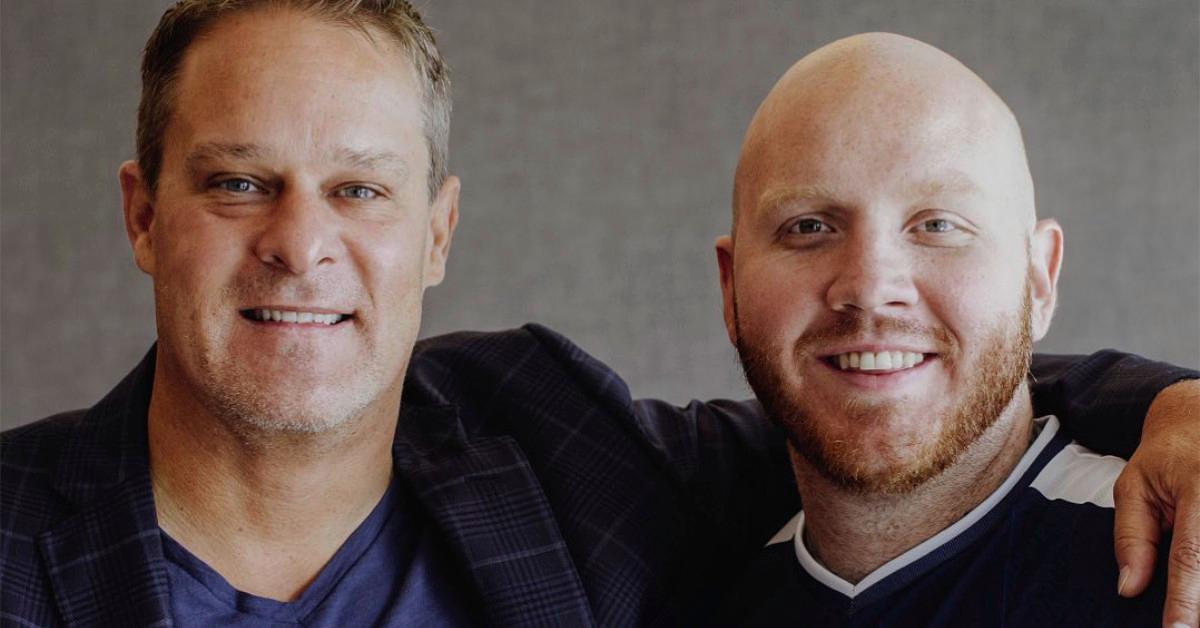 Complexity Gaming Founder Jason Lake Celebrates Partnership With Streamer TimTheTatman
Complexity Gaming founder and CEO Jason Lake just scored another victory in the e-sports world by signing e-sports star TimTheTatman to Complexity's roster. "TimTheTatman is an iconic streamer and will be an invaluable addition to the Complexity family as we look to expand our footprint in content creation," Lake said in a press release on Sep. 20.
Article continues below advertisement
"As traditional sports, gaming, and entertainment continue to converge, our partnership with Tim will encompass the best of these worlds for fans to enjoy." Lake's net worth isn't publicly known, but as the head of a successful esports company and a business partner of billionaire Jerry Jones, he's been "leveling up" for a while now.
Lake founded Complexity in 2003
According to GGRecon, Lake was a real estate lawyer earlier in his career, but then a roommate got him hooked on Counter-Strike, a multiplayer, first-person shooter series of video games. "Growing up, I was a bit of a nerd and a bit of a jock, so my love of competition and sports led to the finding of esports," he told ONE37pm last year. "When I found esports, it was like a counter strike—the marriage of my two passions."
Article continues below advertisement
He went on, saying, "I started Complexity 17 years ago, so I'm kind of an old timer. I've lived through different waves and iterations of this business as we've tried different things—from the old days living in mom's basement, through days of feast and famine, to now in this investor-fueled era where there's much more serious business going on."
Article continues below advertisement
He went into business with Jerry Jones and John Goff in 2017
Dallas Cowboys owner Jerry Jones and real estate investor John Goff bought a majority stake in Complexity in 2017. In his ONE37pm interview, Lake called the partnership a "major leap" in the company's evolution, especially because it meant relocating the company to Frisco, Tex., and moving into the GameStop Performance Center at The Star, the Cowboys' headquarters.
Article continues below advertisement
In Jun. 2021, GameSquare Esports acquired Complexity for $27 million in an all-stock transaction, according to Reuters, and the deal meant Lake would serve as GameSquare's global head of esports while continuing on as CEO of Complexity.
"With unparalleled support and infrastructure from its ownership group, Complexity has created the world's foremost operations center and training facilities," Complexity says on its website. "Complexity's player-first mentality, passion, professionalism, and innovation have led them to be recognized as a global leader in modern esports."
Article continues below advertisement
He's a Twitch and YouTube star himself
As Esports Insider reported in Nov. 2020, Lake launched his own Twitch and YouTube channels during the pandemic. "You know, more than anything, it was just the extra time I had," he told the site. "When you take away work dinners, airports, hotels, speaking at conventions, and all of the things that I do that devour so much of my time, I find myself with extra time."
Lake added that he was looking for ways to expand the Complexity brand and engage with fans. "I was asking myself: How can I engage with people who are interested in engaging with me? How can I expand what Complexity's doing and provide these platforms?" he added. "The obvious answer was: Hey, let's start a YouTube and put some content out there, and start a Twitch and play some games and have some [Reddit] AMAs."