New Japan Bill Allows Banks To Issue Stablecoins
Japan passed a new bill on June 3 that will allow banks and other licensed money transfer agents. How does this change the crypto landscape?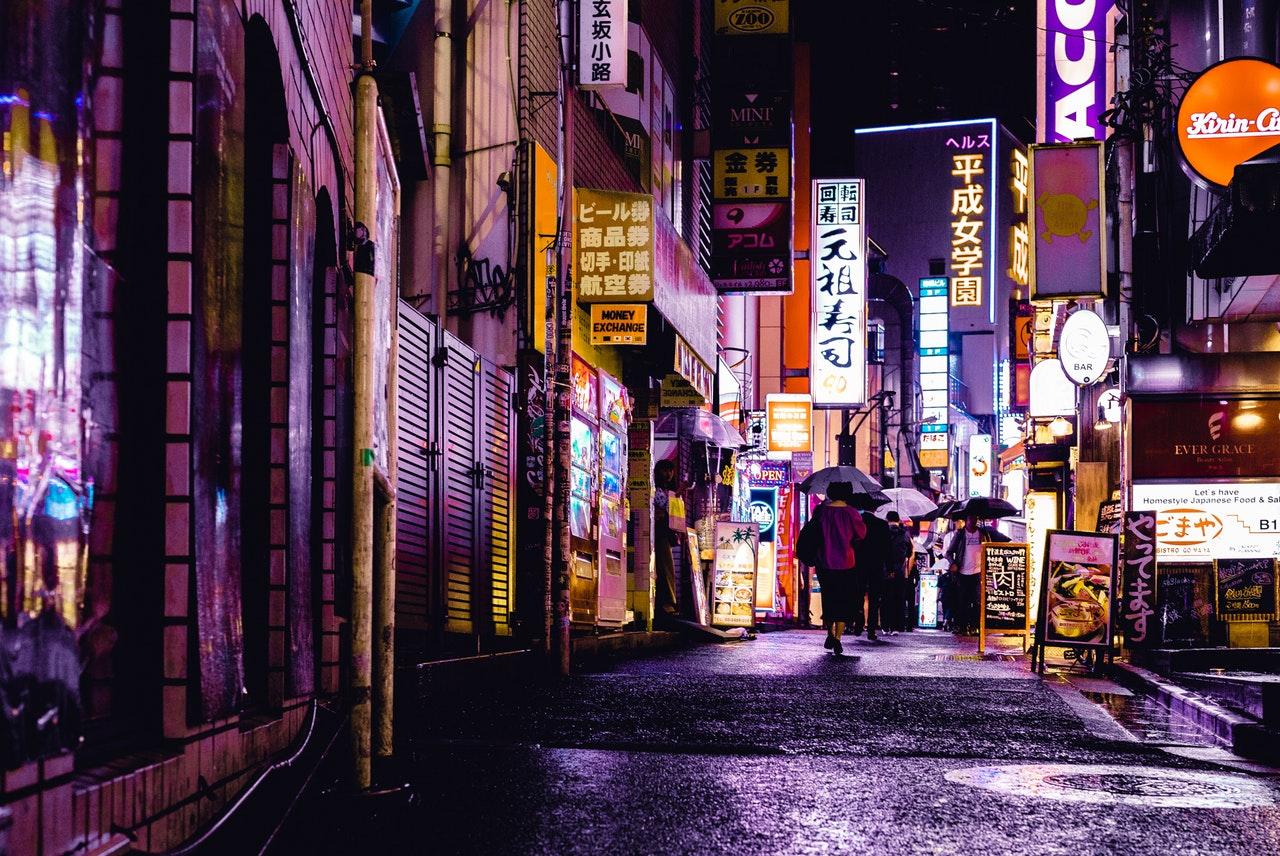 While the U.S. is still working to regulate cryptocurrency in the country, Japan has taken measures of its own for stablecoins. The country passed a stablecoin bill late last week that could change the entire crypto landscape.
Article continues below advertisement
Article continues below advertisement
With the downfall of Terra's stablecoin, lawmakers around the world have been pushing for their local governments to apply limitations on stablecoins and other cryptocurrencies.
Details on Japan's new stablecoin bill
On June 3, Japan's parliament passed a bill that bans non-banking institutions from issuing stablecoins. Only licensed banks, trust companies, and registered money transfer agents will be able to issue them, starting in 2023. The new legislation also requires that stablecoins issued in Japan be linked to the yen or other legal tender that guarantees holders the right to redeem the tokens for face value. Stablecoins will now be considered digital currency.
Article continues below advertisement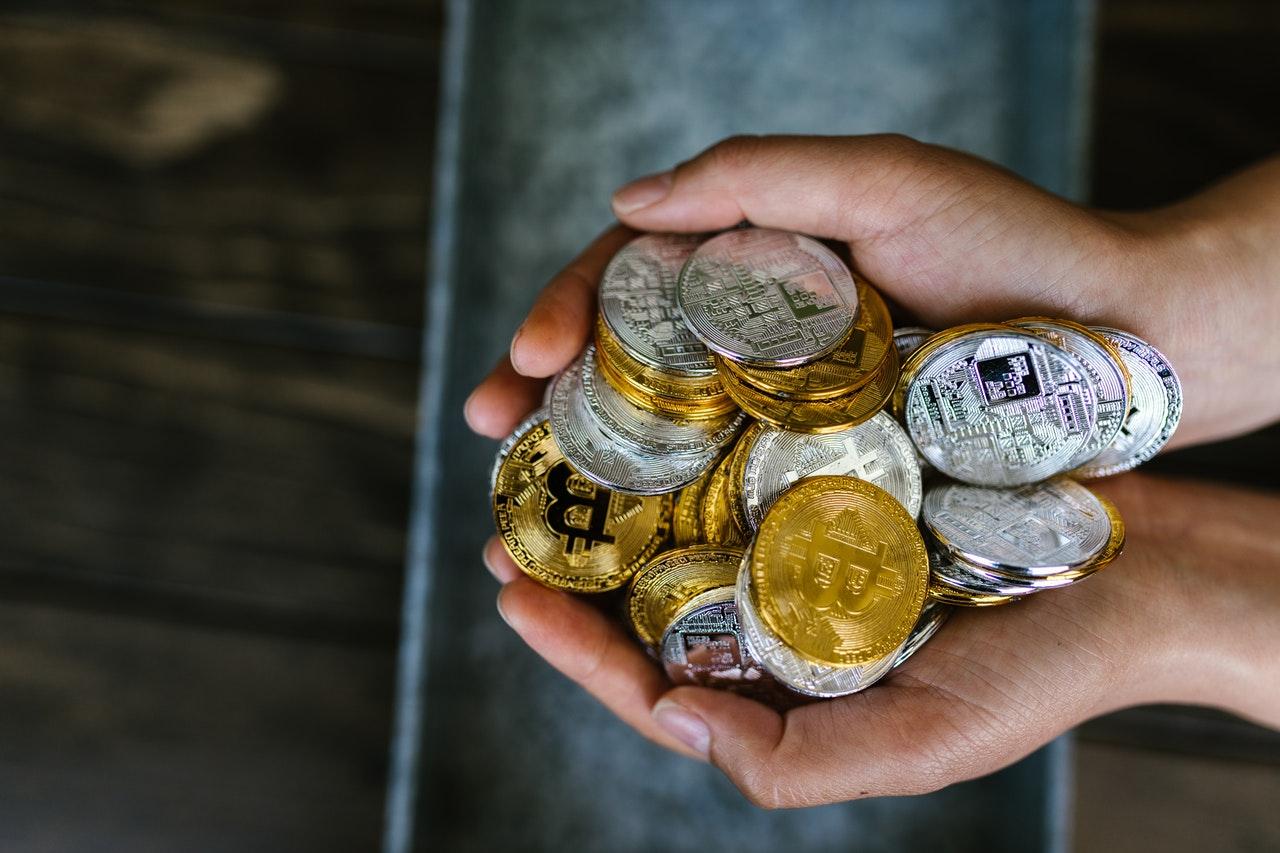 The bill, introduced by Japan's Financial Services Agency (FSA) in Dec. 2021, aims to mitigate risk by shifting the responsibility of stablecoin issuance to banks rather than issuers such as Tether. This also puts a lot more pressure on banks to ensure that these coins won't fall under their face value amount—otherwise, they could face significant backlash from customers.
Article continues below advertisement
Article continues below advertisement
Japan's FSA has been pushing to regulate the crypto space for months now. In Dec. 2021, it had ideas to provide an intermediary in crypto transactions that facilitates transactions and verifies that both parties are non-fraudulent. To reduce money laundering, the FSA would want any signs of suspicious activity reported.
Article continues below advertisement
What does this mean for current stablecoins?
Whereas the bill doesn't address current stablecoin issuers specifically, it's plausible to assume that once it goes into effect, issuers like Tether and Circle, the creator of USDC, will be impacted.
Article continues below advertisement
This could be good news for Circle, which plans to become a U.S. federally chartered crypto bank. It could do the same in Japan and be able to issue USDC. But for all other current stablecoin issuers, the news means they'll have to cease their services in the country unless they register and become a bank.
Article continues below advertisement
If these issuers do become banking institutions, their decentralization would be come into question, however—and that was many fiat-pegged tokens' original intention.
This could complicate Japan's crypto taxation
What the bill hasn't addressed yet is whether these bank-issued stablecoins will be taxed as crypto. Japan has one of the world's highest crypto tax rates. Profits from mining, yield farming, and trading crypto fall under the country's miscellaneous income category, which can be as high as 55 percent.
If bank-issued stablecoins were to fall under this tax rule, the bill may have difficulty taking off, as bank customers may avoid transactions that are subject to such hefty taxation. Furthermore, banks may not want to develop their own stablecoins if they're subject to those rates.