Weta Digital Is a Subsidiary of a Public Company — Details on Funding
Visual effects company Weta Digital is making waves in digital entertainment. The company's success feels natural given that one of its co-founders is Lord of the Rings producer Peter Jackson. Is Weta Digital a public company?
Article continues below advertisement
Article continues below advertisement
After a big acquisition last year, investors can get a stake in Weta, although it isn't a pure investment.
Weta Digital and Unity Software merged.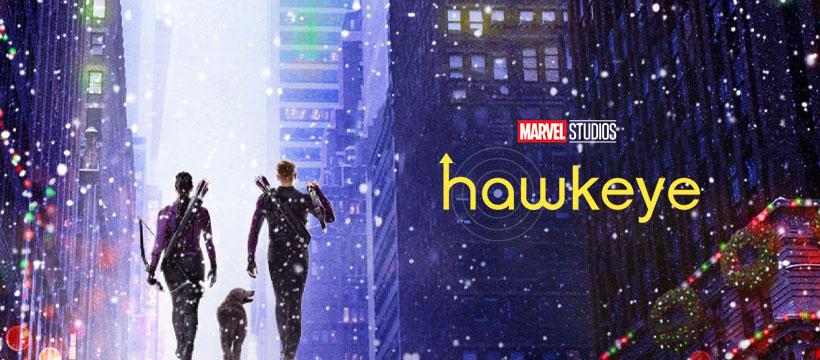 New Zealand-based Weta confirmed in December 2021 that it finalized a deal for Unity Software (U) to acquire it. Unity acquired Weta for $1.6 billion in cash and stock. Unity scored everything, including Weta's tools, pipeline, and engineering talent.
Article continues below advertisement
Weta wrote in a press release on Dec. 2, "We are excited that our previously exclusive proprietary tools will now be shared with the world."
Weta Digital isn't a startup—it has been around since 1993. It was co-founded by Jackson, co-producer Jamie Selkirk, and prop and special effects leader Richard Taylor.
Article continues below advertisement
Article continues below advertisement
Weta Digital is owned by public company—it isn't publicly traded on its own.
As a Unity Software subsidiary, Weta isn't publicly traded independently but represents a fraction of U stock.
Unity acquired Weta for $1.6 billion, which is less than 5 percent of the company's $33.12 billion market capitalization. While market cap doesn't necessarily equate to enterprise value, it gives a good idea of how much Weta weight you're getting in a U stock investment.
Article continues below advertisement
Even though Weta isn't publicly traded, investors can use Unity as a way to invest in Weta's technologies and industry.
Article continues below advertisement
Unity stock is down more than 25 percent since the acquisition, although most of the loss is in sync with tech sector and broad market volatility.
Article continues below advertisement
Peter Jackson
Producer, director, screenwriter, founder
Birth Place: Wellington, New Zealand
Birth Year: October 31, 1961
Wife: Fran Walsh (m. 1987)
Children: Katie Jackson, Billy Jackson
Companies Founded: Weta Digital, The Vintage Aviator Limited
In addition to his passion for filmmaking, Jackson has a passion for aviation. He's specifically interested in jets from World War I and World War II. He's the chair of the 14–18 Aviation Heritage Trust. Until 2020, Jackson owned a scale modeling company called Wingnut Wings, specializing in World War I subjects.
Weta co-founder Peter Jackson has a solid net worth.
Jackson is best known for his role as director, screenwriter, and producer for the Lord of the Rings trilogy and the Hobbit trilogy. His work with Weta Digital has put him on the map for modern movies like Hawkeye, Shang-Chi and the Legend of the Ten Rings, The Suicide Squad, and more.
Jackson's net worth was estimated to be around $450 million more than a decade ago, although that valuation has likely grown with the help of his digital effects work and his aircraft restoration and manufacturing company, The Vintage Aviator. More recent estimates put his net worth closer to $1 billion, which is a likelier outcome considering the recent Weta Digital sale.