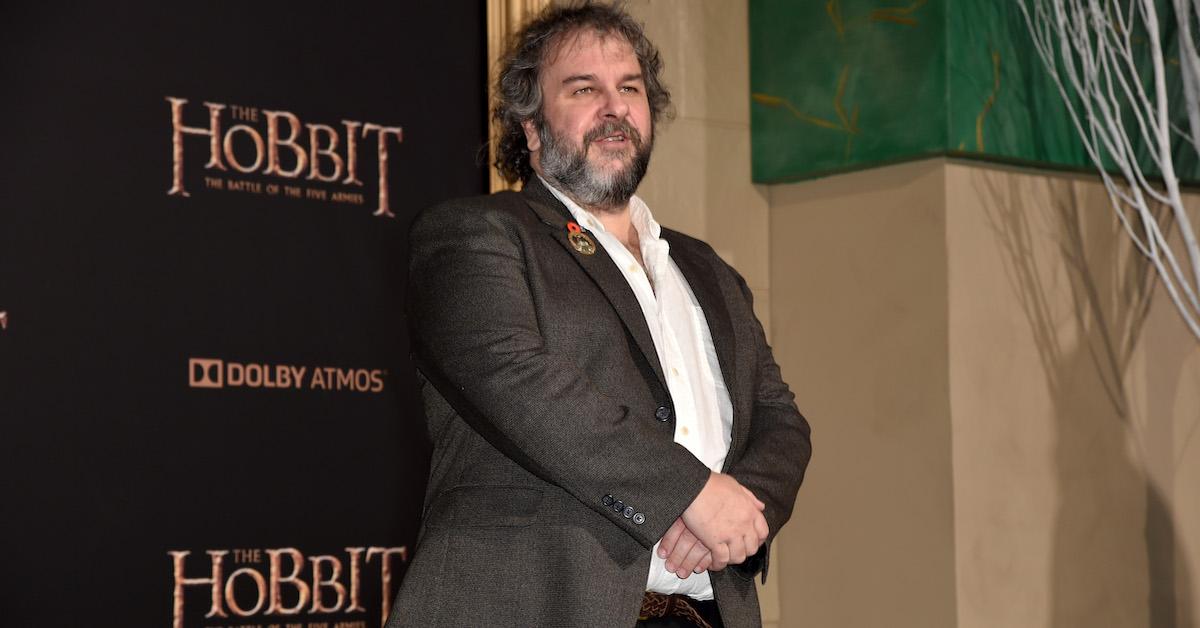 "Lord of the Rings" Director Peter Jackson Sold His Beloved Weta Digital—What is His Net Worth Now?
Lord of the Rings trilogy director Peter Jackson is no stranger to headlines about his success. But his latest venture to sell his company, Weta Digital, made him much richer. What was his net worth before the deal and what is it now?
Article continues below advertisement
Peter Jackson founded his New Zealand-based company, Weta Digital, in 1993. The company was first used to produce digital effects for the movie Heavenly Creatures. It would go on to be a leading force in bringing fantasy worlds alive in films. Now Jackson has sold it. With so much success in the company, many people are wondering why he sold it and for how much.
Jackson's journey into filmmaking
Born in New Zealand in 1961, Peter Jackson grew to become one of the most successful directors in the film industry. With no formal training and having dropped out of Kapiti College at the age of 16, Jackson managed to produce his first film Bad Taste in 1987. He received a $30,000 grant from the New Zealand Film Commission which allowed him to complete the film, followed by a $200,000 grant for post-production.
Article continues below advertisement
The film debuted at the Cannes Film Festival and went on to be distributed in 12 countries. After his initial success, Jackson went on to direct 30 movies. Some of them most notably include The Hobbit, King Kong, The Lovely Bones, and The Adventures of Tintin.
Article continues below advertisement
Prior to the sale of Weta Digital, Peter Jackson's wealth sat at $500 million. This deal has catapulted him into the billionaires club. He ranks at number three in a list of the top 50 of the richest directors.
Why did Peter Jackson sell Weta Digital and for how much?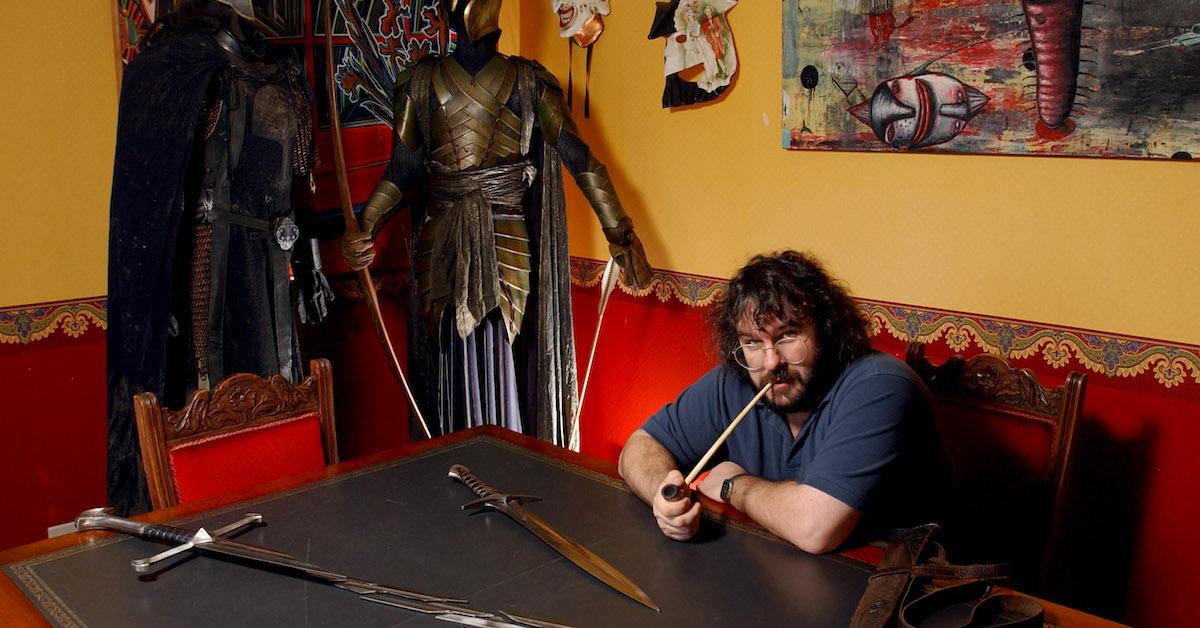 Article continues below advertisement
In an effort to give aspiring creatives access to Weta's technology, Peter Jackson has sold his studio Weta Digital to software development company Unity for $1.625 billion. Weta Digitial is responsible for breathing life into many characters from projects such as Wonder Woman, Game of Thrones, and Avatar.
Unity is most known for being behind the development of popular video games such as Call of Duty: Mobile and Pokémon Go. The deal will allow Unity to acquire Weta Digitals's 275 engineers who build and maintain Weta's tools and core pipeline. Unity will also have access to tools that have been integrated into Weta's production pipeline such as Manuka, Gazebo, and Loki. Weta's tools have allowed for movies to reach advancements in anatomical modeling, facial capture and manipulation, and simulation.
Article continues below advertisement
Weta Digital's VFX will still operate as a standalone entity but WetaFX will function under Unity. Peter Jackson will also still be the majority owner. In a press release, Peter Jackson affirmed his confidence in the deal stating that 'Together, Unity and Weta Digital can create a pathway for any artist from any industry to be able to leverage these incredibly creative and powerful tools."
Peter Jackson's forthcoming project is a documentary about The Beatles.
Article continues below advertisement
Peter Jackson's latest project is The Beatles: Get Back, a three-part documentary detailing the group's breakup. Historically, when people think about the disbandment of the group, they do so within the limited context of the film and album Let it Be. However, Jackson's documentary will weave together several dozens of hours from the 1970 documentary that did not make it onto the screen.
The new documentary will discuss an angle of the breakup that was initially only viewed peripherally: the group's deeply embedded creativity and intimacy. Jackson has been working on the film for a little over four years and says that after watching it for the first time "the narrative that I'd believed over the years ...didn't happen...These are not guys that dislike each other."
Jackson recalls being blown away by the footage because it's an "incredible treasure" of material that has been shelved for far too long. Peter Jackson will be speaking on the film in a 60 Minutes special on November 14th at 7:30 pm PT on CBS. The documentary is set to be released on Thanksgiving weekend on Disney+.