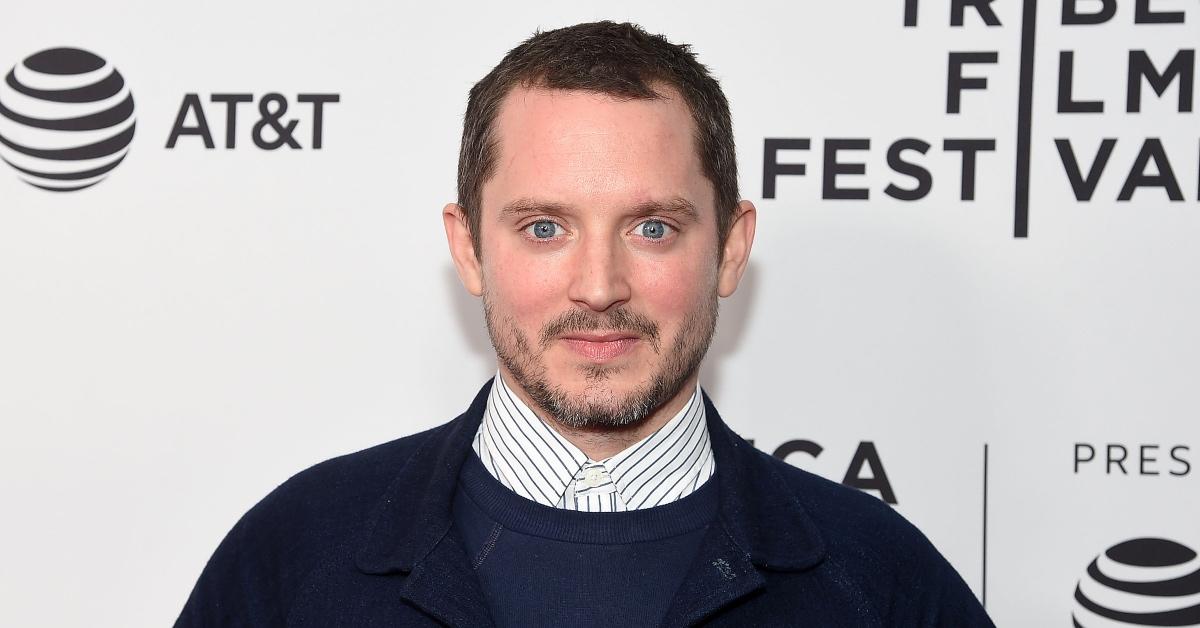 Elijah Wood Sells Jungle Freaks NFTs—Is the Artist Behind Them Racist?
Article continues below advertisement
Wood took to Twitter and explained that after being made aware of the artist's "prior disturbing cartoons," he sold his NFTs and donated the proceeds to the NAACP's Legal Defense Fund and Black Lives Matter. Who's the artist behind Wood's now sold NFT collection and what other NFTs does Wood own?
Elijah Wood sold NFTs created by George Trosley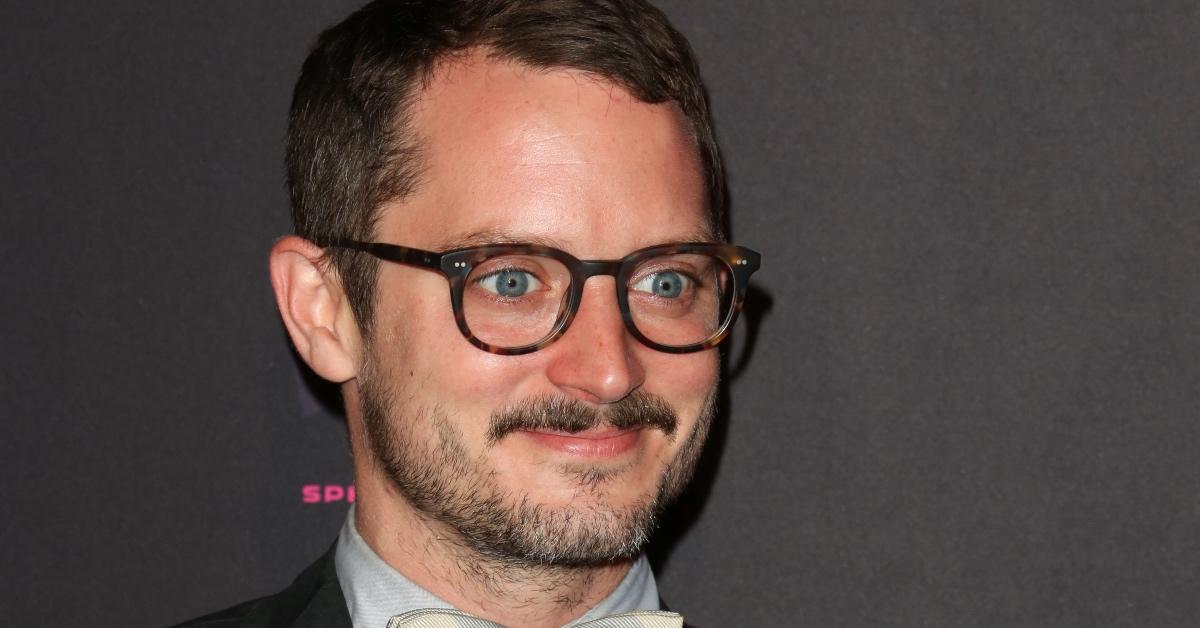 Wood was beyond excited to announce in a Tweet that has since been deleted that he added an NFT to his digital art collection, according to Input Mag. The NFT, called a "golden bust of a zombie," is part of the Jungle Freaks collection that includes "10,000 hand-drawn zombies and genetically enhanced gorillas at war against each other in a post-apocalyptic 2077."
Article continues below advertisement
George Trosley, the artist behind the Jungle Freaks collection, is now getting significant backlash for the messages depicted in some of his past artwork. Trosley worked as a cartoonist for Hustler magazine for over 30 years, according to the Jungle Freaks website. The Jungle Freaks NFT collection is currently sold out, although the price has fallen considerably after news came out regarding the context of Trosley's past work.
George Trosley took to Twitter to defend himself against racist accusations
Trosley spent most of his career drawing cartoons for Hustler magazine. With the recent launch of his Jungle Freaks NFT collection, some of his past work has been brought to light. Unfortunately, the messages depicted in some of his cartoons scream "racism" to many.
Article continues below advertisement
Knowing the impact his past work could have on his ability to thrive in the NFT market, Trosly, using his Jungle Freaks by Trosly Twitter page, invited the public to join him on Nov. 5 at 7:30 p.m. ET for an AMA (ask me anything) on Spaces. In his announcement, Trosly explained that the work he was contracted to draw years ago "has been taken out of context."
Trosley continued by saying, "Today's generation may not have an understanding of what was taking place in journalism and the world during my time at Hustler Magazine." He acknowledged that Hustler magazine "pushed the edge, both in editorial and visual content," and his cartoons were meant to cover "societal and political issues during that time period."
Article continues below advertisement
Trosley added, "There is nothing I can say or do to erase these cartoons from the past and I sincerely apologize to anyone who feels hurt." In his announcement, the cartoonist also stated that the cartoons do not represent his character.
What NFTs remain a part of Elijah Wood's digital art collection?
The "golden bust of a zombie" along with the other Jungle Freaks NFTs weren't the first to make it into Wood's digital wallet. On Oct. 25, Wood expressed his gratitude for the "Second Brkfst" NFT gifted to him by Brkfst World NFT. A few days later, on Oct. 29, Elijah received thanks from Amrit Pal Singh, an NFT maker, after he joined the "Toy Face fam."
Wood also expressed his appreciation over Twitter for the other NFTs he purchased and/or was gifted.