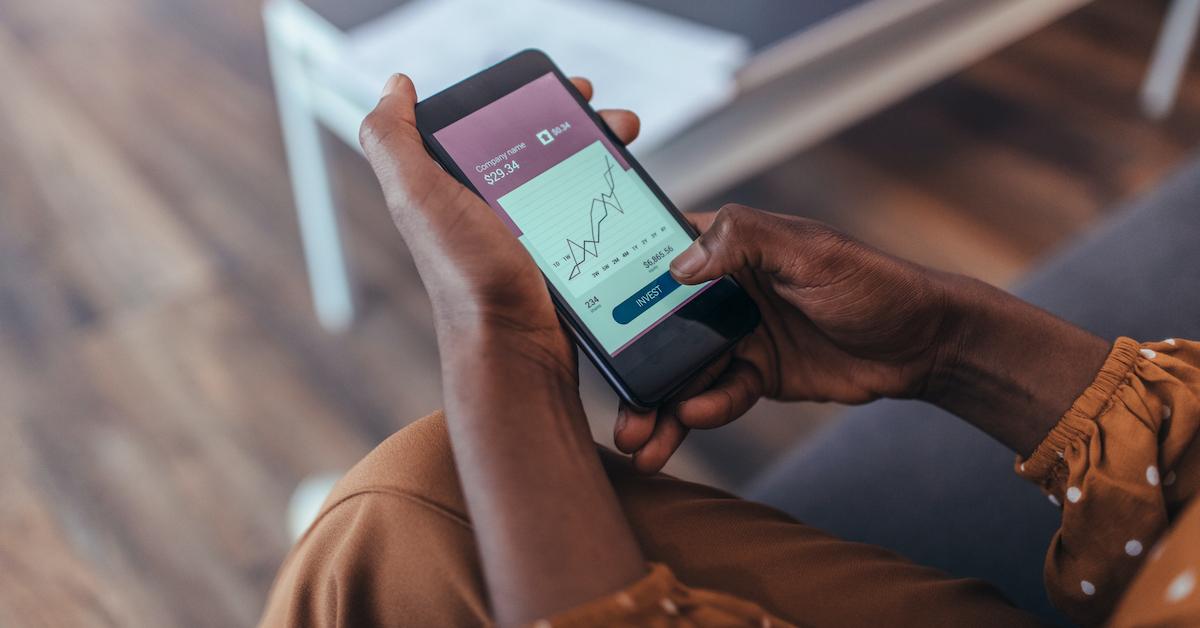 8 Black-Owned, Publicly Traded Companies to Invest In
Americans continue 2020's resurgence in discourse regarding civil rights and equity for Black Americans after centuries of inequality. Along with calls for police reform and better representation in leadership across all industries and levels of government, many are seeking ways to support Black-owned businesses and foster wealth within the Black community. One such way is to buy stock in Black-owned companies.
Article continues below advertisement
If you are a supporter of Black Lives Matter who wants to put your money where your mouth is, add these publicly traded companies with Black founders or owners to your investment portfolio.
Urban One, Inc. (UONEK)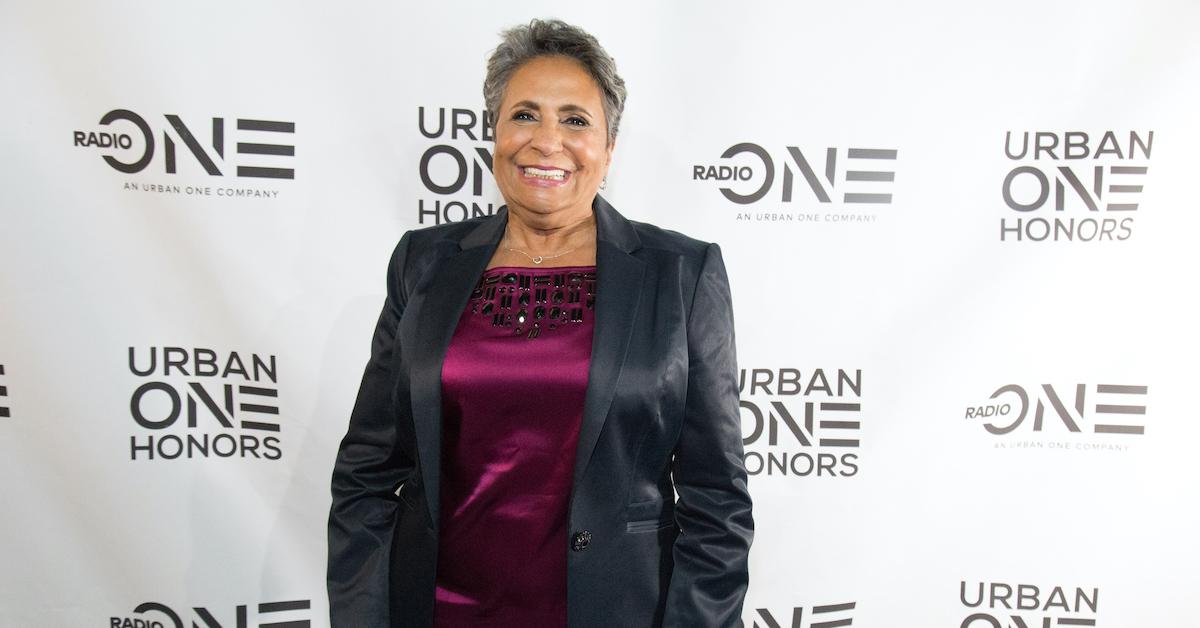 Urban One is a media conglomerate based in Silver Spring, Md. It is the largest Black-owned broadcasting company in the U.S., operating several radio stations and TV One. Urban One also operates several popular syndicated radio shows, including The Rickey Smiley Show and Keepin' It Real with Reverend Al Sharpton.
The company was founded and is currently operated by Cathy Hughes (pictured above). When Urban One, (then called Radio One) went public in 1999, Hughes became the first Black woman to lead a publicly traded company.
Article continues below advertisement
Axsome Therapeutics (AXSM)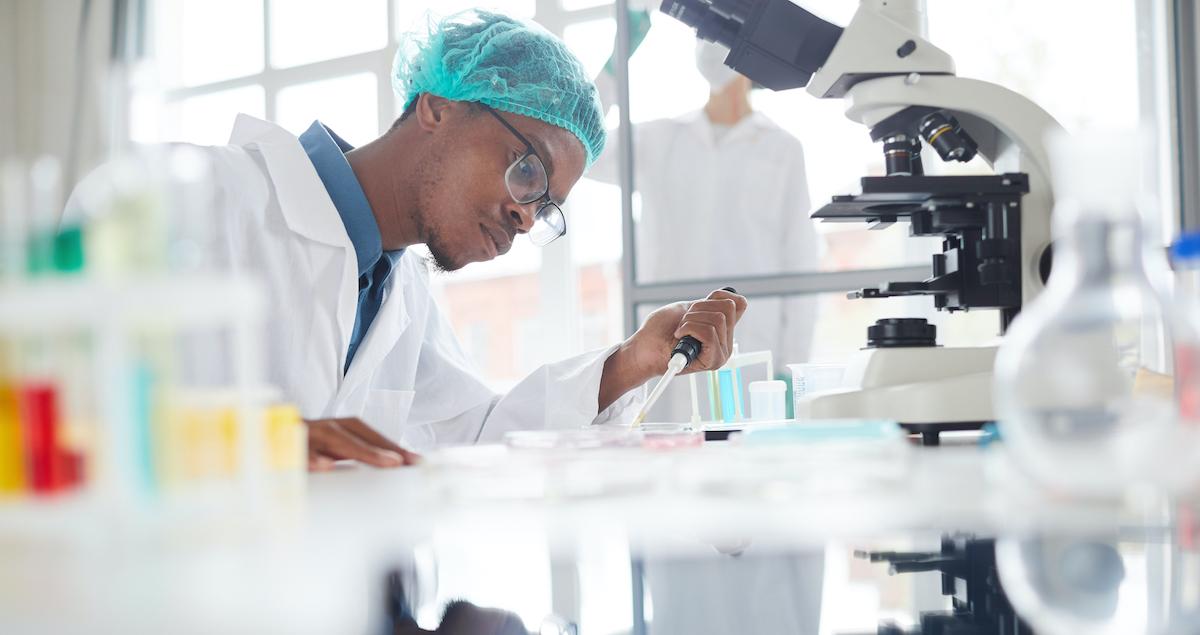 Axsome is a biopharmaceutical company developing therapies for disorders that affect the central nervous system, including fibromyalgia, depression, and migraines. The company's report for the first quarter of 2021 showed that it has filed its NDA (new drug application) for its AXS-05 treatment of MDD. Axsome is on track for the NDA for migraine treatment and has more treatments in the pipeline. The founder, chairman, and CEO of Axsome is Herriot Tabuteau, M.D.
Article continues below advertisement
American Shared Hospital Services (AMS)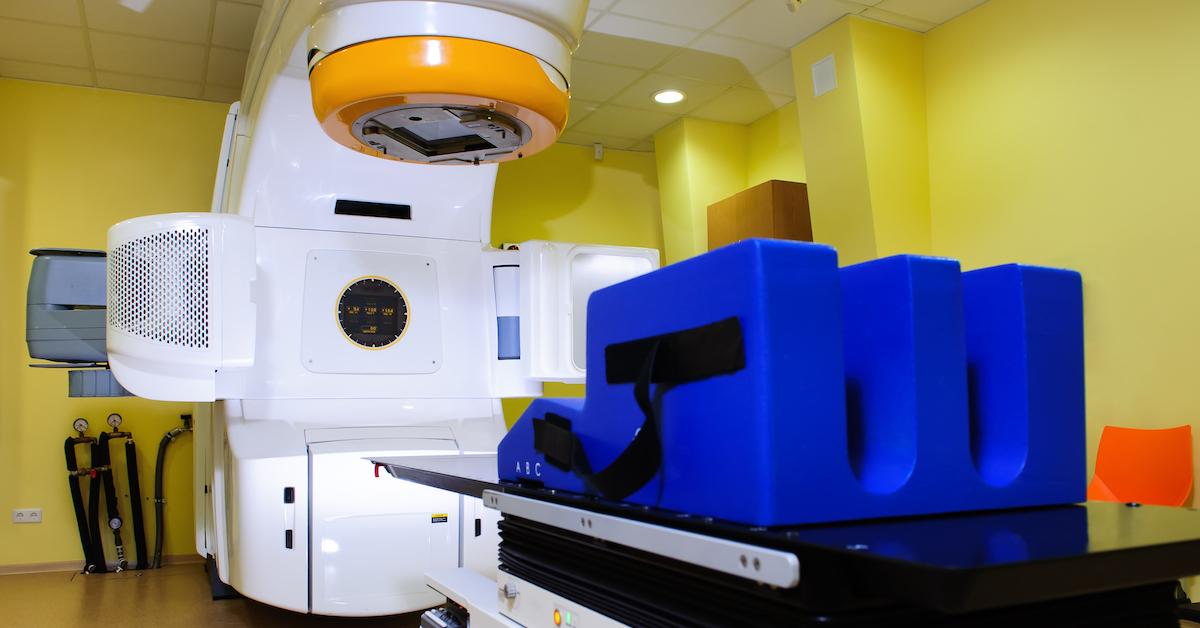 San Francisco-based American Shared Hospital Services is a healthcare company that leases medical equipment like radiosurgery technology to hospitals and medical centers. The machines are used in proton beam radiation therapy and can cost tens of millions of dollars. Usually, care centers can't pay cash upfront to upgrade their facilities with these state-of-the-art technologies. ASHS was founded by Dr. Ernest A. Bates, M.D. in 1977, and he continues to have leadership roles at the company. The current CEO is Raymond C. Stachowiak.
Article continues below advertisement
Citizens Bancshares Corporation (CZBS)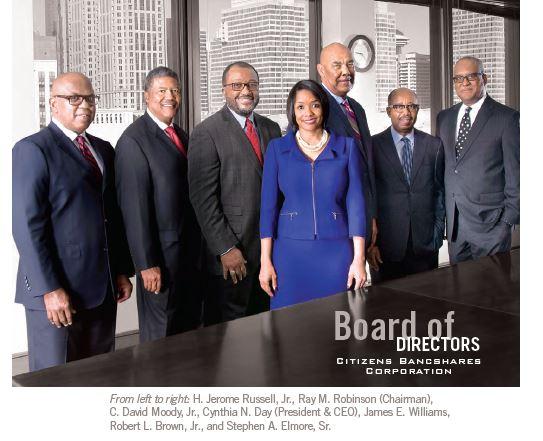 In addition to "banking Black" with Black-owned banks and credit unions, investors may also seek to add publicly traded financial institutions like Citizens Bancshares Corporation to their portfolio. The holding company for Citizens Trust Bank, the oldest and largest Black-owned bank, Citizens has been operating for nearly a century and ended 2019 up 18 percent from its previous year's total assets.
Along with many Black-owned companies trading on Nasdaq, CZBS hit a high of $13.50 in 2020 on Juneteenth, and so far this month has been back in that price range, closing at $13.51 on June 14, 2021.
Article continues below advertisement
Carver Bancorp (CARV)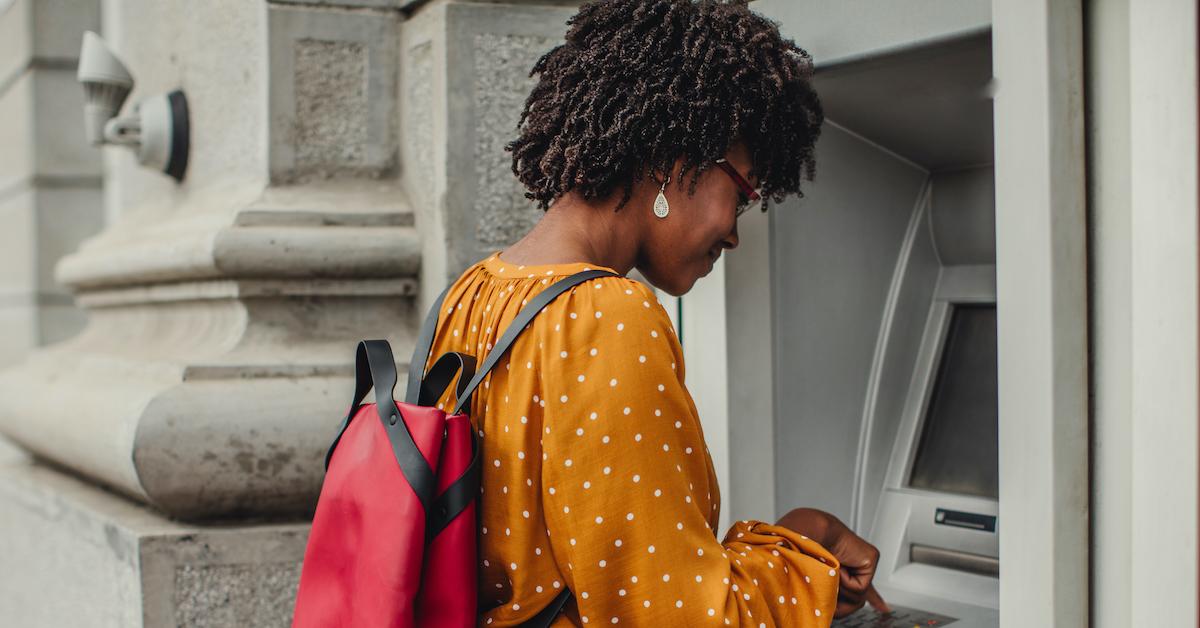 The holding company for Carver Federal Savings, another Black-owned bank, the Harlem-based institution was chartered in 1948 and has Black inventor George Washington Carver as its namesake.
Article continues below advertisement
Broadway Financial Corp. (BYFC)
Broadway Financial Corp. is the holding company for Broadway Federal Bank, another federally chartered savings bank. The institution continues to serve low-to-moderate–income communities.
Article continues below advertisement
Global Blood Therapeutics (GBT)
The biopharmaceutical firm Global Blood Therapeutics specializes in treatments for sickle-cell disease (SCD). GBT also partnered with Syros Pharmaceuticals to develop therapies for both SCD and Beta Thalassemia, which is another blood disorder.
Article continues below advertisement
RLJ Lodging Trust (RLJ)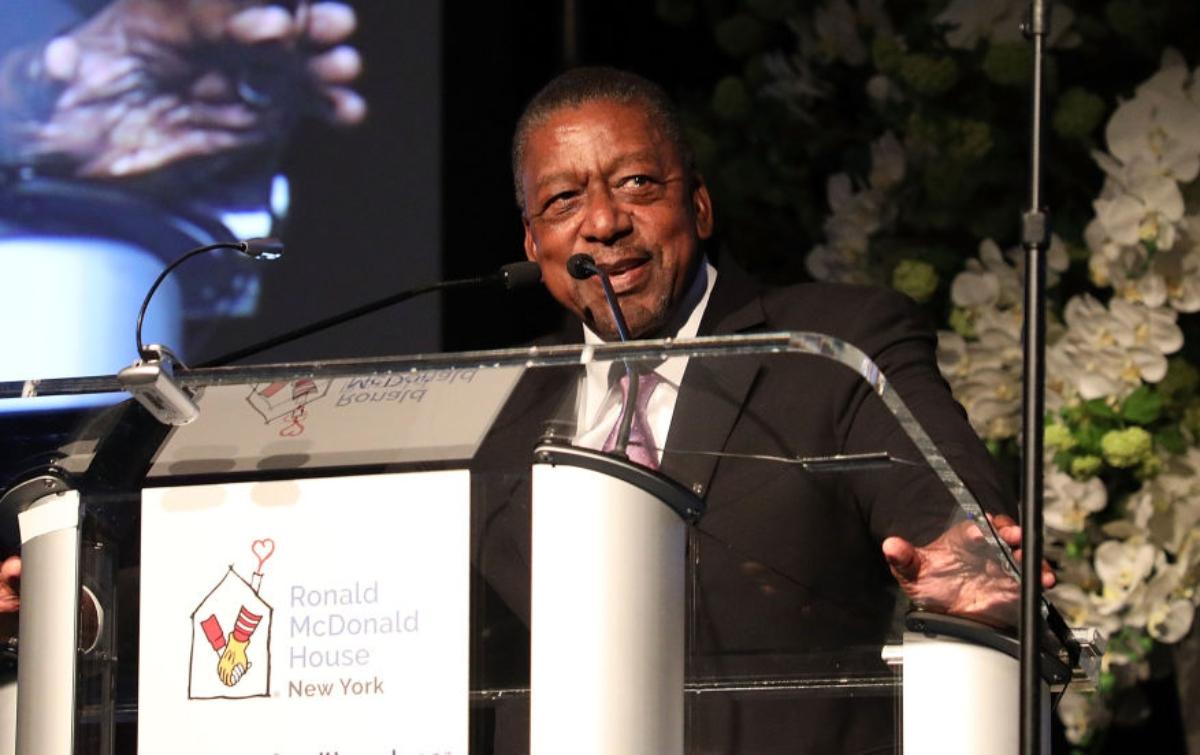 Article continues below advertisement
RLJ is a successful Black-owned REIT. It focuses on ownership of premium-branded, focused-service, and compact full-service hotels. RLJ's current portfolio includes 101 hotels located in 23 states and the District of Columbia, in addition to an ownership interest in one unconsolidated hotel. Robert L. Johnson, the founder and chairman, previously founded Black Entertainment Television, which is the country's first Black-owned cable TV network.