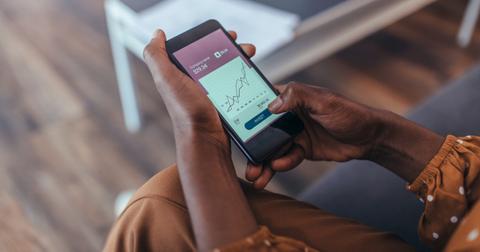 5 Black-Owned, Publicly Traded Companies to Invest In
By Amber Garrett

Updated
This year has brought about a resurgence in the discourse over civil rights and equity for Black Americans after centuries of inequality. Along with calls for police reform and better representation in leadership across all industries and levels of government, many are seeking ways to support Black-owned businesses and foster wealth within the Black community. One such way is to buy stock in Black-owned companies.
Article continues below advertisement
If you are a supporter of Black Lives Matter who wants to put your money where your mouth is, add these publicly traded companies with Black founders or owners to your investment portfolio.