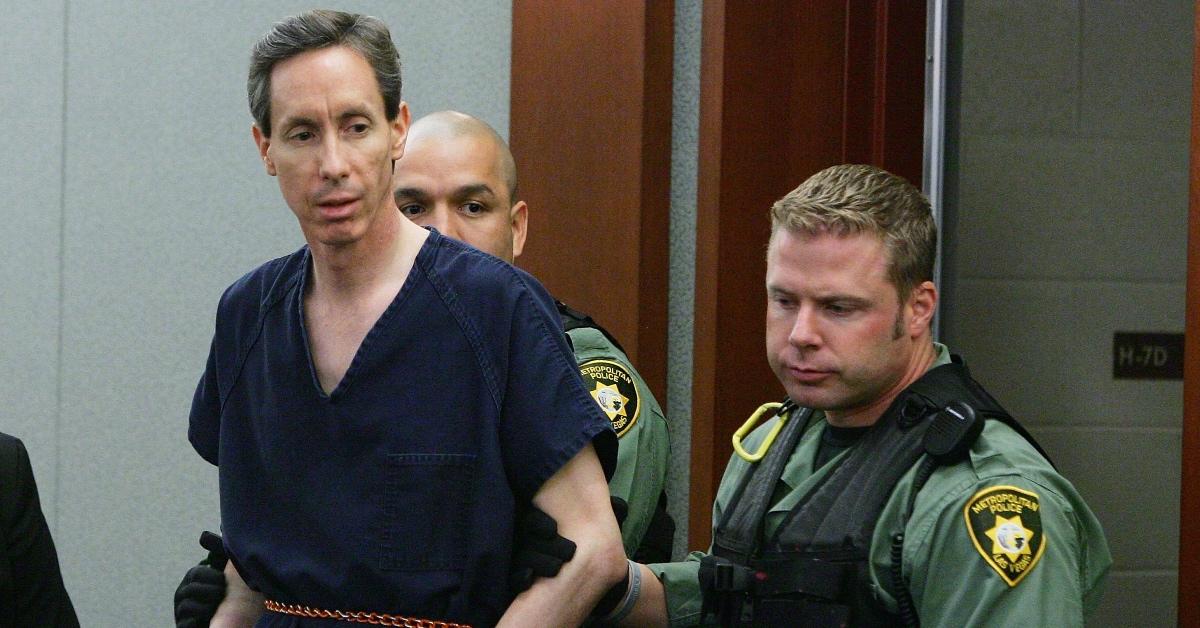 FLDS Members Still Claim Warren Jeffs As Their Leader⁠—Is He in Prison?
Polygamist cult leader Warren Jeffs found himself face-to-face with a sentence of life in prison (plus 20 years) in 2011 after being convicted of multiple felony counts of child assault. Jeffs headed the Fundamentalist Church of Jesus Christ of Latter-Day Saints (FLDS Church) and was viewed as a prophet, a role he inherited from his father, Rulon Jeffs.
Article continues below advertisement
While there's certainly nothing wrong with forming a church to give locals a place to pray and find peace, Jeffs turned his church into his own private community where he chose who he could wed and how it was run—and minors weren't excluded. Is Jeffs still in prison for the heinous crimes he committed?