FLDS Members Still Claim Warren Jeffs As Their Leader⁠—Is He in Prison?
Warren Jeffs is said to be still in charge of Fundamentalist Church of Jesus Christ of Latter-Day Saints (FLDS Church). Is he still in prison?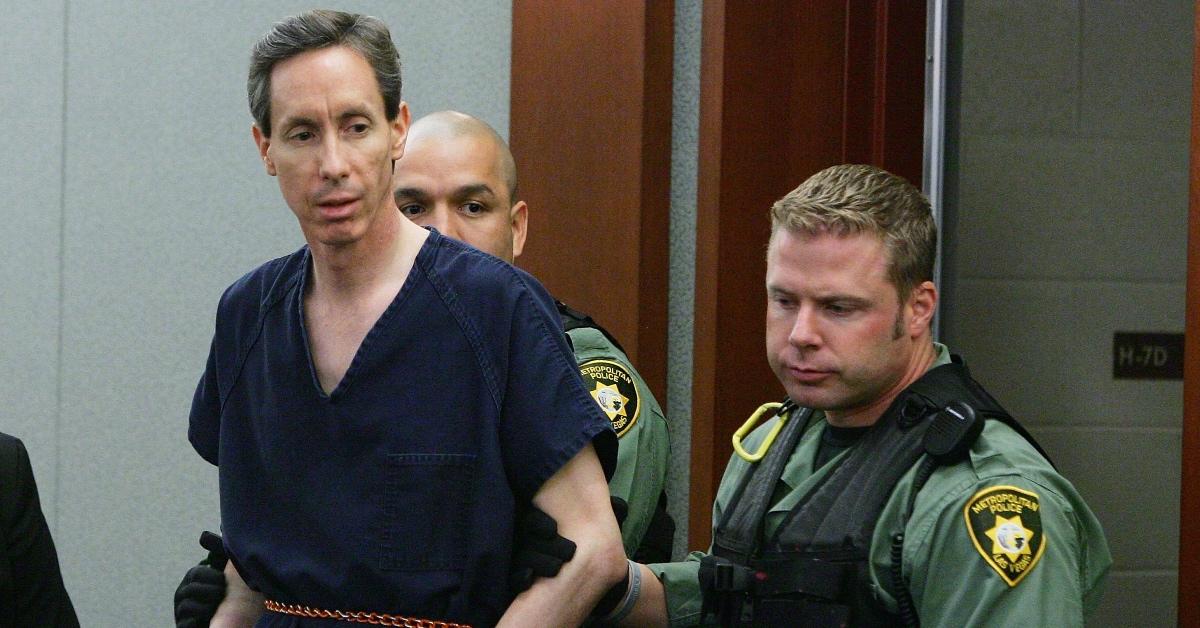 Polygamist cult leader Warren Jeffs found himself face-to-face with a sentence of life in prison (plus 20 years) in 2011 after being convicted of multiple felony counts of child assault. Jeffs headed the Fundamentalist Church of Jesus Christ of Latter-Day Saints (FLDS Church) and was viewed as a prophet, a role he inherited from his father, Rulon Jeffs.
Article continues below advertisement
Article continues below advertisement
While there's certainly nothing wrong with forming a church to give locals a place to pray and find peace, Jeffs turned his church into his own private community where he chose who he could wed and how it was run—and minors weren't excluded. Is Jeffs still in prison for the heinous crimes he committed?
Warren Jeffs is still alive and serving his prison sentence in a facility in Texas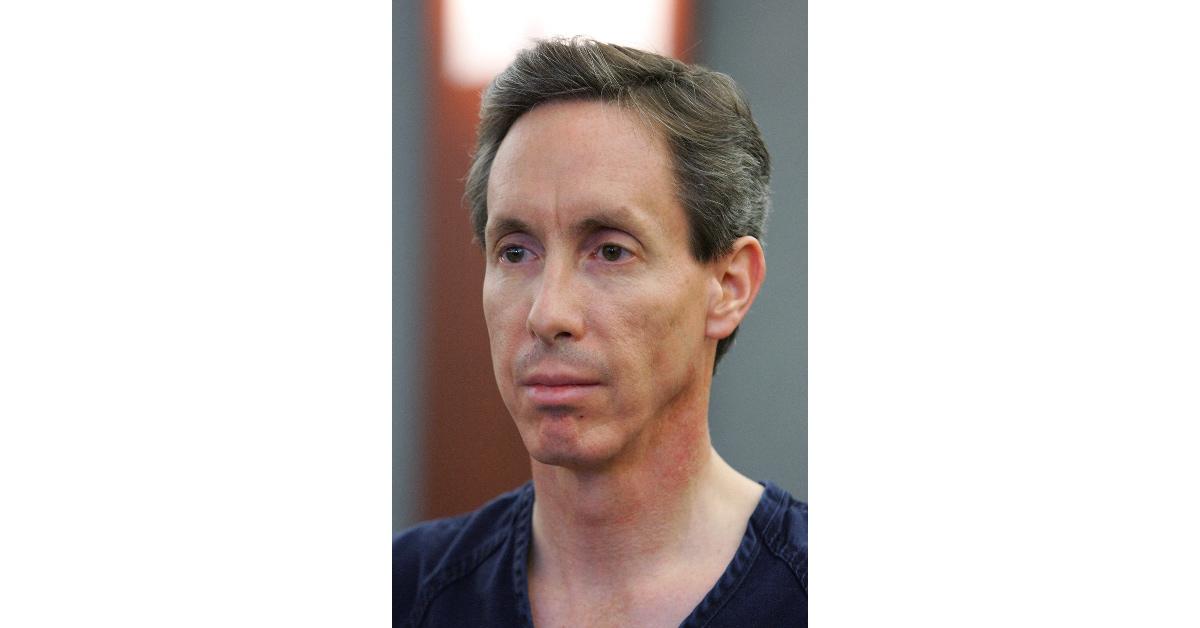 Warren Jeffs could spend the remainder of his life in a jail cell for the numerous crimes he committed at the FLDS Church. Jeffs, who's now 66 years old, is reportedly being housed at the Louis C. Powledge Unit of the TDCJ in Anderson County, Texas. Whereas it wasn't exactly an easy job to put Jeffs behind bars, once officials did, they made sure it would be for a lengthy period of time.
Article continues below advertisement
How did Jeffs come to be the president or "prophet" of the FLDS?
It was in 2002 when Jeffs took on the role of president of the FLDS. Prior to him taking leadership of the church, his father, often called "Uncle Rulon" by his followers, was in charge. Rulon rose to leadership in the mid-1980s, according to A&E, and died in 2002. At the time of his death, he was married to about 20 women, all of whom were passed down to Jeffs.
A church, its followers, and 20 wives might sound like a large burden to take on, but Jeffs was prepared—his father had spent significant time grooming him for the role. In fact, Jeffs stepped right into his father's shoes (literally). According to A&E, Jeffs's father had the phrase "Keep Sweet" inscribed on the bottom of his shoes, the same shoes Jeffs allegedly began wearing.
Article continues below advertisement
Article continues below advertisement
"Keep sweet" is one of the many phrases Warren Jeffs taught his followers and wives to live by
According to Jeffs's daughter, Rachel Jeffs, who eventually escaped the cult and has since spoken out, "keep sweet" means "to keep heavenly father's spirit." In other words, to "keep sweet," you can't get angry or jealous. Instead, you should be "submissive" to avoid punishment.
Article continues below advertisement
Warren Jeffs had 74 wives before being incarcerated
After becoming leader of the FLDS, Jeffs continued to marry, ending up with 74 wives before being sentenced to life in prison. Among those he forced into marriage, about 24 were underage. Jeffs managed to run the FLDS as his own little world based on the teachings delivered to the women he surrounded himself with.
Article continues below advertisement
Women affiliated with the FLDS were taught that the outside world was "wicked," making it easier for him to keep his wives and children confined to his Colorado City compound. To further isolate his followers from the "real" world, Jeffs prohibited anyone from watching TV or listening to music. In fact, his daughter Rachel even shared that it was rare for anyone to see a doctor when they fell ill.
Whereas Jeffs was guilty of committing various crimes, it was the sexual abuse of a minor that landed him behind bars. His rise and fall are documented in the new Netflix documentary, Keep Sweet: Pray and Obey. Peacock also released a documentary on Jeffs, Preaching Evil: A Wife on the Run with Warren Jeffs.