WallStreetBets Doesn't Seem Like a Pump and Dump, Not Out of the Woods Yet
Pump and dump scams as market manipulation are federally prohibited. Is WallStreetBets a criminal stomping ground? Does it look like a pump and dump?
One of the first things that many retail investors learn is not to take one opinion as scripture. Instead, experts say that influence should be based on a variety of sources. Roaring Kitty (the Reddit user behind the GameStop rally) and other WallStreetBets users have decried numerous stocks since the subreddit community started in 2012. Some people wonder whether it's a pump and dump by another name.
Article continues below advertisement
Article continues below advertisement
If investigators ever prove that WallStreetBets is a pump and dump scheme, it would mean the end of the thread. Until then, it's worth looking into the nuances of who's doing the touting and why.
How to spot a pump and dump scam
On the FBI website, pump and dump fraud is referred to as a form of market manipulation fraud.
Article continues below advertisement
It occurs when "artificial buying pressure" hits a security or set of securities. The reason behind a pump and dump scam would be to increase the price just long enough for an inflated market to buy in before scammers sell their shares and pocket the profit.
In this instance, the pump is the stock while the dump is the sell-off from the scammers. Because of the scammer's quick turnaround, other investors end up losing money. More often than not, this occurs with penny stocks or OTC (over-the-counter) stocks, which tend to have low trading volumes. A quick leap in trading volume can mean big returns for the scammer.
Article continues below advertisement
Article continues below advertisement
One example of a pump and dump scammer is Morrie Tobin. Federal agents brought him in for questioning in April 2018 because he used offshore accounts to generate $165 million in profit using a pump and dump fraud. Tobin implicated people in the college admissions bribery scandal of 2019. Eventually, he was charged with and pled guilty to conspiracy and securities fraud related to the pump and dump scheme.
Here are a few red flags of pump and dump scams:
One person or one set of people are suddenly hyping up a stock.
The security in question has historically had a low trading volume.
You aren't able to verify claims.
You are receiving a high-pressure pitch from someone.
Article continues below advertisement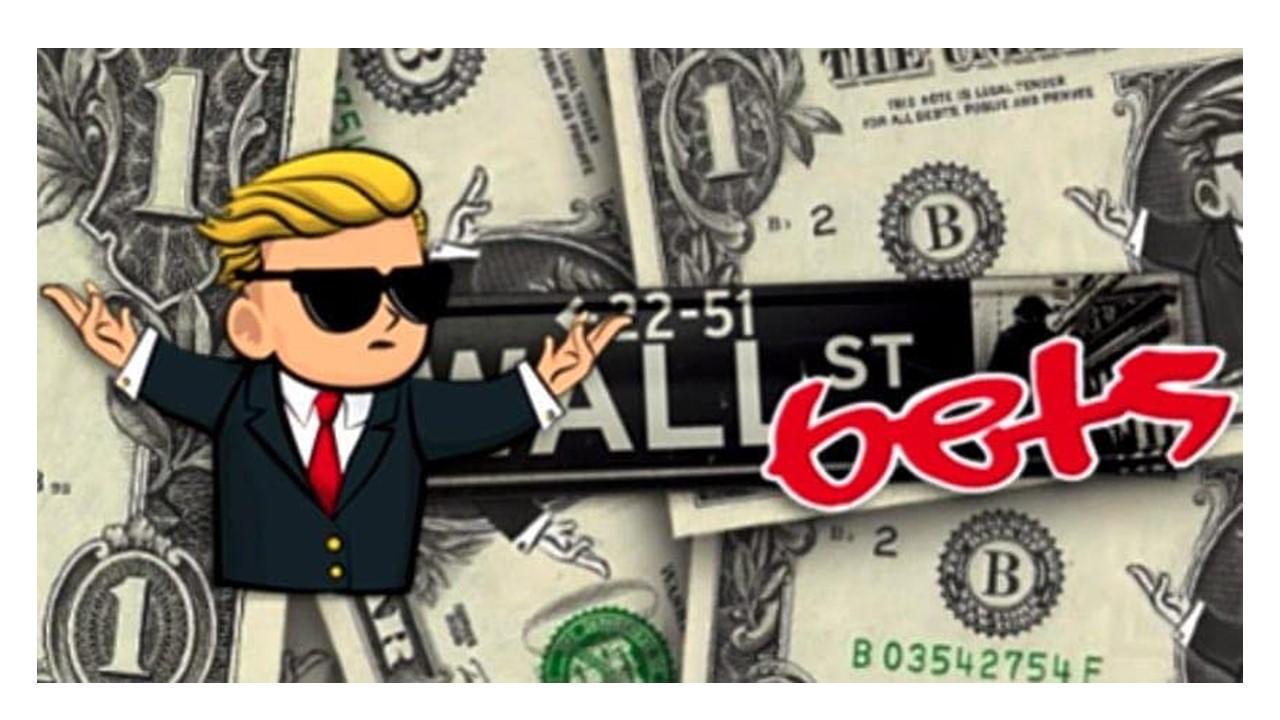 Article continues below advertisement
Is WallStreetBets a pump and dump or is it legal?
GameStop (NYSE: GME) shares gained a staggering 7,405.72 percent from August 17, 2020, to January 27, 2021. AMC Entertainment (NYSE: AMC) saw a 255.4 percent rise during the same period. Meanwhile, Bed Bath & Beyond (NASDAQ: BBBY) rose by 310.96 percent.
Article continues below advertisement
All of these stocks and more have dropped significantly since their peak. By now, most investors know that this was the result of a short squeeze. There's still a chance that the leaders of the pack used the shorts as a façade for their pump and dump, but there hasn't been any evidence to suggest it (yet).
WallStreetBets might face SEC scrutiny
Keith Gill, the man behind Roaring Kitty, is already being scrutinized by regulators for his role in the fiasco. Gill was a broker and might have violated governance that regulates how brokers can interact with the public.
Rather than targeting WallStreetBets specifically, the SEC is already making waves with regulations on social media as a whole. WallStreetBets isn't out of the woods yet. The fact that at least one of WallStreetBets' leaders is a financial professional complicates the matter tremendously.