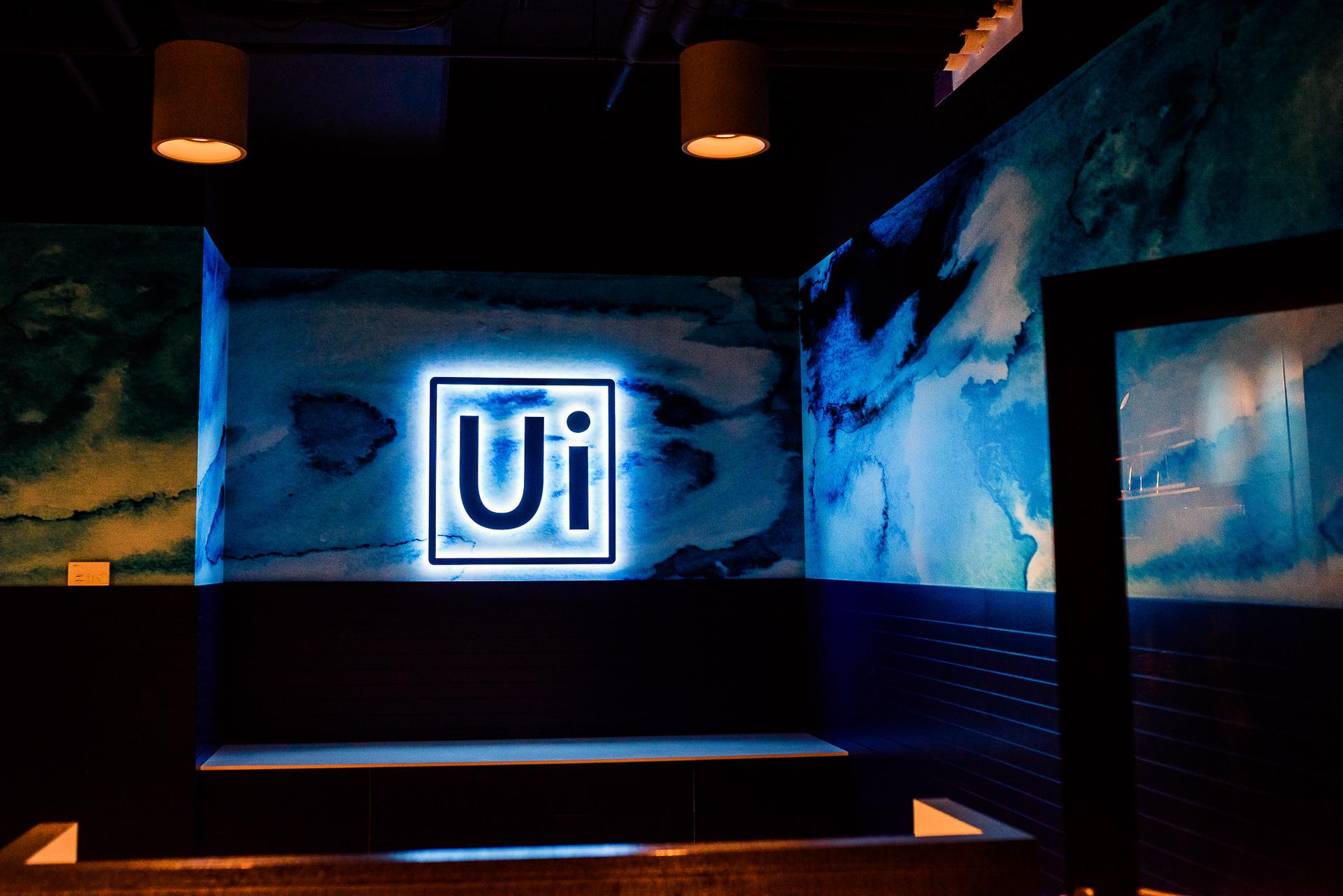 After a Successful First Day After Its IPO, Is Uipath Overvalued?
Emerging software company Uipath, whose software helps businesses automate repetitive tasks, released its IPO Wednesday to much success. UiPath is experiencing rapid growth, as businesses from health care to energy producers look to automate operations at a time where the majority of the workforce is working from home.
Article continues below advertisement
Article continues below advertisement
Uipath received a $750 million investment in February at a valuation of $35 billion. However, with the lackluster performances growth stocks experienced in 2020, investors are wary of Uipath's hot start.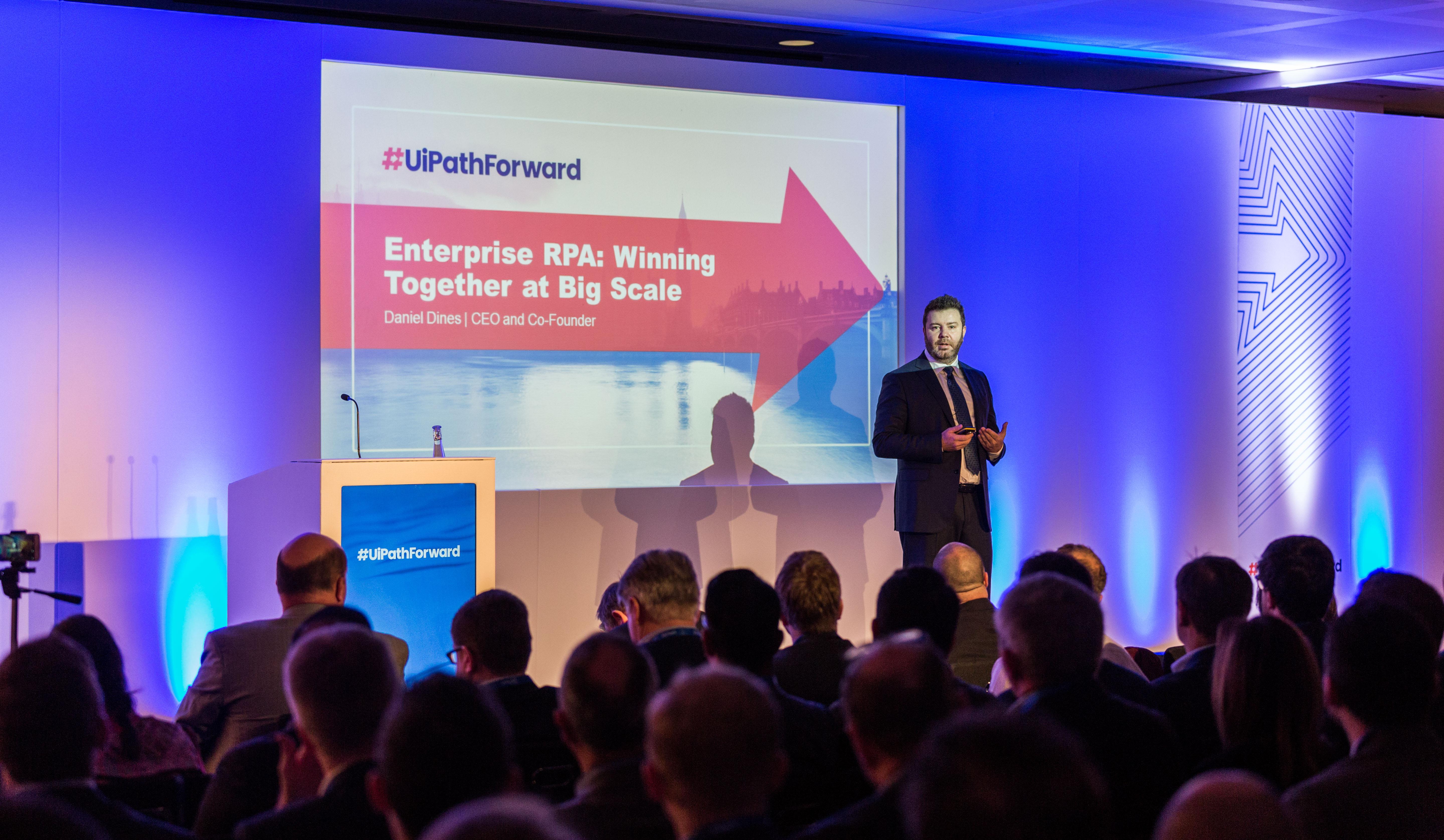 Article continues below advertisement
Uipath exceeded the expected price range.
Uipath shares began selling at $56, higher than the expected $52-$54 range. As of closing on Thursday, shares of the company traded at $76.58, with a peak of $79.73. Uipath also increased its market cap to $38.57 billion.
UiPath's IPO is the third-largest for a U.S. software company, behind Snowflake, which hauled in $3.9 billion in September, and Qualtrics, which raised $1.78 billion in January after breaking from SAP.
Article continues below advertisement
Article continues below advertisement
Investors have reason to be wary of Uipath's valuation.
Being in the same conversation as Snowflake and Qualtrics is good news when referring to initial success. However, if the same fate lies ahead of Uipath, investors are justified in being hesitant to jump on board.
Both Snowflake and Qualtrics have seen their share prices drop significantly since their IPOs. Snowflake IPO'd at $240 but has dropped to $236 after seeing a peak of $387.70. Qualtrics saw quick success soaring to $55 per share but has come back down recently.
Article continues below advertisement
Uipath's global diversification may help steady its upward trajectory.
Founded in Romania with ten people in 2005, UiPath now operates in almost 30 countries. In a letter to investors, Chief Executive Officer and co-founder Daniel Dines wrote, "Starting a company from a small place with no market has a hidden advantage: It forces you to think globally from day one."
Article continues below advertisement
For the fiscal year ending January 31, 2021, UiPath reported a net loss of $92 million on $608 million revenue. It narrowed its net losses from $520 million a year ago due to gains in the foreign exchange while securing $336 million in revenue.
Article continues below advertisement
A hopeful sign for investors is One of UiPath's ability to retain customers and increase spending. In that fiscal year report, UiPath reported existing customers increased spending by an average of 45 percent from the previous year.
It's still too early to determine whether Uipath is a good buy or not. Investors looking at similar growth stocks have reasons to hedge their investments when approaching Uipath. However, due to the work-from-home environment many companies are dealing with today, automating a vast majority of their tasks may become a priority Uipath can fulfill. Releasing an IPO to help drum up capital should allow Uipath to scale to fit the demand while expanding to more markets globally.