Is TRIL a Buy After Pfizer Acquires Trillium Therapeutics?
Pfizer (NYSE:PFE) announced a big business move on Aug. 23. The company will acquire the remainder of Trillium Therapeutics Inc. (NASDAQ:TRIL). Pfizer already owned a portion of the cancer research company, but it's buying the rest out in a multi-billion-dollar deal.
Article continues below advertisement
TRIL stock is on the up-and-up following the news. Is Trillium a buy after Pfizer's major acquisition or are investors better off waiting until the dust settles?
Pfizer buying remainder of Trillium Therapeutics in nearly $2.3 billion deal
Pfizer has joined into a definitive agreement stating that the company will obtain full ownership of Trillium Therapeutics.
Article continues below advertisement
Trillium is an immuno-oncology research company currently working on intravenously administered drugs in the clinical phase.
Pfizer already owns a portion of Trillium equity, but the new deal will help the major pharmaceutical brand acquire the remainder of Trillium for $2.26 billion. This amounts to $18.50 per TRIL share. This will add to the existing $25 million investment from September 2020, during which Pfizer bought Trillium shares as part of the Pfizer Breakthrough Growth Initiative.
Article continues below advertisement
The latest deal will go down in an all-cash transaction that could launch both companies into new terrain.
TRIL stock up big time in pre-market
Trillium stock nearly tripled overnight following the big-time acquisition. The shares rose 190.64 percent from the market close to Monday's market open. TRIL stock dipped marginally following the opening bell, but the 1 percent drop is practically a moot point considering the stature of pre-market trading.
Article continues below advertisement
Pfizer trails with smaller gains
Following the deal, PFE stock rose just 3.55 percent in pre-market hours and another 0.65 percent after the market opened. Pfizer's gains are much more modest than Trillium's. This makes sense considering Trillium activity constitutes just a portion of Pfizer's $273+ billion market cap. In comparison, Trillium is worth just $2.26, according to the Pfizer deal.
Will Trillium Therapeutics stock convert to Pfizer shares?
Pfizer's buyout of Trillium pits TRIL stock at a 118 percent premium. The deal still requires Trillium shareholder approval, but it's expected to pass at or above the 66+ percent threshold.
Article continues below advertisement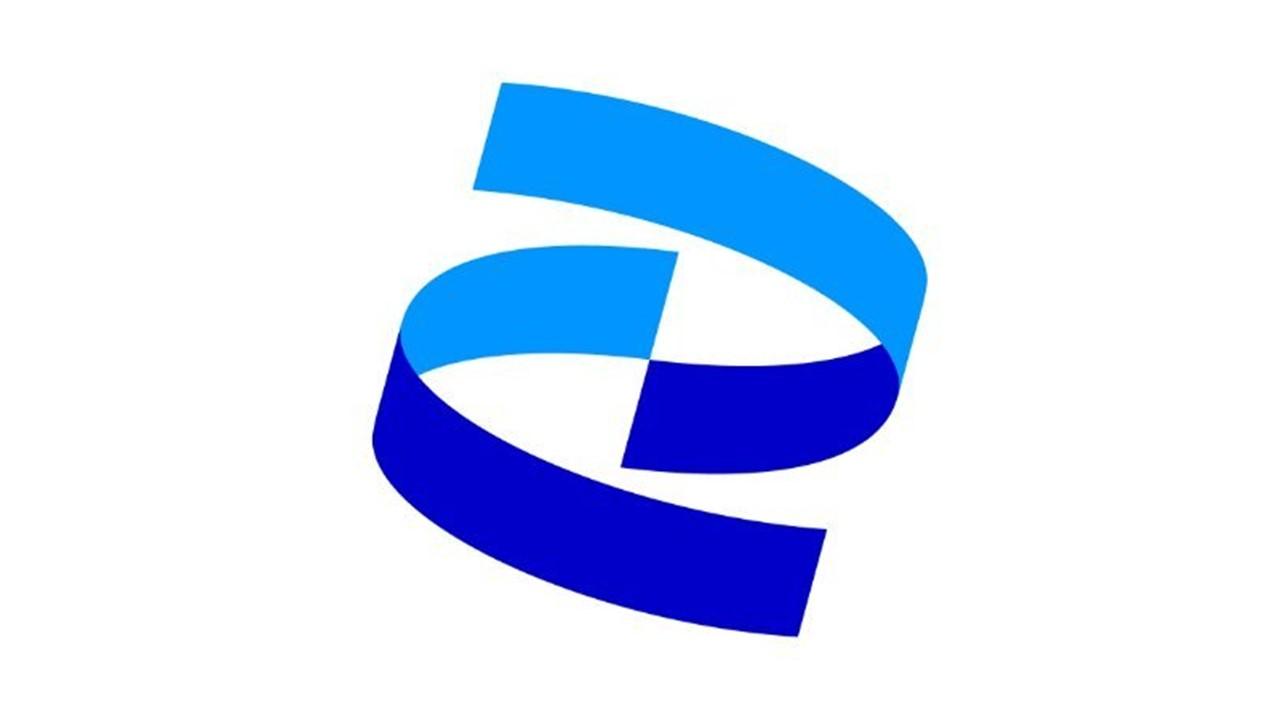 There hasn't been any mention of whether Pfizer will absorb the "TRIL" ticker. However, the agreement suggests that Pfizer will acquire all outstanding Trillium shares. TRIL investors should stay tuned for more details as the closing conditions commence. A portfolio shift could be en route.
Article continues below advertisement
Why TRIL stock might be worth the wait
Unfortunately for most retail investors, pre-market traders got ahead for the TRIL stock bull run. Buying in at a nearly tripled price places a narrow bet that leaves little room for growth.
Under Pfizer, Trillium shows major long-term growth potential. If you missed the quick leap, it might behoove you to keep TRIL on your watch list. Wait for the next stock correction or until the companies have finalized closing conditions to make your move.