On Monday, Nov. 16, Moderna announced that its COVID-19 vaccine is up to 94.5 percent effective. However, Moderna isn't the only company in the race to produce and distribute a COVID-19 vaccine.
Article continues below advertisement
Just one week ago, we learned that the Pfizer and BioNTech vaccine is about 90 percent effective. Who owns Pfizer and BioNTech? What does the latest news mean for the COVID-19 vaccine and the battle against the pandemic?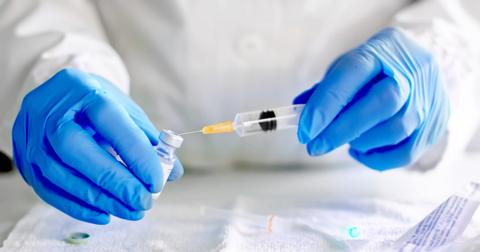 Article continues below advertisement