Who Owns Pfizer and BioNTech?
On Monday, Nov. 16, Moderna announced that its COVID-19 vaccine is up to 94.5 percent effective. However, Moderna isn't the only company in the race to produce and distribute a COVID-19 vaccine.
Article continues below advertisement
Just one week ago, we learned that the Pfizer and BioNTech vaccine is about 90 percent effective. Who owns Pfizer and BioNTech? What does the latest news mean for the COVID-19 vaccine and the battle against the pandemic?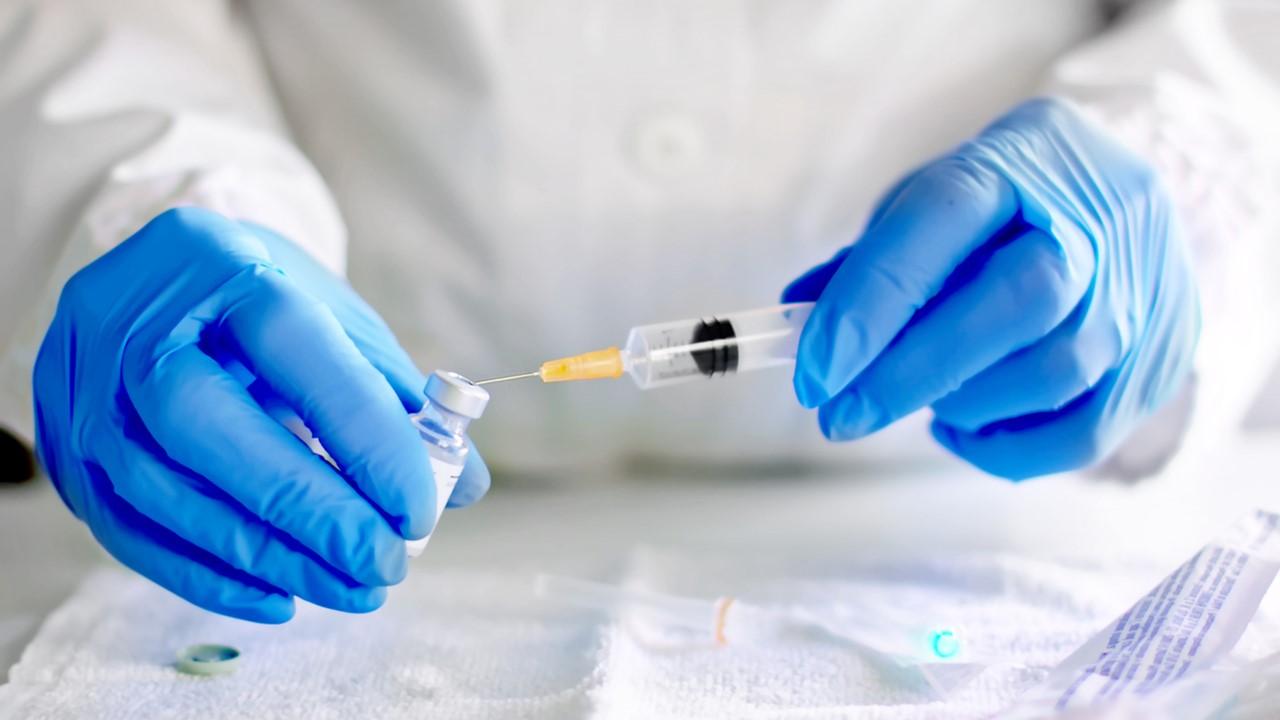 Article continues below advertisement
Who owns Pfizer?
Albert Bourla is the chairman and CEO of Pfizer, a company that's headquartered in New York City. Pfizer started researching a COVID-19 vaccine when the pandemic surfaced in January 2020.
Bourla was born in Greece in 1961. He has an estimated net worth of $26.5 million, although the figure might be on the low end due to his millions in Pfizer stock alone.
Article continues below advertisement
Who owns BioNTech?
BioNTech is a German company that has been partnering with Pfizer on the COVID-19 vaccine for months. Before the COVID-19 pandemic, most people hadn't even heard of BioNTech. Now, the company's name is regularly in the news.
BioNTech was founded in 2008 by a husband and wife named Ugur Sahin and Ozlem Tureci. At the time, the company was backed by Thomas and Andreas Struengmann—billionaire twins from Germany.
Article continues below advertisement
Despite the company launching in the city of Mainz, both Sahin and Tureci come from Turkish immigrant families. Currently, Sahin is BioNTech's CEO and Tureci is the chief medical officer. Sahin's net worth is estimated at $3.7 billion.
How does the Pfizer and BioNTech vaccine work?
Both the Pfizer-BioNTech and Moderna coronavirus vaccines use the same approach. Technology injects messenger RNA genes, or mRNA, into healthy cells, which creates what experts refer to as "spike proteins" to initiate a response from the immune system to fight off the virus.
Article continues below advertisement
Sahin told BBC, "There are a number of vaccine companies helping us to increase the supply and so that we could have a normal winter next year." While experts say that this winter will be a tough one, it looks like we can hold out hope for next winter if mass vaccination occurs by the fall of 2021.
Pfizer, BioNTech, and Moderna stock react to vaccine developments
The Pfizer and BioNTech vaccine update came out last week, which feels like nothing in COVID years. Moderna released its latest news on Nov. 16.
Article continues below advertisement
Pfizer stock ("PFE" on the NYSE) jumped 7.7 percent on Nov. 6, which may just be part of the market's widespread upswing at the time. Since then, the stock has evened back out after dropping 5.15 percent in the following days. BioNTech stock ("BNTX" on the Nasdaq Exchange) has fallen 21.07 percent in the last week.
It looks like Moderna stock ("MRNA" on the NYSE) is the only one that's on the rise right now, potentially because of its better-performing Phase 3 trials. The stock rose 12.29 percent in pre-market trading on Nov. 16.