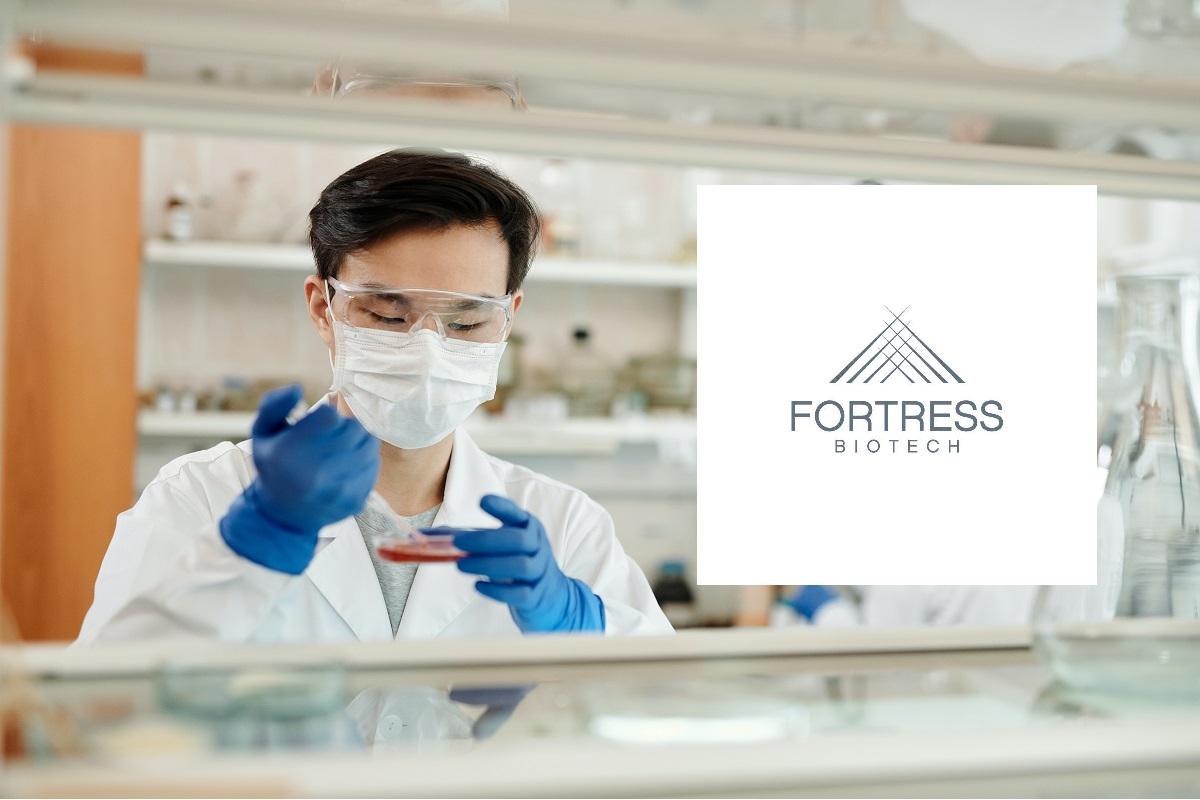 Fortress Biotech Stock: Will It Rise or Fall in 2021?
Fortress Biotech (FBIO) stock has continued to rise. It popped up by 4.3 percent to close at $3.88 on Mar. 1. The stock has come a long way from when it was trading at about $1 in Mar. 2020. What is FBIO's stock forecast, and should you consider adding this cheap biotech stock to your portfolio?
Article continues below advertisement
Fortress Biotech operates a diversified business. It targets a broad range of treatment areas, all of which have bright growth potential because of unmet demand. Additionally, the company operates through multiple subsidiaries, many of which have entered very valuable partnerships.
Why is Fortress Biotech stock rising?
Fortress Biotech stock has gained more than 20 percent year-to-date and 80 percent in the past 12 months. Investors have been happy with the partnerships Fortress has forged through its subsidiaries and the progress in Fortress's product pipeline.
Article continues below advertisement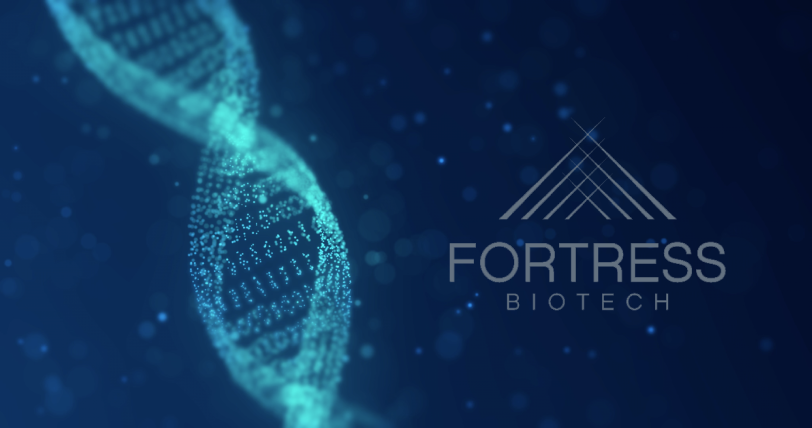 Moreover, FBIO stock appears to have caught the eyes of investors seeking high-quality penny stocks. Although Fortress isn't profitable yet, it's generating revenue and its growing portfolio of candidates for rare diseases look promising.
Article continues below advertisement
Products Fortress Biotech is developing
Fortress Biotech is an American drug company focused on tackling rare diseases in dermatology, neurology, and oncology. Its products include the Dermasorb, Exelderm, Targadox, Ceracade, and Luxamend brands. The dermatology segment makes up most of Fortress's revenue.
Article continues below advertisement
Fortress Biotech news keeps boosting its stock
On Mar. 1, Fortress subsidiary Checkpoint Therapeutics announced that it was setting up a special advisory board for its cancer treatment development. It said the board would consist of experts in lung and skin cancers and immunotherapy.
Article continues below advertisement
On Feb. 24, Fortress announced that its subsidiary, Cyprium Therapeutics, was selling its CUTX-101 drug candidate to Zydus Group for $20 million. CUTX-101 is being developed as a treatment for Menkes disease. In addition to the upfront payment, Cyprium is eligible for a milestone payment from Zydus if the FDA approves CUTX-101. Cyprium will also receive a cut of CUTX-101 sales once it launches on the market.
Fortress Biotech's (FBIO) stock forecast
Analysts' average price target of $10.55 for FBIO stock implies a 172 percent upside from its current price. Both their highest and lowest price targets of $21 and $4.75 imply an upside, of 441 and 20 percent, respectively. On average, analysts recommend "buy" for Fortress.
Article continues below advertisement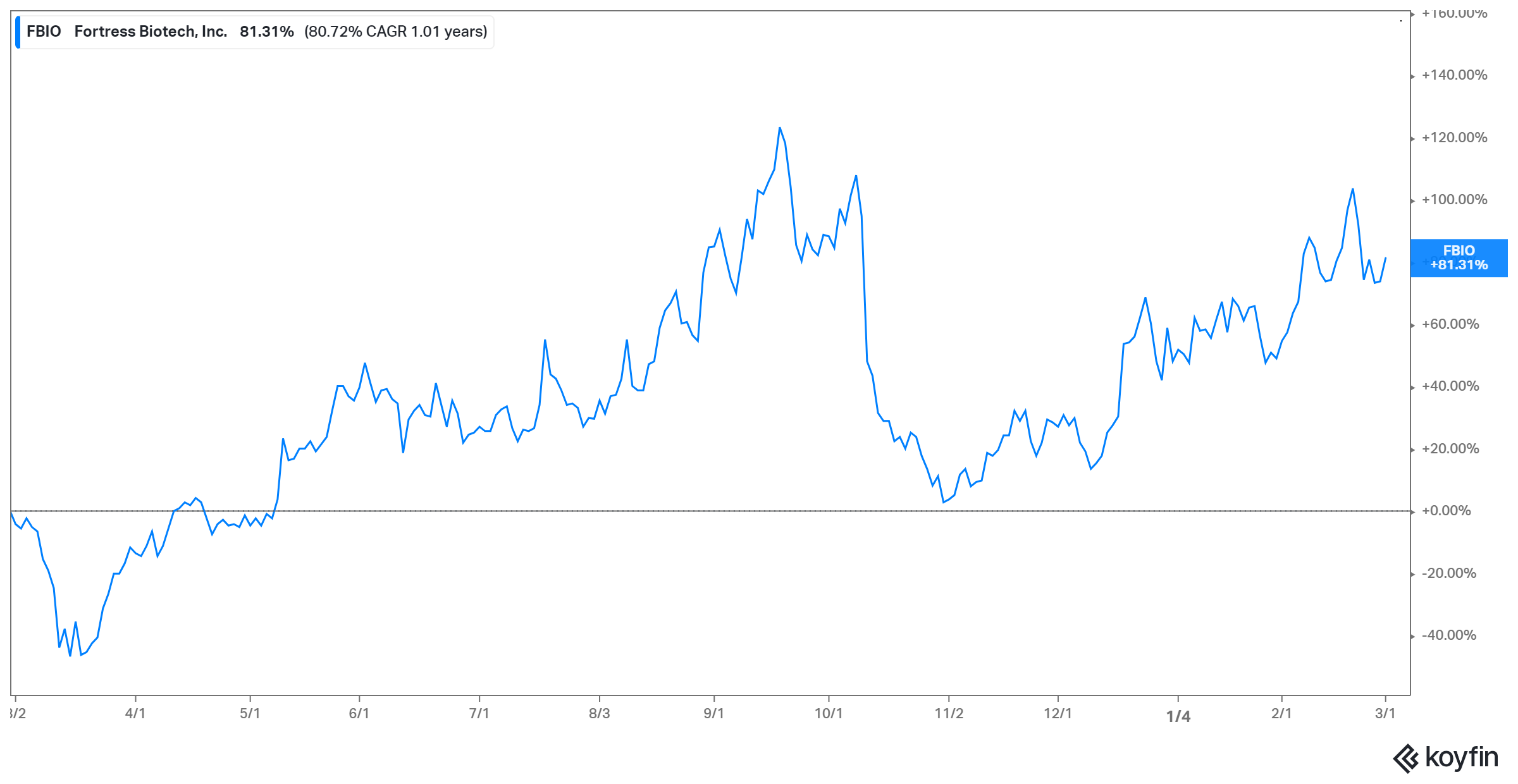 FBIO stock on Stocktwits
FBIO stock has become one of the most talked-about small-cap biotech stocks on investor forum Stocktwits. The company's low short float and large institutional investor ownership have caught investors' interest. Only 1.8 percent of Fortress Biotech shares are in the hands of investors betting that the stock will decline. In contrast, Harrow Health (HROW), TG Therapeutics (TGTX), and Kadmon (KDMN) have short floats of 4, 10, and 18 percent, respectively.
Article continues below advertisement
Is Fortress Biotech a good stock to buy?
Fortress Biotech has five pharmaceutical products on the market and more than 25 products in its pipeline. Its target areas have an excellent long-term growth outlook. For example, the global cancer therapeutics market value is on track to exceed $180 billion by 2026 from $98.9 billion in 2018.
For investors seeking bargain opportunities, Fortress could be attractive. Although FBIO stock has moved more than 270 percent above its 52-week low, it still trades at a 20 percent discount to its recent high. Additionally, trading at 8.4 times its 2021 revenue estimate, FBIO has a more favorable valuation than many of its peers. For example, Kadmon and TG Therapeutics trade at more than 70 and 30,000 times their 2021 revenue estimates.