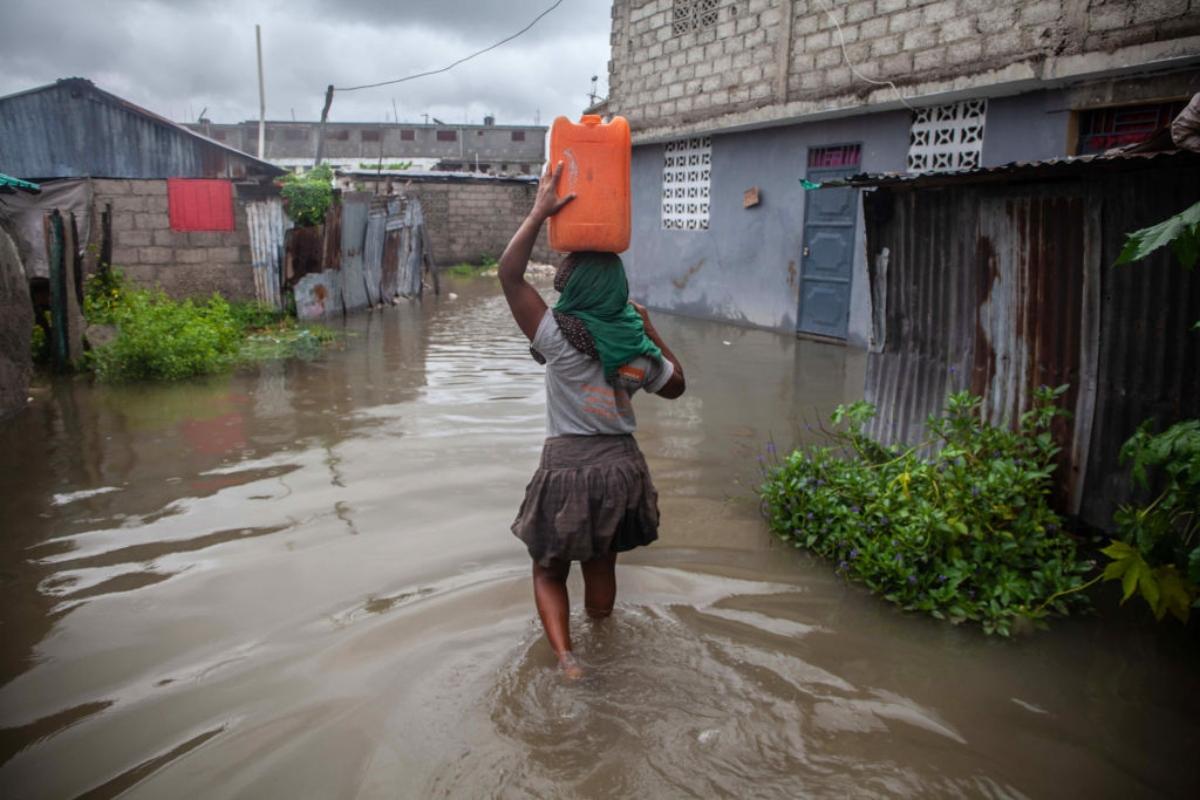 Would Haiti Benefit From Iridium Mines or Suffer More?
Precious metals are often in high demand by wealthy nations and individuals, but they are usually located naturally in economically deprived areas of the world. Unfortunately, the process of attempting to extract valuable minerals from the soil often leaves the land ravaged and ecosystems damaged.
Article continues below advertisement
In 2018, The New York Times claimed that due to Haiti's extreme vulnerability, "mining could deal the country's environment and economy a blow from which it would never recover."
Haiti is part of the island of Hispaniola, while its neighbor on the same island is the wealthier Dominican Republic. Iridium, a precious metal that must be mined from underground, might be in demand in the severely ravaged island nation of Haiti, along with other precious metals like gold.
Article continues below advertisement