Would Haiti Benefit From Iridium Mines or Suffer More?
Iridium, a rare precious metal, might be in Haiti's soil. Will the nation benefit or suffer more if mines are built for extraction of iridium and similar resources?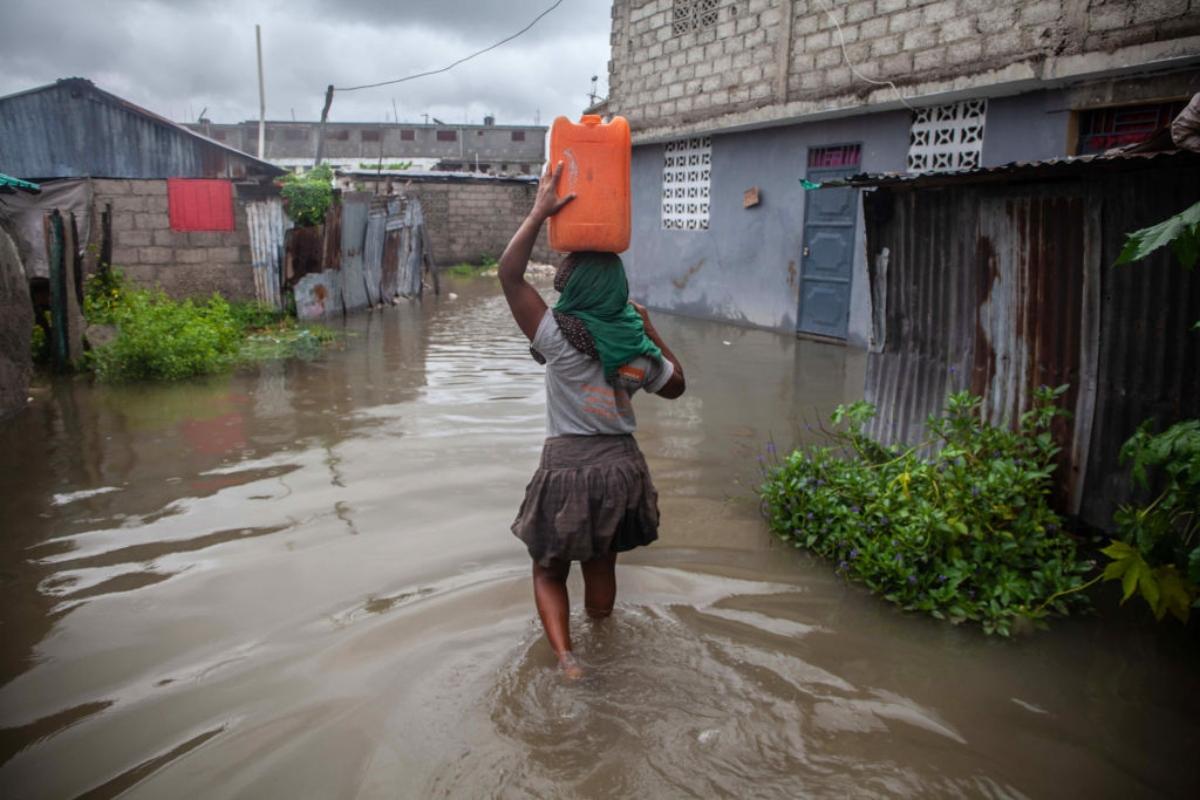 Precious metals are often in high demand by wealthy nations and individuals, but they are usually located naturally in economically deprived areas of the world. Unfortunately, the process of attempting to extract valuable minerals from the soil often leaves the land ravaged and ecosystems damaged.
Article continues below advertisement
Article continues below advertisement
In 2018, The New York Times claimed that due to Haiti's extreme vulnerability, "mining could deal the country's environment and economy a blow from which it would never recover."
Haiti is part of the island of Hispaniola, while its neighbor on the same island is the wealthier Dominican Republic. Iridium, a precious metal that must be mined from underground, might be in demand in the severely ravaged island nation of Haiti, along with other precious metals like gold.
Article continues below advertisement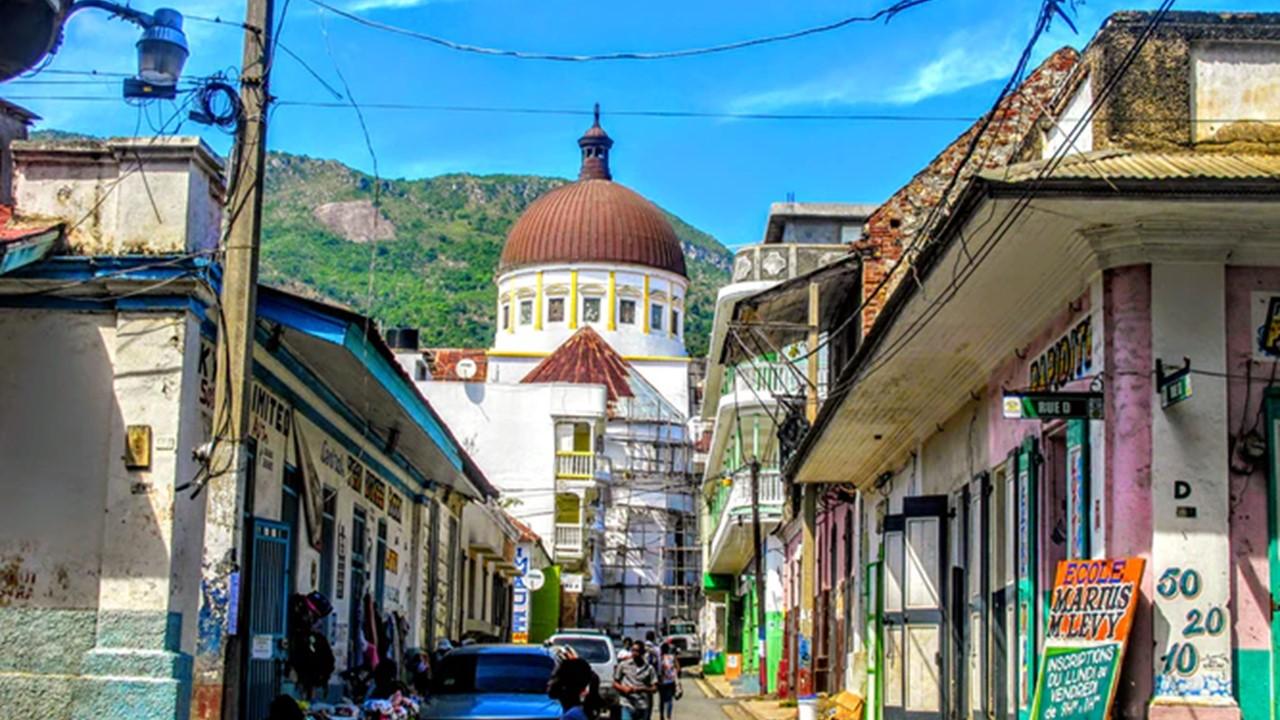 How mining could impact Haiti
In April 2020, eight farmers' and workers' rights organizations in rural Haiti signed a declaration stating that they didn't welcome Newmont Goldcorp returning to their country. The declaration said that "in the past, mining companies have increased operations in moments of crisis."
Article continues below advertisement
Article continues below advertisement
One might argue that Haiti is in a state of nearly perpetual crisis, and this summer wasn't an exception. With the continuation of the COVID-19 pandemic, rampant poverty and violence, the July assassination of President Jovenel Moïse, Haiti has already been struggling. In the past week, there was a devastating earthquake, which was quickly followed by Tropical Storm Grace.
The nation that was already reeling from political unrest faces an increasing death toll from the earthquake. Rescue and recovery efforts for the earthquake had to pause on Aug. 17 due to the tropical storm.
Article continues below advertisement
Often, poorer nations don't benefit much from potentially lucrative mining deals. Instead, wealthy overseas investors reap the financial rewards, while the home nations deal with the economic and environmental damages.
Article continues below advertisement
What is iridium?
Iridium was first discovered in 1803 by Smithson Tennant. A hard and silvery metal, it's one of Earth's rarest metals. One common use is to form an alloy with osmium to make pen tips and compass bearings.
Article continues below advertisement
Iridium is a transition metal and also belongs to the platinum group of metals. Iridium also has a high level of corrosion resistance.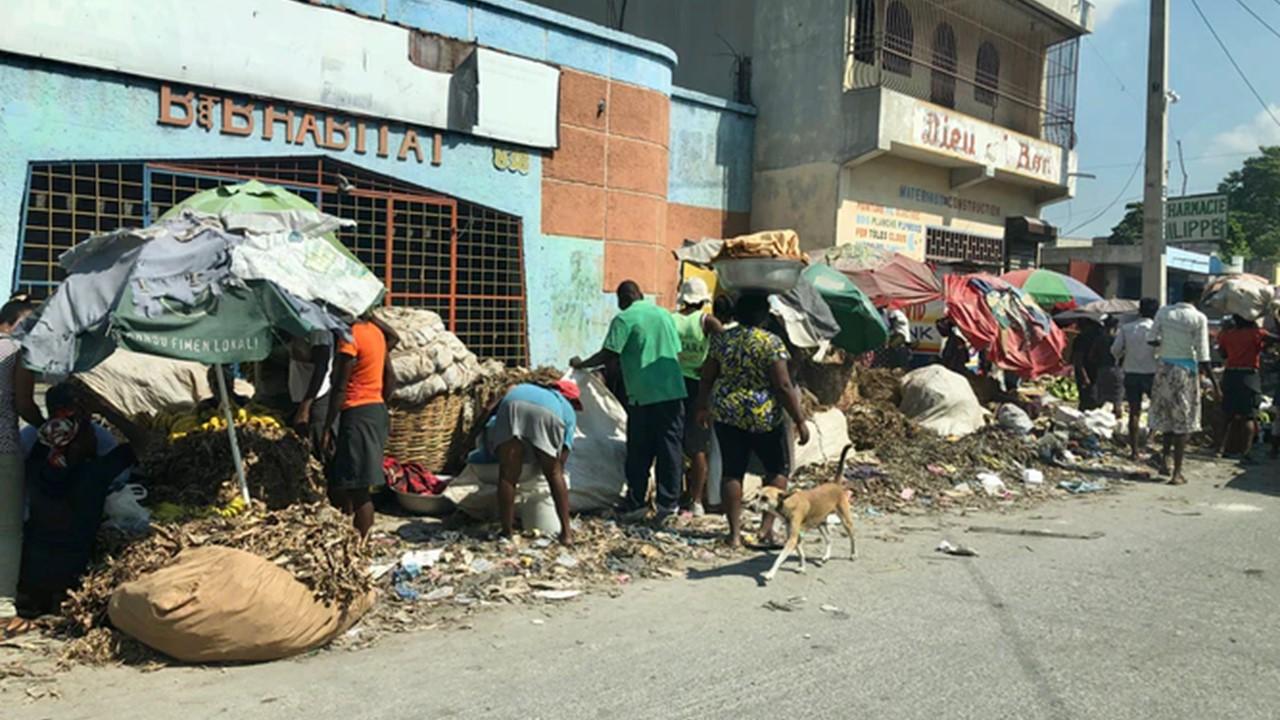 Article continues below advertisement
Article continues below advertisement
Does Haiti have iridium?
Haiti has some stores of various precious metals, and iridium might be one of them. According to 2017 reports from Dr. Henry Vixamar, Haiti could have one of the largest stores of iridium in the world. However, the reports haven't been confirmed by reliable sources.
According to WorldAtlas, Haiti has large reserves of oil and natural gas, gold, and copper.
TheDiggings reports that the top 10 mining commodities in Haiti are:
Article continues below advertisement
How much is iridium worth?
The price of iridium shot up dramatically between 2020 and 2021. Statista reported that the average annual price of iridium was $2,550 per troy ounce. The price increased to $6,000 per troy ounce by March 2021.
The price increase in iridium might be explained by both the global supply shortages and its prospective use in attempting to produce green hydrogen.
In 2012, there were estimates that $20 billion worth of precious metals could be buried in Haitian soil.