Cherries May Be in Season, but They're Still Hard To Come By
Poor weather in the U.S. and labor challenges faced by external suppliers have made cherries hard to come by.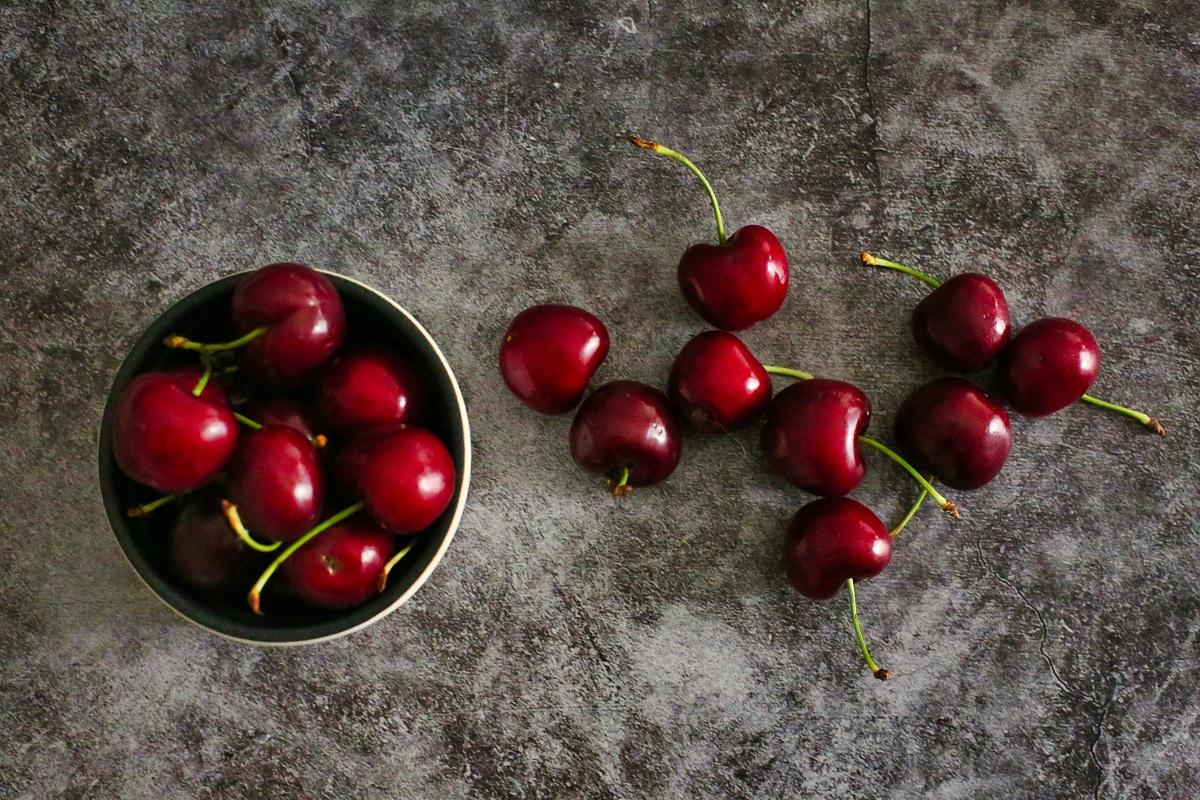 If you're a cherry fan but haven't spotted the fruit at your local store yet, you might be wondering whether there's a cherry shortage. Many consumer products are in short supply now because of a variety of factors, including the war in Ukraine.
Article continues below advertisement
Article continues below advertisement
Cherries, which have many nutritional and health benefits, are usually only available for a short season. When cherries hit the shelves, people rush to fill their baskets with the fruit.
Where do cherries in the U.S. come from?
The cherry market is massive in the U.S. The fruit you find at local stores may be domestic (mostly from Washington, Oregon, California, and Michigan) or imported. Chile is a major source of the cherries sold in the U.S.
Article continues below advertisement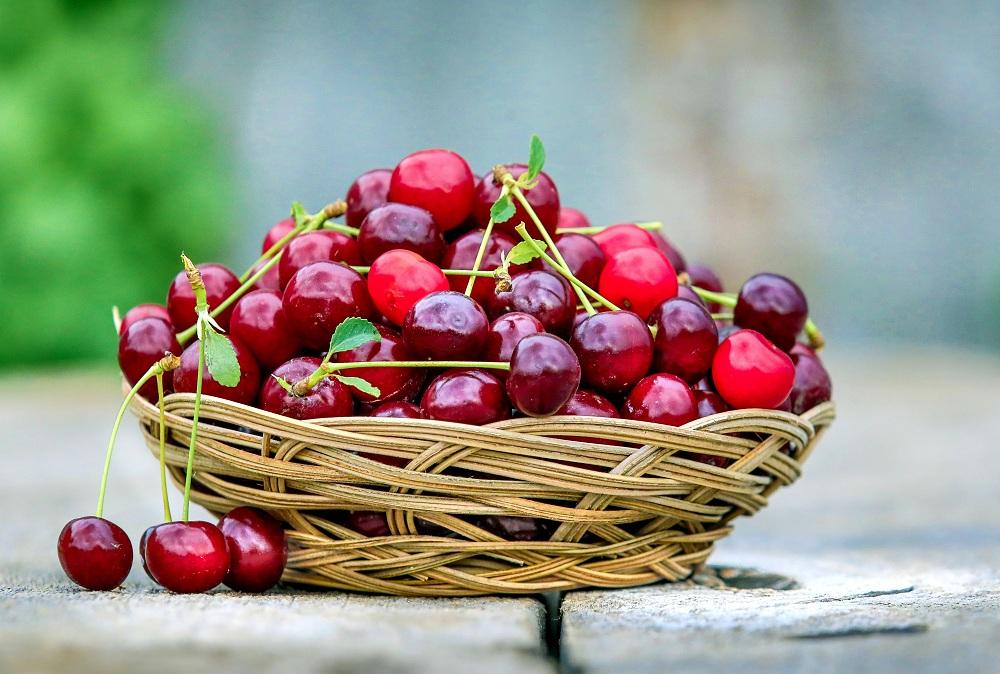 Is there a cherry shortage?
U.S. cherry production has dropped in recent years. Northwestern U.S. cherry farms are expected to harvest 15 million 20-pound boxes of the fruit in 2022, marking a sharp drop from the 20 million boxes the farms produced in 2021. If the 2022 estimate is accurate, the country will have its smallest cherry harvest in about a decade.
Article continues below advertisement
Article continues below advertisement
What's causing the cherry shortage?
Poor weather is a major reason for the shrinking cherry harvest. In 2021, extreme heat impacted yields at cherry farms. Northwestern U.S. farms were expected to harvest 24 million boxes of cherries, but fell short with just 20 million. This year, cold weather has been the problem for cherry farms, impacting pollination and the fruit's development.
Article continues below advertisement
Delays in harvesting due to unexpected rains have also impacted cherry farms' yield. Additionally, rain damages cherries, further limiting their supply.
Article continues below advertisement
In Chile, labor challenges have disrupted the supply of sweet cherries. Farms and processing facilities have been hit by labor shortages, slowing down harvests and shipments. There's also been a shortage of cardboard packaging.
What does the cherry shortage mean for consumers?
A shortage of cherries has driven up prices, further squeezing shoppers' already inflation-pressured wallets. Consumers have been grappling with shortages of several products. The war in Ukraine has caused fuel prices to soar, disrupting the normal global supply chain and making it difficult for Ukraine to export its farm produce.