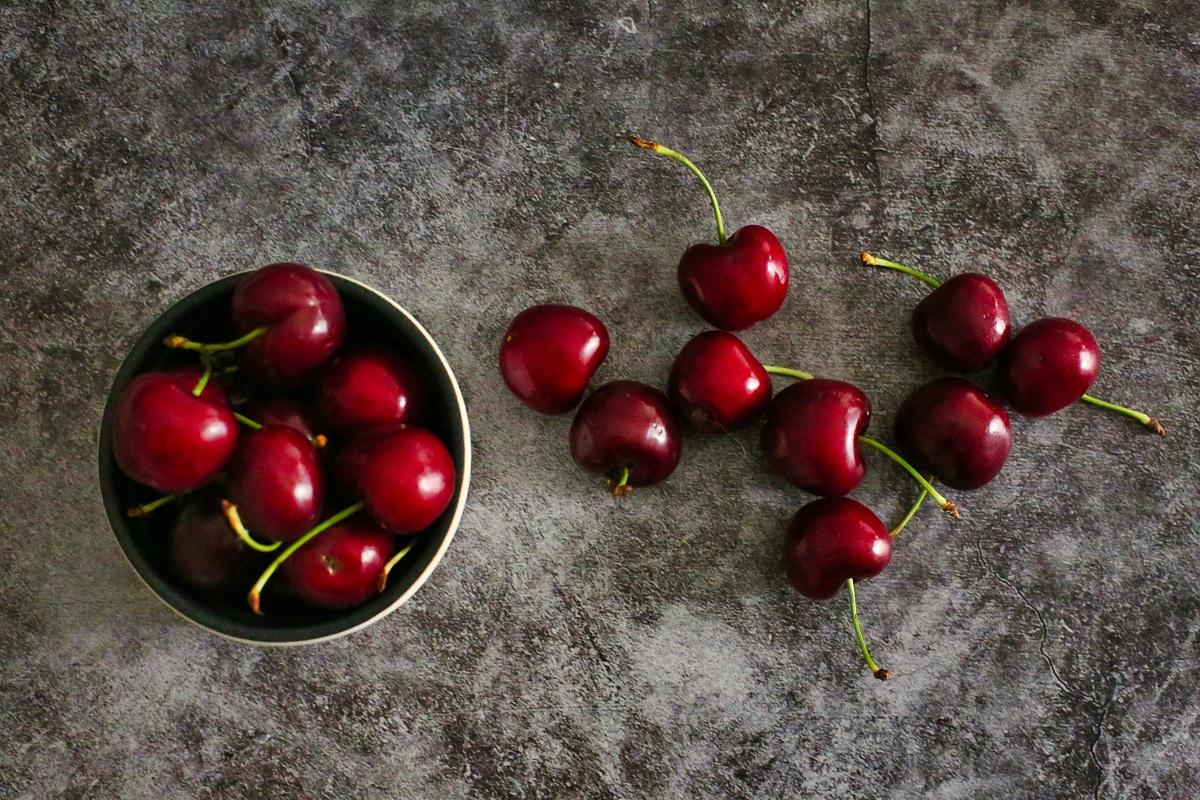 Cherries May Be in Season, but They're Still Hard To Come By
If you're a cherry fan but haven't spotted the fruit at your local store yet, you might be wondering whether there's a cherry shortage. Many consumer products are in short supply now because of a variety of factors, including the war in Ukraine.
Article continues below advertisement
Cherries, which have many nutritional and health benefits, are usually only available for a short season. When cherries hit the shelves, people rush to fill their baskets with the fruit.