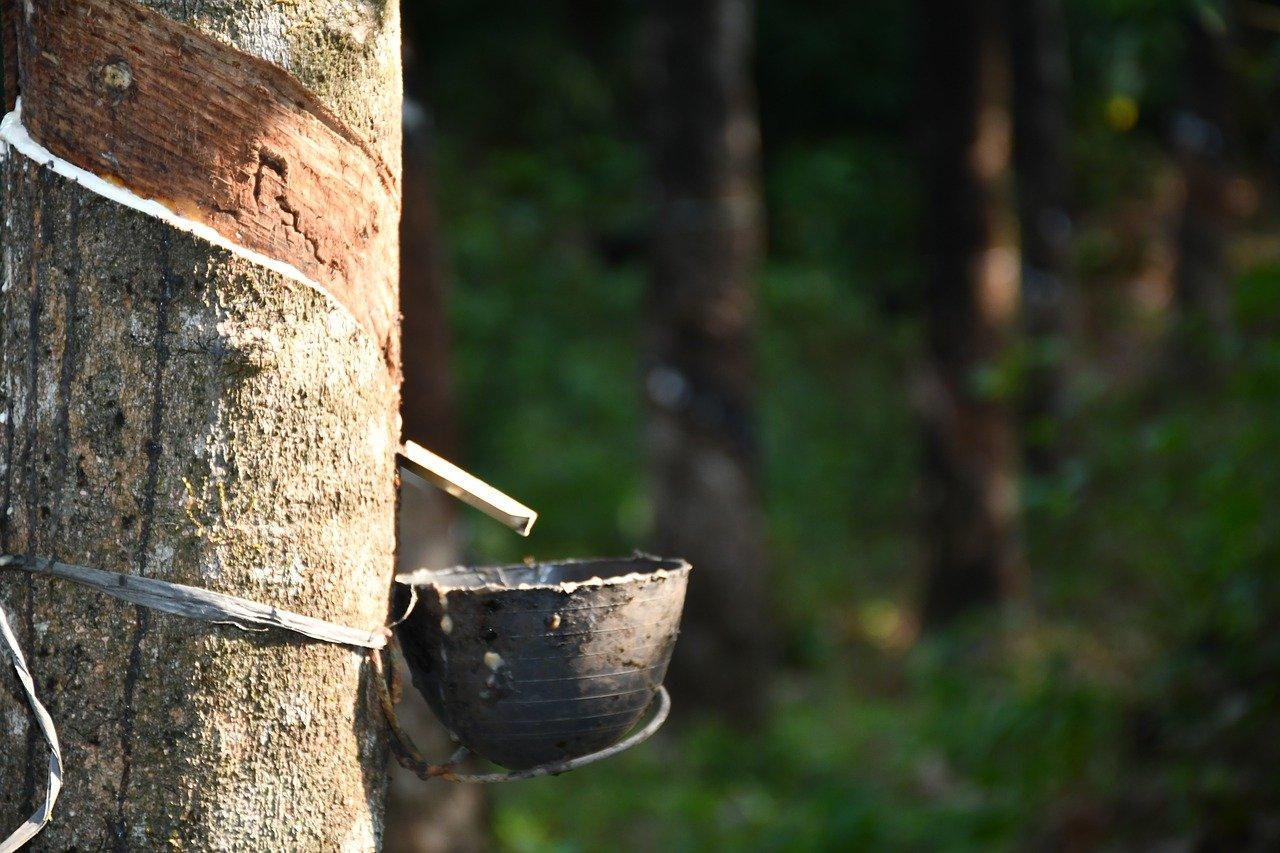 Is There a Rubber Shortage? Products Made of the Material Are Hard To Come By
Shortages have become commonplace since the beginning of the COVID-19 pandemic. Is there a rubber shortage as well?
Article continues below advertisement
Article continues below advertisement
A shortage of rubber, a critical raw material in tires, personal protective equipment, and shoes, has had far-reaching consequences. Rubber used in manufacturing can be natural or synthetic, with natural rubber coming from latex tree sap and synthetic rubber coming from oil. Southeast Asia (mostly Thailand) is the largest producer of natural rubber.
In March 2021, the U.S. imported $140 million in raw natural rubber. Rubber hit a 4-year high of $2.40 per kilogram in 2021 and then fell to $1.74 per kilogram in Nov. 2021, reports the World Bank.
Article continues below advertisement
What's to blame for the rubber shortage?
According to the Rubber Authority of Thailand, in 2022, rubber export volumes are expected to rise 2.03 percent year-over-year to about 4.21 million tons. Moreover, tire manufacturers have maintained that it hasn't been difficult to procure raw rubber. What's causing the problem, then?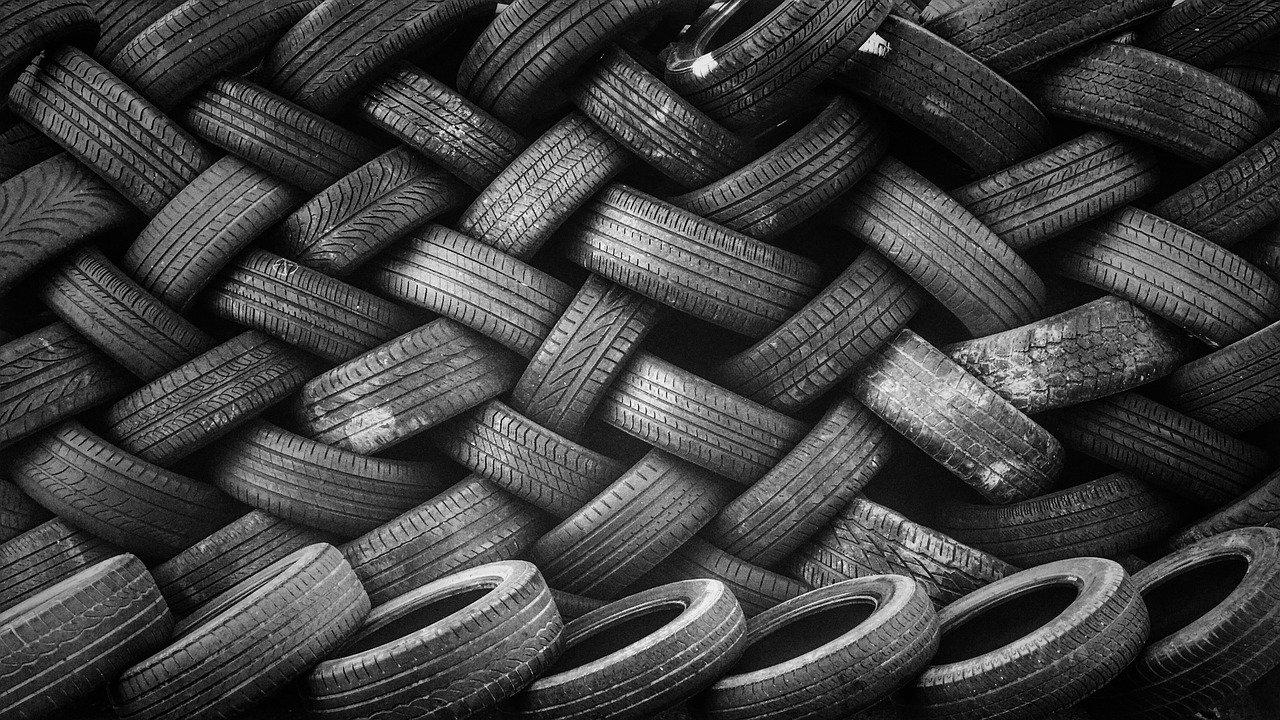 Article continues below advertisement
Article continues below advertisement
Whereas tree disease can impact natural rubber production, it doesn't affect it as much as climate change, shipping container shortages, port congestion, or labor shortages. About 90 percent of natural rubber is produced in Southeast Asia, but it has been difficult to get that out amid container shortages and clogged ports. And now, the Russia-Ukraine war has created more uncertainty. Putin has threatened to nationalize the assets of companies cutting ties with Russia.
Labor shortages are another key culprit
Tire companies world over are finding it harder to get vacancies filled at their production facilities, impacting their operating costs and productivity. According to Goodyear CFO Darren Wells, "When it comes to the labor situation, I think that the challenge in the U.S. has been greater than it has been in other parts of the world."