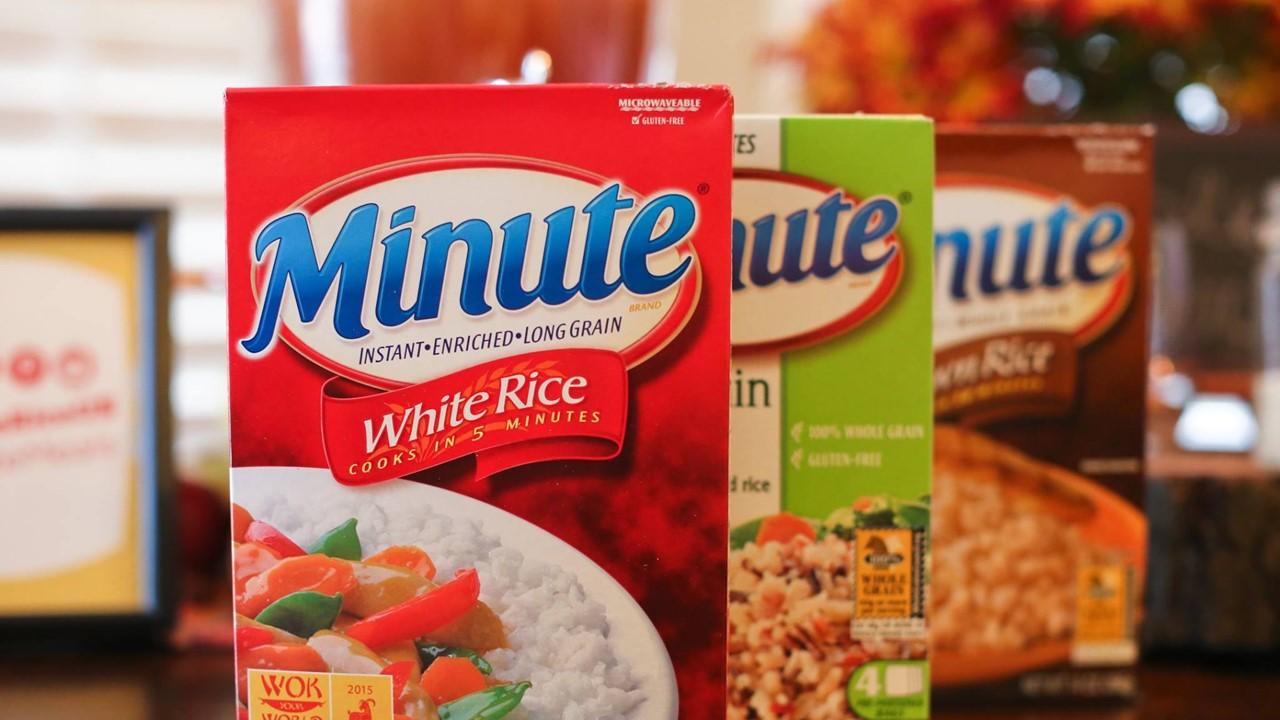 Rice Shortages Look Likely — Should the U.S. Be Concerned?
By Jennifer Farrington

Apr. 1 2022, Published 3:37 p.m. ET
In regards to a rice shortage, the question isn't if, but when. Food shortages have steadily risen over the past few months, some of which can be attributed to the Russian-Ukraine war. Consumers have struggled to get their hands on things like poultry, baby formula, and even avocados. Now, researchers are concerned that a rice shortage could ensue in the future.
Article continues below advertisement
With the possibility of a rice shortage, will the U.S. experience issues with supply? Let's take a look at the possible rice shortage on a global scale.
Rice isn't in short supply yet, but studies suggest there might be a shortage soon.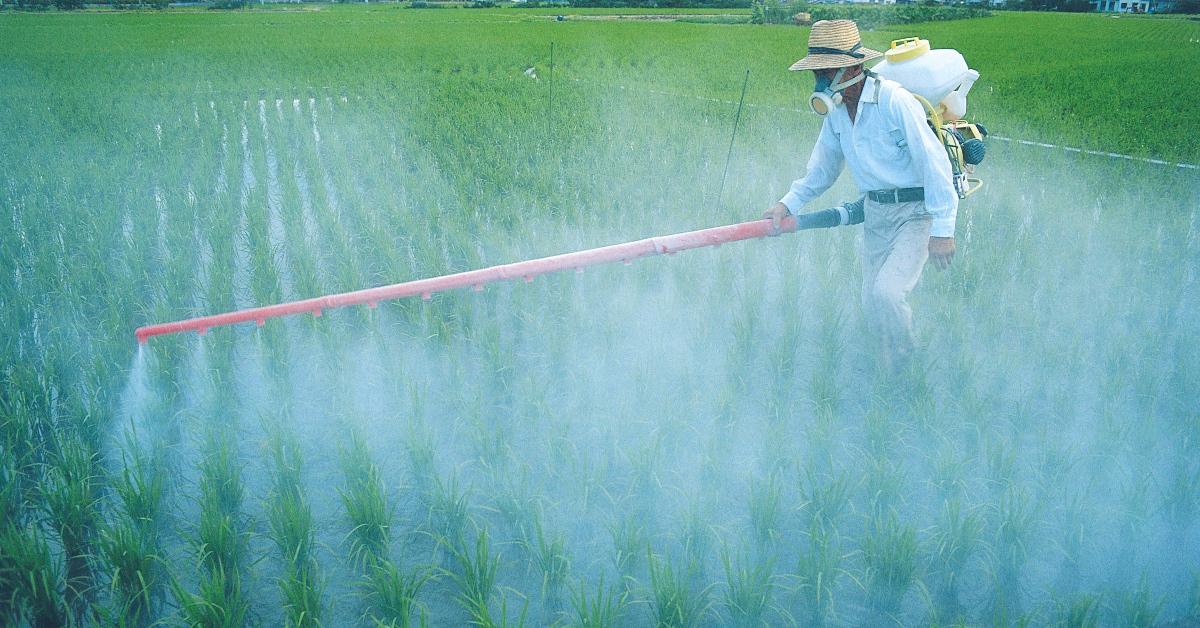 Southeast Asia currently serves as a leading global supplier of rice. In fact, the region provides 40 percent of global rice exports, cites a study published in Nature Food.
Article continues below advertisement
While "the rice systems located in the river basins and deltas of this region now produce a large and stable surplus of rice that not only meets the global food supply," researchers say "the new millennium has brought a number of challenges for rice systems."
Some of these challenges include:
Limited land resources
Climate change
Yield stagnation
Researchers say that the demand for rice in Southeast Asia will grow by 18 percent in 2050 due to a rise in population. Since people in the region already consume high quantities of rice, the issues coupled with these factors could impact Southeast Asia's ability to "retain its title as a major global rice supplier."
Article continues below advertisement
There's a threat of rice harvested land being converted for residential and industrial uses.
As if the issues highlighted above weren't enough to affect the region's ability to keep up with the demand for rice, the study also says rice harvested land could be at risk of being converted for residential and industrial uses. Sadly, the issues don't end there.
Researchers also believe it's unlikely for the expansion of irrigated rice areas because there's "a lack of investments in irrigation infrastructure, physical and economic water scarcity, and environmental concerns."
Article continues below advertisement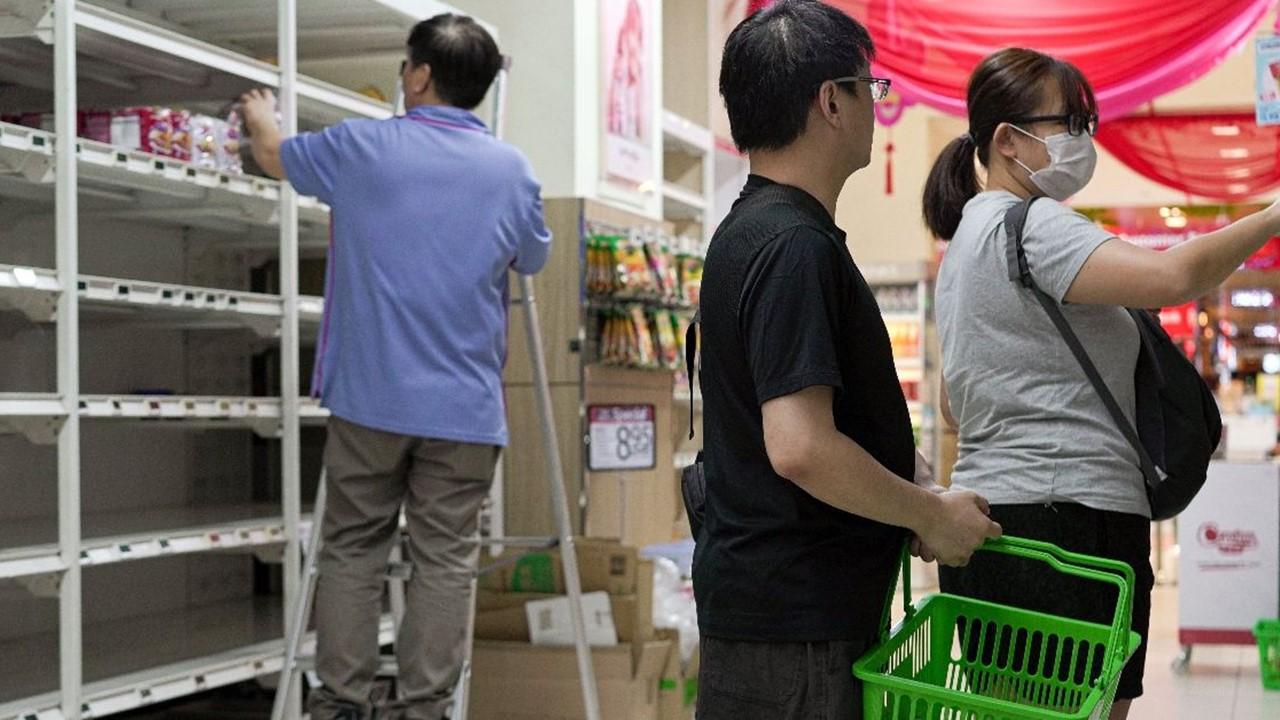 Rice shortages aren't a new issue, especially in Southeast Asia.
The threat of rice shortages dates back to the 1960s, according to the study. While Southeast Asia has managed to keep up with the demand through the implementation of "increased cropping intensity" among other things, the issue appears to have risen again.
Article continues below advertisement
While the U.S. isn't exactly suffering from a rice shortage as it serves as a producer for a large portion of the rice its consumers buy, certain varieties could become costlier if a shortage arose. For example, jasmine rice, which comes from Thailand, and basmati from India, might be more expensive if areas of Southeast Asia aren't able to keep up with the demand.
Food shortages will likely continue on a global scale.
Food shortages, in general, are making it more difficult for families to stock their fridges and organizations to host events. The Desert Sun recently reported that the Evening Under the Stars gala was canceled due to "rising food costs'' and "labor shortages." Unfortunately, because there isn't a solution yet to these pressing issues, consumers can expect to encounter limited supplies and higher costs at the grocery store.