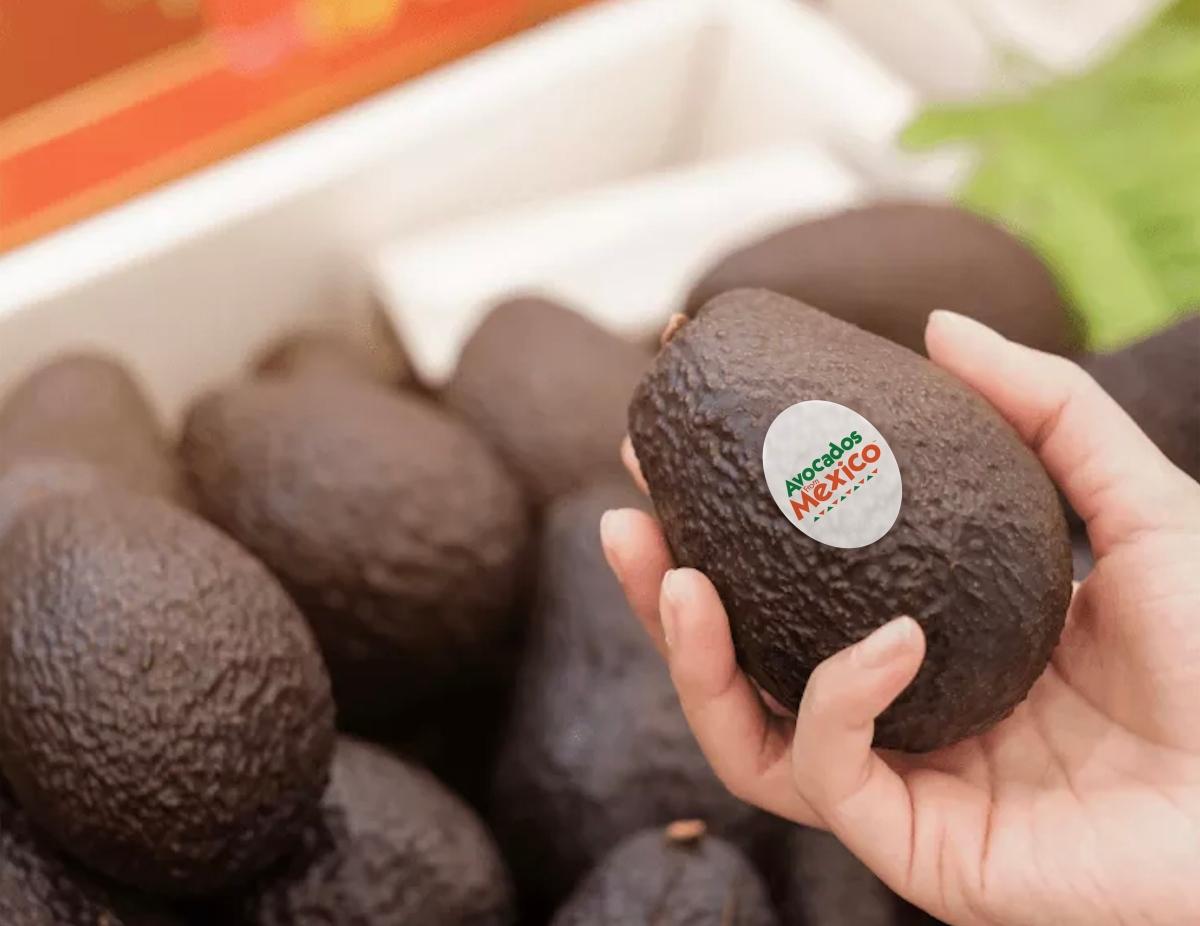 What the Avocado Shortage in Mexico Means for the U.S.
By Kathryn Underwood

Mar. 30 2022, Updated 2:25 p.m. ET
The avocado is one agricultural product whose supply isn't keeping up with demand. The bulk of avocados in the U.S. come from Mexico, and an avocado shortage there has impacted the pricing and availability of the fruit.
Article continues below advertisement
The consumption of avocados in the U.S. grew from about 436 million pounds a year in 1985 to 2.7 billion pounds by 2020, according to Statista. Although California contributes to the U.S. supply, most of the guacamole ingredient comes from Mexico.