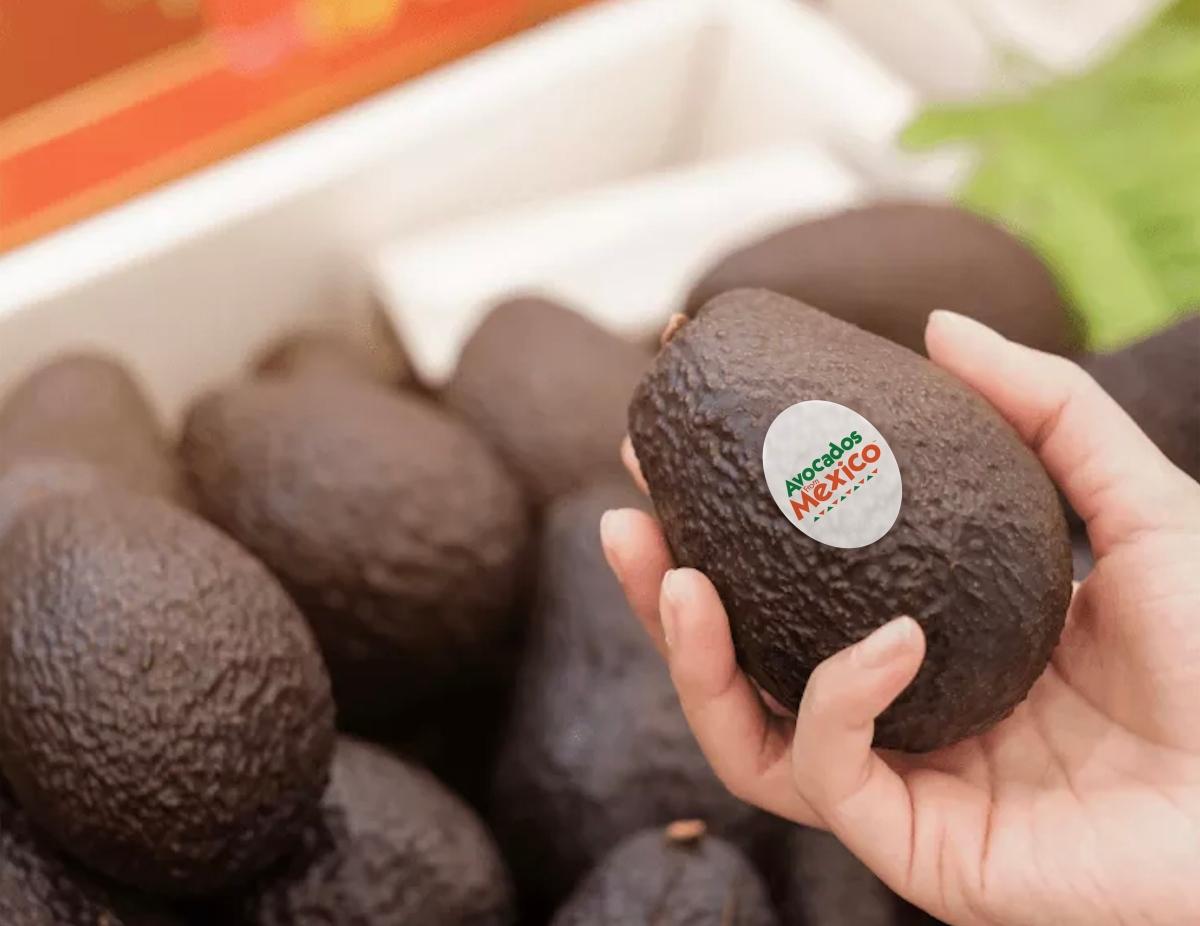 What the Avocado Shortage in Mexico Means for the U.S.
The avocado is one agricultural product whose supply isn't keeping up with demand. The bulk of avocados in the U.S. come from Mexico, and an avocado shortage there has impacted the pricing and availability of the fruit.
Article continues below advertisement
Article continues below advertisement
The consumption of avocados in the U.S. grew from about 436 million pounds a year in 1985 to 2.7 billion pounds by 2020, according to Statista. Although California contributes to the U.S. supply, most of the guacamole ingredient comes from Mexico.
The U.S. suspended all Mexican avocado imports just before the Super Bowl.
Due to a threat received by a safety inspector in Mexico, the U.S. suddenly suspended imports of avocados from the country. The news came on February 12, 2022, the day before the Super Bowl, an event for which guacamole has become a staple snack.
Article continues below advertisement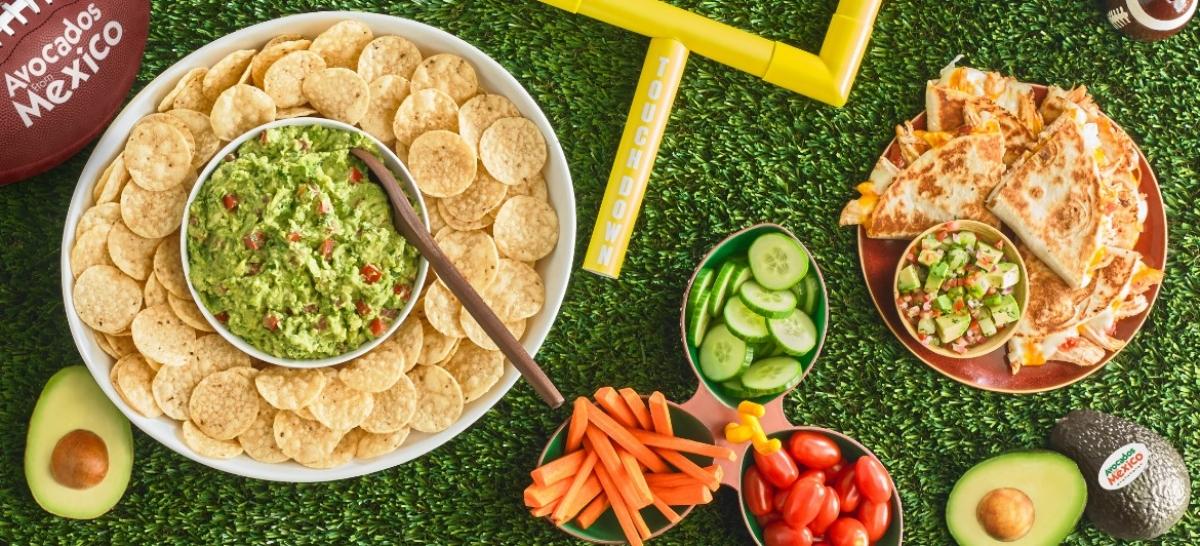 Shortly after the U.S. embassy's social media accounts stated that it was "working with the Mexican government to guarantee security conditions that would allow our personnel in Michoacan to resume operations," the ban was lifted, according to CNBC. The issue isn't the first time that violence in Michoacan has threatened the avocado crop there.
Article continues below advertisement
Article continues below advertisement
In 2019, the USDA had warned of the potential repercussions of attacks or threats on U.S. inspectors, who must ensure the safety of avocados from Mexico because diseased crops could harm U.S. avocado crops.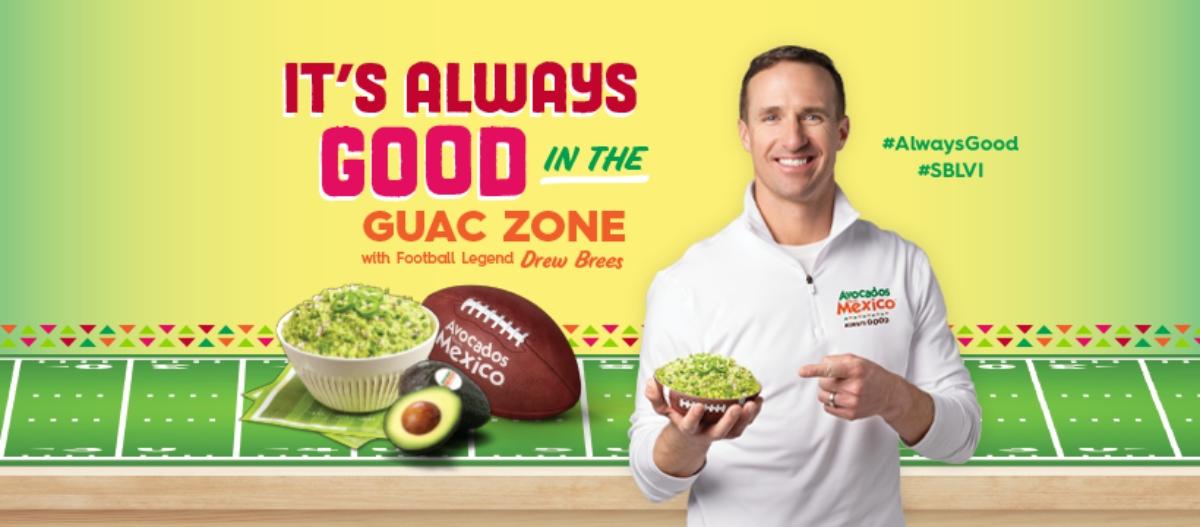 Article continues below advertisement
Food shortages and rising food prices continue in the U.S. and worldwide.
Avocados aren't the only food that has been impacted by labor shortages. Also, the avocado harvest depends largely on rainfall in the few regions of the world where they typically grow. The temporary suspension of Mexican avocados to the U.S. only exacerbated the shortages.
Article continues below advertisement
In August 2021, Gro Intelligence reported that the prices for imported avocados from Mexico had risen significantly, doubling for 48-count avocado cases to $62.25 each. Now, avocados imported from Michoacán are up by 81 percent, or $38 for a 20-pound box. Business Insider highlighted that Mission Produce, the United States' main supplier of avocados, also raised its prices by 50 percent.
Article continues below advertisement
Despite the ban on avocado imports from Mexico being lifted, Americans can expect to see lower quantities and higher prices for the fruit they use in a variety of meals.
Article continues below advertisement
Article continues below advertisement
California avocado crops have suffered as well
California-grown avocados help fill in the gaps for those imported from Mexico. However, lower rainfall in that state also led to both smaller fruits and a smaller overall avocado crop late in 2021.
In January 2022, Eat This, Not That reported on the shortage. A California Avocados spokesperson noted, "Like many farmers, California avocado growers have been experiencing rising costs, including cost of water, labor and other inputs. Additionally, freight costs attributed to COVID-19 impacts can be a factor in pricing."
Article continues below advertisement
Avocado shortages before the suspension led to higher prices on guacamole and other traditional Super Bowl snacks.
One of the primary uses of avocado is as the base ingredient of guacamole, a staple at many U.S. Super Bowl parties. The lower supply of avocados grown in Mexico led to higher prices, and competition with Peru and Chile, other top avocado producers, has been high, driving up prices even more.
According to Gro Intelligence's U.S. Food Price Index, consumer food product prices have gone up by 30 percent year-over-year. This trend not only shows up in the avocado crop, but in many other food products, such as milk, meat, and chicken.