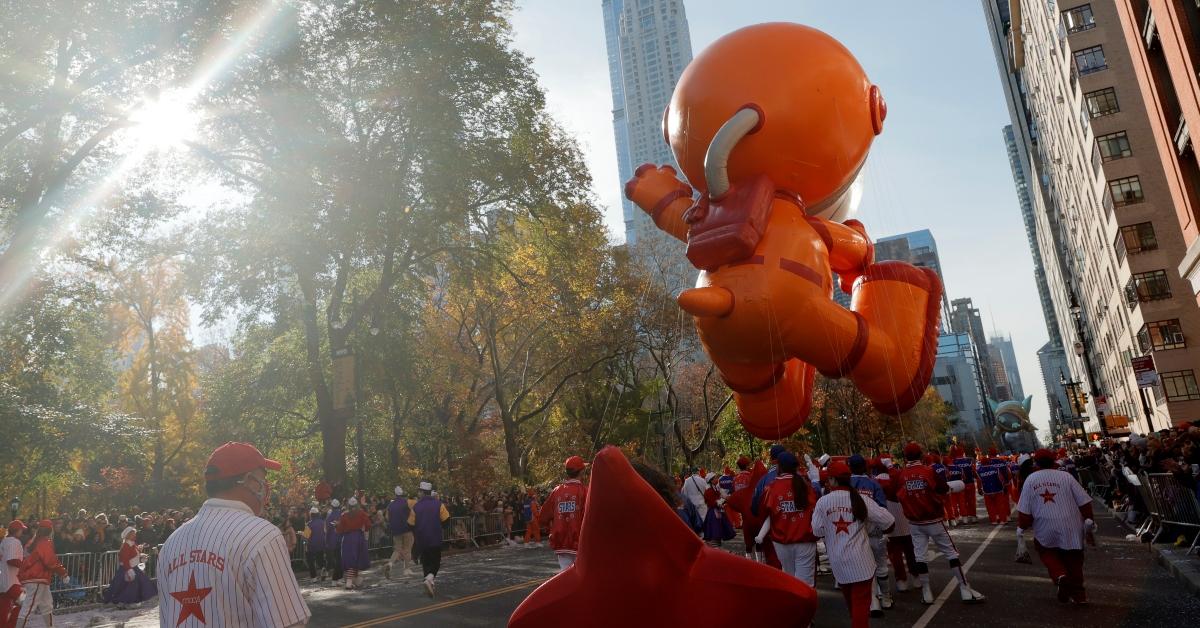 How Severe Is the Helium Shortage in the U.S.?
By Ambrish Shah

Nov. 26 2021, Published 9:41 a.m. ET
What are the similarities between balloons, MRIs, and rockets? They all depend on helium. The worldwide market for the noble gas has been declining for years.
Article continues below advertisement
Helium is one of the lightest and most abundant elements in the universe, although it's in low supply on Earth. We're running out of helium, which means there will be fewer balloons during Macy's Thanksgiving parade.
Helium has several uses in our daily lives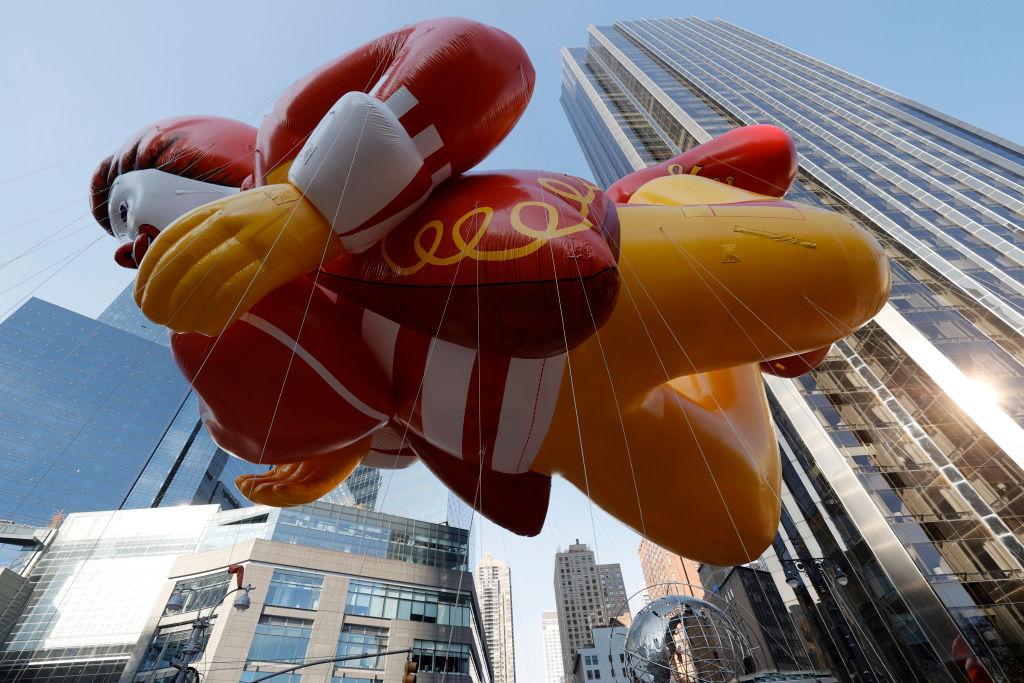 Article continues below advertisement
To inflate its renowned huge balloons, the Macy's Thanksgiving Day Parade in New York City uses around 400,000 cubic feet of helium gas in total. Helium is ideal for balloons because it's lighter than air and nonflammable. There are several other common uses for helium gas in our everyday lives that many are unaware of:
As a cooling medium for several scientific and medical equipment, including MRI machines.
To detect leaks in air conditioning systems.
To cool and process silicon used in the creation of semiconductor chips.
As a component of breathing mixtures for deep-sea diving.
To scan barcodes at checkouts with the help of helium-neon gas lasers.
Article continues below advertisement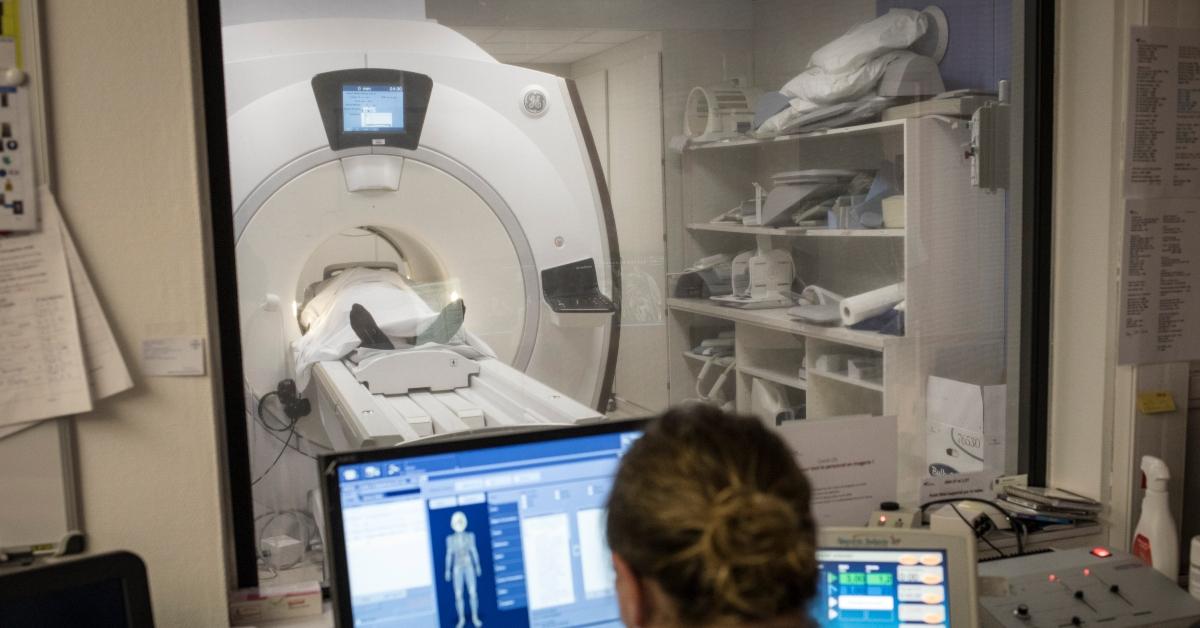 Where is helium found?
Helium gas is collected as a byproduct of mining activities. Most of the helium gas that's removed from natural gas is assumed to be produced by the radioactive decay of uranium and thorium in granite rocks deep beneath Earth's surface.
Article continues below advertisement
Helium is in short supply
In 2017, the cost of filling a dozen helium balloons was roughly $12. That cost has nearly doubled in recent years. Not only have helium prices risen significantly, but supply is also problematic. Although helium is abundant in the universe, it just floats away on Earth.
Granite, which produces it, is scarce in the first place, and helium is may also be inaccessible under impermeable rocks that trap it. As a result, the supply side is already scarce, as it requires specific geological conditions. Another issue is that helium-rich natural gas reserves are decreasing around the world.
Article continues below advertisement
According to some estimates, helium demand is surpassing supply by up to 15 percent. Territorially, the U.S. is the largest known producer of natural gas and helium, but it isn't the only country with reserves. Algeria and Qatar follow the U.S. in terms of recoverable helium. Algeria and Qatar also have helium gas reserves.
Macy's helium consumption isn't responsible for helium shortage
The usage of helium for balloons is perhaps the least important. On average, Macy's balloons are filled with 12,000 cubic feet of helium. This is a drop in the bucket compared with how much NASA uses. In 2009, the space agency agreed to a five-year order for 212 million cubic feet of gas helium and 12.5 million liters of liquid helium for use in equipment such as its own balloons. Traditional MRI machines need between 1,500 and 1,700 liters of liquid helium and must be topped off on a regular basis.