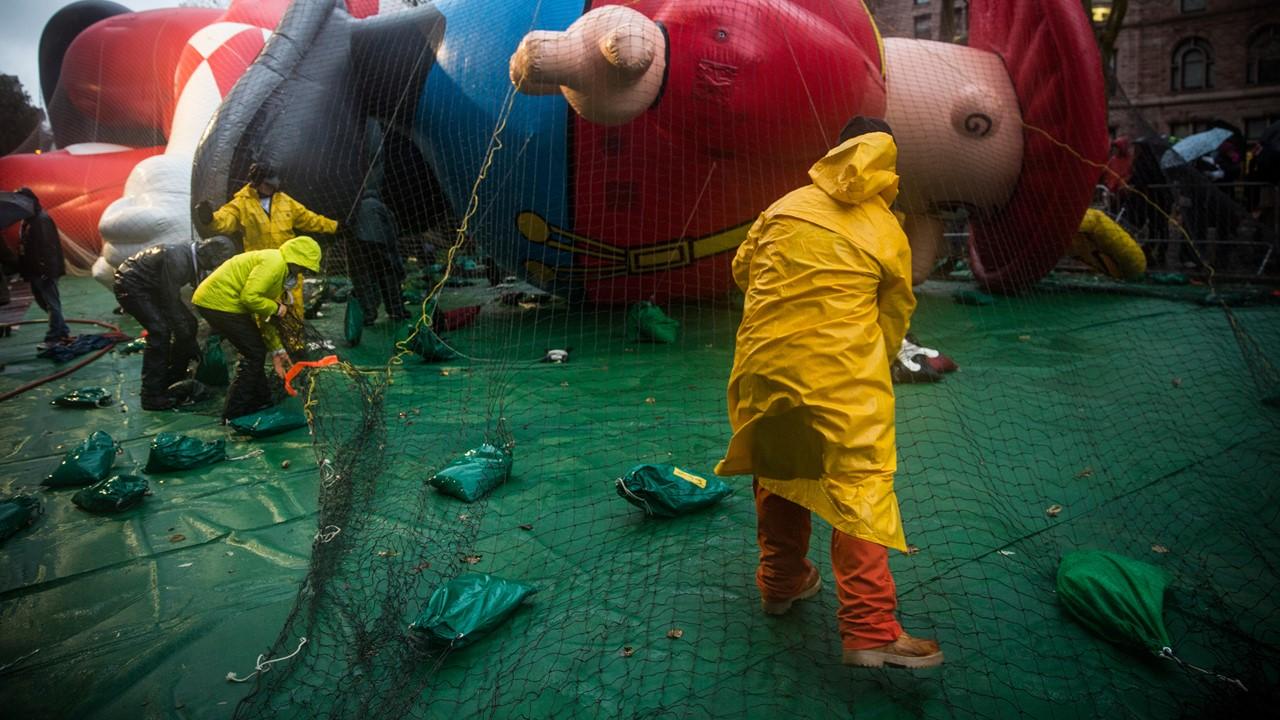 Helium Shortage Is Getting Worse in 2022 — When Will It Get Better?
What are the similarities between balloons, MRIs, and rockets? They all depend on helium. The worldwide market for noble gas has been declining for years. There have been sporadic shortages over the years but this time the helium shortage seems to be a multi-year issue.
Article continues below advertisement
Helium is one of the lightest and most abundant elements in the universe, although it's in low supply on Earth. We're running out of helium, which means there will be fewer balloons during Macy's Thanksgiving parade.
Helium has several uses in our daily lives.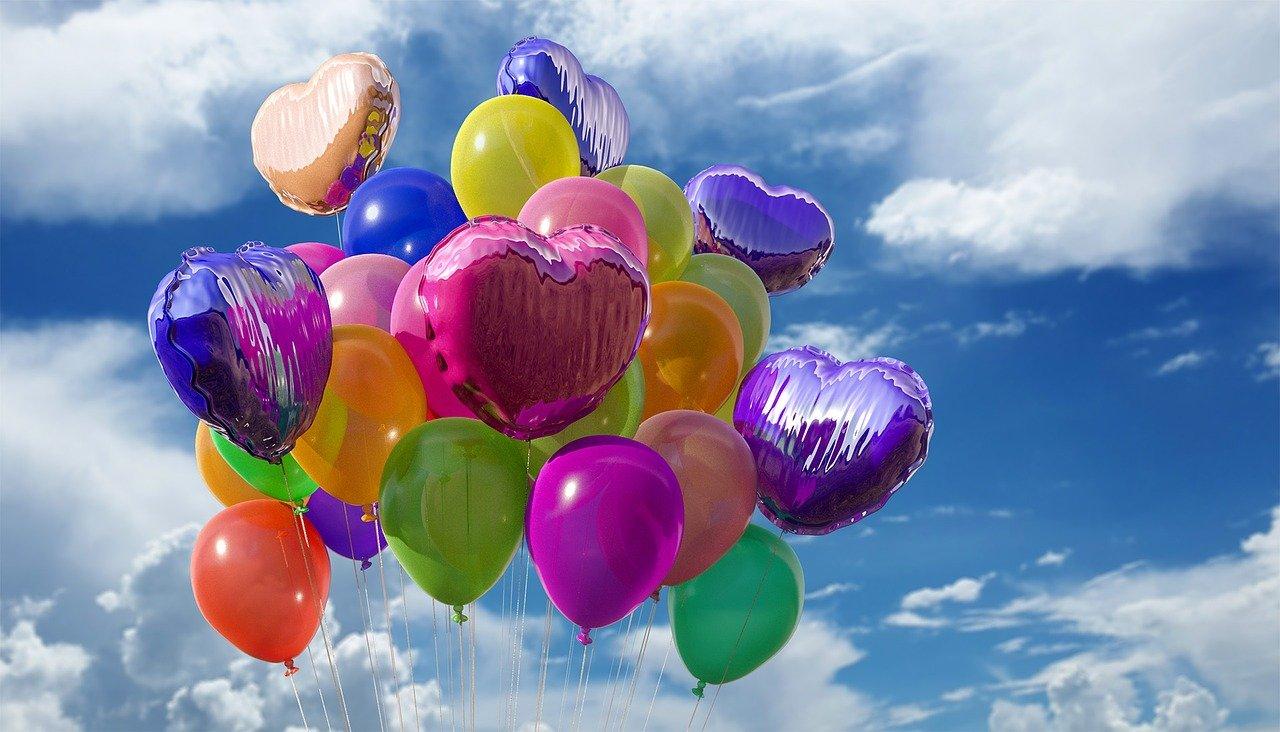 Article continues below advertisement
There are several common uses for helium gas in our everyday lives that many are unaware of:
As a cooling medium for several scientific and medical equipment, including MRI machines
To detect leaks in air conditioning systems
To cool and process silicon used in the creation of semiconductor chips
As a component of breathing mixtures for deep-sea diving
To scan barcodes at checkouts with the help of helium-neon gas lasers
Article continues below advertisement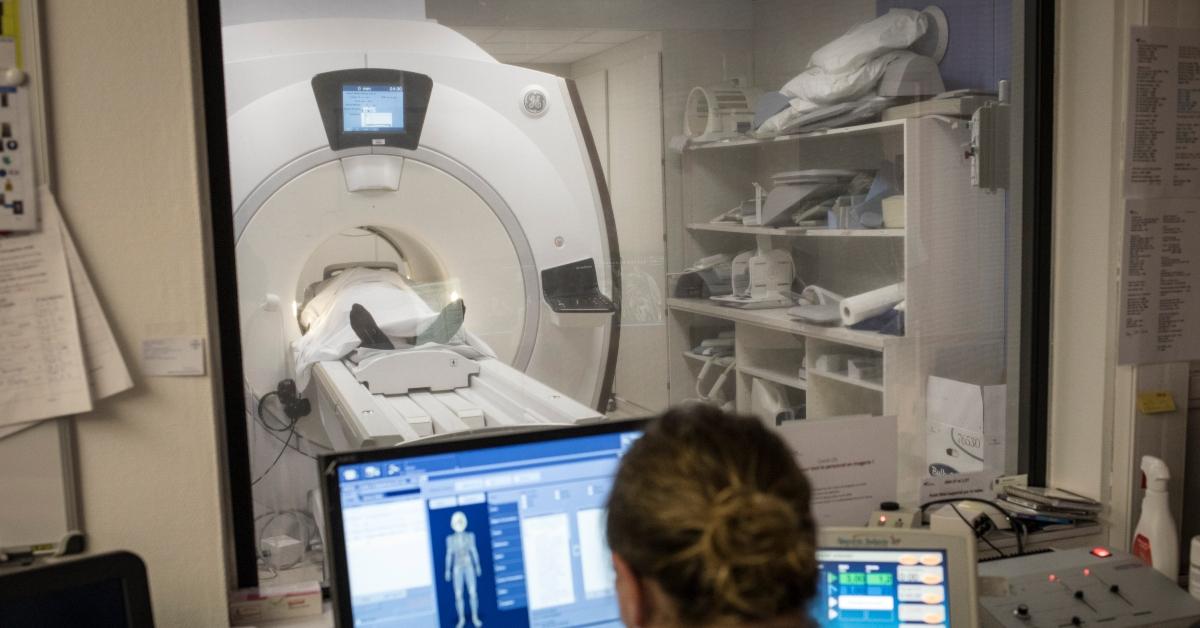 Where is helium found?
Helium gas is collected as a byproduct of mining activities. Most of the helium gas that's removed from natural gas is assumed to be produced by the radioactive decay of uranium and thorium in granite rocks deep beneath Earth's surface.
Article continues below advertisement
Helium is in short supply — here's why.
The helium shortage has been compounded in recent weeks and months. On the supply side, the major issue is unexpected maintenance as well as plant shutdowns. According to Physics Today, a major contributor to the shortage was a leak that caused an unplanned shutdown at Cliffside crude helium enrichment plant in Texas. The closure removed a helium source that usually provides around 14.2 million cubic meters per year from the reservoir.
The situation was already critical because a new natural gas processing plant at Amur in the Russian Far East caught fire in October 2021. There was also an explosion in January 2022, which shut down the plant indefinitely. These unplanned shutdowns are the difference between having an excess supply and a deficit.
Article continues below advertisement
The Russia-Ukraine has made the helium shortage worse.
Amid the supply crunch, the skyrocketing prices of helium aren't a surprise. According to CIPC.org, helium prices have risen from $280 per million cubic feet (Mcf) to more than $600 per Mcf.
Article continues below advertisement
The Russia-Ukraine war has just started impacting the helium supply but it has all the makings of compounding the shortage even more. Russia is the fifth-largest producer of helium worldwide.
When will helium shortage get better?
Phil Kornbluth, the president of Kornbluth Helium Consulting, thinks that the helium markets will remain tight at least through 2022. He also thinks that a potential disruption or sanctions on the supply of helium expertise and equipment to Russia from the West could make the shortage worse. While no one knows when the normal supply of helium will be restored, a restart of the Cliffside plant could take a lot of pressure off the supply side.