Tanger Outlets Stock Is a Fundamental Buy Despite WSB Pump
Tanger Outlets (SKT) stock has gained nearly 70 percent YTD. Is the stock a buy based on its fundamental outlook and the WallStreetBets pump?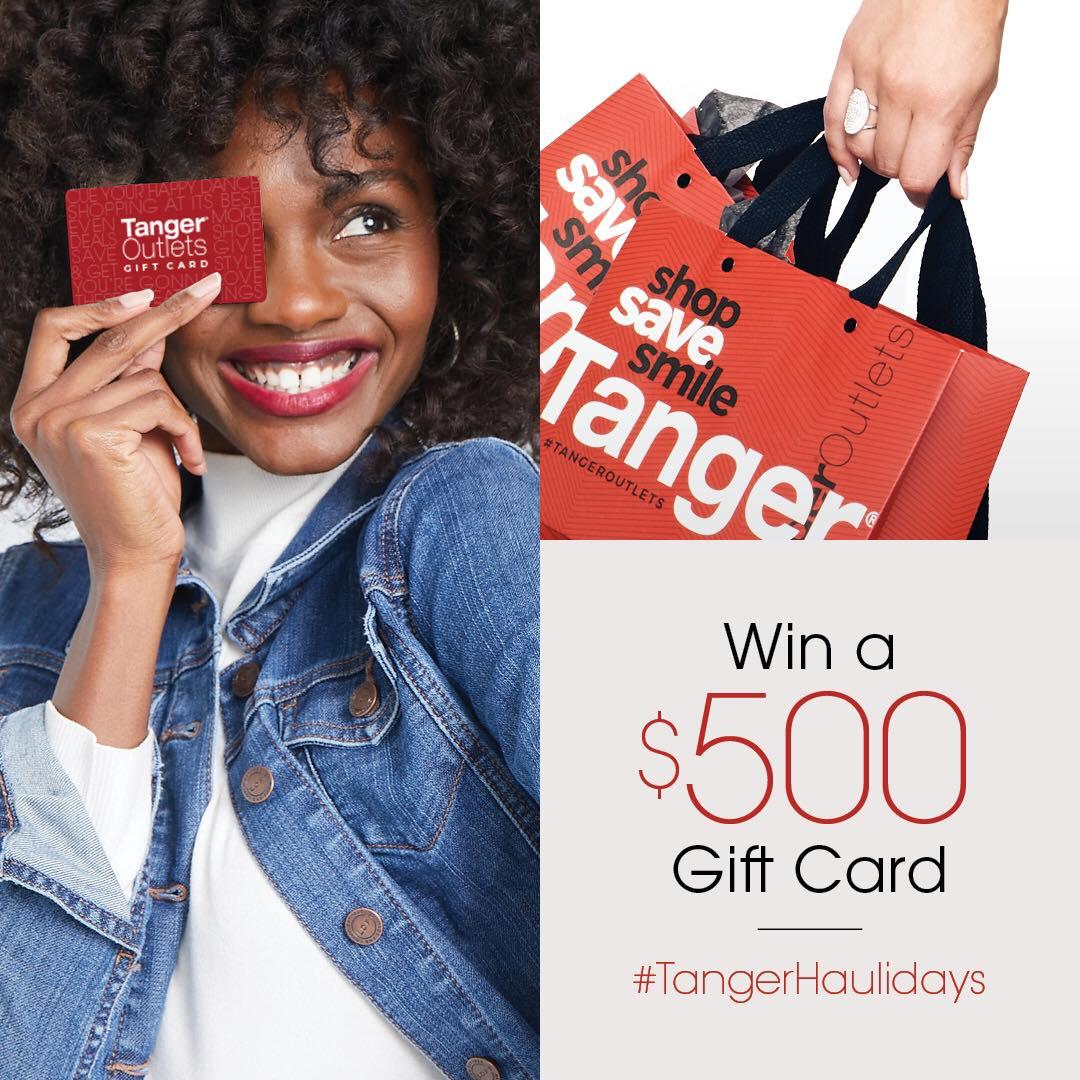 After pumping stocks like GameStop, AMC, and Blackberry, it seems like Reddit Group WallStreetBets has found its next pump target in Tanger Outlets. WallStreetBets members identify a stock target that has a large short interest and then start to buy that stock in unison, which squeezes the shorts out and leads to a steep price hike.
Article continues below advertisement
Article continues below advertisement
Similar to GameStop's brick-and-mortar-based model, which wasn't able to compete with online-based gaming companies, Tanger Outlets is a REIT focused on physical retail. It's a North Carolina-based REIT, which operates outdoor outlet malls.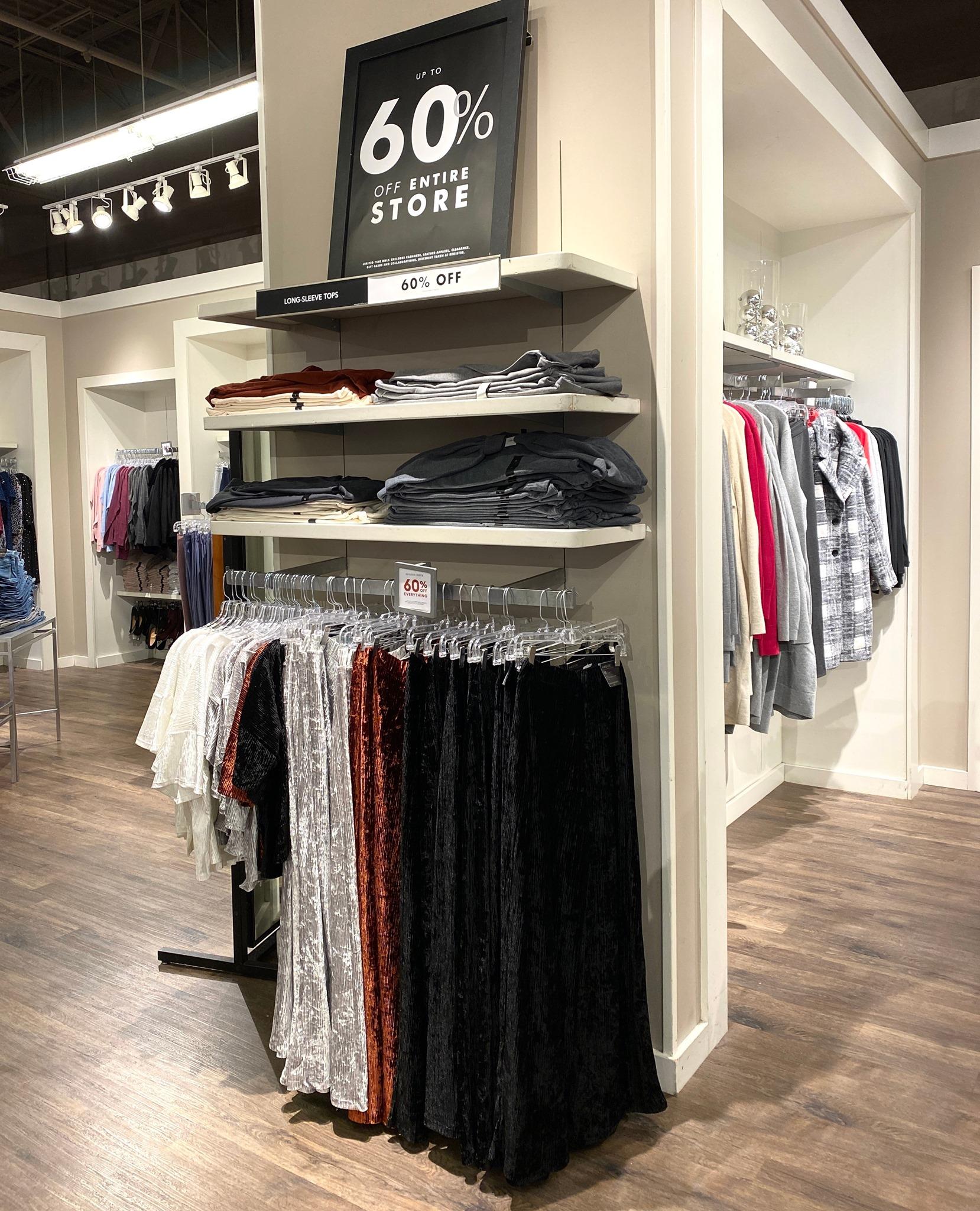 Article continues below advertisement
Tanger Factory outlets news
On March 4, Tanger Factory Outlet Centers (SKT) stock surged by more than 20 percent in early trading before retreating. According to High Short Interest Stocks, Tanger is the second most shorted stock after GameStop with a short interest of 39.98 percent. This high short interest could have caught WallStreetBets' eye.
WallStreetBets on Tanger Outlets (SKT) stock
Another thing that might have prompted buying by WallStreetBets could have been the company's fourth-quarter results, which were very strong and were above expectations. Some of the forum members were also pumped about SKT stock because Melvin Capital and Citadel are short on it. The users were also pointing to the huge potential SKT stock has given the high short interest. Some of the users also pointed to the possibility that SKT could be a value play.
Article continues below advertisement
Article continues below advertisement
Tanger Outlets' (SKT) stock forecast
Six analysts cover SKT stock, according to Market Beat. Out of the six analysts, two have a sell, while four have a hold. Currently, the stock doesn't have any buy ratings. At the extreme, analysts' sentiment also implies that a turnaround is around the corner. Analysts' average target price is $7.4, which implies a potential downside of 55 percent. However, none of the analysts have updated the target price or rating this year. SKT's fortunes seem to be turning around. The stock climbed up by 70 percent YTD even before the WallStreetBets pump started.
Is Tanger Outlets a good investment?
Tanger Outlets stock was impacted negatively by the COVID-19 pandemic like other REITs. Some of its tenants closed shop permanently, while others struggled with low footfall. Despite these unusual circumstances, Tanger showed its resilience. The company's fourth-quarter results were strong. It was able to attract customer traffic at 90 percent of its 2019 levels and collect 95 percent of the billed rent.
Article continues below advertisement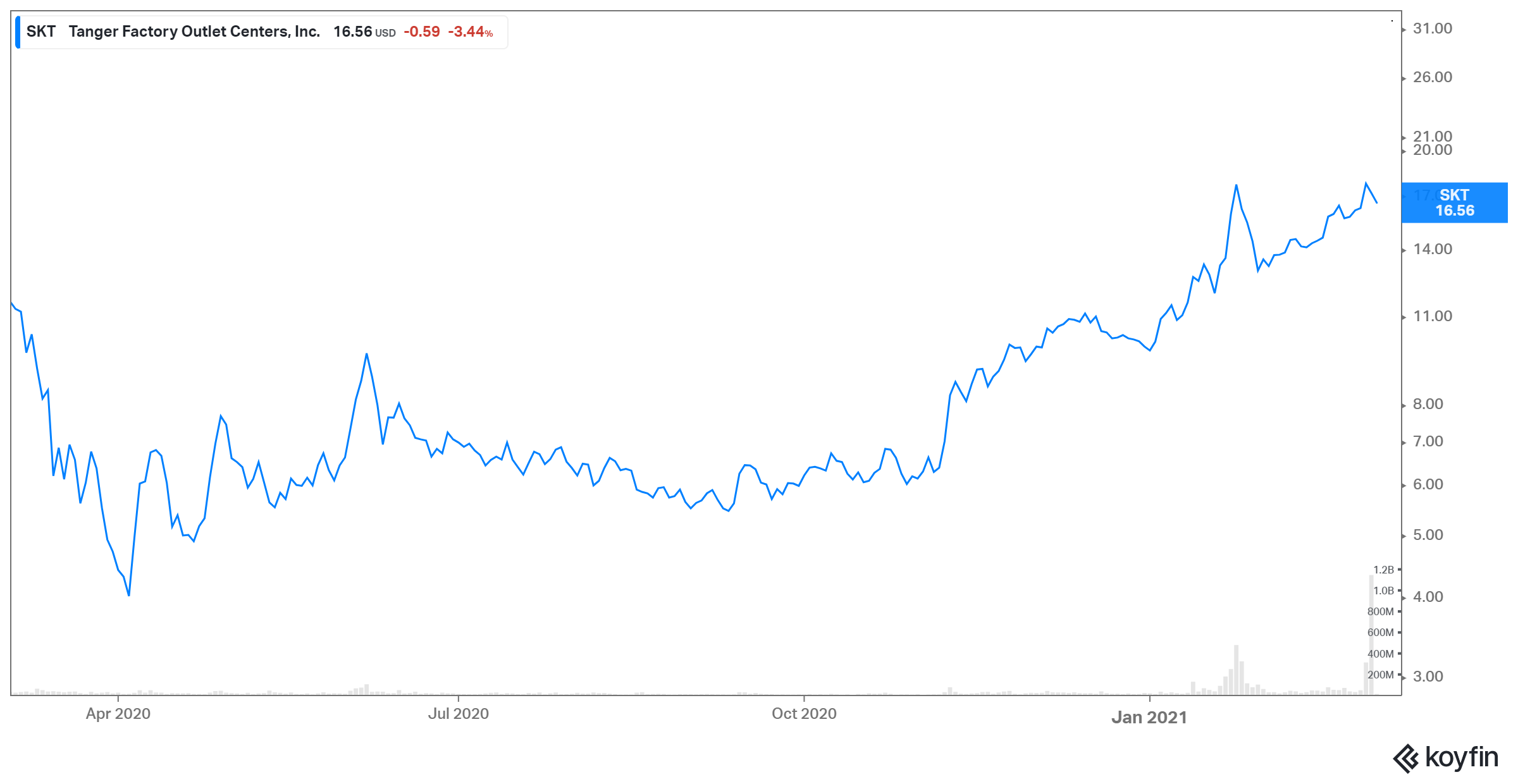 Article continues below advertisement
One of the key positives for Tanger Outlets is that most of its outlets are outdoor and are more conducive to maintaining social distancing. The company is still profitable with funds from operations of 0.54 per share for the fourth quarter. Due to the resilient business, the company has reinstated its dividends, which are still lower than the pre-pandemic levels. Reinstating the dividends bodes well for management's outlook for the business. Also, in departure to what its peers are doing, Tanger Outlets has also issued guidance, which depicts management's conviction. These factors make Tanger Outlets seem like a good investment opportunity.
Tanger Outlets (SKT) stock looks like a buy
Based on the mid-point of Tanger Outlets' guidance, the funds from operations per share are expected to be $1.58 for 2021. It implies a valuation of less than 10x, according to Motley Fool. This is quite cheap given that Tanger Outlets also has a dividend yield of nearly 5 percent. Therefore, based on its fundamental outlook and valuation, the stock looks like a buy.