Gas Taxes Are Meant To Help Roads, but Are They Effective?
Gas taxes have been around for decades, helping states pay for building and maintaining roads and infrastructure. How effective are the taxes?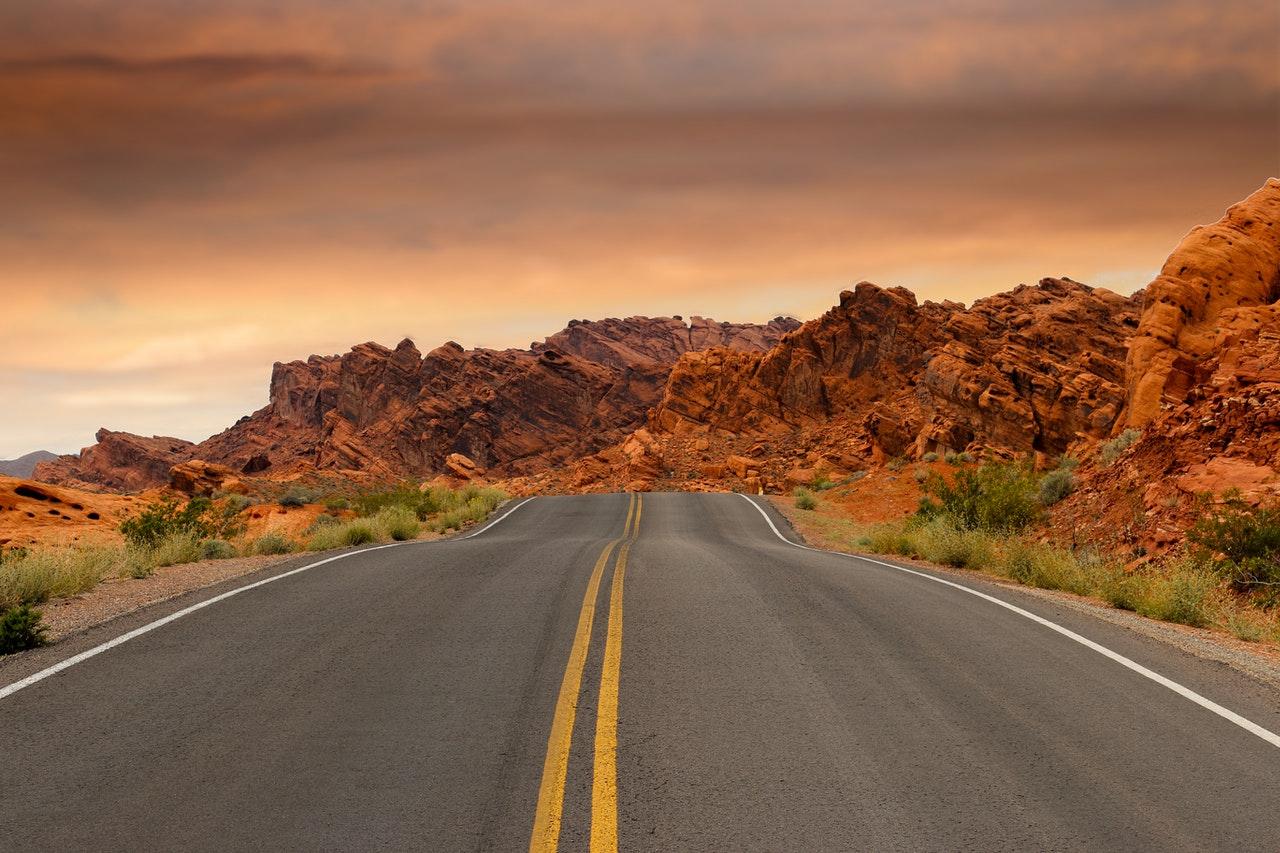 We've all seen a road or highway under construction, and traffic congestion is a rising problem. How are traffic projects and repairs funded? Do gas taxes pay for road maintenance?
Article continues below advertisement
Article continues below advertisement
California plans to suspend its diesel tax rate, with other states possibly taking similar steps. But what does that mean for road construction and repairs?
Is road maintenance paid for by gas taxes?
Gas taxes help pay for the construction and maintenance of roads, highways, transit, bicycling, walking, travel, and more. Federal taxes are used in many cases, and local and federal governmental bodies have to provide funding as well.
Article continues below advertisement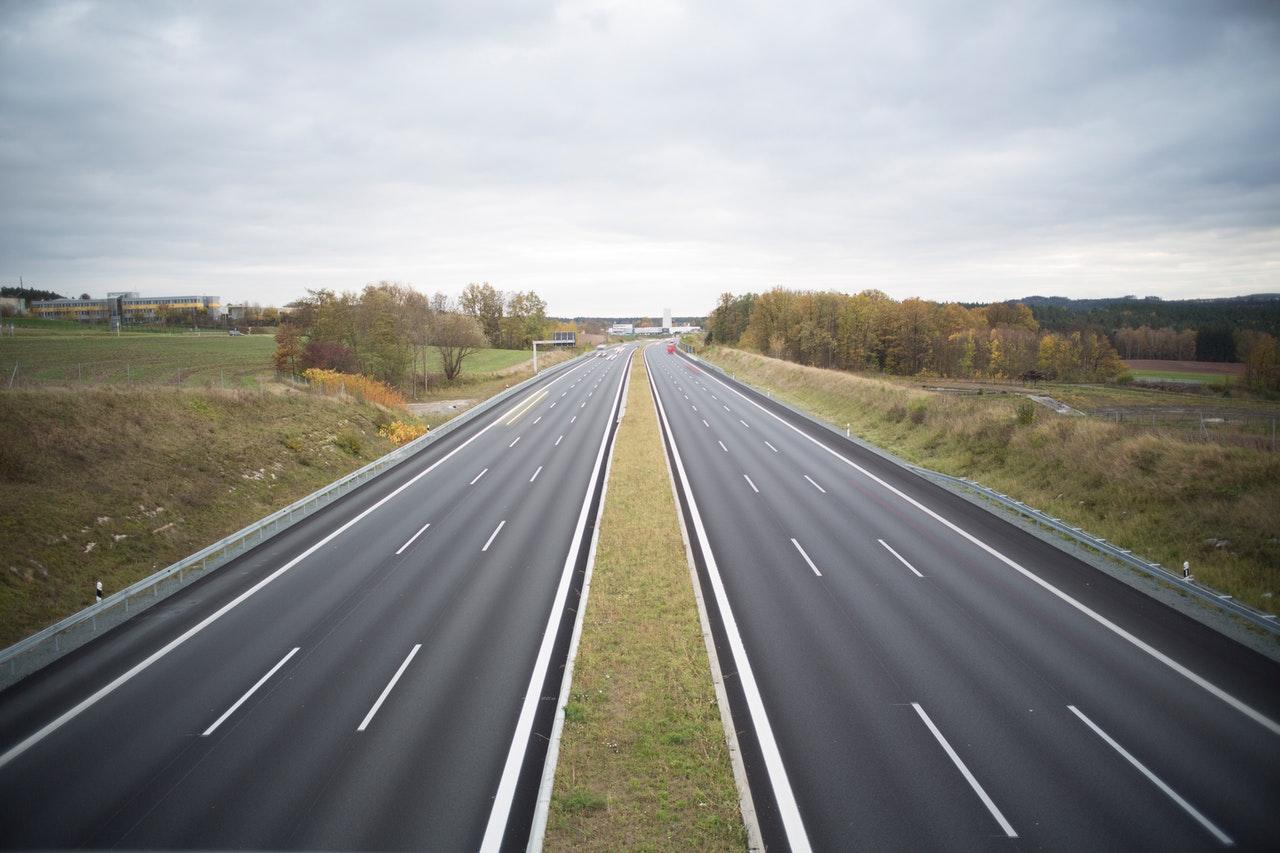 However, according to the U.S. Public Interest Research Group (U.S. PIRG), gas taxes have become less effective in helping roads pay for themselves over time. (It's worth noting, though, that the taxes never really paid for themselves in the first place: in the 1960s, they covered only 70 percent of the costs of highway construction and maintenance.)
Article continues below advertisement
Article continues below advertisement
There are fewer drivers in the U.S., with public transportation being more accessible and affordable. New York, Los Angeles, Miami, and Chicago offer a variety of public transportation services, and using them can be much easier than driving.
Article continues below advertisement
Hybrid, fully electric, and even fuel-efficient vehicles are also contributing. They mean fewer stops at the gas station and less gas taxes paid. At EV charging stations, there's no gas tax, and the minimal tax rate is much lower, and consumers with a home charging station pay no taxes on them. To reflect the shift to electric, a new type of tax may need to introduced.
Article continues below advertisement
Some states have suspended or plan to suspend gas taxes
Inflation hasn't helped matters. Many states have wanted to reduce or suspend gas taxes to help consumers deal with high gas prices. Suspending gas taxes could be tremendously helpful for consumers, but that would mean less funding for road construction and maintenance.
The federal government and each U.S. state may have to come up with a new policy to help keep up with the demands of construction. It's unclear what that solution would be, but it could involve raising sales, property, and income taxes, or increasing local budgets for road infrastructure.