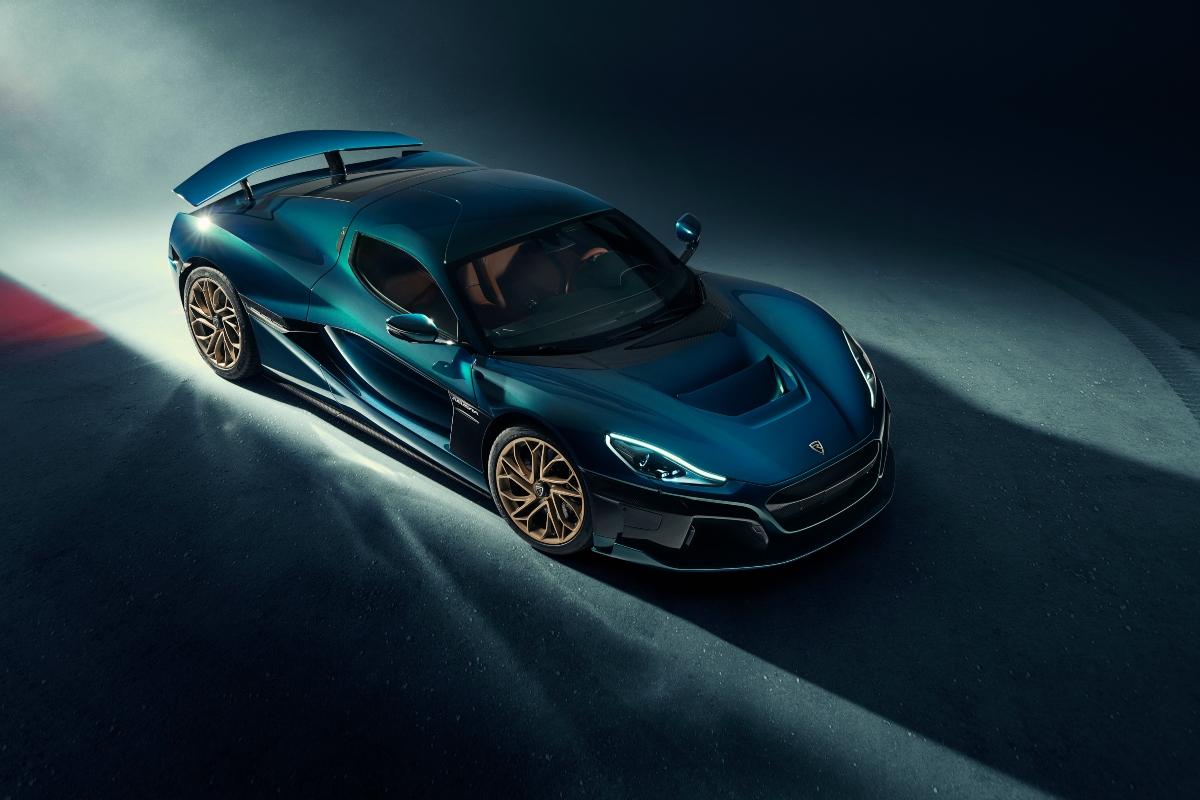 Rimac Automobili Makes Deal With Porsche, May Go Public in 2022
Rimac Automobili, a Croatian automaker, is entering into a partnership with Porsche to develop new hypercars, or extremely high-performance sports cars. Rimac is not currently publicly traded on the stock market, although the possibility of a 2022 IPO has been mentioned in German media.
Article continues below advertisement
Rimac is a leading company in electric vehicle (EV) technology, making it an attractive investment for other automakers, according to AutoWeek. It develops "hypercars," high-end sports cars with even more exclusivity and greater performance capabilities.
Rimac's joint venture with Porsche
Rimac and Porsche have announced plans to create a new joint venture, Bugatti-Rimac. The new venture takes the high-performance Bugatti brand, which is a part of Volkswagen, and combines it with Rimac's vehicle technology.
Article continues below advertisement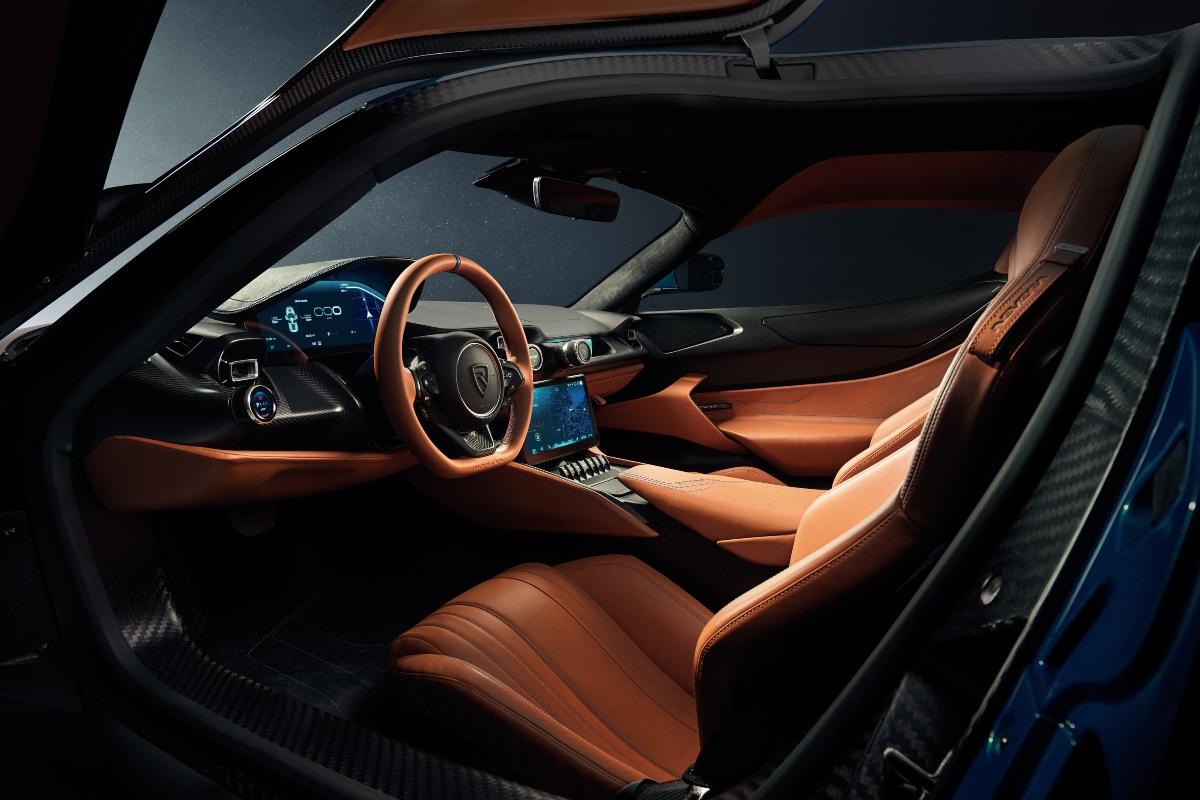 Volkswagen has been committing a large proportion of its budget towards EVs, so this partnership with Rimac is a logical step. By the fourth quarter of 2021, the new company should be established as a hypercar maker.
Article continues below advertisement
Bugatti-Rimac will be Rimac Group's second primary segment, and Rimac Technology, the original segment, will remain 100 percent owned by Rimac Group. Bugatti-Rimac is to be headed up by the CEO of Rimac, Mate Rimac.
CNBC reported that one of Bugatti-Rimac's first vehicle collaborations will be the Chiron, an eight-cylinder, 1,500-horsepower Bugatti. In addition, the Rimac Nevera, a $2.4 million fully electric hypercar, is in the works. The Nevera is expected to reach speeds past 250 miles per hour and have 1,900 horsepower.
Article continues below advertisement
Bugatti-Rimac is set to have about 430 employees based in either Croatia or France. CEO Mate Rimac called the joint venture "an immense opportunity."
Article continues below advertisement
Porsche CEO Oliver Blume stated, "We are combining Bugatti's strong expertise in the hypercar business with Rimac's tremendous innovative strength in the highly promising field of electric mobility."
Who owns Rimac?
According to AutoWeek, One of Rimac Group's major owners and investors is Porsche, with a 24 percent stake. South Korean auto manufacturer Hyundai has a 12 percent stake, and founder and CEO Mate Rimac owns 37 percent.
Article continues below advertisement
Following the closure of the Porsche-Rimac deal, Porsche is expected to double its stake in Rimac from 24 to 45 percent. Rimac will have a 55 percent stake.
Can I buy Rimac stock?
Currently, Rimac stock isn't available to retail investors, as it's privately owned. However, German publication Manager Magazin indicated in Jun. 2021 that Rimac was planning to go public through an IPO on the Nasdaq sometime in 2022. The electric car manufacturer will aim for a valuation of around 5 billion euros, or $6.06 billion.
Autoblog reported that a Rimac spokesperson said, "As for going public, we're considering different options, but it hasn't been decided which direction we'll go in." Whereas a Rimac IPO doesn't sound definite yet, retail investors just might get a chance to own Rimac stock as early as next year.