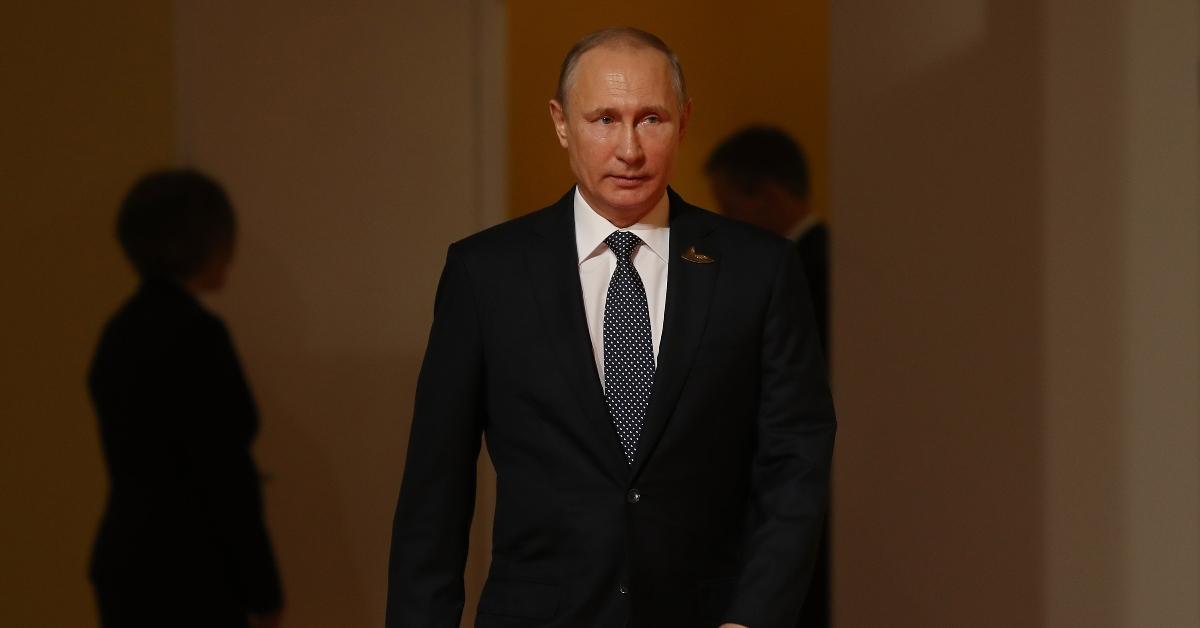 Vladimir Putin Isn't Dead, Despite Independent TV Channel Airing Swan Lake
The Russian ballet Swan Lake has become a symbol of a leadership change in Russia. When the ballet appeared on the independent television channel TV Rain in March, some may have wondered, "is Putin dead?"
Article continues below advertisement
However, Russian President Vladimir Putin is still very much alive. The television station, which is often critical of the Kremlin, aired Swan Lake as a sort of protest when state authorities in Moscow shut down the station. Staff at the channel were overhead saying "no war" as they walked off air on March 3, Deadline reports.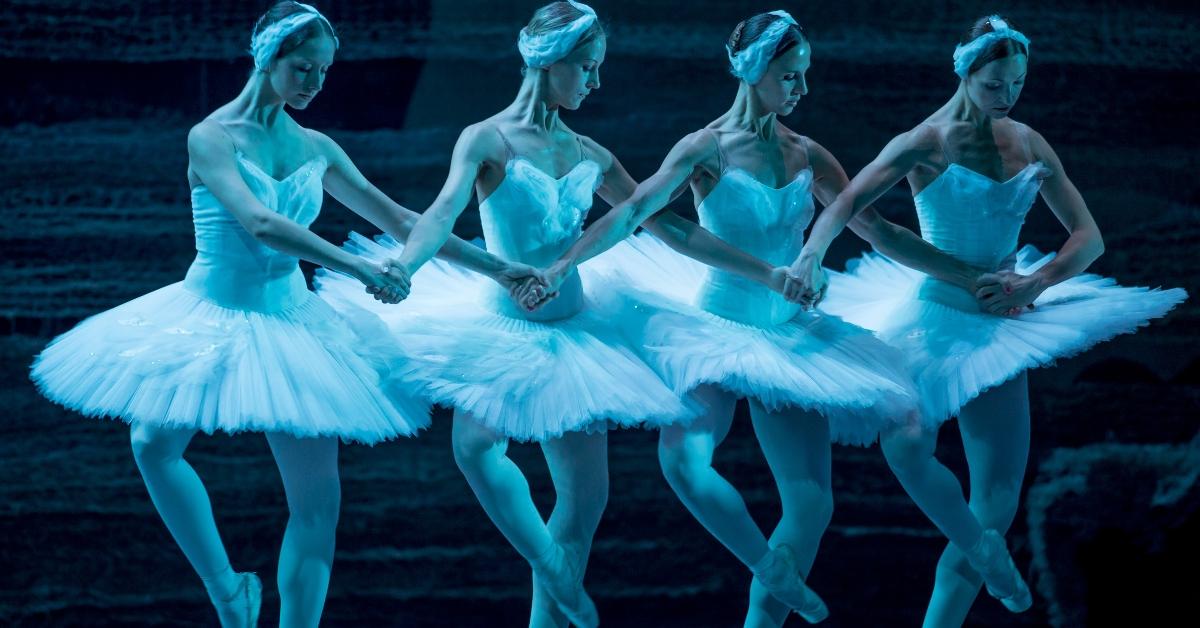 Article continues below advertisement
Putin is being criticized around the world, and even in Russia, for the unprovoked war he started against Ukraine. Many in Eastern Europe and elsewhere who know the significance of Swan Lake have commented on Twitter about their desire to see a return of the ballet, which would, in essence, signal the end of Putin's regime, Newsweek reports.
What is the significance of Swan Lake in Russia?
Ever since the death of Leonid Brezhnev in 1982, the state-run media in Russia has broadcasted the full-length Swan Lake ballet to announce the death of a Russian leader rather than issue a formal death announcement, dance historian Brynn Shiovitz wrote in a May 17 Newsweek article.
Article continues below advertisement
The dancing swans are "the equivalent of white smoke from the Sistine Chapel's chimney in Rome announcing a new Pope," states a tweet by @asiktspolitruk included in Shiovitz's article.
The ballet also aired after the deaths of Yuri Andropov in 1984 and Konstantin Chernenko in 1985, as well as during the 1991 coup attempt to overthrow Mikhail Gorbachev, Newsweek reports.
Article continues below advertisement
Ukraine has been using the Russian ballet to symbolize its desire for Putin's demise. During the Crimean War, four dancers dressed up as swans and walked through the military history museum in Odessa, Newsweek reports.
What is Swan Lake about?
Written by Russian composer Tchaikovsky, Swan Lake tells the story of Princess Odette, who's turned into a swan by an evil sorcerer, and her only way to turn back is to marry someone who has never loved anyone. She tells this to Prince Siegfried, and he declares his love for her. But on the day he asks her to marry him, it isn't Odette, but the sorcerer's daughter in disguise.
Article continues below advertisement
The end of the story has been altered over the years. Under Joseph Stalin's rule in Russia, he insisted that the versions that end in the deaths of Odette and Siegfried be changed to a happier ending, Newsweek reports.
Article continues below advertisement
Putin is reportedly "seriously ill."
Russian television sets aren't airing Swan Lake for Putin's death just yet. However, recent reports indicate that the Russian leader is seriously ill, Sky News reported on May 15. Former British spy Christopher Steele told Sky News he learned of Putin's possible illness through sources in Russia and elsewhere.
"It's not clear exactly what this illness is — whether it's incurable or terminal, or whatever. But certainly, I think it's part of the equation," Steele told Sky News.