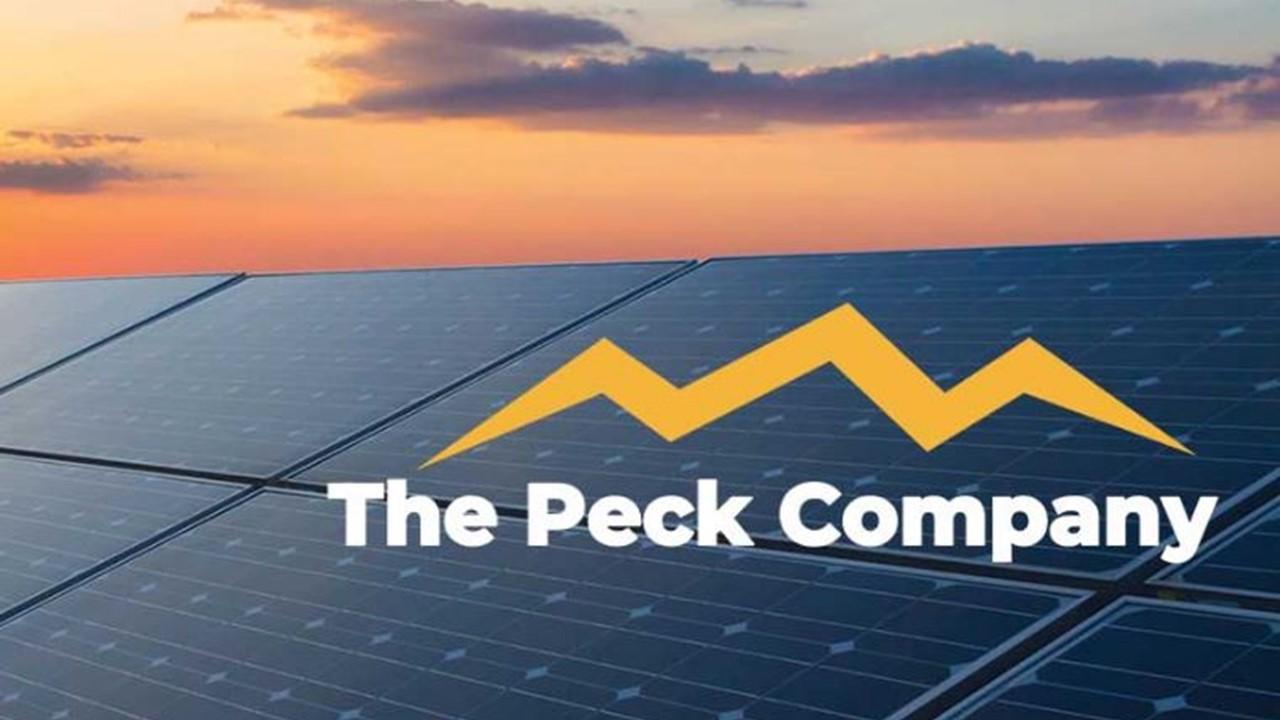 Peck Stock Looks Like a Solid Bet Amid iSun Energy Acquisition
By Anuradha Garg

Jan. 6 2021, Published 11:06 a.m. ET
The Peck Company is a leading provider of engineering, procurement, and construction services to solar energy customers. The company provides services for all sizes of residential, commercial, and public work projects. Peck is headquartered in South Burlington, Vt. 
Article continues below advertisement
On Jan. 5, the company announced the acquisition of iSun Energy, which provides solar power and electric mobility. Based on the company's fundamentals, future outlook, and deal accretion, is Peck stock a good buy?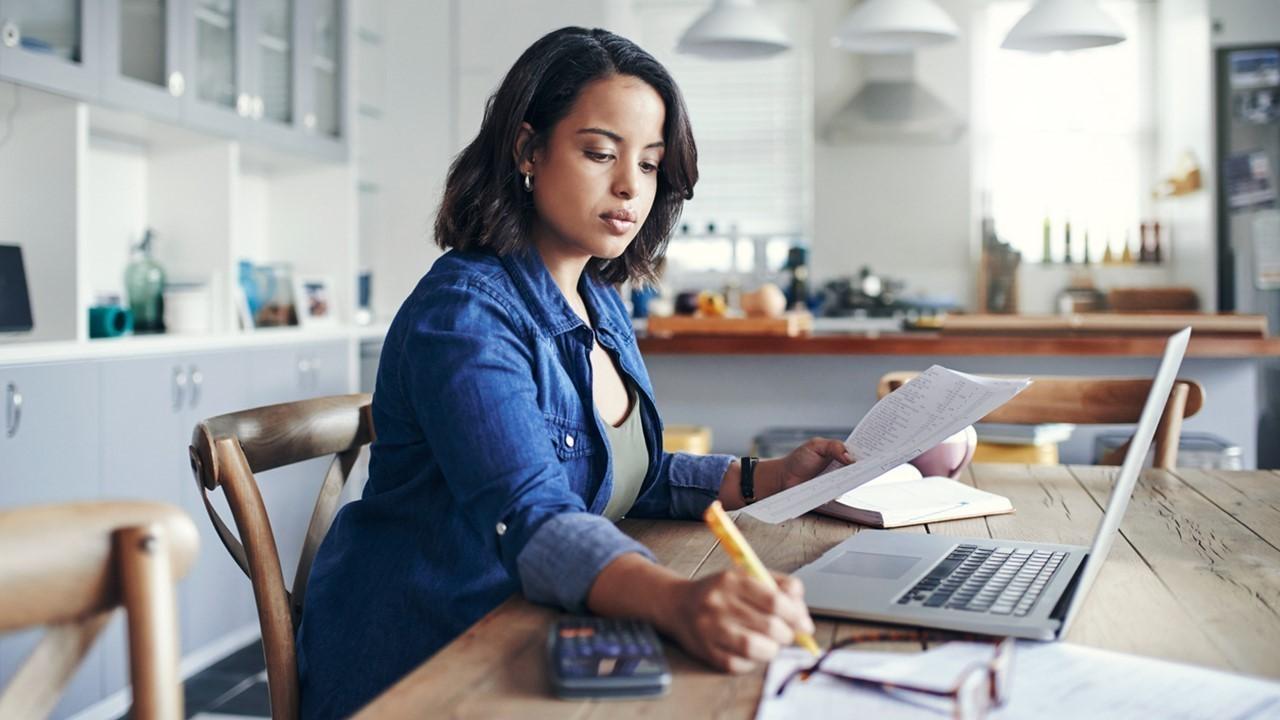 Article continues below advertisement
Peck Company will acquire iSun Energy
On Jan. 5, Peck announced that it will acquire iSun Energy in an all-stock transaction. iSun Energy provides innovative solar power, electric mobility, and smart city solutions. The transaction is expected to close by the end of January 2021. Peck became a publicly-listed company in June 2019. Since then, an accretive M&A has been Peck's top priority. Acquiring iSun is consistent with Peck's evolution towards becoming a full-service energy solutions provider. 
After the transaction, Peck will change its name to iSun Energy and trade on Nasdaq under the ticker symbol "ISUN." After the deal was announced, Peck stock surged by 70 percent on Jan. 5. In August 2020, Peck announced that it acquired another solar installer Sunworks Inc. However, the acquisition fell through due to lawsuits about overvaluation on Sunworks' part.
Article continues below advertisement
Peck stock on Stocktwits
Amid Peck's recent transaction, it has been a hot topic on Stocktwits. One user named HeroBullDog said, "$PECK any experienced trader can see the opportunity here of a super squeeze today." The user is referring to a likely short squeeze as the stock surged after the deal. 
Another user named Pseudopurge commented, "$PECK Shorties!! Be careful, you don't want to pay borrowing interest fee 115%, It's not worth it. Once market opens, it will go up violently again. remember share float 2M only, you will get murdered by it. New investors price point on yesterday was $10~12. So only shorties you are selling it." Most investors think that the stock will keep going up on the accretive deal and the shorts will get squeezed. 
Article continues below advertisement
Peck doesn't pay dividends
Currently, Peck doesn't pay any dividends and it doesn't expect to pay dividends for the foreseeable future. While that could be slightly disappointing for income investors, it could still be a good bet for growth investors.
Peck stock is cheap compared to its peers
Based on the trailing 12-month sales, Peck stock is trading at price-to-sales multiple of 1.8x. Pioneer Power, Polar Power, VivoPower, and CBAK Energy are trading at price-to-sales multiples of 1.63x, 6.9x, 2.0x, and 10.8x, respectively. On a relative valuation basis, Peck stock looks cheap. 
Article continues below advertisement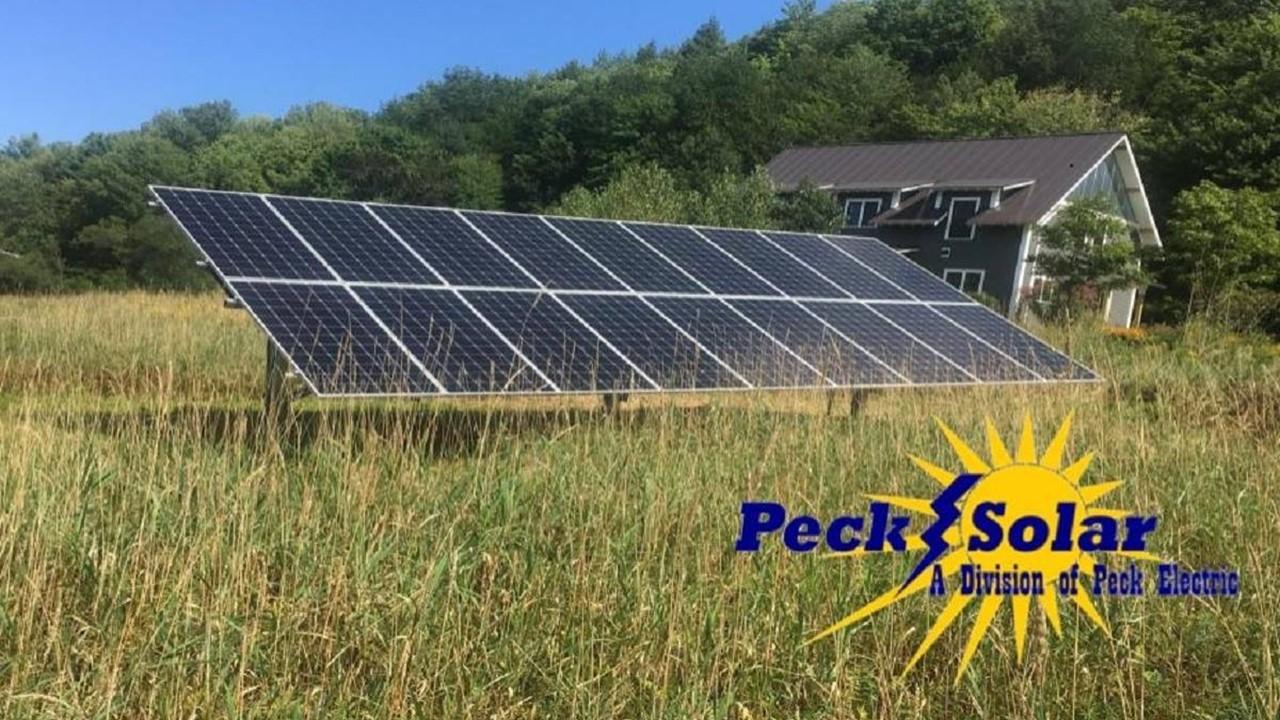 Peck's stock forecast
Being a small-cap stock, Peck isn't widely covered by analysts. According to CNN Business, one analyst covers the stock. The broker has a buy rating for the stock with a target price of $9.5. However, the target price hasn't been updated. All of the latest news and the latest deal should mean an upside to the target price. 
Article continues below advertisement
Peck stock looks like a buy
After the acquisition of iSun Energy, a clear positive catalyst has emerged for Peck stock. The acquisition is accretive with $2 million in near-term revenue commitments, 30 percent–40 percent gross margins, and a software platform for recurring energy service revenues. Peck's overall margins should rise due to the addition of higher-margin products and energy services. 
As the company highlighted, the acquisition will also help it take advantage of the Biden administration's plan to make major public investments in renewables and electric mobility infrastructure. The investment includes 500,000 electric vehicle charging stations. A cleaner and greener future is in high demand. Investors are scrambling for stocks that could be a play on this theme. The demand led some EV stocks to see a meteoric rise last year. Peck stock seems to fit the bill with an anticipated 100 GWs of solar infrastructure construction over the next five years, which represents 50 percent growth.