Is OPEC a Monopoly in the Global Oil Market?
OPEC has exerted oversized influence on global oil prices. Many people wonder if OPEC is a monopoly.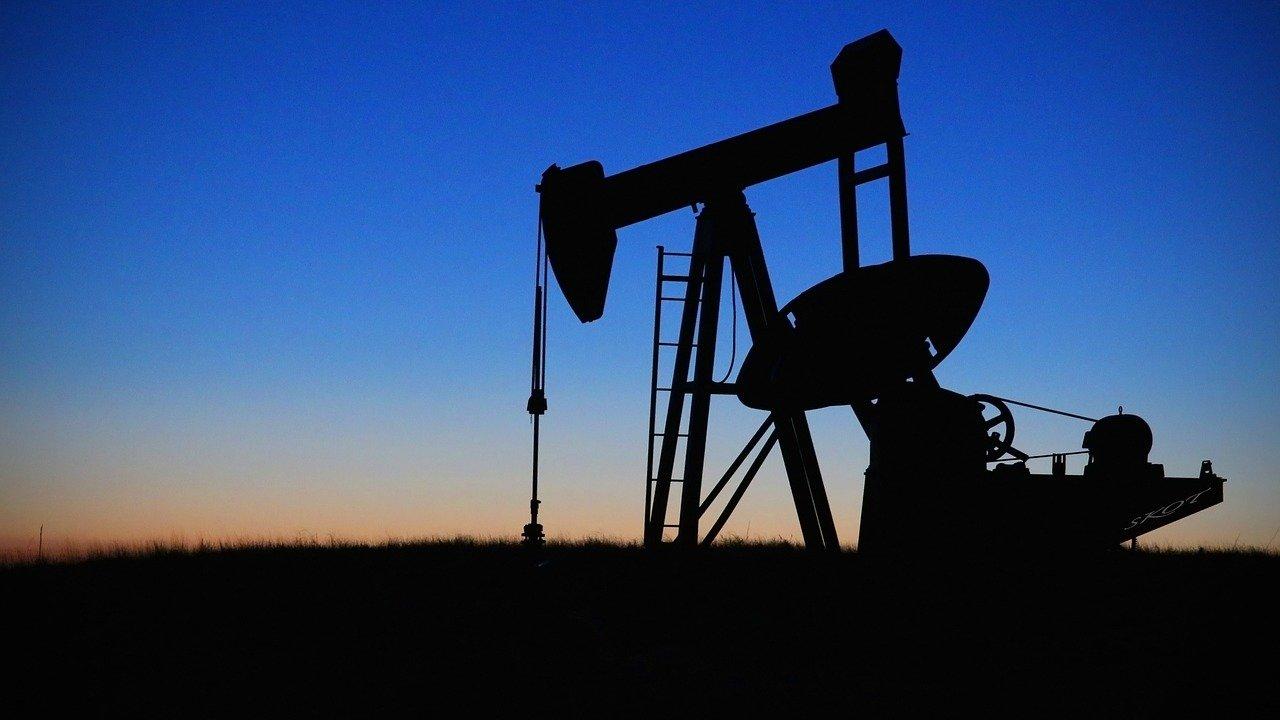 OPEC (Organization of the Petroleum Exporting Countries) controls nearly 44 percent of the global oil production. OPEC meets twice a year to decide its output level. Since the output level is pre-decided, higher demand is usually met with higher oil prices. Usually, in most industries, the forces of demand and supply decided the prices and they are also freely determined.
Article continues below advertisement
Article continues below advertisement
Since OPEC influences the supply of a large part of the world's oil production, many people wonder if OPEC a monopoly.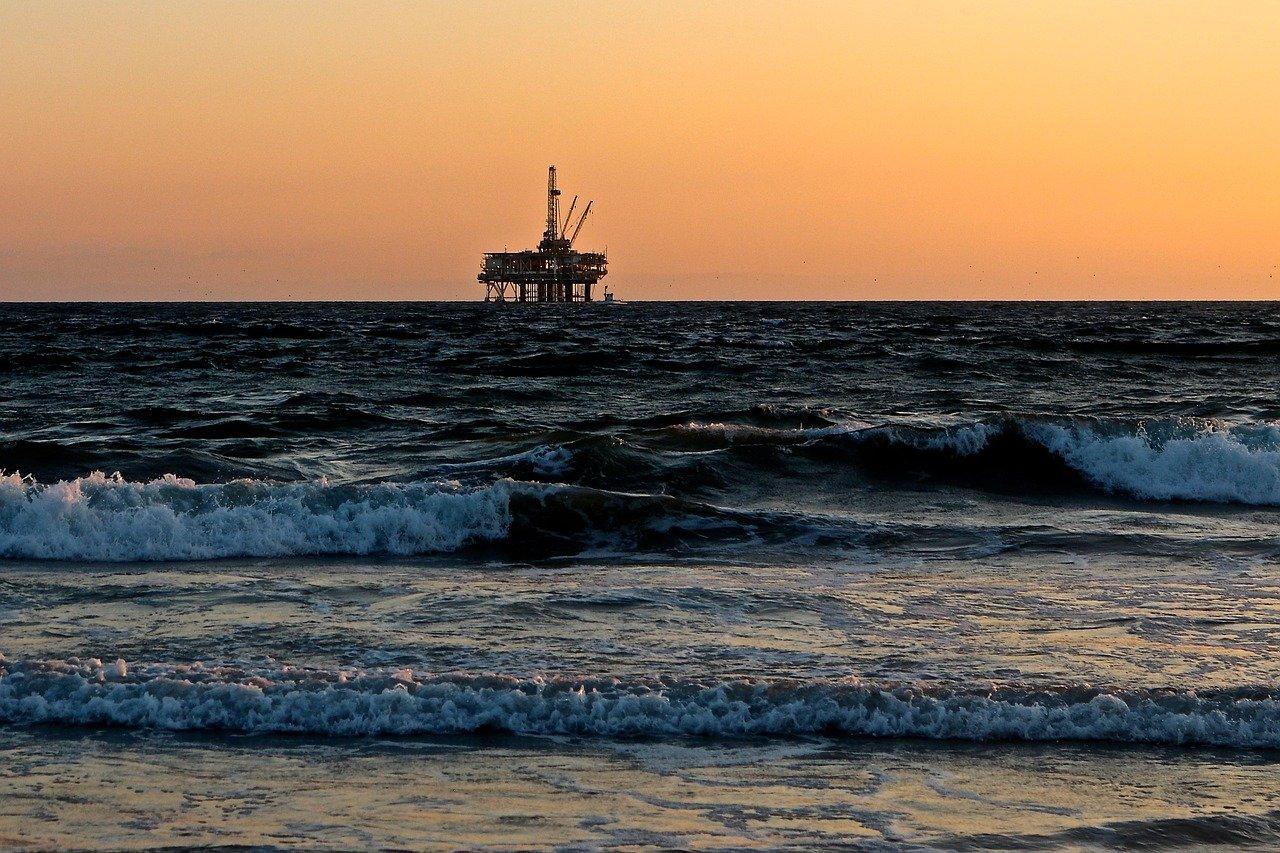 Article continues below advertisement
Is OPEC a cartel?
According to the Merriam-Webster dictionary, a cartel is "an organization of a few independent producers for the purpose of improving the profitability of the firms involved. This usually involves some restriction of output, control of price, and allocation of market shares." OPEC was formed to keep oil prices stable, reduce oil price volatility, and adjust the world's oil supply.
According to OPEC, its mission "is to coordinate and unify the petroleum policies of its Member Countries and ensure the stabilization of oil markets in order to secure an efficient, economic and regular supply of petroleum to consumers, a steady income to producers and a fair return on capital for those investing in the petroleum industry."
Article continues below advertisement
Article continues below advertisement
OPEC members have maintained that it isn't a cartel. OPEC is an organization with a legal, permanent, and necessary mission. However, most people think that OPEC is a cartel. OPEC controls 44 percent of the world's oil production. Therefore, it can and does exert considerable influence over oil prices by regulating the supply. Lately, due to the arrival of fracking technology in the U.S., OPEC's influence has decreased considerably.
Why was OPEC formed?
OPEC was formed in September 1960 in Baghdad by five member countries — Iran, Saudi Arabia, Iraq, Kuwait, and Venezuela. The organization's main goal was to prevent its members from lowering oil prices, "which they had always specified or posted." OPEC also wanted to coordinate members' production and export policies to gain greater control over oil prices. Its policies helped to keep prices elevated initially. However, OPEC's success caused member countries to increase production, which led to a gradual decline in prices.
Article continues below advertisement
What are the OPEC countries?
OPEC's membership is open to any nation that's a major oil exporter and shares the organization's values. Currently, OPEC has 14 active members.
Republic of Iran
Iraq
Kuwait
Saudi Arabia
Venezuela
Libya
United Arab Emirates
Algeria
Nigeria
Gabon
Angola
Equatorial Guinea
Congo
Article continues below advertisement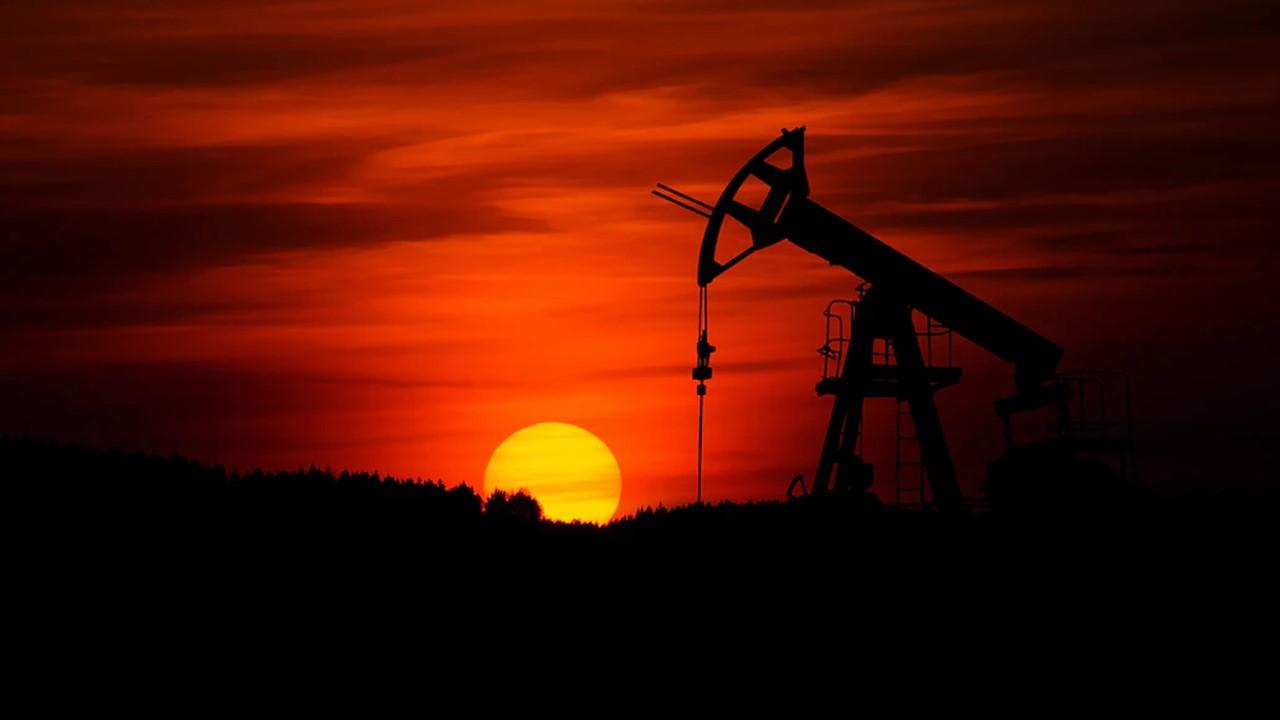 Article continues below advertisement
Who controls OPEC?
Saudi Arabia is OPEC's biggest producer and accounts for nearly one-third of the organization's total oil production. It's the only nation that generates enough oil on its own that it could impact the world's supply. Therefore, Saudi Arabia has more influence and authority than other member countries. Traditionally, Saudi Arabia has played a dominant role in determining OPEC's overall production and prices. Other major members include Iran, Iraq, Kuwait, and the United Arab Emirates.
Is OPEC good or bad?
OPEC has sought to maintain the global oil supply and keep a certain level of profit for the producers. Generally, OPEC's influence has led to higher oil prices compared to what oil prices would have been in a perfectly competitive market. Gradually, OPEC's influence has started to fade.
Article continues below advertisement
Article continues below advertisement
First, the individual OPEC members didn't always agree about the supply cuts mandated by the organization. The supply cuts would have led to lower revenues for OPEC members. Supply cuts have led to less competitive oil prices. After the advances in hydraulic fracturing or fracking, the U.S. energy industry has accessed vast amounts of oil and natural gas, which has reduced OPEC's influence on global oil prices.
Due to OPEC's policies, its members and oil companies enjoyed higher profits, which led to higher prices for consumers. However, with OPEC's reduced influence, oil prices are more or less determined by market forces of supply and demand, which is in-line with other industries.