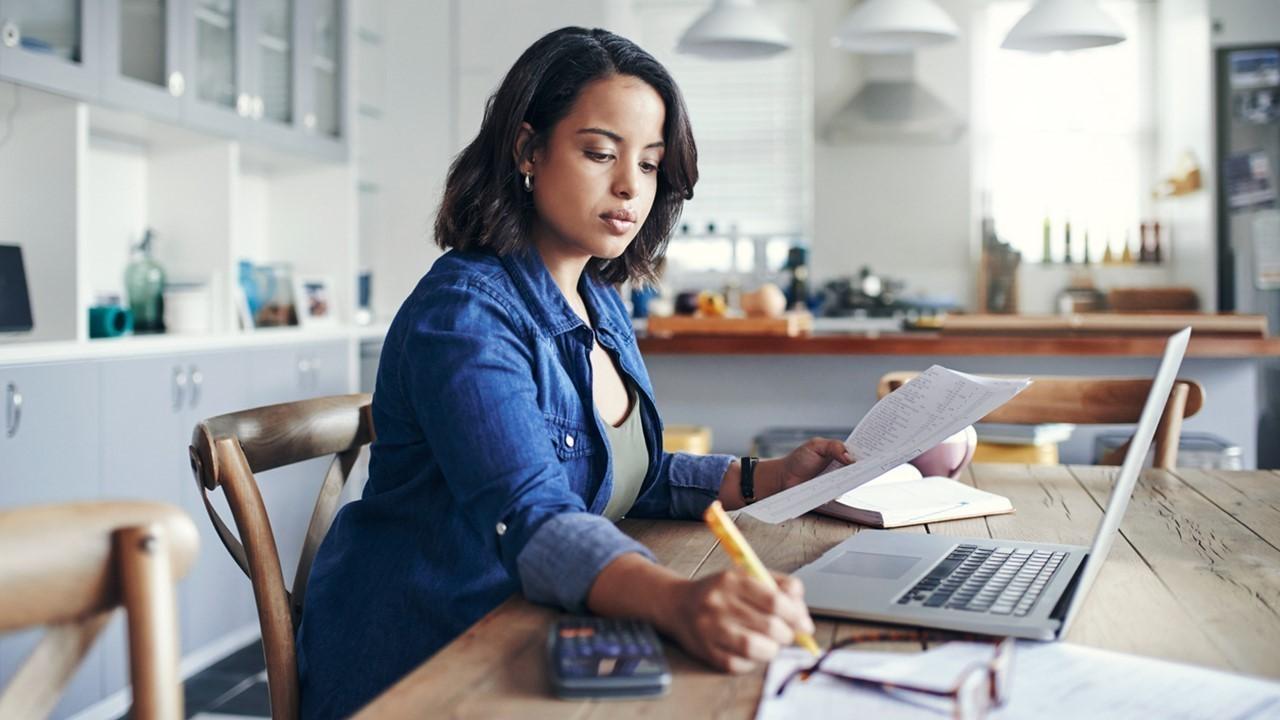 Why NOBL ETF Could Offer Upside Potential in 2021
The ProShares S&P 500 Dividend Aristocrats ETF (NOBL) is the only ETF that's exclusively focused on high-quality companies within the S&P 500 universe that pay regular dividends. It tracks the S&P 500 Dividend Aristocrats Index. The ETF selects the companies that have paid dividends and have grown them for at least 25 consecutive years.
Article continues below advertisement
For a company to grow its dividends for so long, its fundamentals need to be very strong with a robust history of earnings. Is NOBL a good investment?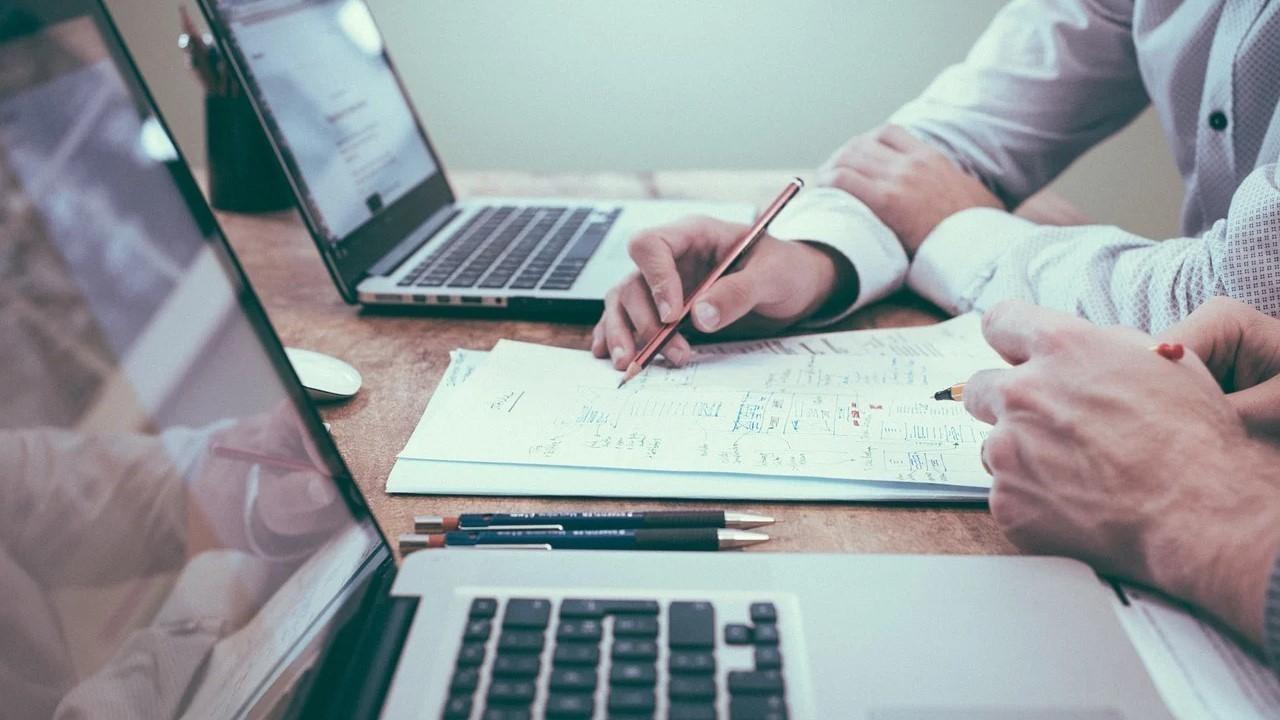 Article continues below advertisement
How often NOBL ETF pays dividends
NOBL ETF pays dividends on a quarterly basis. The usual payout is around $0.40–$0.50. Its latest dividend of $0.376 was paid on March 30. For 2020, the dividends were $1.707, which implies a dividend yield of 2.0 percent. As of December 31, 2020, NOBL ETF had 65 constituents with an average of 40 years of consecutive dividend growth.
NOBL ETF's dividend history
NOBL ETF's inception date was September 10, 2013. Since then, it has paid regular dividends. However, the dividend growth annually hasn't been positive every year. In 2017, the payout was $1.1143—a decline of 3.1 percent. The dividends grew by 28.9 percent in 2018 to $1.4361 and declined again by 0.42 percent to $1.43 in 2019.
Article continues below advertisement
NOBL ETF's stock forecast
On March 15, NOBL ETF's price reached a 52-week high of $86.02. The rise in the price is likely due to the onset of the risk-off sentiment in the market. Treasury yields have been going up lately. Large-scale COVID-19 vaccination efforts should get the economy back on track during the year. This could force the Fed to raise interest rates faster than expected, which stoked inflation concerns.
This had a slew of implications, including a negative impact on work-from-home stocks and questions about soaring valuations of high-growth stocks on higher interest rate expectations. As some of these stocks came crashing down, investors sought the comfort of high-quality stocks with a dividend-paying history. These fundamentals helped NOBL ETF's stock price. An acceleration in these market dynamics amid value resurgence at the cost of just growth could fuel the ETF's price even more.
Article continues below advertisement
NOBL ETF's holdings
NOBL ETF selects the companies that have paid dividends and have grown them for at least 25 consecutive years. Most of the companies have grown their dividends for more than 40 years. Currently, NOBL's top 10 holdings include:
Nucor at 1.90 percent
People's United Financial at 1.85 percent
Cincinnati Financial Corporation at 1.79 percent
Exxon Mobil at 1.74 percent
Caterpillar at 1.71 percent
A.O. Smith Corporation at 1.71 percent
General Dynamics at 1.70 percent
Genuine Parts Company at 1.69 percent
Federal Realty Investment Trust at 1.67 percent
Automatic Data Processing at 1.66 percent
The top five sectors in terms of weightage are consumer non-cyclical, industrials, financials, basic materials, and health care.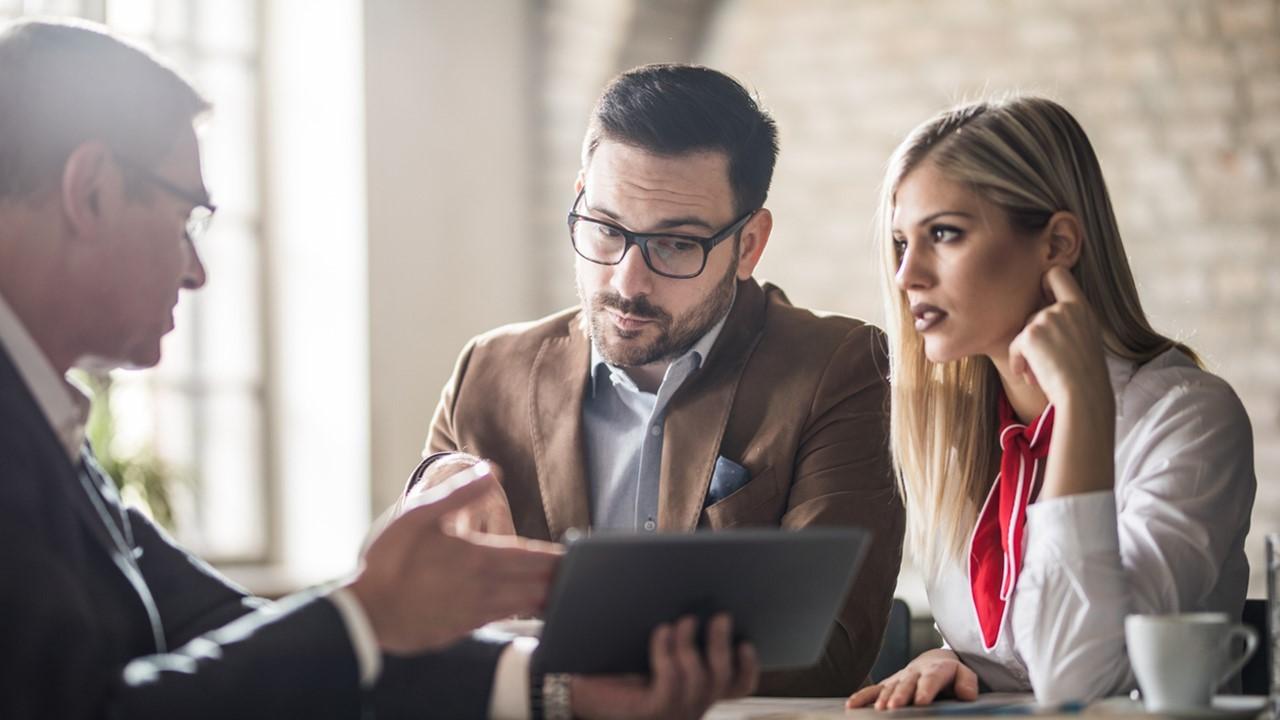 Article continues below advertisement
Should I buy NOBL ETF?
The dividend ETFs are usually apt for a market environment where the risk-off sentiment has taken hold. They tend to outperform benchmark indices at these times. For example, NOBL ETF has outperformed the S&P 500 by an average of 4.13 percent in four out of five of the worst quarterly drawdowns since its inception. NOBL ETF outperformed in eight out of 10 subsequent periods. It's wise to have a portion of your portfolio in stable, growth companies and NOBL ETF is a proxy of this universe. Therefore, it makes sense to have an allocation to this ETF.
High-quality companies should also be more confident about disbursing the stated dividends and even to grow dividends as the economy gets back on track. There could be price appreciation for NOBL ETF.