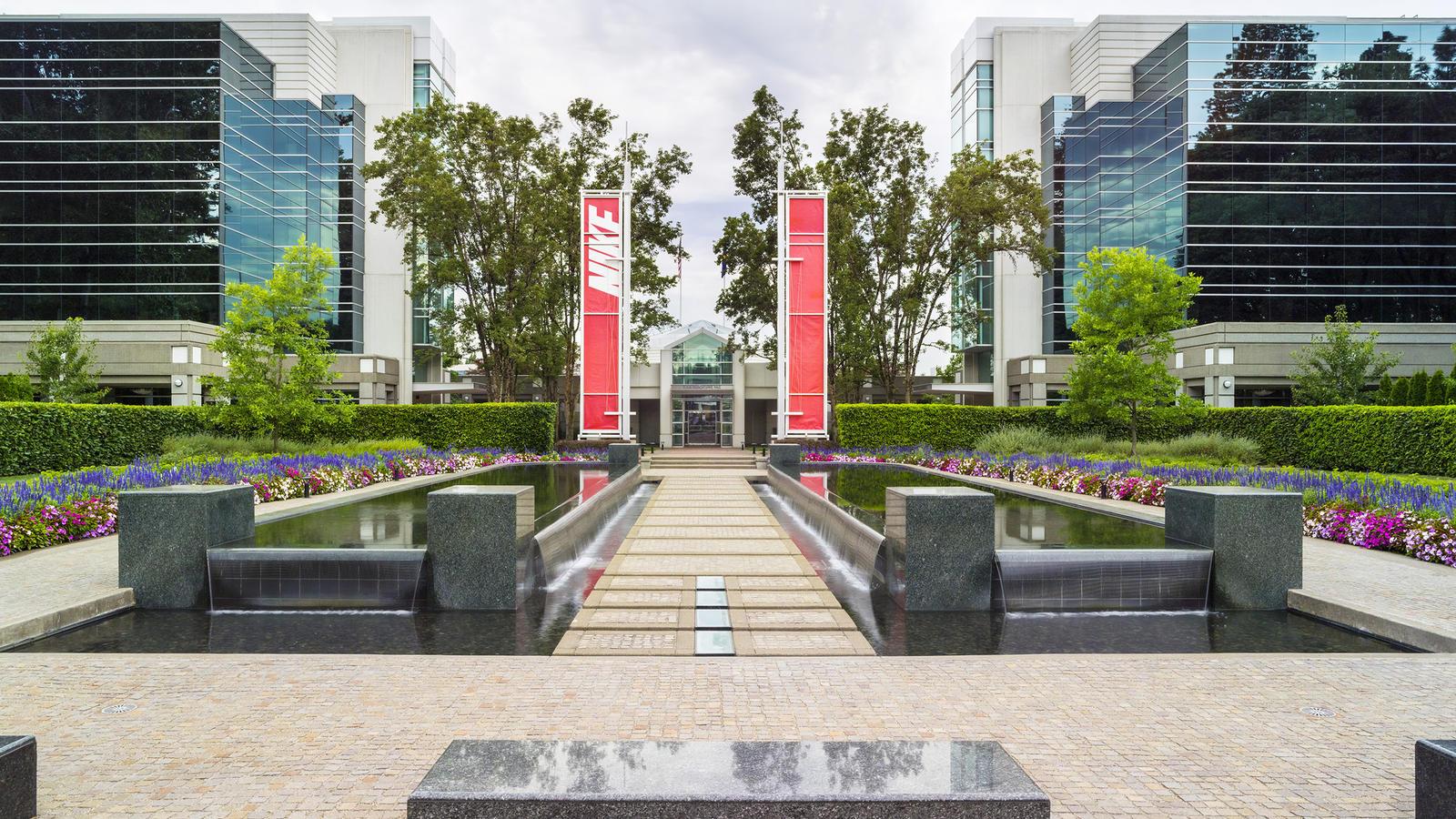 Nike Is Having a Great Year — But Is It Too Late to Buy at These Prices?
On Dec. 17, Nike stock rose by 1.6 percent, while the S&P 500 gained 0.6 percent. The stock has risen $2.16 from its previous closing price of $138.34 on a volume of 7,577,604 shares. Over the past year, the S&P 500 has risen by 16.1 percent, while Nike stock has gained 38.9 percent. Is Nike stock a buy or sell at this price?
Article continues below advertisement
Article continues below advertisement
Nike is likely to release its quarterly earnings report after the market-hours today. In the second quarter, Wall Street analysts expect Nike to post sales of $10.6 billion, which would be 2.2 percent higher than $10.3 billion in sales in the second quarter of fiscal 2020. Analysts also expect Nike to post an adjusted EPS of $0.62 in the second quarter compared to $0.70 in the same quarter a year ago.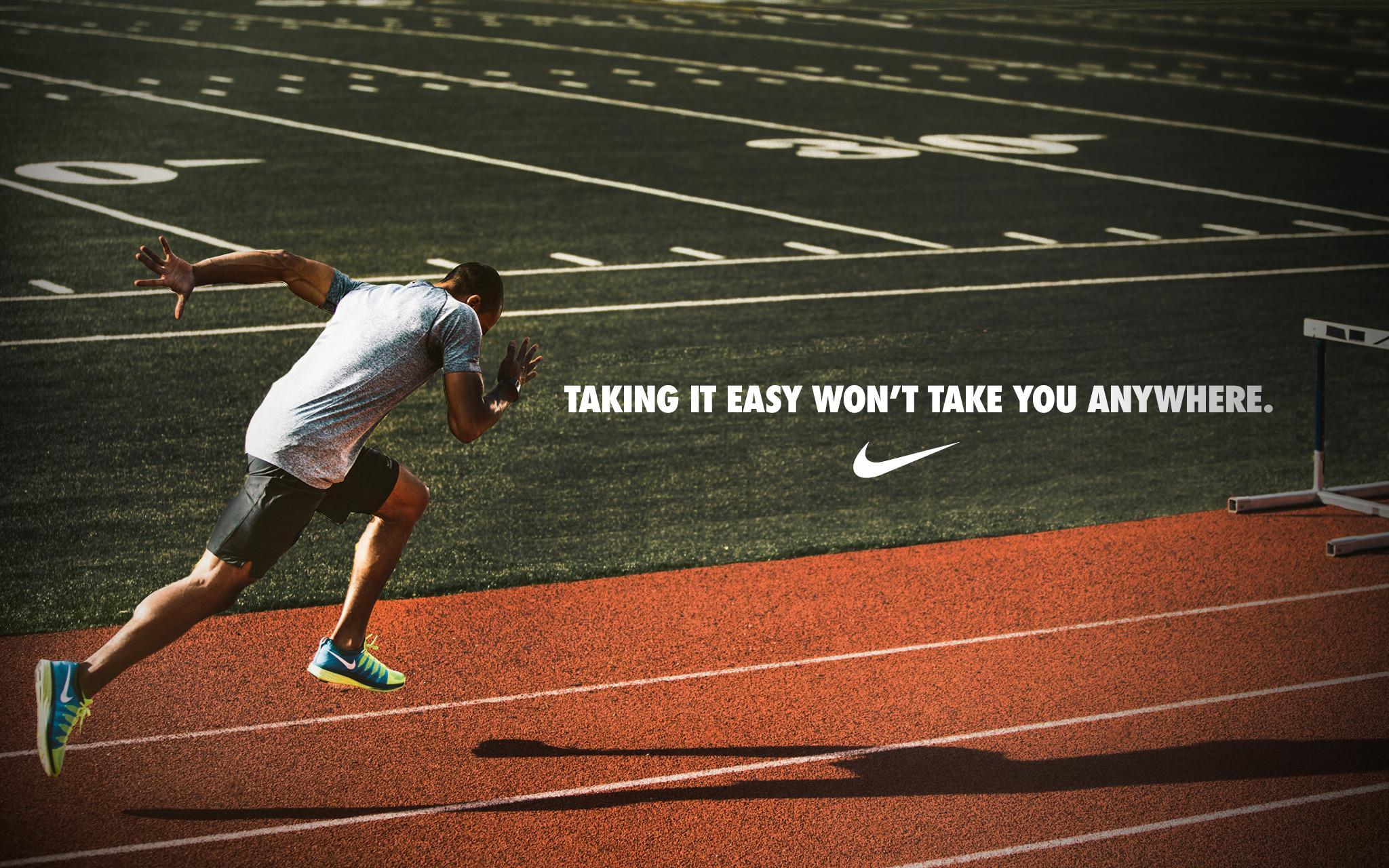 Article continues below advertisement
A Nike stock split isn't likely this year.
Nike stock isn't likely to split in 2020. Its last stock split was in 2015. It was a 2-for-1 stock split, which means that an additional share is given for each share held by an existing shareholder.
Nike is being called a "bull trap" on Stocktwits.
Nike stock has become a major talking point on social media platforms. An investor going by the name showmeyourDD on Stocktwits thinks that the recent rally in Nike stock is a bull trap. The stock isn't likely to open a gap up after reporting earnings results. The investor added that Ike stock is currently higher by $40 than the pre-pandemic levels.
Article continues below advertisement
Article continues below advertisement
Does Nike pay dividends?
Nike stock pays an annual dividend of $1.10 per share with a dividend yield of 0.78 percent. The company's most recent quarterly cash dividend payment was made to stockholders of record on Oct. 1.
Article continues below advertisement
What is Nike's stock forecast?
As of 7:40 a.m. ET in pre-market trading on Dec. 18, Nike stock was up by about 0.6 percent at $141.28. Nike stock has risen by 2.1 percent in the last five days and 38.9 percent in the last year. The stock is trading 0.2 percent below its 52-week high of $140.74 and 134.2 percent above its 52-week low of $60.
Article continues below advertisement
According to estimates compiled by CNN, analysts' median target price of $152 for Nike is 8.2 percent above its current stock price. Among the 35 analysts tracking Nike, 30 recommend a buy, four recommend a hold, and one recommends a sell. The highest target price of $185 is 31.7 percent above the stock's current price, while the lowest target price of $117 is 16.7 percent below the stock's current price.
So, is Nike stock a good buy?
I believe Nike stock is a buy for long-term investors based on the strong growth outlook. The company's digital sales are growing rapidly. In the quarter ended August, Nike's digital sales grew by 82 percent year-over-year, and management sees acceleration going forward. Nike has also benefited from a shift toward active and healthy lifestyles. The company's sales are also likely to surge as sports leagues have restarted.