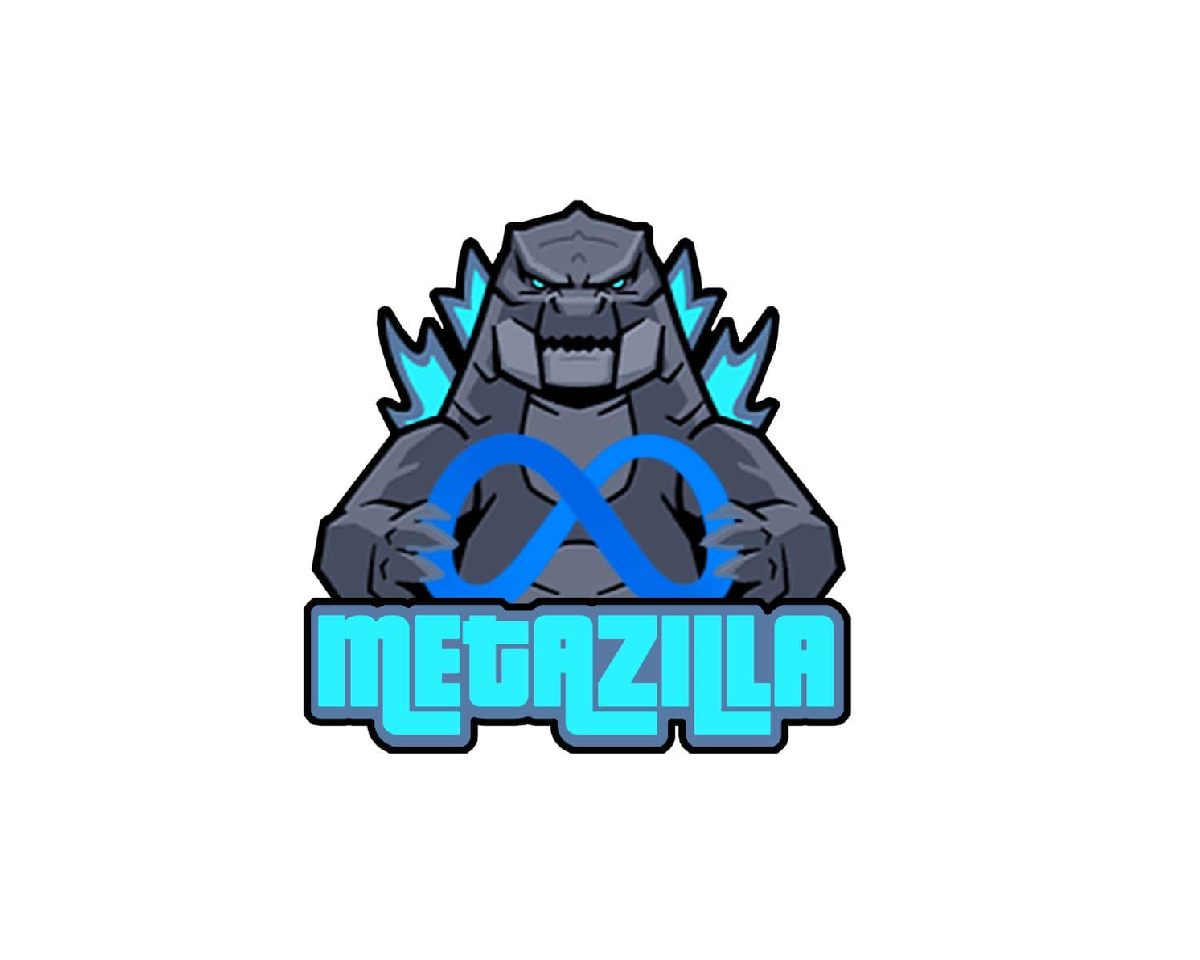 What's MetaZilla Crypto, and Is It Legit?
Bitcoin, Ethereum, and Shiba Inu recently hit record highs, making investors rich. Prospective investors are now eager to find the next crypto to explode, but as the adoption of crypto investments grows, scams are becoming more common. Investors need to be careful where they invest their money, especially when it comes to new projects. MetaZilla is among the latest crypto projects to grab the attention of investors with its metaverse aspirations. Is MetaZilla legit?
Article continues below advertisement
Although JPMorgan CEO Jamie Dimon has called Bitcoin a "fraud" and "fool's gold," people have continued to invest in crypto. Apple CEO Tim Cook has revealed he owns crypto, and Shark Tank star Kevin O'Leary has bet 10 percent of his portfolio on crypto. With fears that it may be too late to invest in major cryptocurrencies, investors are eager to try their luck with projects like MetaZilla.
What's MetaZilla crypto, and how does it work?
MetaZilla, a crypto project launched in Oct. 2021, is focused on developing metaverse games. Its in-house MZ token runs on Binance's blockchain.
Article continues below advertisement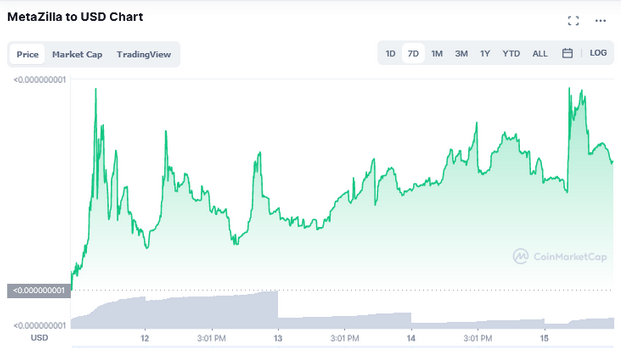 A sale or purchase of the MZ token attracts a 10 percent tax. The project uses half of the tax to fund liquidity and the remaining half goes to marketing campaigns. In addition to social media marketing, MetaZilla has put ads on Times Square billboards. The MZ token surpassed 10,000 holders in only two weeks after its launch, and the token's price has nearly tripled.
Article continues below advertisement
Is MetaZilla legit?
Little is known about who created MetaZilla. However, the project claims to be legitimate and has outlined several steps taken to protect investors. The project says that its Binance smart contract has been verified and that no MZ tokens were reserved for the team running the project. The project also says that the MZ/BNB liquidity pair is locked, and that its marketing spending is transparent and can be verified.
Article continues below advertisement
Is MetaZilla a good investment?
The metaverse promises to be a huge opportunity. According to PwC, the global metaverse market opportunity could surpass $1.5 trillion by 2030. Nvidia CEO Jensen Huang has predicted that the metaverse economy will be much larger than the economy of the physical world. The economic opportunity in the metaverse looks so promising that Facebook parent rebranded to Meta Platforms and made building a metaverse its priority.
Crypto investors seeking exposure to the metaverse have flocked to Decentraland's MANA token. Now, they can also consider MetaZilla. But as a new project without a product on the market yet, MetaZilla has a lot to prove. Additionally, investors should remember that MZ has a massive supply of 69 sextillion tokens.