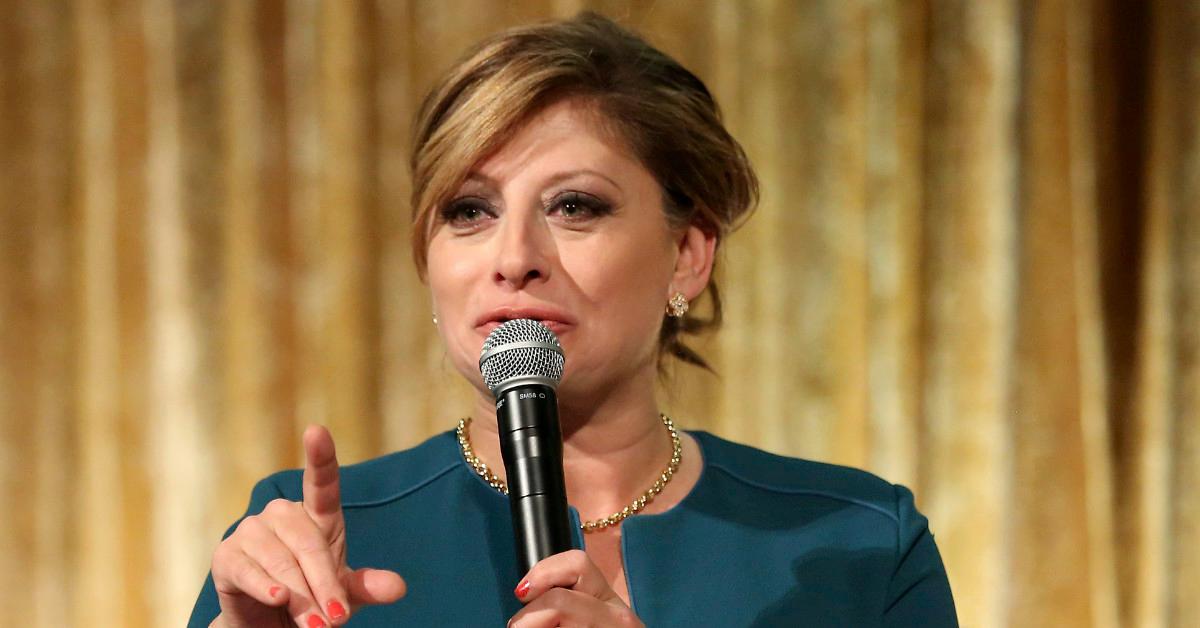 Fox News' Maria Bartiromo Honors Her Uncle Pasquale, Killed in World War 2
If you've caught her on Fox News or Fox Business lately, you might be one of the viewers wondering if Maria Bartiromo is a veteran—and if that's why she's been spotted wearing dog tags on air. (The 54-year-old anchors Sunday Morning Futures on Fox News and Mornings with Maria and Maria Bartiromo's Wall Street on Fox Business.)
Article continues below advertisement
Article continues below advertisement
Viewers have taken that question to Twitter, too. "Just curious, what is the backstory of the dog tags you are wearing?" one person asked Bartiromo on Twitter in Jan. 2022. "Why has Maria Bartiromo been wearing dog tags lately?" another person tweeted two days later. Bartiromo isn't a veteran herself, it seems, and she didn't publicly reply to those Twitter questions. But we think we have an idea what the dog tags mean.
The dog tags Bartiromo wears might have belonged to her uncle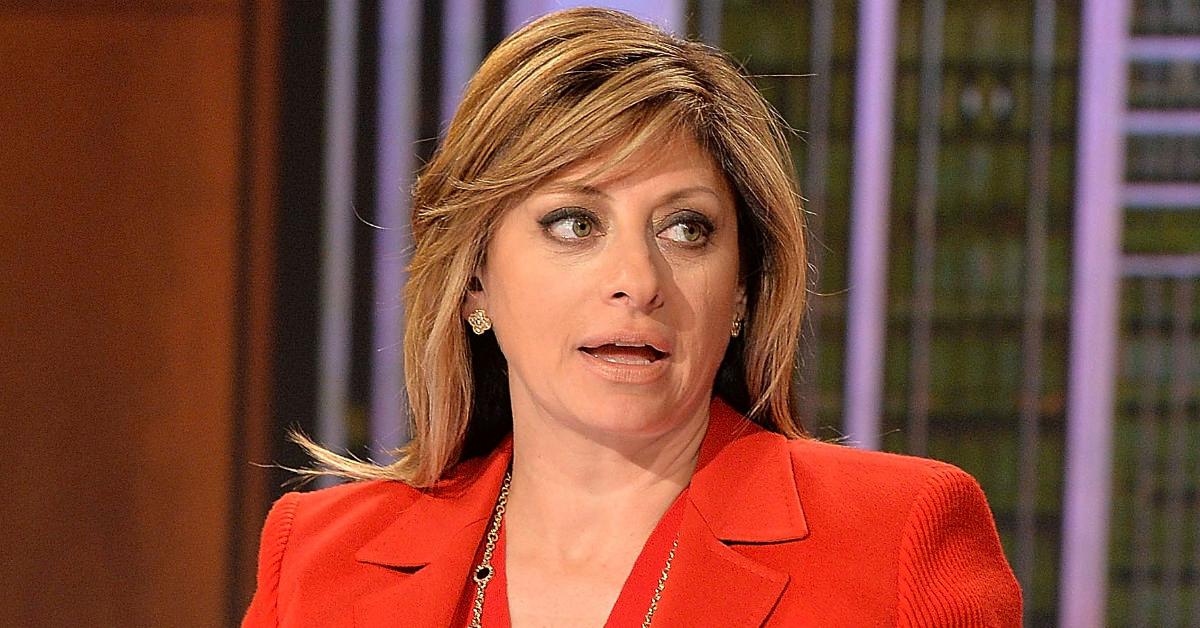 As Distractify pointed out, Bartiromo marked Memorial Day last year by commending the veterans in her family, especially her uncle Pasquale S. Bartiromo. "On this weekend, we remember our #FallenHeroes," she wrote at the time. "Thank you to all who have given the ultimate sacrifice to defend our #freedom and #liberty. #RIP Uncle Pasquale, who gave his life at such a young age in WWII to allow my family and me to live free. And thank you to all #Military and #LawEnforcement defending our #freedoms today."
Article continues below advertisement
She added, "Thank you to my dad, grandfather, and my uncles who served proudly. Thank you to all of the heroes who sacrificed everything on #September11 to protect others and defend our liberty. We owe you everything."
She hailed her uncle's "courage to defend our freedom"
In that Memorial Day post, Bartiromo shared a screenshot from her uncle's listing on Honor States, a database of fallen U.S. service members. According to that listing, Pasquale S. Bartiromo was a U.S. Army member, ranking as private first class. He was declared dead in July 1944 after going missing in action in Burma (now Myanmar), and was awarded the Bronze Star and Purple Heart, the site adds.
Article continues below advertisement
Article continues below advertisement
The TV host also highlighted Pasquale's story on Instagram the previous Veterans Day as she sent her "sincere gratitude to all veterans."
Article continues below advertisement
"This is my uncle Pasquale Bartiromo, who died in Burma," she wrote. "He was a member of General Merrill's Marauders in 1944. He looks just like my dad, his brother. He earned such recognition because of his courage to defend our freedom. … He showed us what courage and leadership look like. Unfortunately, my grandparents did not ever receive his remains. He was badly wounded in Burma when the Japanese army made the final attack, blowing up everything in sight. I will cherish his memory."
She also told Instagram followers that her grandparents never received Pasquale's remains. "After he died, they presented my grandmother with a neatly folded American flag and told her, 'Your son made it possible for the rest of us to live free, ensuring our freedom.'"