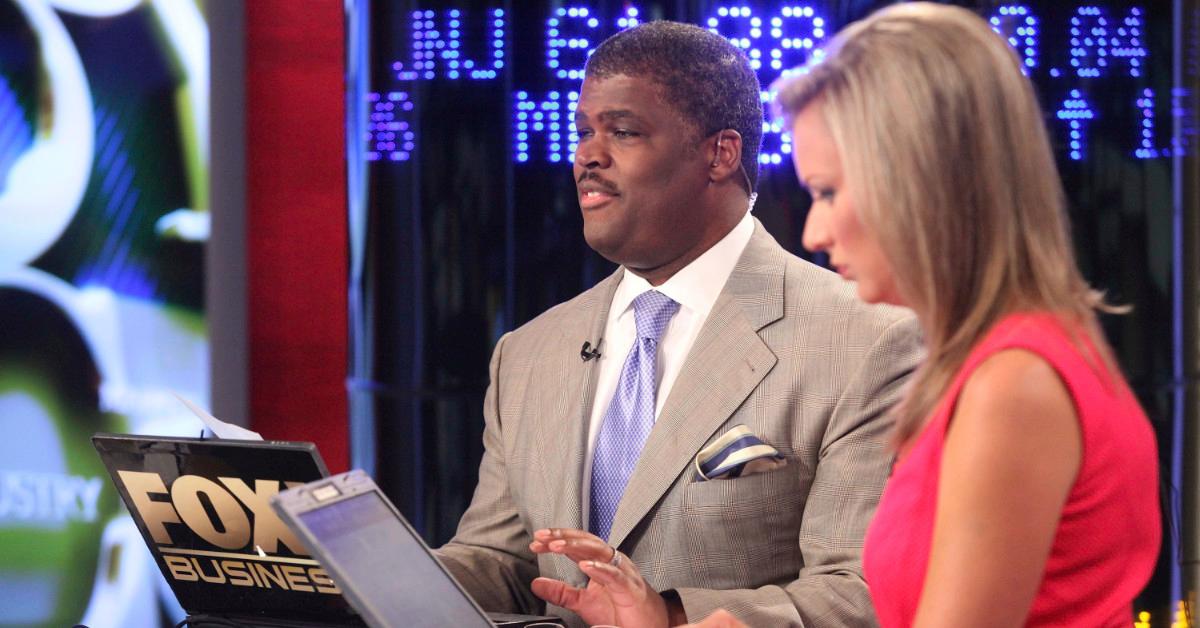 Charles Payne Really Is 'Making Money' Based on Net Worth Estimate
By Dan Clarendon

Apr. 27 2021, Published 1:15 p.m. ET
If the 10-figure estimate of Charles Payne's net worth is to be believed, it's no wonder the financial analyst hosts a television show titled Making Money.
Article continues below advertisement
A Fox Business Network personality for over a decade, Payne can be seen covering financial news on his show every weekday at 2:00 p.m. ET. He has also made frequent Fox News appearances on the shows Your World with Neil Cavuto and Fox & Friends.
Charles Payne's net worth
According to Celebrity Net Worth, Payne has a net worth of $10 million and a salary of $5 million. The website lists his jobs hosting Making Money and co-hosting Varney & Co. on the Fox Business Network; his syndicated radio show with Sun Broadcast Group, Payne Nation; and his position as CEO and principal financial analyst of Wall Street Strategies.
Article continues below advertisement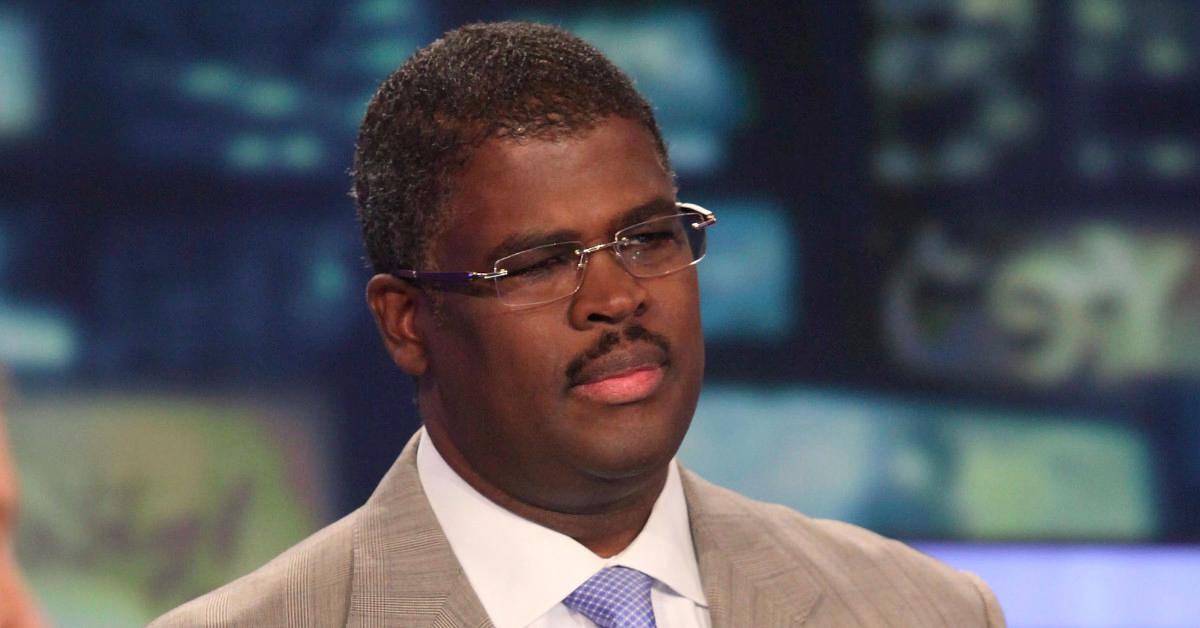 Charles Payne's career history
According to Payne's speaker bio, he set his sights on a Wall Street career when he was just 14 years old. He attended Minot State College and Central Texas College while serving in the Air Force. Payne got his start in the finance world with jobs at the brokerage firms E.F. Hutton and Greentree Securities.
Article continues below advertisement
In 1999, Payne launched the independent stock market research firm Wall Street Strategies Inc., which now serves information to more than 120,000 subscribers in more than 60 countries. "Charles has become well sought after by many highly respected finance-oriented radio, web and television programs," his bio touts. "He is widely recognized in the media as a leader among the analyst community and is routinely contacted for his market opinions by several prestigious news organizations."
Article continues below advertisement
In 2007, Payne joined Fox Business Network as a contributor and published his first book, Be Smart, Act Fast, Get Rich: Your Game Plan for Getting It Right in the Stock Market. In 2014, he started hosting Making Money With Charles Payne on the network.
Content warning: Allegations of sexual assault and harassment
In June 2017, Payne was suspended amid sexual harassment allegations, but he was reinstated in September 2017 following an investigation, according to Variety. Later that month, however, Scottie Nell Hughes—the woman who made the harassment claims—alleged that Payne raped her in 2013—an allegation he denied. A judge dismissed most of Hughes' claims in May 2018 and Fox News settled her suit that September, according to The Hollywood Reporter.
Article continues below advertisement
Charles Payne's stock picks
Payne offers stock picks and market commentary on weekdays through his Wall Street Strategies website, as well as other resources, like a 10-page report of "five investing themes every investor must know."
Article continues below advertisement
In terms of more general investing, Payne broke down the ideal asset allocation in a recent GOBankingRates interview: 65 percent stocks, 15 percent home, 10 percent hard assets "like rare whiskey, watches (including antique watches), baseball cards, etc.," 5 percent gold, and 5 percent Bitcoin.
He also said that the biggest investing mistake people make is losing faith too quickly. "They want stocks to go up every day, and I'm noticing more are measuring portfolio against the market on a daily or weekly basis. Nuts."