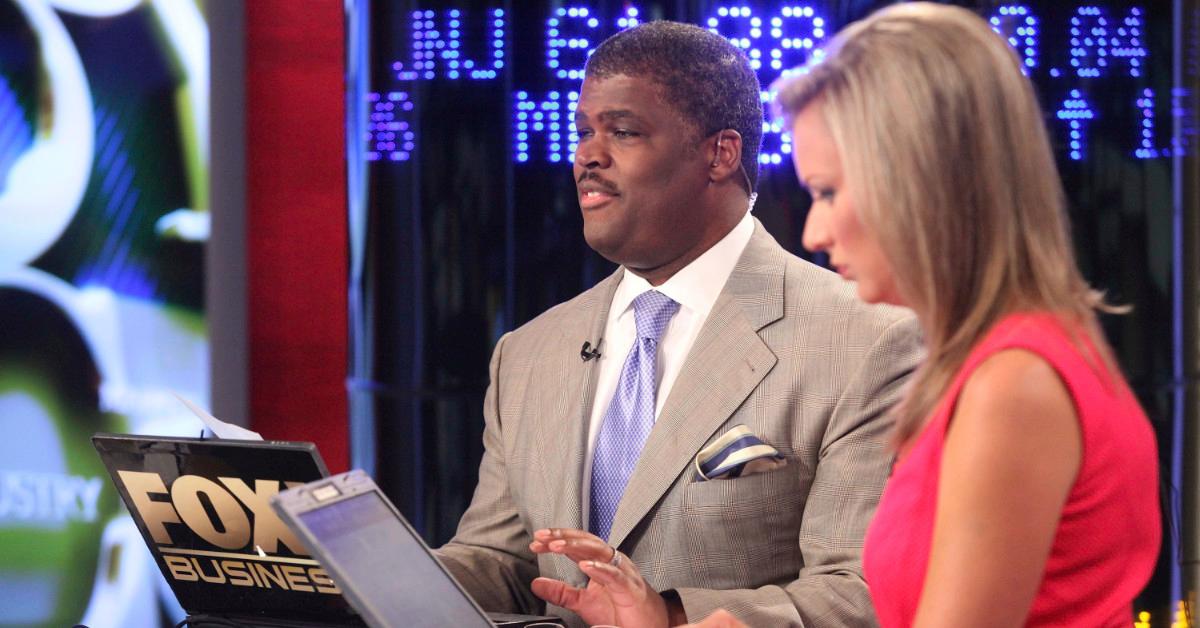 Charles Payne Is Against Student Loan Forgiveness and Stimulus Checks
If the 10-figure estimate of Charles Payne's net worth is to be believed, it's no wonder the financial analyst hosts a television show titled Making Money. However, Payne isn't too concerned with the piling student debt figures. Why is Charles Payne against student loan forgiveness, stimulus checks, and the green agenda?
Article continues below advertisement
A Fox Business Network personality for over a decade, Payne can be seen covering financial news on his show every weekday at 2:00 p.m. ET. He has also made frequent FOX News appearances on the shows Your World with Neil Cavuto and Fox & Friends.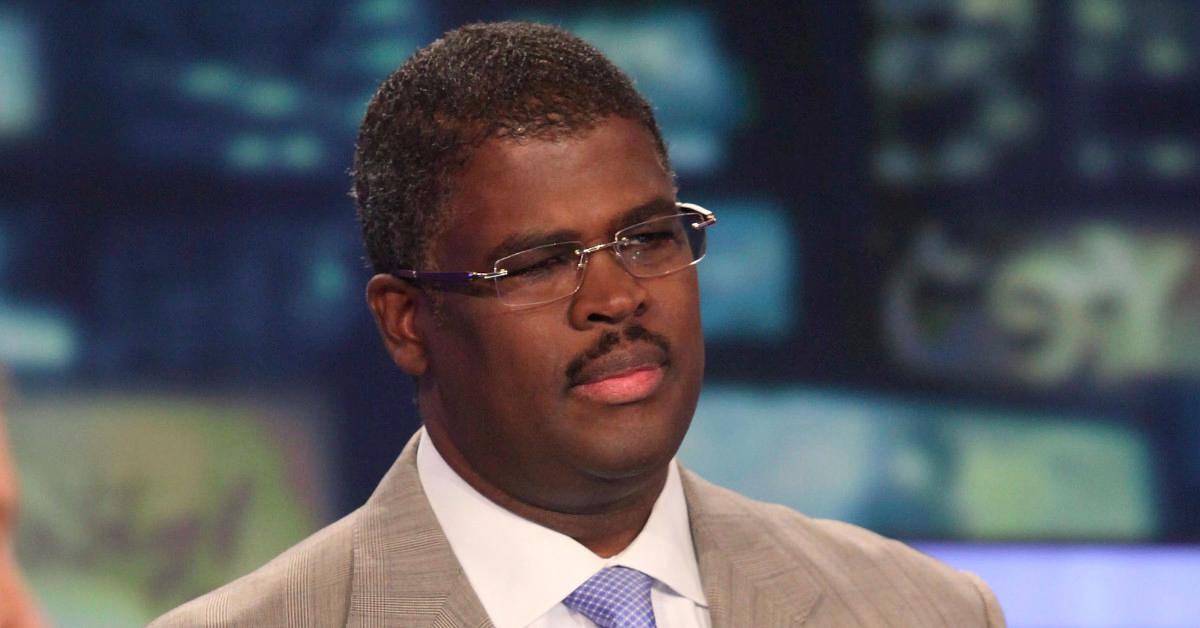 Article continues below advertisement
Charles Payne's net worth
According to Celebrity Net Worth, Payne has a net worth of $12 million and a salary of $5 million. The website lists his jobs hosting Making Money and co-hosting Varney & Co. on Fox Business Network; his syndicated radio show with Sun Broadcast Group, Payne Nation; and his position as CEO and principal financial analyst of Wall Street Strategies.
Charles Payne is an American financial journalist and the host of Fox's Making Money with Charles Payne.
Birthdate: Nov. 15, 1962
Birthplace: Teaneck, N.J.
Education: Minot State University, Central Texas College
Spouse: Yvonne Payne
Children: Charles Payne
Article continues below advertisement
Charles Payne's career history
According to Payne's speaker bio, he set his sights on a Wall Street career when he was just 14 years old. He attended Minot State College and Central Texas College while serving in the Air Force. Payne got his start in the finance world with jobs at the brokerage firms E.F. Hutton and Greentree Securities.
Article continues below advertisement
In 1999, Payne launched independent stock market research company Wall Street Strategies, which now serves information to more than 120,000 subscribers in over 60 countries. "Charles has become well sought after by many highly respected finance-oriented radio, web and television programs," his bio touts. "He is widely recognized in the media as a leader among the analyst community and is routinely contacted for his market opinions by several prestigious news organizations."
Article continues below advertisement
In 2007, Payne joined Fox Business Network as a contributor and published his first book, Be Smart, Act Fast, Get Rich: Your Game Plan for Getting It Right in the Stock Market. In 2014, he started hosting Making Money With Charles Payne on the network.
Content warning: Allegations of sexual assault and harassment
In June 2017, Payne was suspended amid sexual harassment allegations, but was reinstated in Sept. 2017 following an investigation, according to Variety. Later that month, however, Scottie Nell Hughes—the woman who made the harassment claims—alleged that Payne raped her in 2013—an allegation he denied. A judge dismissed most of Hughes' claims in May 2018 and Fox News settled her suit that September, according to The Hollywood Reporter.
Article continues below advertisement
Payne is against student loan forgiveness and stimulus checks
Payne wasn't shy at all to comment on the growing call for Joe Biden to cancel student loan debt. Whereas Biden has forgiven some debt, it's not enough for some. Payne believes it shouldn't be forgiven at all. He stated that people who went to college have access to the American Dream and insinuates they're just being impatient. He claimed that student debt isn't a pressing issue because all it means is people will have to wait longer to buy a house and have kids.
Article continues below advertisement
Along with being against student loan forgiveness, Charles Payne believes it's "despicable" how much attention President Biden is giving to the green agenda instead of American families. He stated that it's unfair to attribute inflation issues to Russia and Ukraine, "No, this is about not unleashing our breadbasket, not unleashing the oil under our feet, putting the climate agenda in front of the American public, in front of middle class and poor Americans."
Payne doesn't necessarily seem anti-green agenda, but he also doesn't think it should be more important than families who are struggling. He also slammed future stimulus checks. To Payne, giving out stimulus checks will be adding additional pressure to the already-present inflation issues. Whereas he believes that "people are suffering right now," Payne doesn't think forgiving student loan debt or providing stimulus checks will make anything better.