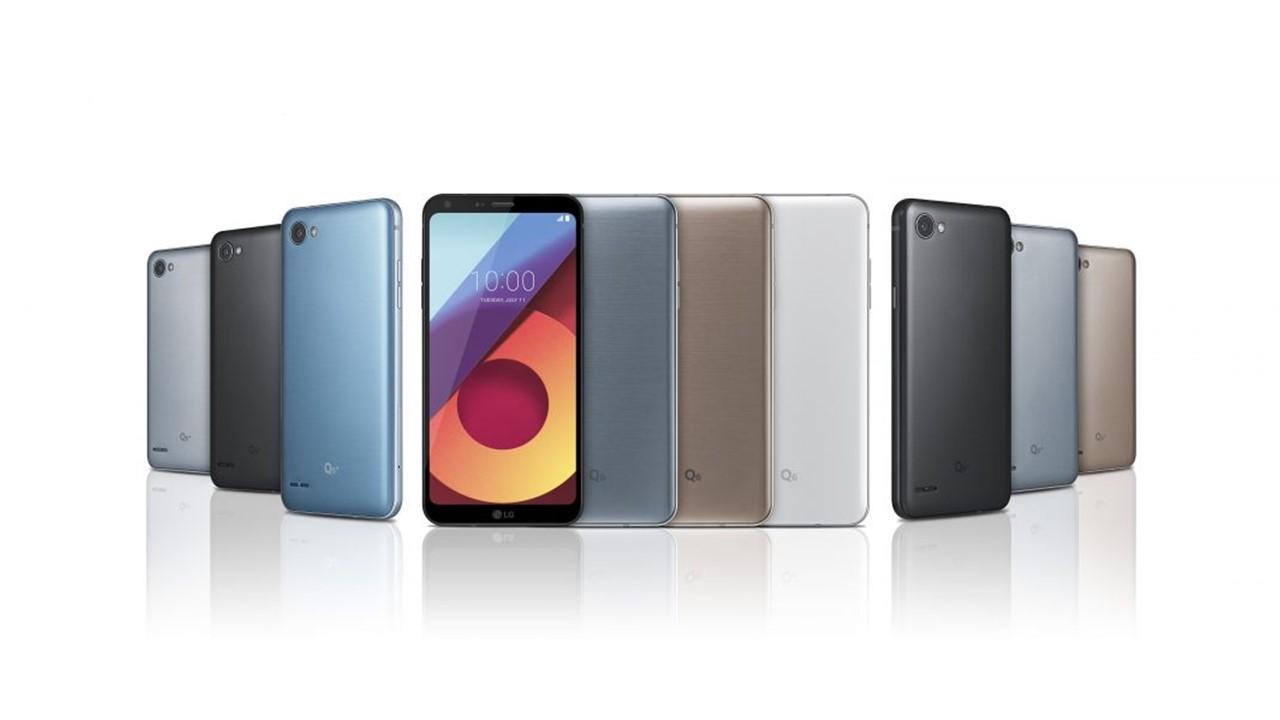 Is LG Going Out of Business? Cellphone Users Face Troubles
Several people with LG smartphones have experienced issues using their phones and have been getting repeated "LG IMS has stopped" messages. Is the electronics company going out of business?
Article continues below advertisement
LG is among the largest electronics companies globally. It's based in South Korea, where rival Samsung is also based. South Korean electronics companies have been facing stiff competition from their Chinese counterparts.