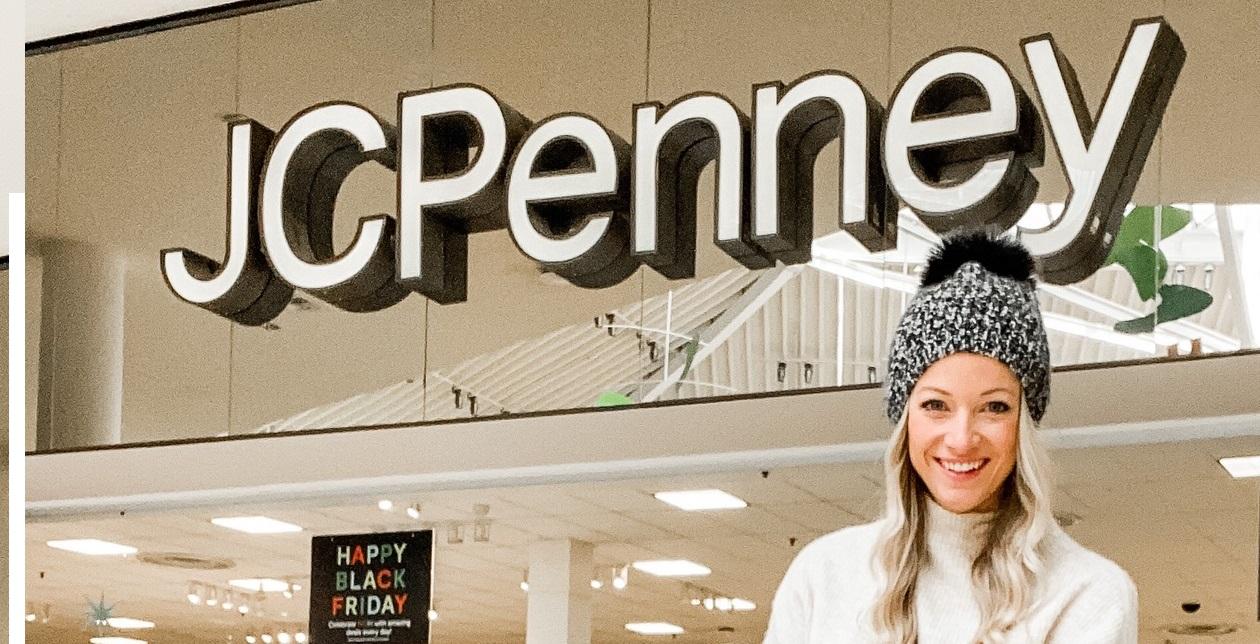 Is JCPenney Going Out of Business? Company Is Down, Not Out Yet
JCPenney filed for bankruptcy in May 2020 and emerged from it after seven months of reorganization. Many people still wonder, is JCPenney out of business?
Article continues below advertisement
JCPenney was founded in 1902 by James Cash Penney with its first store in Kemmerer, Wyo. It became a publicly-traded company listed on the NYSE. JCPenney used to derive its revenue from the sale of a wide assortment of apparel, accessories, footwear, fine and fashion jewelry, beauty products, and home furnishings.
What went wrong with JCPenney?
There isn't a single factor that's accountable for JCPenney's downfall. In fact, a series of factors led to the company's struggles. First, JCPenney wasn't flexible enough to change over time, while some of its peers such as Nordstorm and Kohls were. The company accumulated a lot of debt and lost touch with customers. JCPenney also went through a series of CEO turnovers and new store designs, which obviously didn't help.
Article continues below advertisement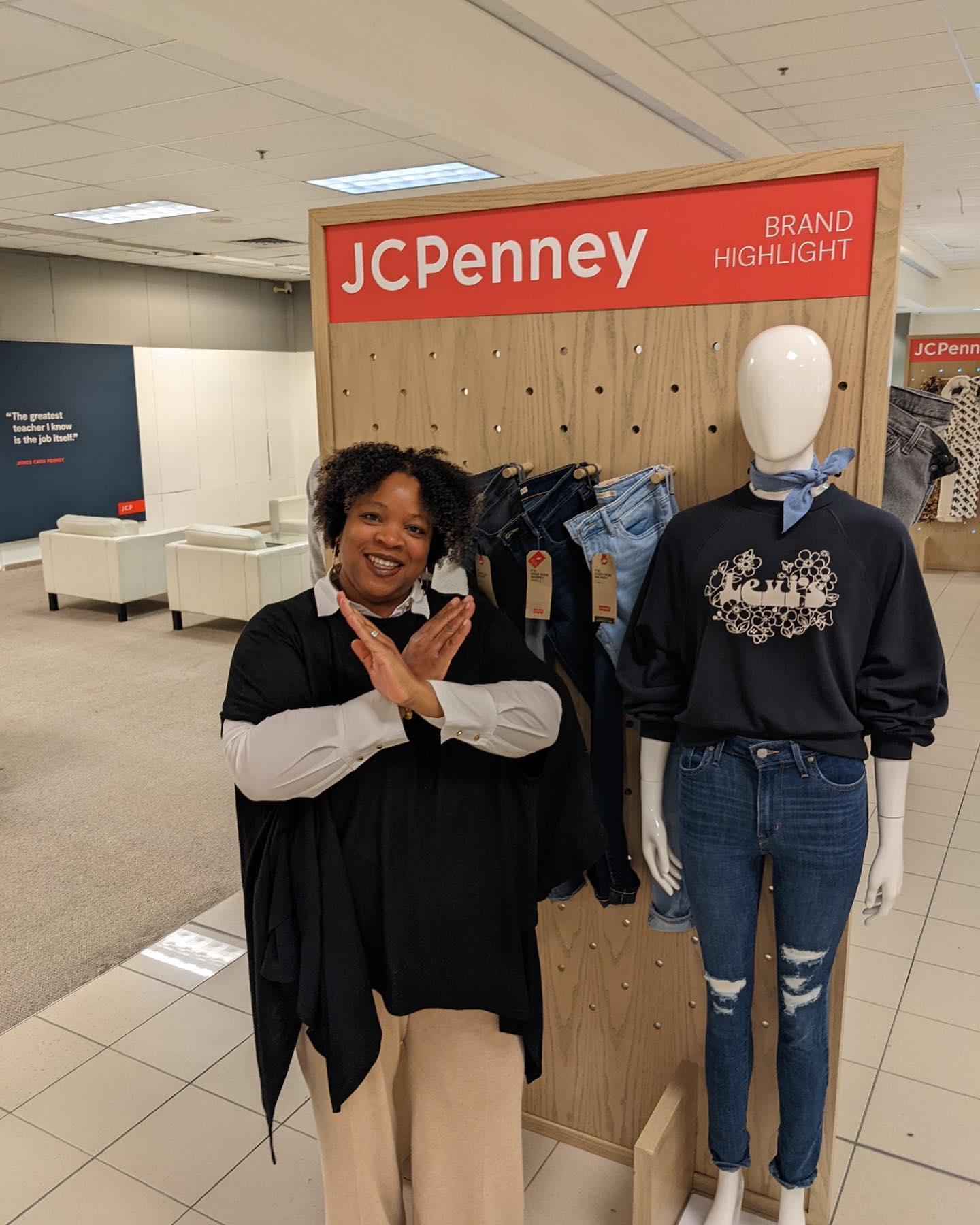 From there, things continued to spiral in the wrong direction. JCPenney's cash pile declined and debt piled on, which led to junk credit rating. Fewer customers visited stores, which led to a glut in inventory and the company had to offer discounts. There wasn't a clear strategy for a turnaround, which led to Wall Street abandoning the stock as well.
Article continues below advertisement
JCPenney's outgoing CEO Myron Ullman said in early 2015, "We are still trying to fully recover from the self-inflicted wounds of the previous strategy." He was referring to previous CEO Ron Johnson's move to end coupons and clearance sales that alienated JCPenney's core customers.
The COVID-19 pandemic sealed JCPenney's fate.
The factor that finally sealed JCPenney's fate was the COVID-19 pandemic, which had a negative impact on many retail businesses. In the nine years leading up to the pandemic, JCPenney lost a total of $4.45 billion. In May 2020, the company filed for bankruptcy. It exited bankruptcy in December 2020 when mall owners Simon Property Group and Brookfield Asset Management bought the company. Simon and Brookfield are landlords for 160 of the brand's locations.
Article continues below advertisement
Is JCPenney out of business?
In October 2021, JCPenney announced the appointment of Marc Rosen as CEO, effective November 1. JCPenney is no longer a publicly-traded company, therefore, its financial results are not publicly available. However, David Simon, the CEO of Simon Property Group said during the company's third-quarter earnings call that Penney's business has stabilized and its financial results have improved. The retailer's liquidity position stood at $1.5 billion with no outstanding balance on its line of credit. He also added that they've added private and exclusive national brands to it.
The new CEO has also been bringing new talent to the company. It has also announced several new merchandise initiatives. Therefore, JCPenney has closed many stores and might be in the process of shutting some more as a part of its reorganization but it is still very much in business, trying to reinvent itself.