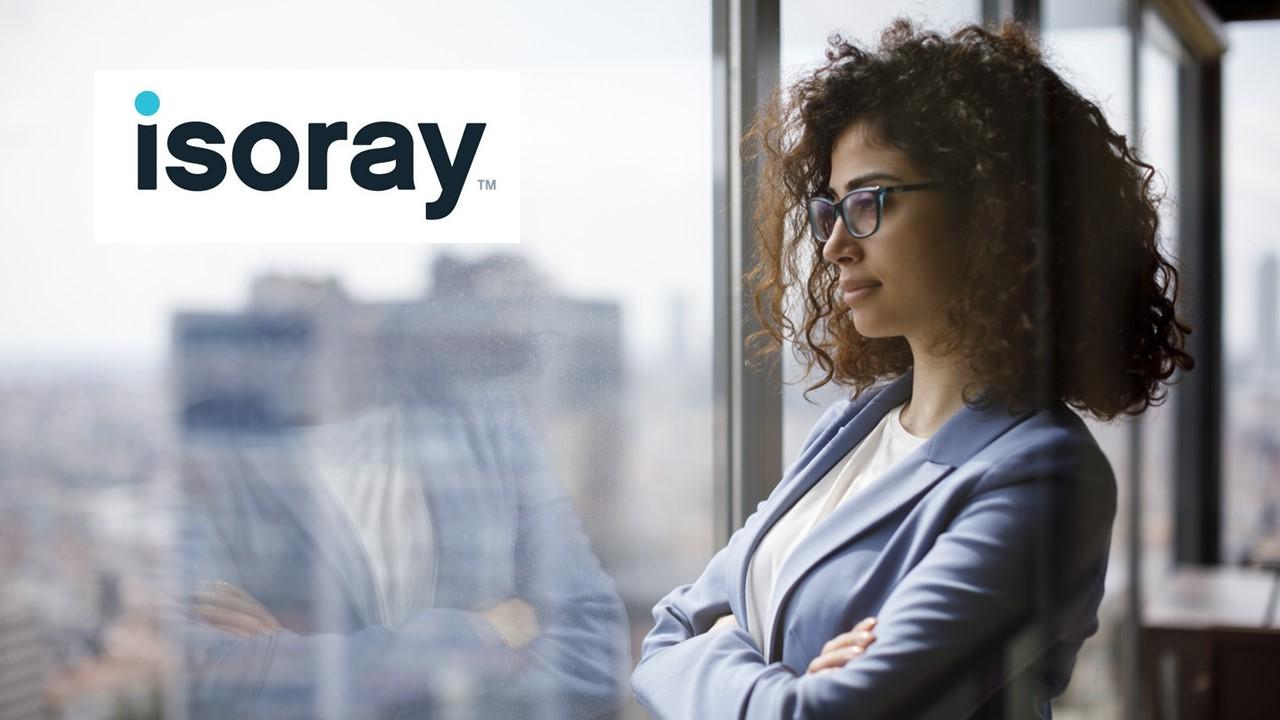 Isoray Might Become an Acquisition Target in 2021
By Ruchi Gupta

Jan. 6 2021, Updated 9:56 a.m. ET
Isoray focuses on the cancer treatment market. Multiple studies have found that its proprietary Cesium-131 product is valuable in treating prostate and breast cancers. Is Isoray stock a good investment?
Article continues below advertisement
Isoray stock, which trades on the NYSE under the ticker symbol "ISR," popped up as much as 241 percent to $1.81 in the pre-market session on Jan. 6. The stock had a more than 190 percent spike to $1.56 in after-hours trading on Jan. 5. Isoray stock declined by more than 1 percent in the regular session and finished at $0.53.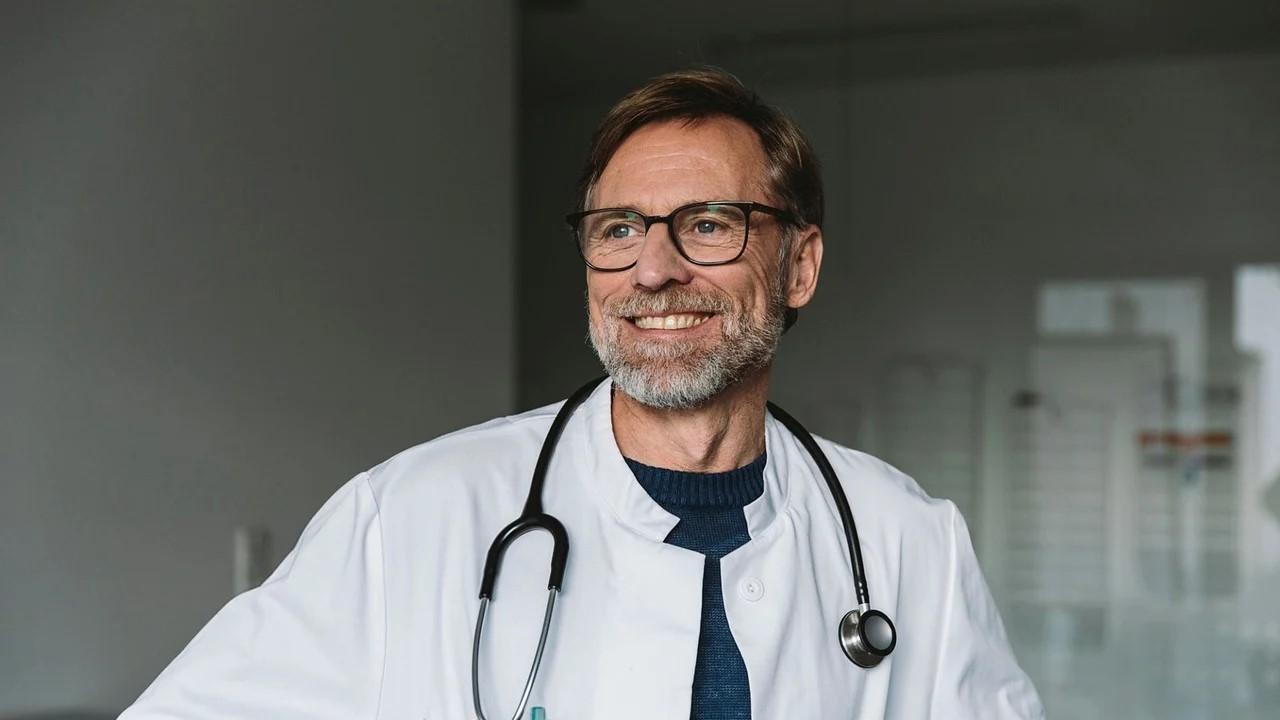 Article continues below advertisement
Why Isoray stock is going up
Isoray stock has been surging after receiving FDA approval, which expands access to its prostate cancer therapy. In noting the importance of FDA approval, Isoray CEO Lori Woods said, "This achievement represents another step forward in Isoray's leadership in providing effective prostate cancer therapeutic tools to patients and the doctors who treat them." 
Isoray will use a product from a company called C4 Imaging to take its therapy to more prostate cancer patients now that it has FDA approval.
Article continues below advertisement
Isoray on Stocktwits
Isoray has been a hot topic on Stocktwits since the company received FDA approval. Many people think that the rally in the stock has just started and that the stock could rise to $5 pretty soon. 
A Stocktwits investor going by the name Chromeal2 said, "As an ISR holder since 2014...for some reason I can't sleep tonight." The comment came after Isoray stock's massive after-hours spike on Jan. 5. Another Stocktwits investor going by the name Tradingbacktuesday thinks that there's still time for investors to get into ISR stock despite the big rally after hours.
Article continues below advertisement
However, not everyone is excited. Stocktwits investor Phucaigh thinks Isoray could end up being a pump and dump and that investors jostling for the stock now may regret it. 
Isoray stock doesn't pay dividends
Currently, Isoray doesn't pay dividends to its shareholders. The company generates about $10 million in annual revenue and isn't profitable yet. For a company that doesn't make much money, there isn't room for a dividend payment. Instead, the company reinvests any money it makes into growing the business for big profits and possible dividends in the future.
Article continues below advertisement
Isoray's valuation limits its exposure to large investors
Isoray's market capitalization of $46 million qualifies it as a microcap company, which might limit its large investor exposure. Some equity funds choose the companies to invest in based on valuation. Most of them prefer to put their money in large-cap or mid-cap companies.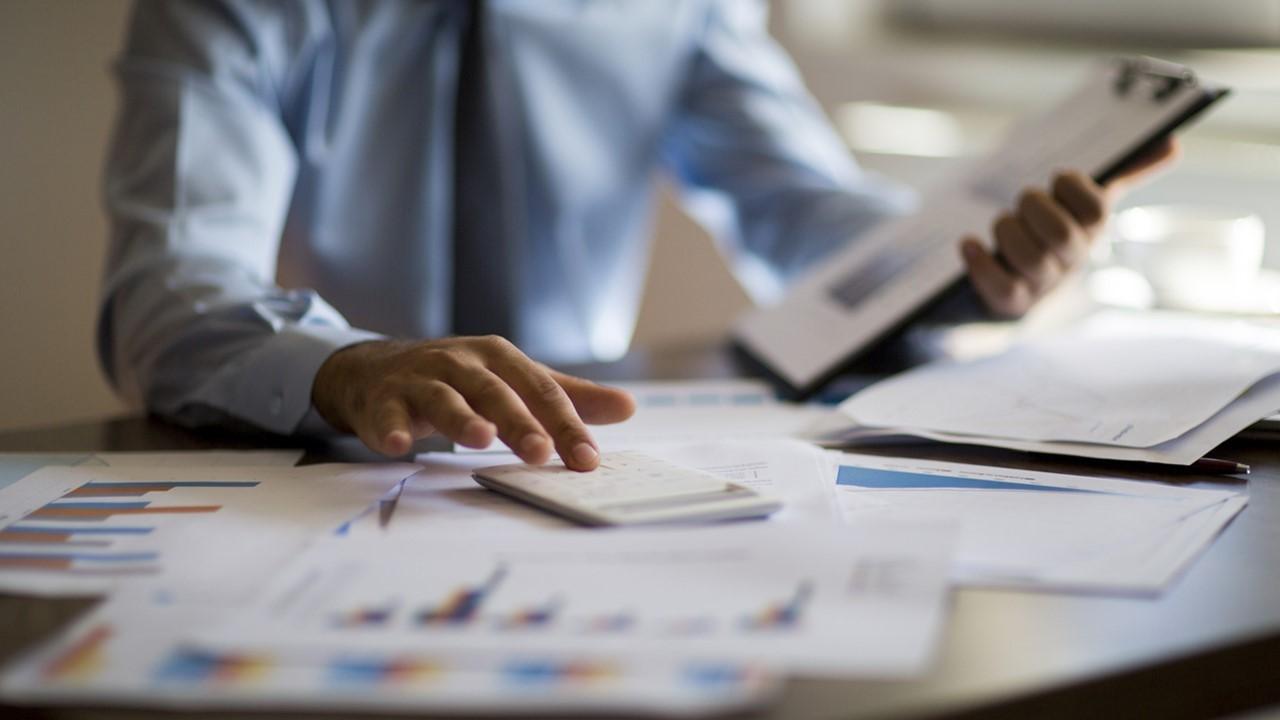 Article continues below advertisement
Isoray's stock forecast
FDA approval has boosted Isoray stock. However, the stock will need more than FDA approval to move higher. There will be investors moving to take profit, so the advance in ISR stock might be limited after the latest surge. 
For the long term, there are still several potential tailwinds that could take Isoray stock to higher highs. The tailwinds include improving financials. In the first quarter of fiscal 2021, the company edged closer to breakeven. Better second-quarter results should lift the stock higher.
Article continues below advertisement
Why Isoray stock looks like a buy
Isoray has bright revenue prospects since its product is valuable in combating cancer. The global cancer therapeutics market is on track to exceed $180 billion in 2026 from $98.9 billion in 2018. 
Isoray's modest valuation also makes it a potential buyout target for a big pharma keen on strengthening its position in the cancer treatment market. A buyout could deliver a decent payout for Isoray investors.