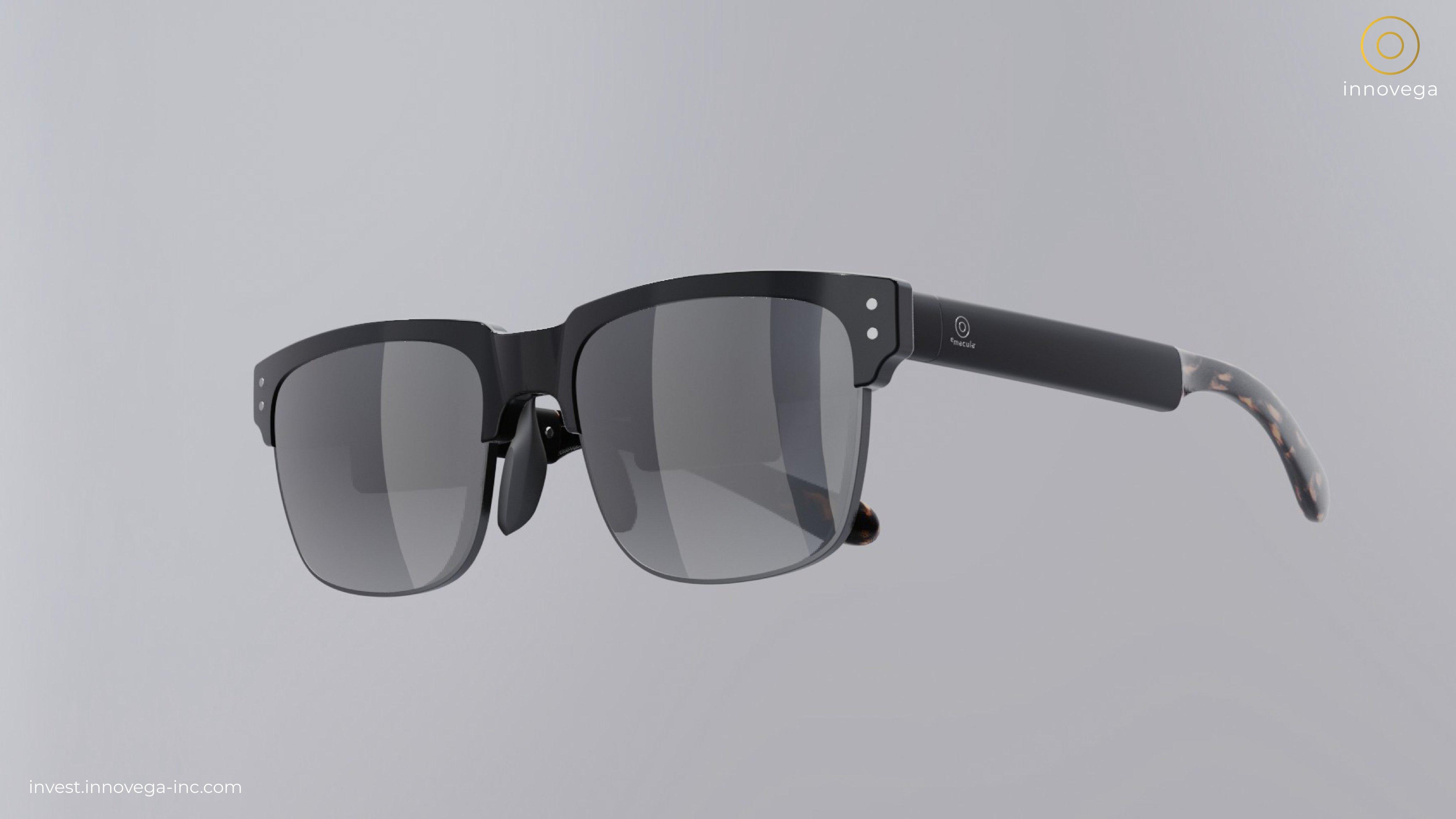 Innovega Allows the Public to Participate in Crowdfund Offering
Google Glass was a highly promising smart glasses project, and while it failed, there's one company that might pick up where Google left off. Innovega is looking to not only capitalize on the now popular metaverse industry but also to create technology that can help those who are visually impaired. If you wanted a way to invest in the AR and VR sector, Innovega is offering an investment opportunity, but not through an IPO.
Article continues below advertisement
Founded in 2008, Innovega's technology provides people with a full display of mixed realities, all while using a modern and sleek glasses design. With multiple patented projects, the company isn't just trying to improve the healthcare sector, but will soon expand into sports, gaming, education, and more in the near future.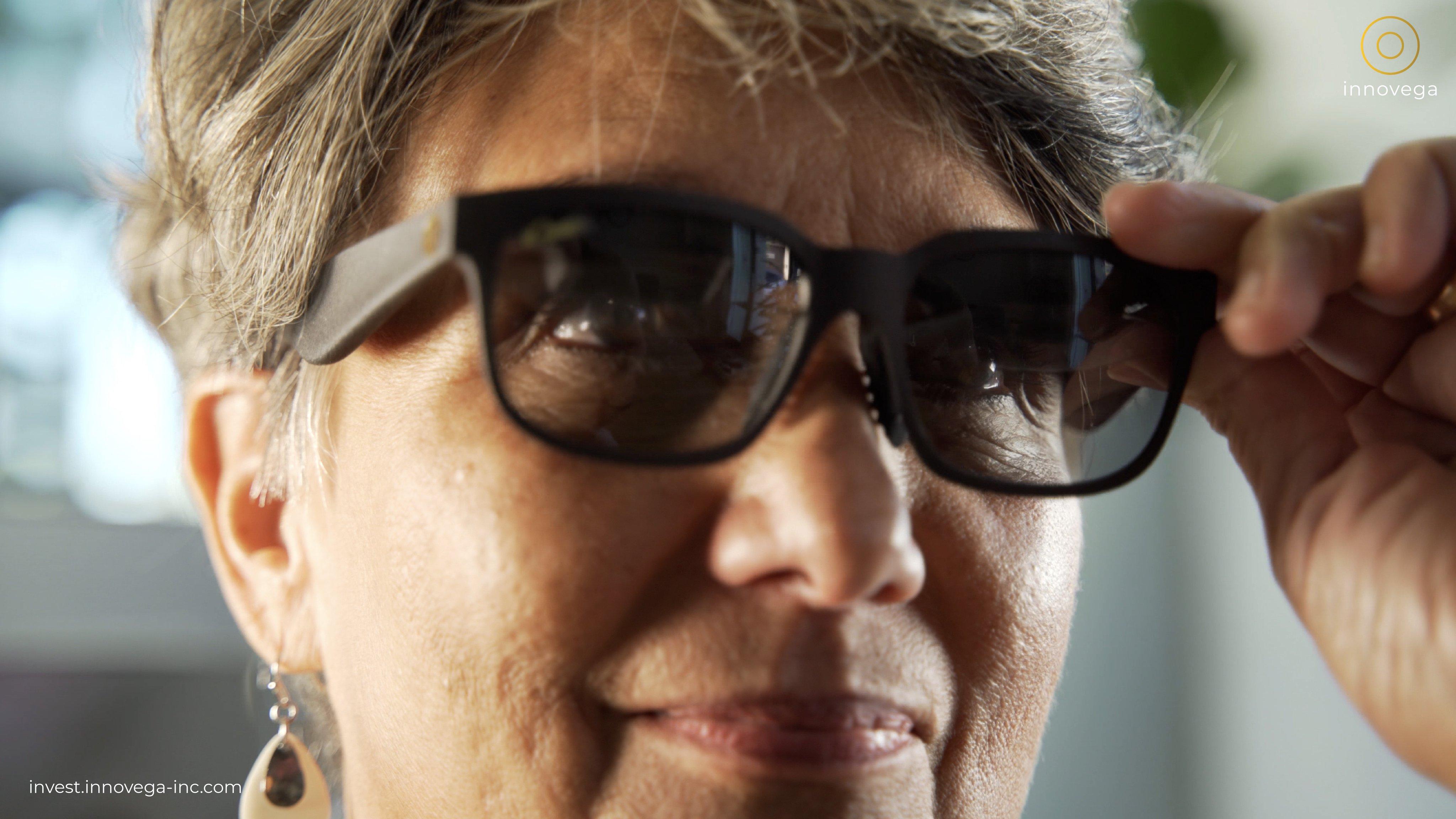 Article continues below advertisement
What is Innovega?
Innovega is a technology company that built the world's first full field of view display eyewear for augmented reality, virtual reality, and extended reality. Extended reality covers the entire spectrum of AR, VR, and MR combined. It aims to reinvigorate the AR/VR industry and has over 48 patent filings around the world. The company is focusing on two of its patents right now—eMacula display technology and iOptik smart lenses.
The visual technology uses the combination of glasses and iOptik contact lenses to provide an efficient AR and VR experience. The system is so advanced that it can eliminate eye strain and discomfort. It improved the vision of visually impaired patients in a study. In the study done by a third party, it was found that Innovega's visual technology gave visually impaired patients, including legally blind ones, 20/20 vision for close and far distances on average.
Article continues below advertisement
Innovega's glasses and iOptik contact lenses are worn together since they work together. The glasses use eMacula technology and have a high-resolution display with a wide 110-degree field of view. The iOptik lenses provide a viewing experience that's unique to the person wearing them. While the company is currently focused on providing its system to visually impaired patients, it plans to offer the technology to other industries like sports, entertainment, social media, gaming, and defense.
Article continues below advertisement
Who owns Innovega?
The Washington-based company was founded by CEO Steve Wiley and CCO Dr. Jerome A. Legerton. Wiley comes from a background in AR and VR, gaming, wearable technology, and other related industries. He co-founded MicroVision, a publicly traded company (MVIS), that's one of the leading manufacturers of projectors for AR glasses. MicroVision's technology is used in Microsoft's HoloLens 2 MR headset and has the world's smallest and lightest display module for smart glasses.
Dr. Legerton has conducted various research practices for many global medical clinics and has been a part of developing visual technology. He was the co-founder of SynergEyes, which is a contact lens company. SynergEyes specializes in unique hybrid lenses that can improve visual acuity while implementing modern technology.
Article continues below advertisement
Is Innovega a publicly traded company?
Innovega isn't public and hasn't announced plans to go public in the near future. However, it did open a Series A funding round to the public, and the investment period is set to close on Nov. 12. The goal of the funding round was to raise $5 million, which the company already surpassed.
Partnering with SeedInvest, an investment platform, Innovega is offering shares of its companies for $3 each, where the minimum investment amount is $999 per investor. The company states that the purchased shares won't be listed on a public exchange and there won't be a secondary market to purchase shares as of now.