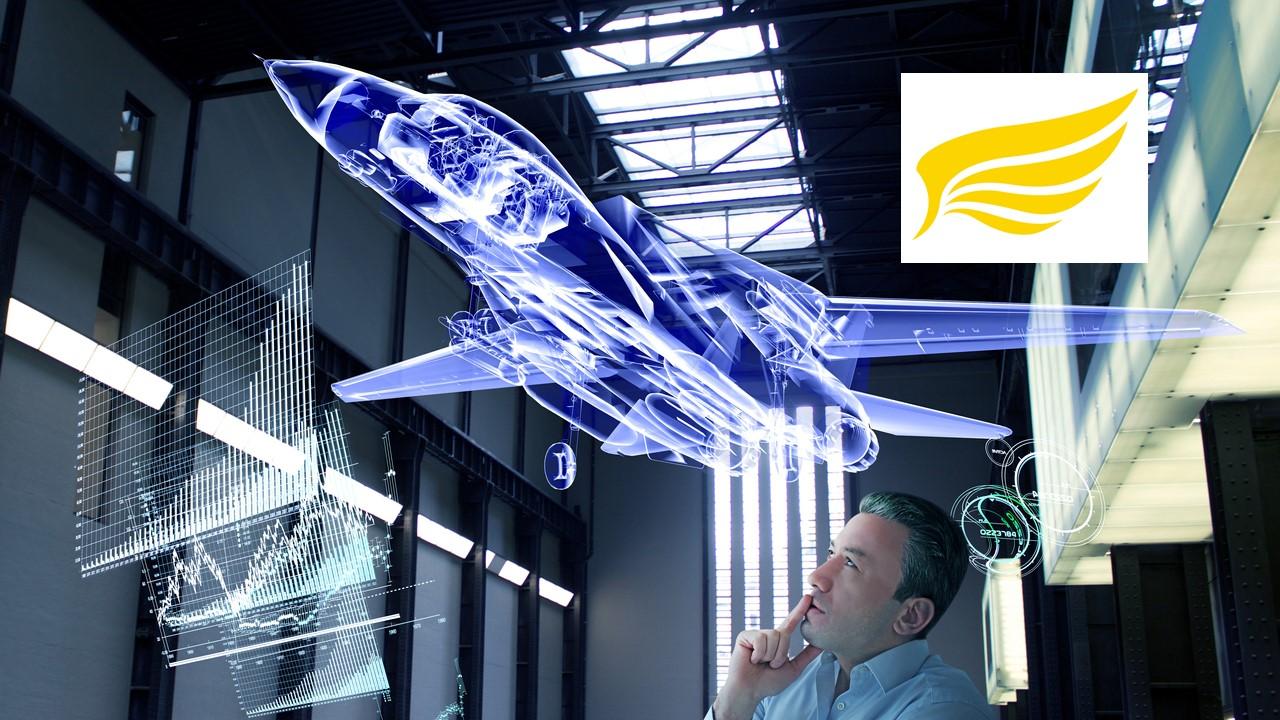 Is Hermeus a Publicly-Traded Company?
When the Wright brothers first imagined that men could fly, they probably didn't think about the commercial applications of their soon-to-be miraculous invention. Nowadays, one can hardly imagine the words airline or airplanes without also conjuring up their inseparable connection to the almighty dollar.
Article continues below advertisement
Aeronautical engineering has come a long way since then. Right now, an up-and-coming aerospace technology company called Hermeus is at the forefront of new development in that space. Hermeus's government connections and recent efforts to develop an aircraft capable of flying more than five times the speed of sound haven't gone unnoticed by the financial world.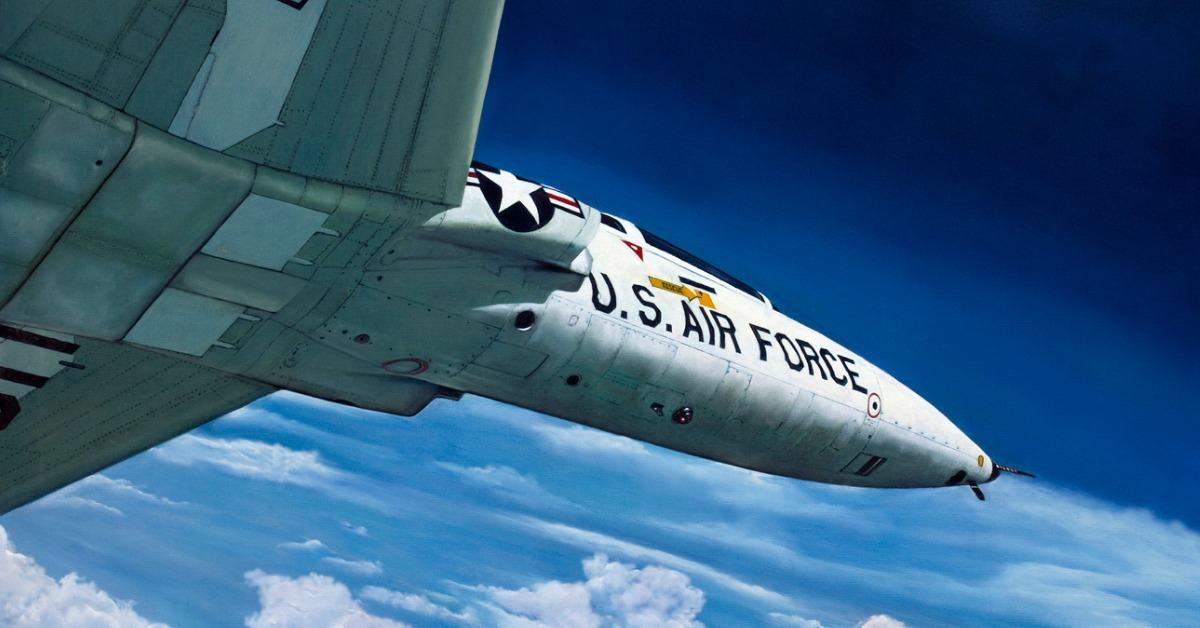 Article continues below advertisement