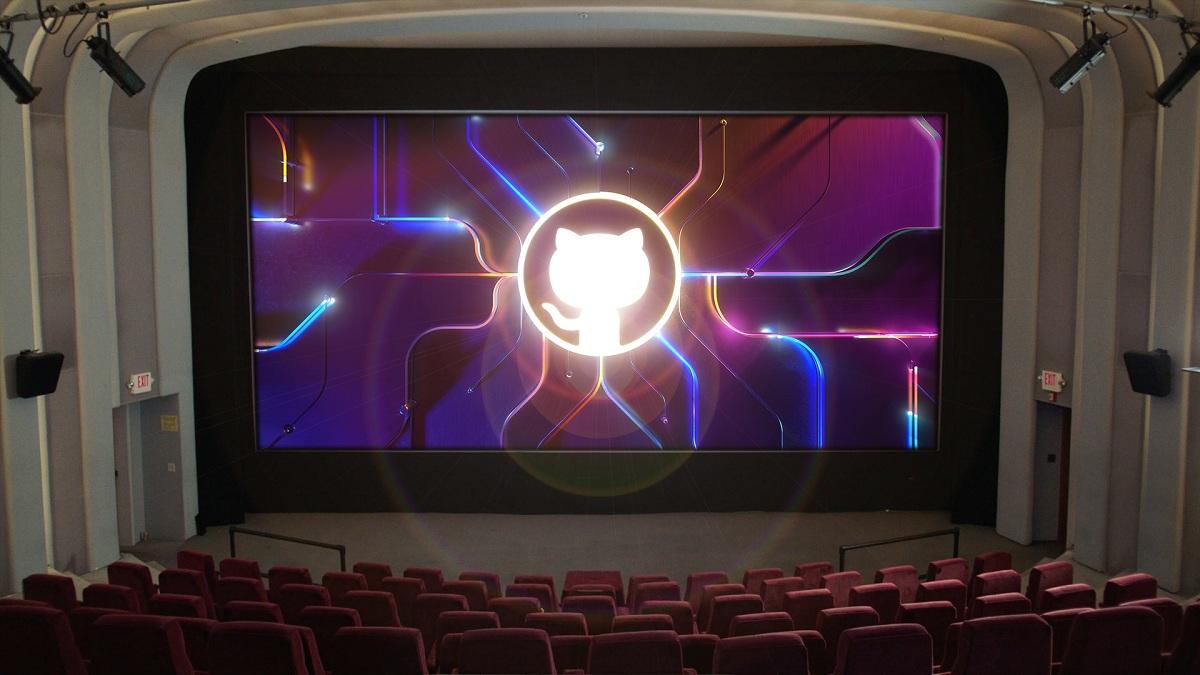 Is Microsoft's GitHub Open Source? No, and Here's Why It Isn't
By Ruchi Gupta

Apr. 26 2022, Published 3:22 p.m. ET
The question about whether GitHub is open source or not is one that keeps coming up. For example, the question may arise when developers are trying to evaluate GitHub against its alternatives such as GitLab, Gitolite, and BitBucket. For many people, determining whether GitHub is open source or closed source can be confusing. So, is GitHub open source?
Article continues below advertisement
GitHub is a platform where software developers can collaborate on projects from remote locations. It provides a hosting service to developers and offers various service plans. There's a free plan for startup projects, but advanced projects that require complex features can be purchased through a subscription plan.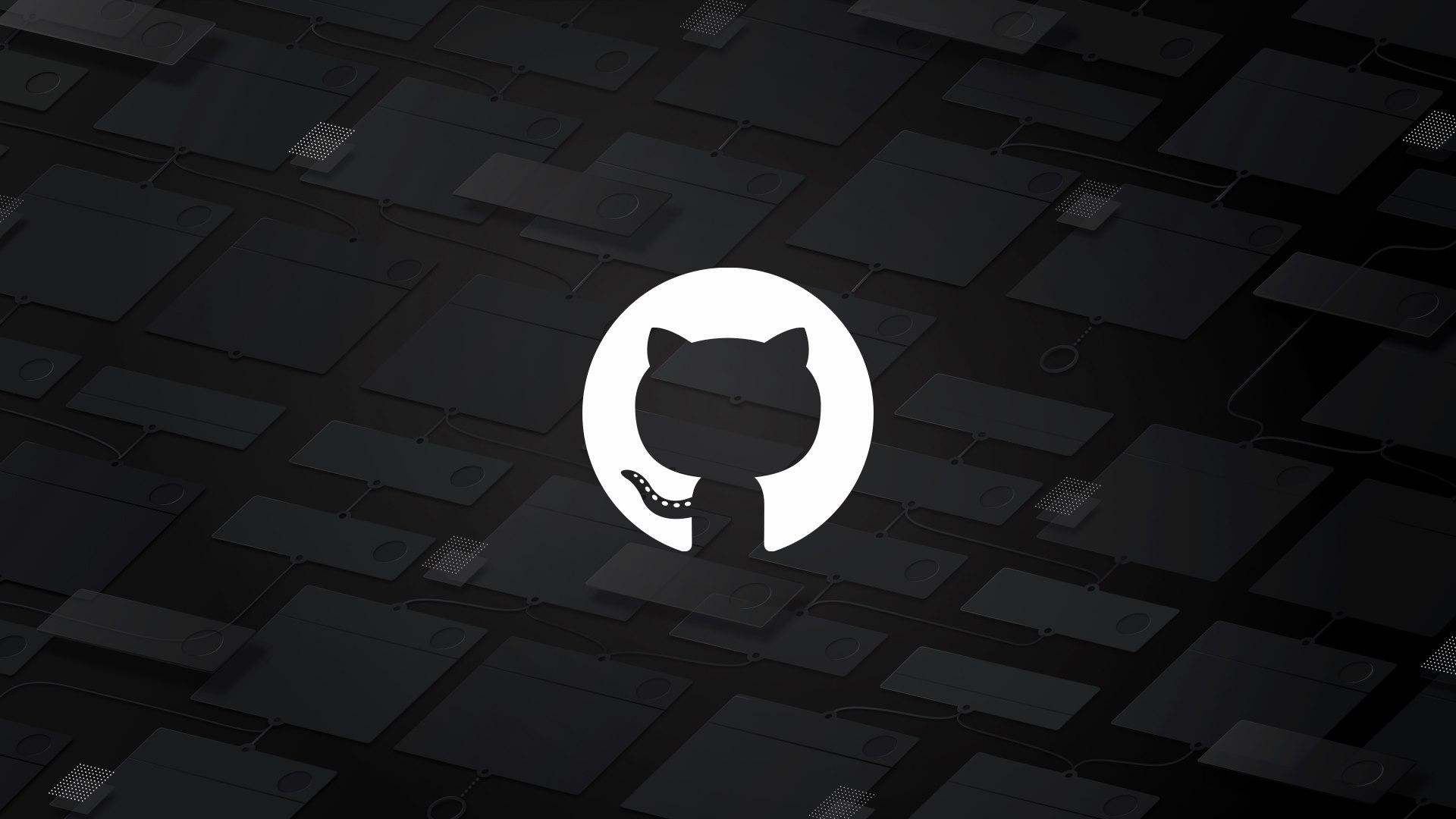 Article continues below advertisement
Who created GitHub?
GitHub launched in 2008. Its founders are Tom Preston-Werner, Scott Chacon, PJ Hyett, and Chris Wanstrath. Preston-Werner led the platform as its chief executive but resigned in 2014 as GitHub struggled with workplace complaints.
The project drew a number of high-profile backers. Investors such as Andreessen Horowitz, Sequoia Capital, and Thrive Capital contributed hundreds of millions of dollars to GitHub in its early years. The startup used the financing to expand its operations to become a market leader in its space.
Article continues below advertisement
How does GitHub work?
The platform hosts millions of software development projects. GitHub also provides a variety of solutions to the project built on its platform and other customers. Many of its solutions cost money, but it offers free hosting to open source projects. In addition to small developer teams, GitHub is also used by large enterprises. The business has reported about $300 million in annual recurring revenue.
GitHub also has an education program that helps nurture young developers. The program offers free development resources to students to work on their projects. The student program also offers training and funding geared toward growing developer communities in universities.
Article continues below advertisement
Is GitHub open source?
GitHub is the favorite platform for many developers to launch their open source projects and take advantage of free resources. While the GitHub platform is popular with open source developers, the GitHub software source code is closed. In fact, GitHub encrypts its source code. Although the source code has leaked, GitHub forbids customers from using the code to build competing products.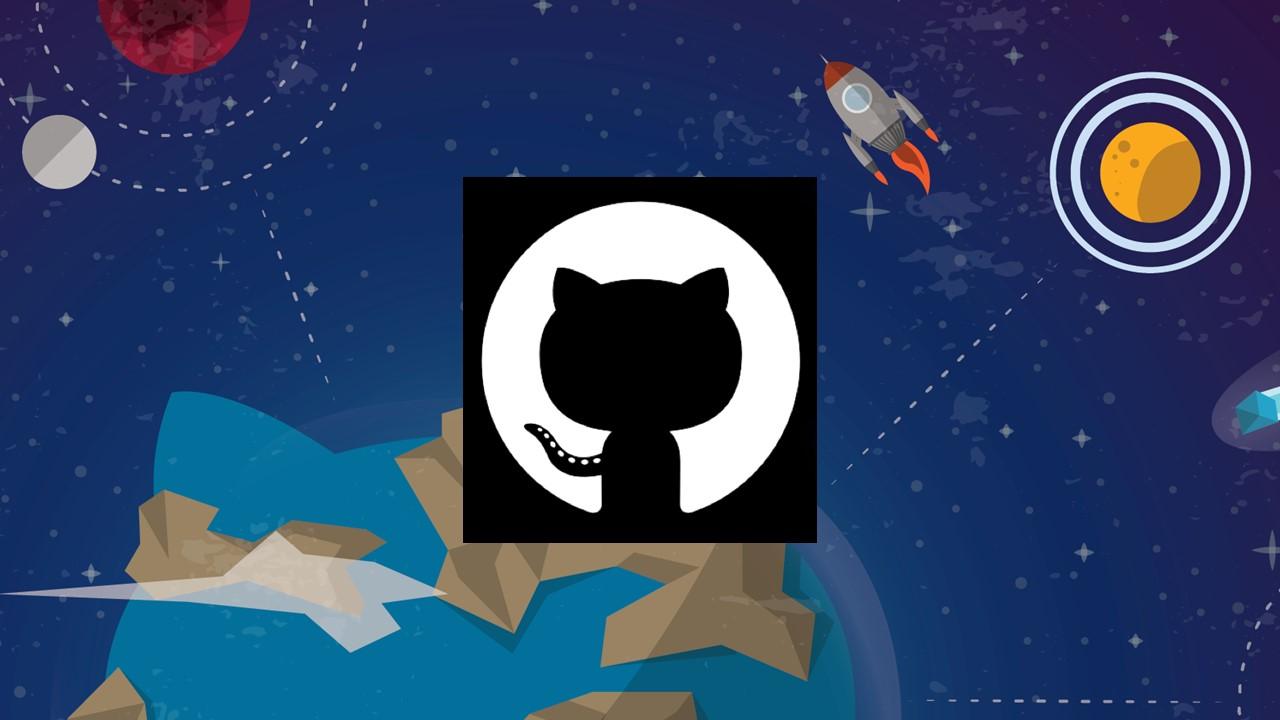 Article continues below advertisement
Why isn't GitHub open source?
A major motivation for GitHub to keep its source code closed would be to protect its commercial interests. With open source software, anyone can audit, modify, and enhance it. Perhaps doing that to GitHub's software could have a negative impact on the company's business.
How is GitHub related to Microsoft?
Microsoft acquired GitHub for $7.5 billion in 2018, but has allowed it to operate as an independent business. Many believe Microsoft purchased GitHub with the goal of using it to drive demand for its cloud services. Microsoft and Amazon are the world's top cloud providers.
However, Microsoft's acquisition didn't go down well with every GitHub developer. Some feared that Microsoft could push through negative changes, while some point out that the Windows maker hasn't historically been a champion of open-source software. The concerns about Microsoft ownership led some users to migrate over to GitHub's rival GitLab. Instead of accepting a buyout from a Big Tech, GitLab decided to go public through an IPO.