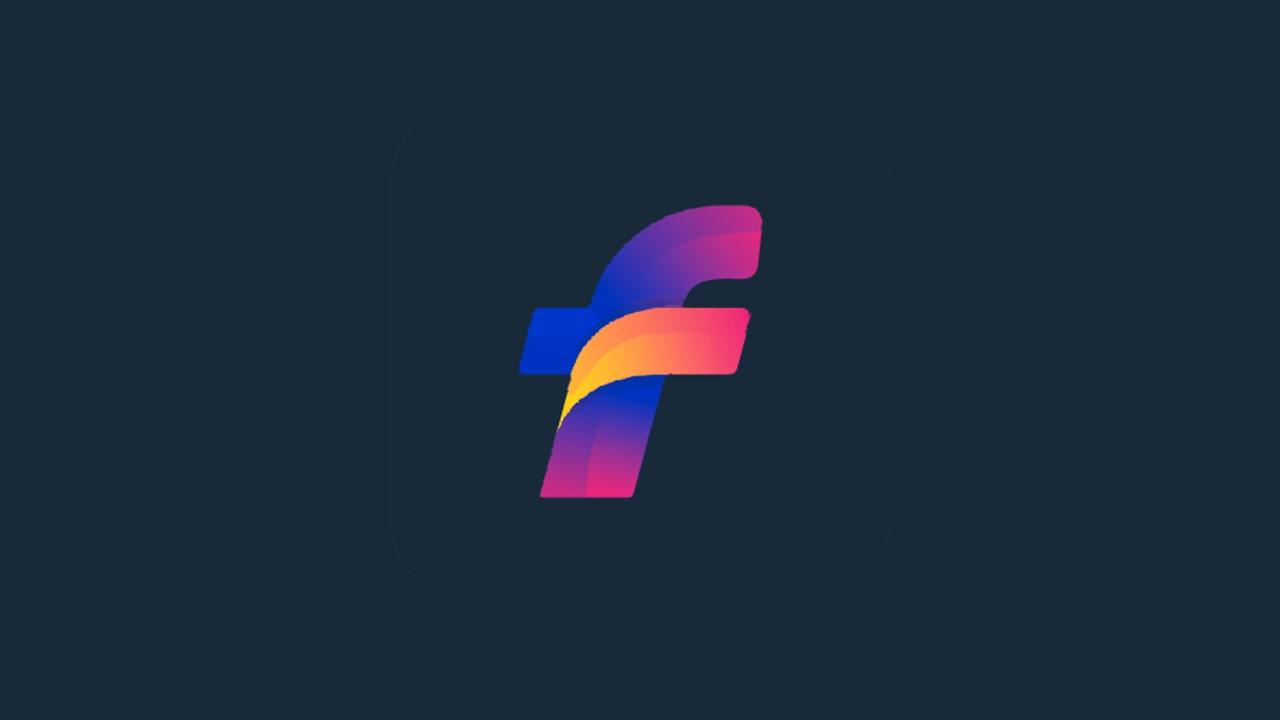 Is Firepin's New FRPN Token Legit? What To Know About the Crypto
By Rachel Curry

Apr. 7 2022, Published 10:31 a.m. ET
Another cryptocurrency asset is entering the arena: Firepin (FRPN). With rug pulls, pump-and-dumps, and other exit scams running rampant in the initial coin offering (ICO) arena, it's natural to wonder if the newly minted FRPN tokens are a legitimate investment.
Article continues below advertisement
Here's the rundown on Firepin, including the utility it brings to the Web3 era and whether FRPN is an investment you should consider.
The Firepin token is in the pre-sale phase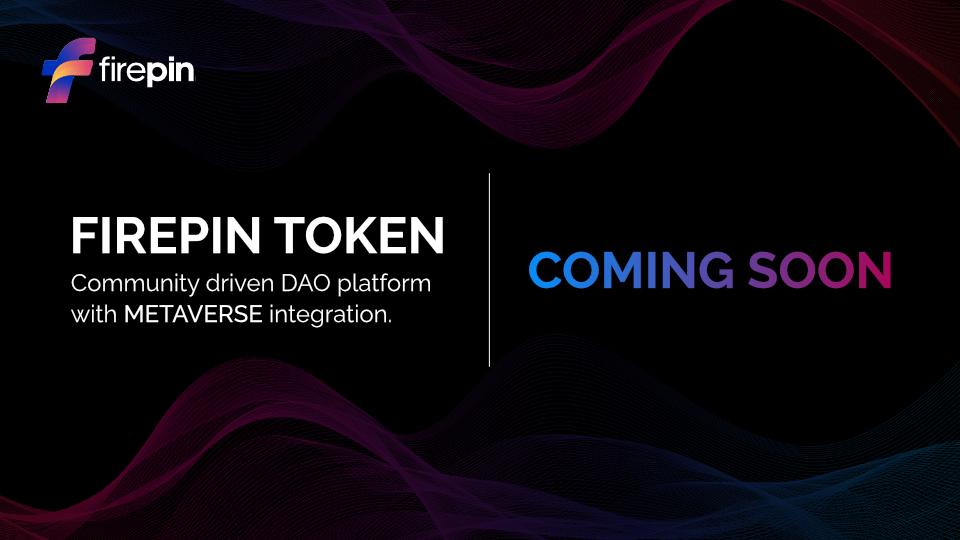 Firepin recently finished the first phase of its pre-sale, which allocated 15 million tokens of the capped supply of 100 billion to early FRPN adopters. Through this process, Firepin was able to achieve $1 million in liquidity to back its token, which could help reduce initial volatility when trading goes live.
Article continues below advertisement
Next is the second pre-sale phase, when another 15 million tokens will be allocated. When the token officially launches sometime in May or later, Firepin will distribute another 50 million tokens.
Firepin operates as a decentralized autonomous organization (DAO). Because the token requires a two-percent airdrop fee, investors will reportedly get rewarded with extra tokens from that pool of capital.
Article continues below advertisement
More about FRPN: The Blockchain, its utility, and its projected value
Firepin is launching on PancakeSwap, which uses BNB Smart Chain. This blockchain has lower transaction fees than the more popular Bitcoin and Ethereum blockchains. BNB Smart Chain uses a unique proof-of-staked-authority (PoSA) consensus, which is a hybrid of proof-of-stake and proof-of-authority mechanisms.
Firepin acts as a blockchain bridge for networks such as BNB Smart Chain, Ethereum, Polygon, Avalanche, and Solana. The organization believes this will help integrate Web3 into one metaverse rather than a series of distributed metaverses that fail to connect with one another. Down the line, Firepin also wants to build metaverse games and stake rewards for a DAO treasury-backed token.
Article continues below advertisement
Who's behind Firepin?
As with many cryptocurrency projects, the faces behind Firepin are blurry. The company focuses on its DAO structure to gain trust. In and of itself, a DAO isn't more secure than other cryptocurrency structures. Knowing the face and name behind the investment is always helpful, but crypto enthusiasts aren't always that lucky (not everyone can be like Ethereum, whose creators are well known by name).
The consensus: Firepin shows promise, but conservative crypto investors may want to wait until the first trade
FRPN has already jumped a couple hundred percent in value. Buying in the pre-sale could help investors get in on the ground for a token that winds up being very successful, ultimately maximizing their investment. But here's the thing: until buyers successfully make a trade, there's a risk that the liquidity pool FRPN is collecting could be pulled like a rug. Just look at the SQUID token, whose users quickly discovered they couldn't sell their assets and the creators ran off with the money.
If Firepin's long-term success really is inevitable, waiting until the primary distribution would still mean seeing a substantial return. To decide if you should invest, you'll have to weigh your options and consider your risk management strategy, which may involve building a portfolio made up of legacy coins as well as newer, more alternative assets like FRPN.