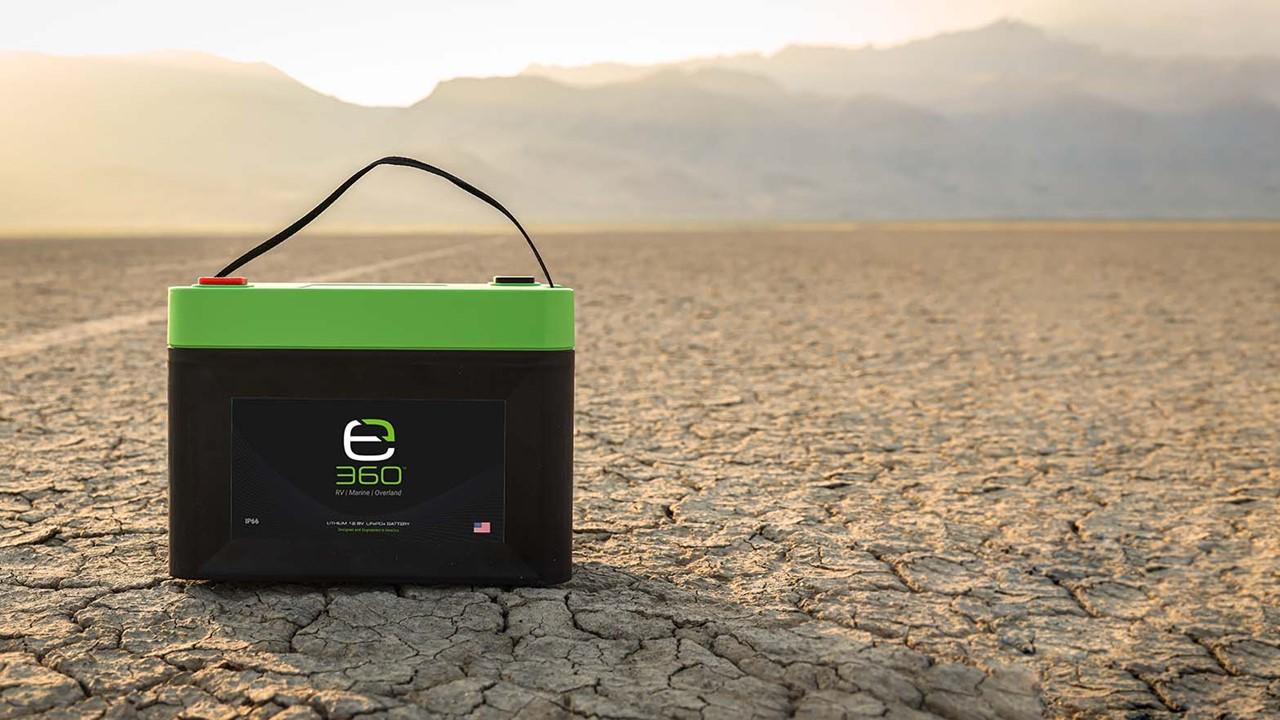 Is Expion360 Stock a Buy for Investors? IPO Raises Questions
By Ade Hennis

Mar. 30 2022, Published 3:03 p.m. ET
Battery manufacturing has become heavily requested throughout the world, especially with the rapid growth of the electric vehicle industry. While electric cars are usually the first thing that comes to mind when thinking of the EV industry, the market includes many other types of vehicles including boats, RVs, and off-the-grid vehicles. Expion360 is one company that gears its products more towards those less popular EVs. With a planned IPO nearing, is Expion360 IPO stock a buy?
Article continues below advertisement
Expion360 is one of the many battery manufacturers that plans to go public. LG Energy Solution is another battery company that announced its intentions of going public this year.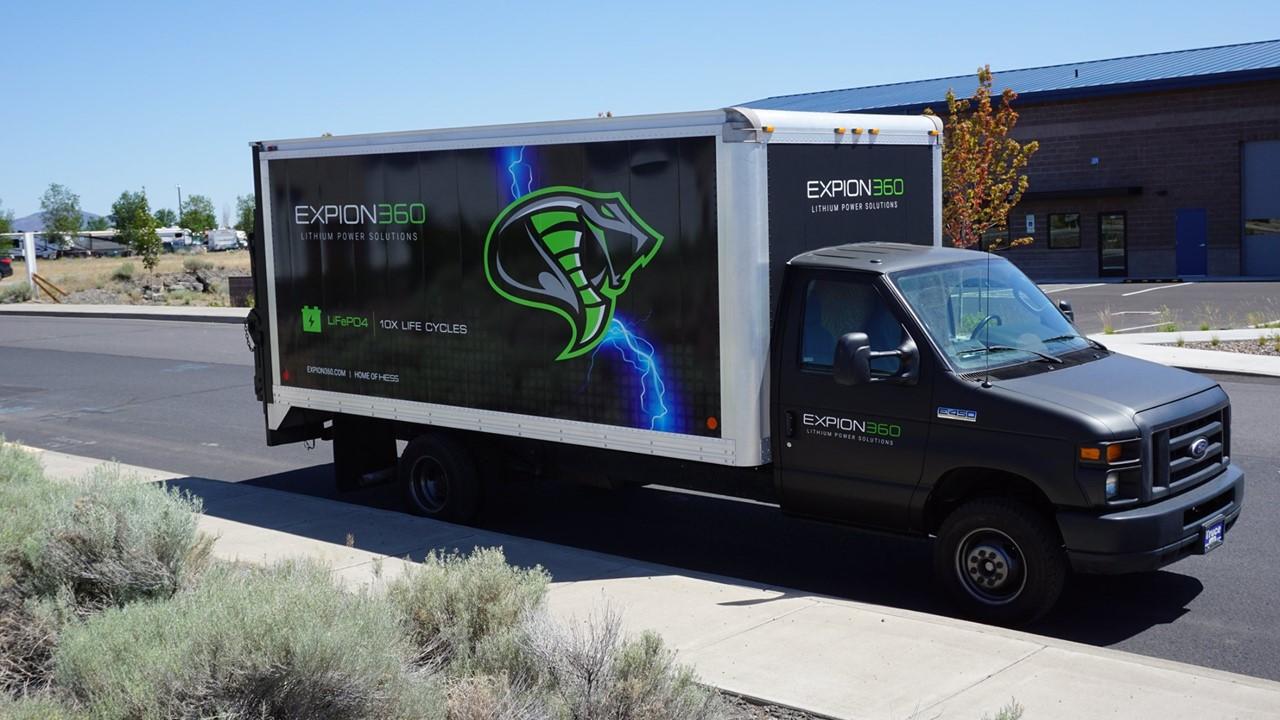 Article continues below advertisement
Expion360 is one of the top battery manufacturers in the U.S.
Founded in 2016, Expion360 specializes in manufacturing and selling lithium-iron phosphate (LiFePO4) batteries and supporting accessories for RV, marine, golf, industrial, residential, and off-the-grid needs.
The lithium-iron batteries have proven to be much more safer and efficient than lead-acid batteries, which were the traditional and more common types of batteries used for marine technology and other small electric vehicles. Lead-acid batteries are much more affordable than lithium-iron batteries, but they have a much shorter lifespan than lithium ones.
Article continues below advertisement
When it comes to RV, marine, industrial, and residential devices, Expion360 claims that its lithium batteries can offer 10 times the life expectancy, three times more the charge speed, and three times more energy density compared to traditional lead-acid batteries. They're also much lighter, which allows the operation of the appropriate vehicles to be easier to handle. Expion360 sources lithium for its batteries from China, Australia, and South America.
What can investors expect from the Expion360 IPO?
In Expion360's filing with the SEC, the Oregon-based company plans to offer 2,145,000 shares and it hopes to price the shares between $7 to $9. Originally, Expion360 filed to go public in January. Once the stock is listed on the Nasdaq, its ticker symbol will be XPON. If the battery manufacturer can sell its shares in that range, it could raise up to $19.3 million, which could give it a valuation of approximately $55 million.
Article continues below advertisement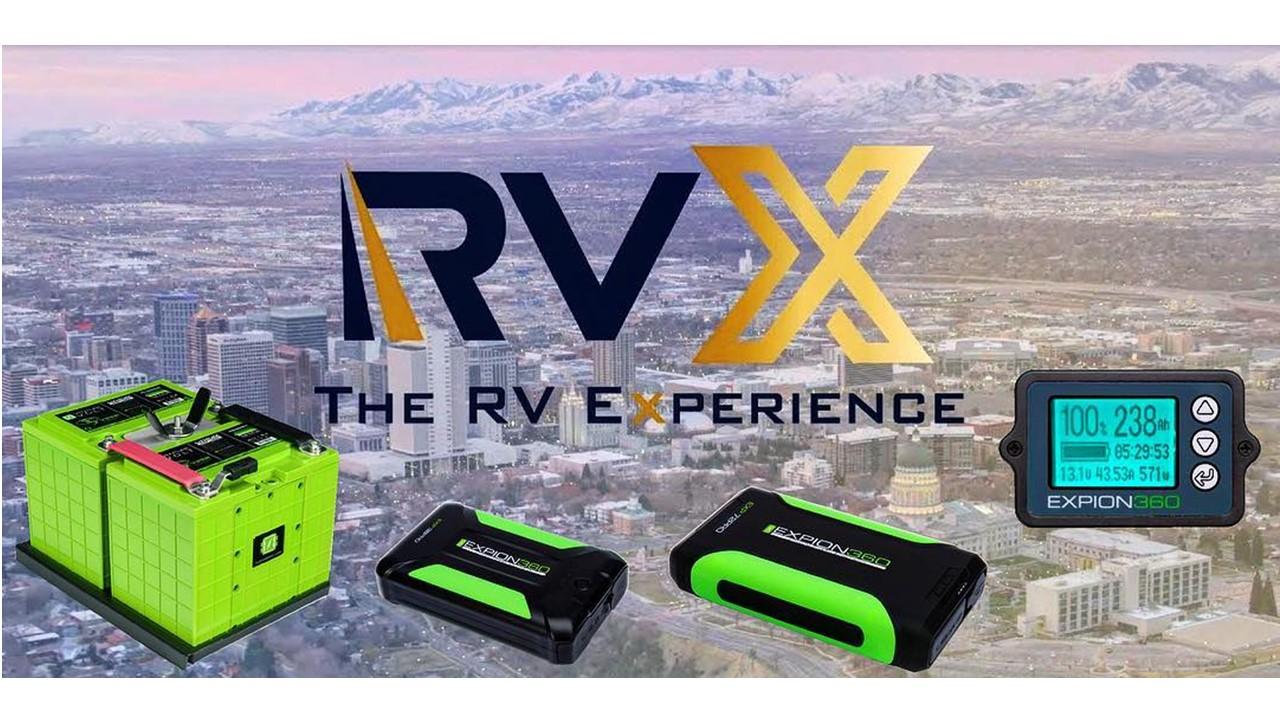 Currently, the battery manufacturer doesn't intend to offer cash dividends for investors. Expion360 will focus on using its earnings to reinvest back into the company and focus on growing the brand. Paulson Investment company and Alexander Capital, which are both investment banking firms, will serve as the lead underwriters.
Article continues below advertisement
Both firms will have a 45-day purchase option, where the underwriters can buy up to an additional 321,750 shares at the set IPO price for an additional $2.89 million.
The planned IPO has raised some questions since Paulson Investment Company is one of the lead underwriters for the company. The firm doesn't have a strong history in leading IPOs. Even though the battery-making company has experienced growing revenue, its losses have been substantial.
Article continues below advertisement
Is Expion360's IPO stock a buy?
With significant losses and fierce competition, Expion360's IPO doesn't look like a great buy right now. Investors should wait because Expion360's financials look concerning.
For 2021, Expion360 posted a net loss of $4.7 million with a revenue of $4.5 million, which is a 438 percent wider loss than the $876,480 it lost in 2020, according to Capital. The company is also in debt with a net free cash flow of -$4,010,524. For now, it may be best to just wait and not invest in Expion360.