Is Crypto Engine Legit or a Scam? A Review of the Platform
Crypto Engine is an automated trading platform for cryptocurrency. Is it legit or a scam?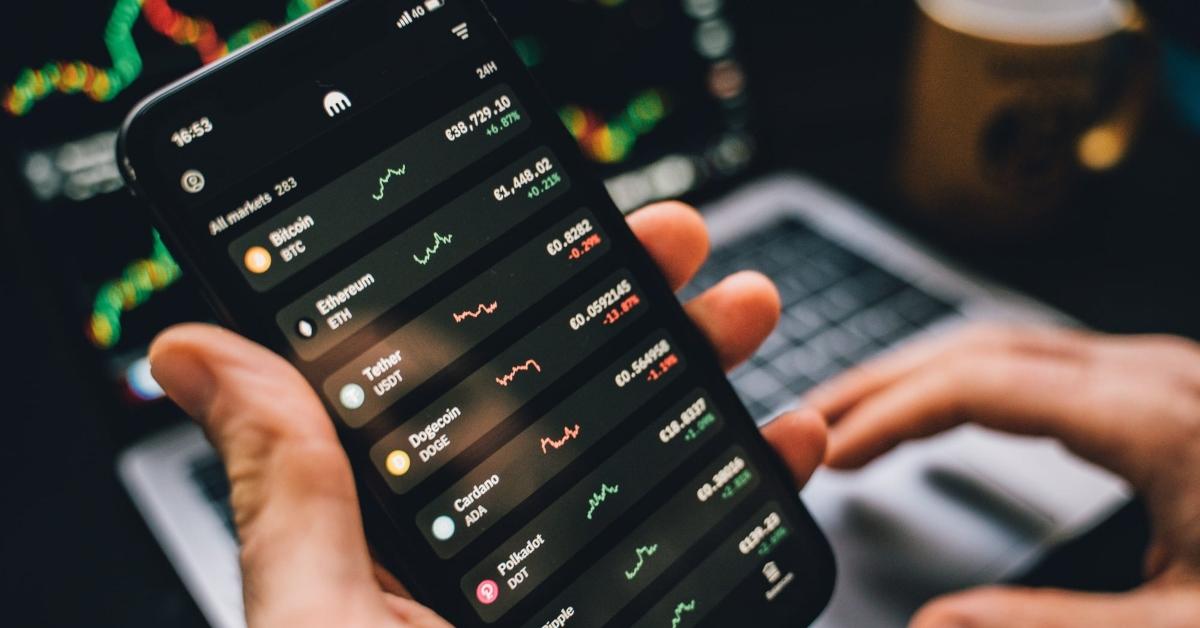 Crypto Engine is well known in the Bitcoin community for its automated trading robots. The trading platform reportedly generates high profit in a short period of time, has a user-friendly interface, and offers easy account opening.
Article continues below advertisement
Article continues below advertisement
The Crypto Engine robot's official website claims that customers can make millions of dollars by using its services to trade Bitcoin. External sources also claim that the company's services have generated $1,500 per day, although these claims are difficult to believe. Is Crypto Engine a legit trading platform or a scam?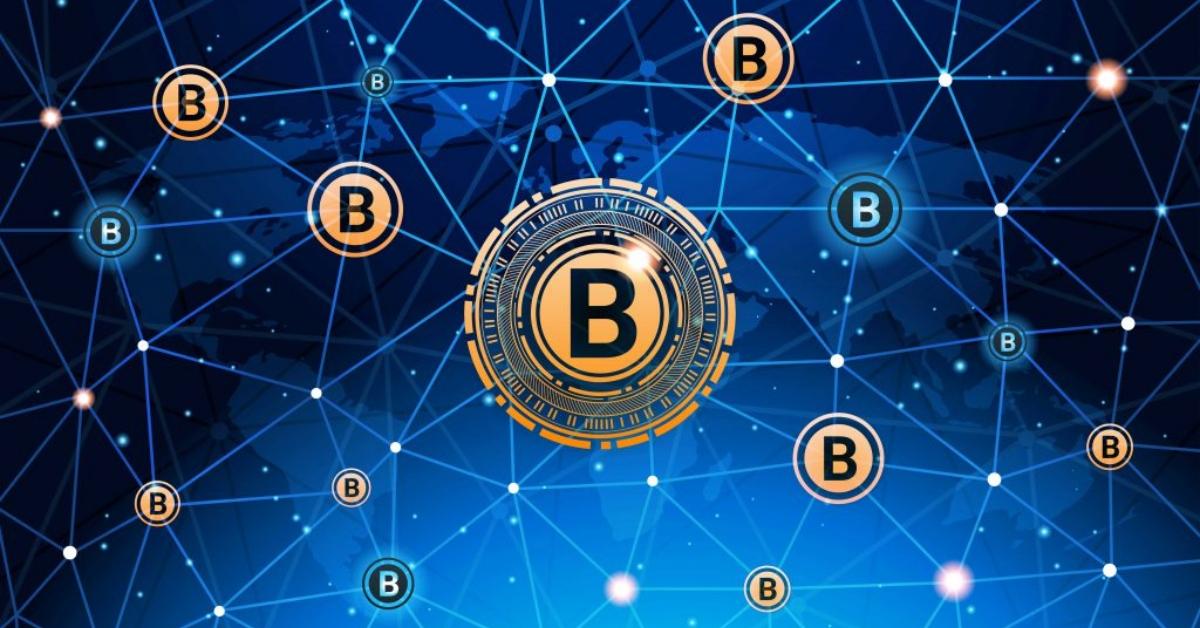 Article continues below advertisement
What is Crypto Engine?
Crypto Engine is an automated trading tool that monitors the Bitcoin trading market in order to maximize investor earnings. The trading software takes advantage of volatility in Bitcoin prices to generate massive daily gains by detecting small fluctuations and trends through continuous monitoring. The software seeks to avoid human mistakes and continues to learn based on its previous actions. Crypto Engine is reported to have a success rate of above 90 percent.
Is Crypto Engine legit?
Crypto Engine is not a scam. Coin Insider found the trading platform to be transparent and highly reputable. Crypto Engine offers a team of dedicated brokers who are available 24 hours a day, five days a week to answer any questions you may have. You'll be happy to know that Crypto Engine has partnered with licensed and regulated brokers to accurately manage your account.
Article continues below advertisement
Article continues below advertisement
Traders, particularly beginners, should be cautious of promises that using a robot will make them millions of dollars in Bitcoin trading. Even experienced investors should be cautious while using its services, because the crypto markets may be highly unpredictable and volatile.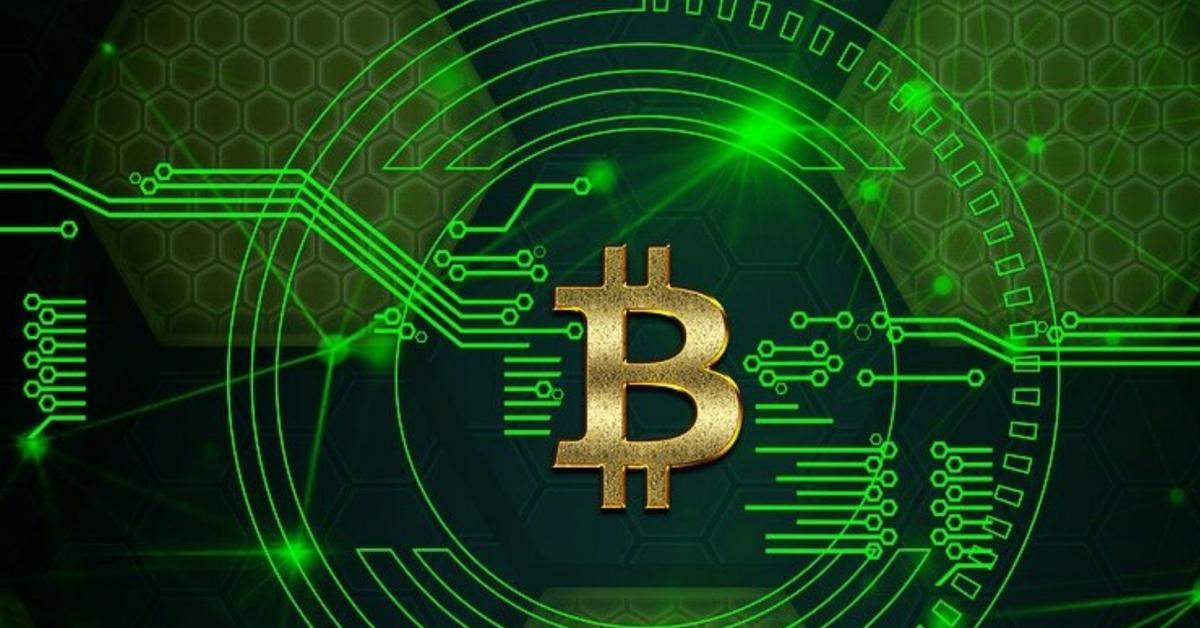 Article continues below advertisement
How to create an account on Crypto Engine
You can begin trading on Crypto Engine after four simple steps:
Fill in your name, surname, email address, and phone number on the registration form that appears on the main page.
Make a deposit. The best part about Crypto Engine is that you don't need a lot of money to get started. The minumum deposit required is $250.
Practice on the demo account to better understand how the platform works.
Move to real-time trading once you're comfortable with the process.
Article continues below advertisement
Crypto Engine offers its services in several regions, including the U.S., the U.K., the Philippines, and Australia. It will take less than 24 hours for your cash to reflect in your bank account after a withdrawal request has been completed.
Article continues below advertisement
Is crypto trading profitable?
Many individuals believe that the crypto market cannot be trusted and that it mostly results in massive losses. It's true that, as with any investment, there are risks involved. But market volatility isn't always a bad thing—all you have to do is stay informed about what's happening.
Crypto Engine's algorithms are smart enough not to invest in an asset that will bring you significant losses. Coin Insider believes that the crypto market will become the investment of choice as global economies recover from the COVID-19 pandemic.