What Are Crypto Trading Bots and Do They Really Work?
Crypto trading bots automate a lot of the busywork that traders otherwise would do themselves. They can also find promising patterns in the markets.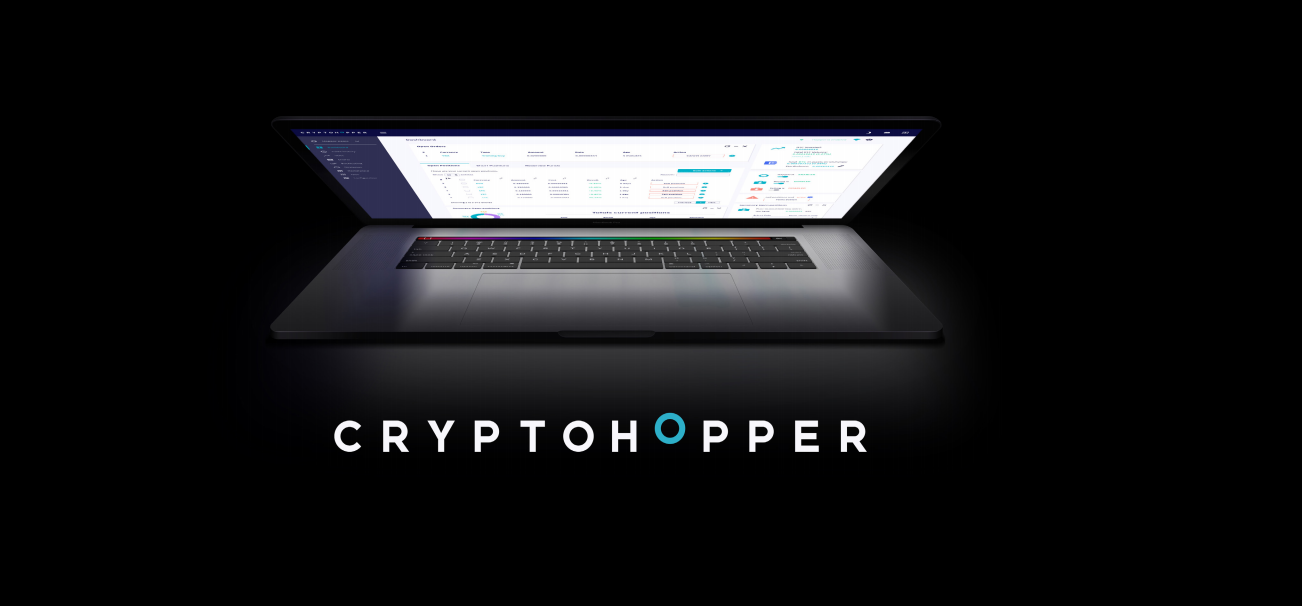 As computers became more advanced, trading on Wall Street got increasingly algorithmic. Sophisticated trading computers would buy and sell stocks by the billions (or trillions) of dollars every day. They would identify potential patterns faster than any normal human can.
Article continues below advertisement
Article continues below advertisement
While the cryptocurrency markets are still largely the domain of individuals and humans rather than institutions and computers, we are seeing the rise of a new type of trading program. Crypto trading bots are becoming more popular, especially among investors hoping to make more money by doing less work. These programs are designed to sniff out patterns in the crypto markets and save you countless hours of work. Are crypto bots legit?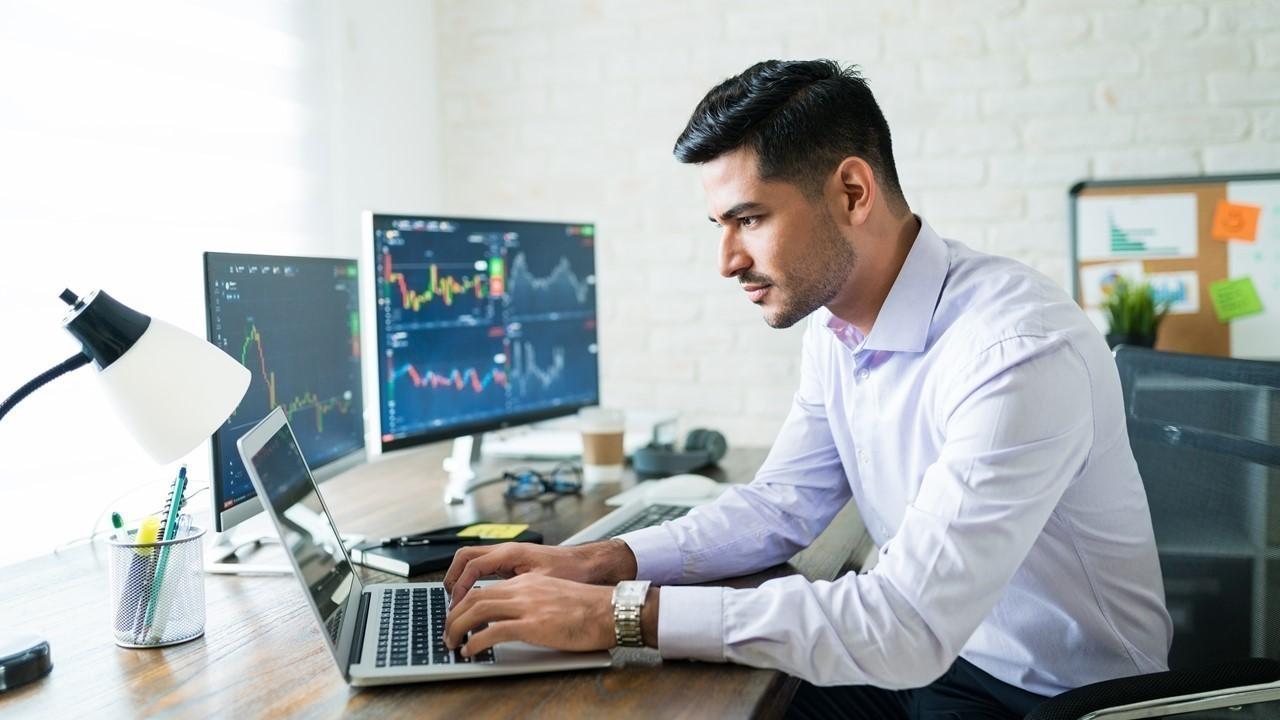 Article continues below advertisement
What is a crypto trading bot?
Most cryptocurrency trading bots are relatively simple to use, especially if you're buying one from a third-party site. Usually, veteran traders who are skilled programmers, make their own custom trading programs. In the cryptocurrency market, which still isn't very crowded, even basic trading bots could give you an edge over other chartists and traders.
Trading bots also have easier programmable behavior. They can buy a coin if it reaches a certain price and can sell a coin if it dips below. However, that isn't to say that you can just forget about it once you've set up your bot. You'll have to update your parameters as the markets change in response to news or other developments.
Article continues below advertisement
Article continues below advertisement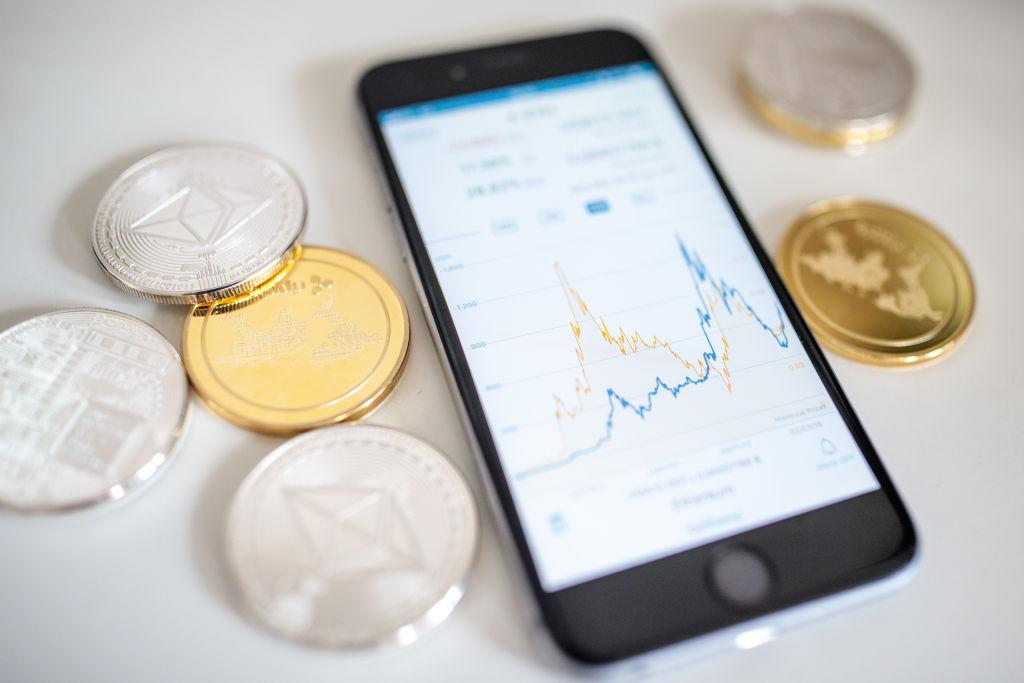 Crypto trading bots save time
For serious traders, a crypto trading bot could save a lot of time. The biggest benefit comes from automation. Good trading bots can save you a lot of busywork that normal traders end up doing (having to manually buy and sell, etc.). However, crypto trading bots can't do the thinking for you.
Article continues below advertisement
You're the one that still needs to come up with trading strategies. Also, there isn't a crypto trading bot that understands human psychology, which is perhaps the most important component of any successful trader. While it's easy to buy into the hype behind crypto trading bots and how they will make you a fortune, there isn't a shortcut to success. Even the best crypto trading bot is just a tool in your toolkit.
Article continues below advertisement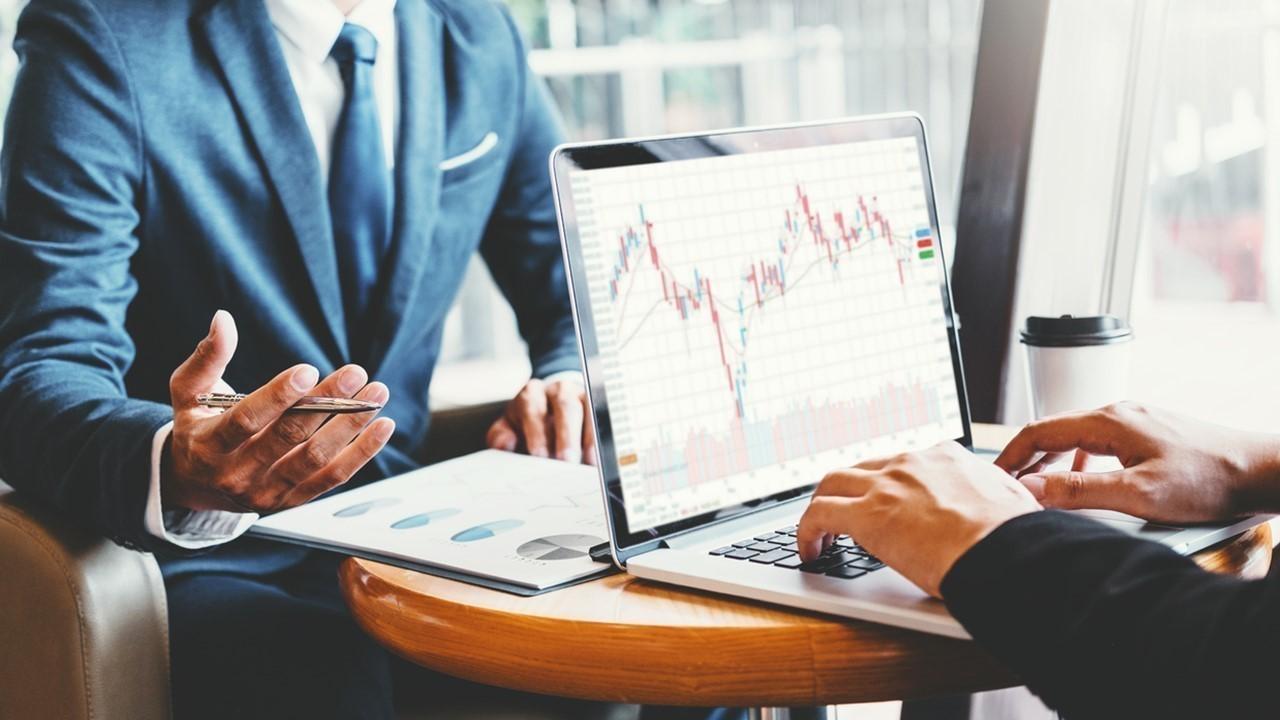 Article continues below advertisement
How much crypto trading bots cost
There isn't a shortage of crypto trading bots out there. Most of them require you to pay a monthly fee to use them. While there are free options out there, they are usually missing a lot of major features. Some trading bots also require a minimum account size. The best bots have built-in compatibility with all of the major cryptocurrency exchanges, while some even offer paper trading services as well.
The prices range from $0 to $99 per month. The larger your account size is, the more it makes sense to use a bot. Some of the most popular bots available are 3Commas and Cryptohopper. Both offer a wide variety of tools that you can use.
If you're still wondering whether a crypto trading bot would help, start off with a free trial or a bot that offers a limited access free version and see if you find it helpful. Beginners often fall into the trap of spending hundreds of dollars a month on tools and software packages that they don't really need instead of focusing on mastering the basics of trading.