Is Cloudflare a Good Investment After Major Outage?
Web content delivery and cybersecurity company Cloudflare suffered another outage. Here's an update on the outage as well as a NET stock forecast.
Web content delivery and cybersecurity company Cloudflare Inc. (NET) suffered another major outage. Nonetheless, NET stock is responding positively.
Article continues below advertisement
Article continues below advertisement
Here's a long-term forecast for Cloudflare stock and whether it's an investment you should consider moving forward.
Cloudflare has resolved the latest outage.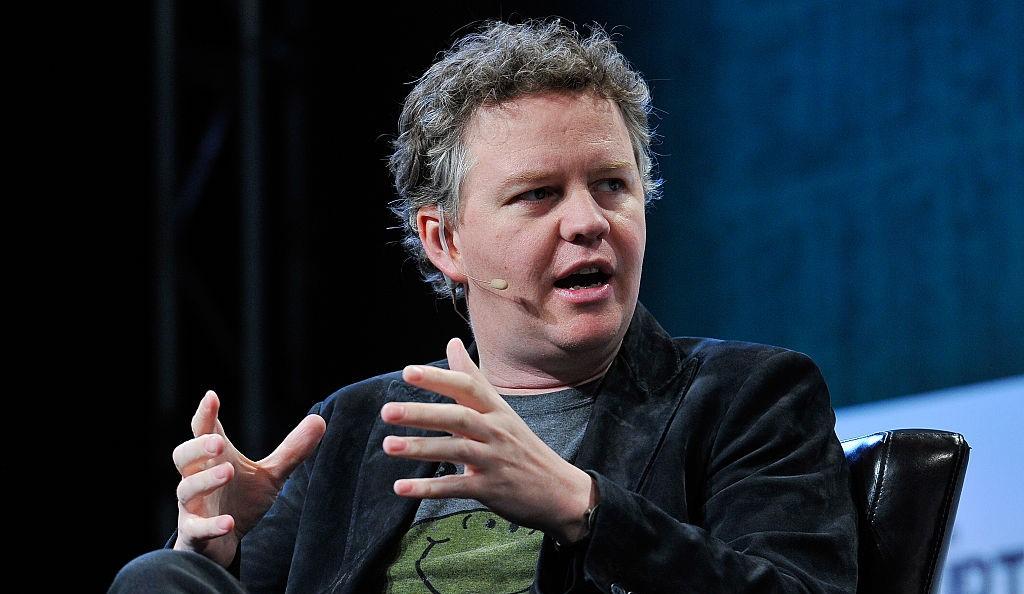 Cloudflare resolved a widespread outage on Tuesday, June 21 that resulted in platforms like FTX, Discord, Omegle, DoorDash, Medium.com, and CrunchyRoll being temporarily down. The outage extended throughout much of the U.S.
Article continues below advertisement
Despite the resolution, Cloudflare hasn't shared specifically what caused the outage yet. It's the second major outage in about a week. Recently, Cloudflare cited network performance issues in India, Indonesia, and Eastern Europe.
Cloudflare did write in a blog post after the most recent outage, "Cloudflare suffered an outage that affected traffic in 19 of our data centers. Unfortunately, these 19 locations handle a significant proportion of our global traffic. This outage was caused by a change that was part of a long-running project to increase resilience in our busiest locations."
Article continues below advertisement
Article continues below advertisement
NET stock responds positively despite the outage.
Cloudflare stock is up 5.44 percent since the previous market close at noon on Tuesday. Still, NET stock is down more than 65 percent YTD, and nearly 80 percent below its all-time peak on November 19, 2021.
NET stock's bearishness is comparable to that of the tech sector and broad market as a whole. Record-high inflation, an ongoing pandemic, sociopolitical global factors, and a potential recession on the horizon are all contributing to the market's volatility.
Article continues below advertisement
The upward short-term momentum for NET stock suggests positive sentiment from investors across the market despite the outage.
Article continues below advertisement
Cloudflare's 2025 stock forecast: Should you bite?
Some experts are highly bullish on NET stock, with TipRanks analysts predicting a 130.63 percent upside for Cloudflare in the next 12 months on average. Even the most modest prediction calls for a $55 price target, which would be a decent improvement from the $44 the stock is trading at on June 21.
Article continues below advertisement
Naturally, economic considerations could impact the fate of NET stock in the next 1–3 years. By 2025, the NET stock forecast may fall again. However, there's definitely room for growth. The company is already seeing customer growth and revenue growth. Because of this, it could be a long-term bet with a current opportunity to buy the dip. According to reporter Justin Pope, "Management estimated that its total addressable market was just $32 billion in 2018, but has grown to $115 billion today and could reach $135 billion by 2024. Adding new capabilities gives Cloudflare a firmer grasp on its customers and encourages increased spending that helps drive revenue growth."
If you're looking to access any funds you invest in Cloudflare within the next few years, you may want to rethink your decision. NET stock looks like a solid long-term investment with some risk in the interim. You could also focus on investing in derivatives on negative strike prices (such as options or futures put contracts) in the meantime, though this requires much more attention to the market than a long-term investing strategy.