"Widespread Power Outages" Have Made Huntington Bank's Mobile App Inaccessible
Huntington Bank's mobile app hasn't been working for customers. Power outages disrupted the service, impacting online banking and customer service lines.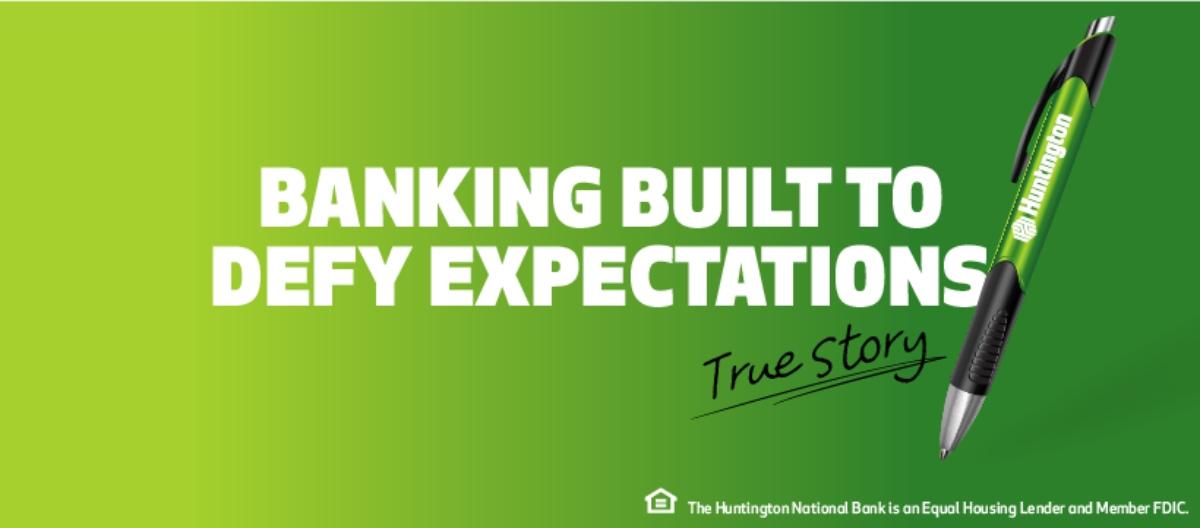 Customers of Huntington Bank may have noticed they had some difficulty using all of the bank's mobile offerings on June 15 and 16. Huntington Bank, also known as Huntington Bancshares, merged with TCF National Bank in 2021. Why is the Huntington app not working?
Article continues below advertisement
Article continues below advertisement
Huntington Bank notified customers on social media and its own company website that it was aware of the problem fairly quickly. According to the bank's social media accounts and website, the reason customers can't access the Huntington mobile app was that there had been "widespread power outages."
Why is the Huntington mobile app down?
Huntington Bank posted on Twitter earlier that it was "aware" that customers were unable to access online banking, mobile banking, and customer service helplines. The Twitter account stated, "We are working around the clock to resolve the issue" and thanked customers for their patience.
Article continues below advertisement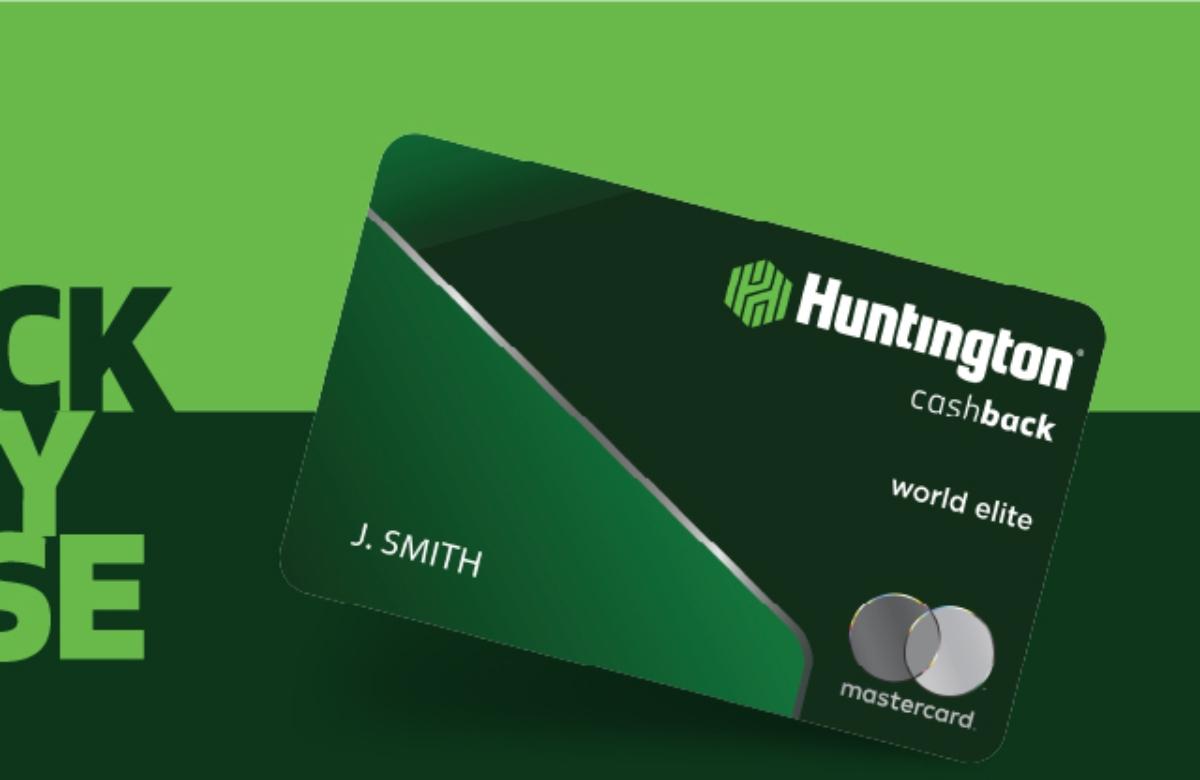 Only the issues with Huntington's mobile app remain
The Midwestern-based bank updated its Twitter feed about nine hours later to inform customers that the only aspect of its banking services still unavailable was its mobile app. Fortunately, the customer service lines were back up, and the company's online banking services had also been restored.
Article continues below advertisement
Article continues below advertisement
Huntington Bank stated on its website that it will continue to update customers as quickly as possible, notifying them when the functionality of the mobile app is restored. The bank stated, "In addition to resolving the disruption of service, we are working to address the impacts from the outage."
Article continues below advertisement
Huntington Bank was founded in 1866 and is primarily in the Midwest
Huntington National Bank was first founded in 1866 to give customers a wide range of banking products and services. The company currently has over 1,000 branch locations across 11 states: Ohio, Colorado, Florida, Illinois, Indiana, Kentucky, Michigan, Minnesota, Pennsylvania, West Virginia, and Wisconsin.
Article continues below advertisement
Huntington's headquarters is located in Columbus, Ohio, and today, the company, Huntington Bancshares Incorporated, has $177 billion in assets. In addition to its 1,000 physical branches, Huntington operates over 1,600 ATMs.
Article continues below advertisement
Huntington Bank merged with TCF in 2021
Another regional bank with locations primarily in the Midwest, TCF, merged with Huntington in 2021. TCF was rebranded as Huntington Bancshares in a $22 billion all-stock merger transaction. TCF customers were able to keep their same accounts open and operational in the same locations, but with a different name.
Huntington Bancshares is publicly traded
The company Huntington Bancshares Inc. is a publicly traded banking corporation, trading on the Nasdaq as HBAN. Today, the company also announced it had completed an acquisition of Capstone Partners, an investment banking and advisory firm.
Article continues below advertisement
Article continues below advertisement
Scott Kleinman, senior executive vice president and co-president of Huntington's commercial banking segment, said of the merger, "The combined industry expertise of Huntington and Capstone, along with our ability to serve our growing core middle market client base across the United States, enables us to expand our role as a trusted advisor to a wide variety of businesses."
Capstone's four main areas of expertise are mergers and acquisitions, capital advisory, financial advisory, and special situations and restructuring. Huntington will aim to capitalize on those areas through this acquisition.