CarbonCure Modifies Concrete to Reduce the Carbon Footprint
CarbonCure, which aims to reduce the concrete industry's carbon footprint, isn't publicly traded. How can you invest in CarbonCure?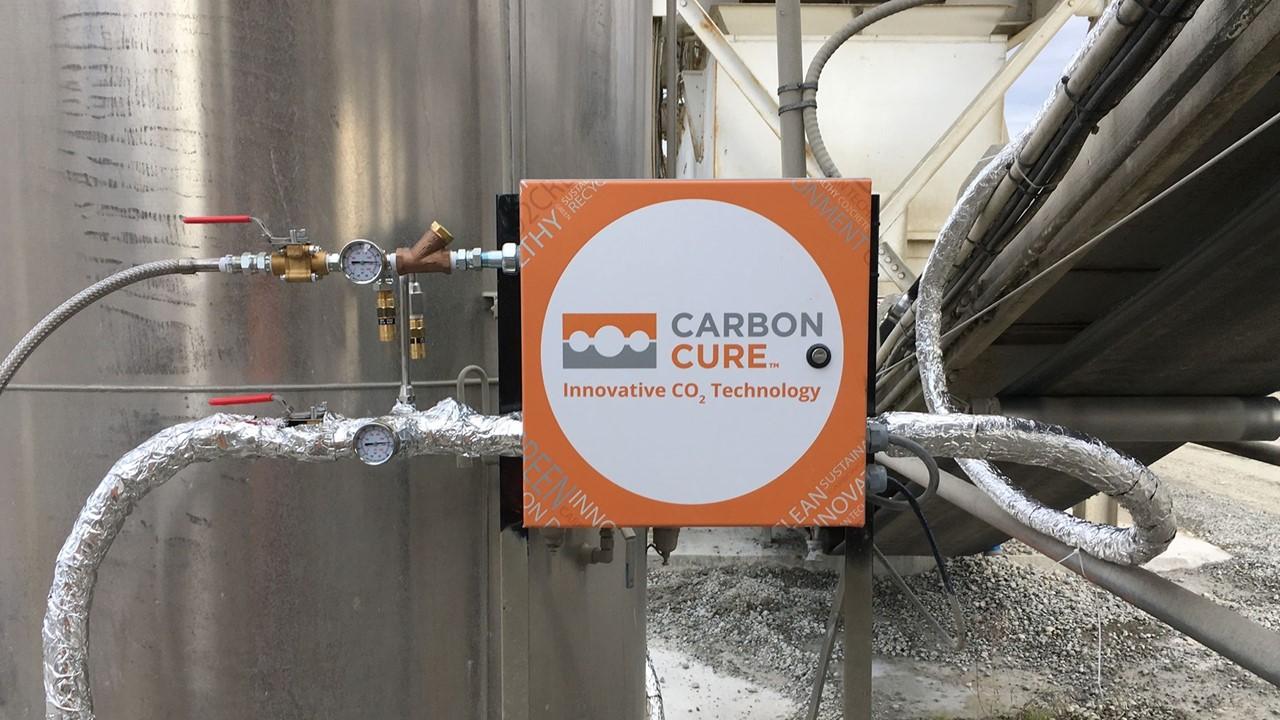 CarbonCure is a privately held Canadian company that aims to reduce the concrete industry's overall carbon footprint. Its key technology injects recycled carbon dioxide into fresh concrete, which enables concrete manufacturers to produce a more sustainable product without sacrificing quality and performance.
Article continues below advertisement
Article continues below advertisement
Overall, CarbonCure's mission is to achieve a 500-megaton-per-year reduction in embodied carbon found in the built environment. Its purpose aligns well with several major environmental funds including Amazon's Climate Pledge Fund and Breakthrough Energy Ventures, founded by Bill Gates.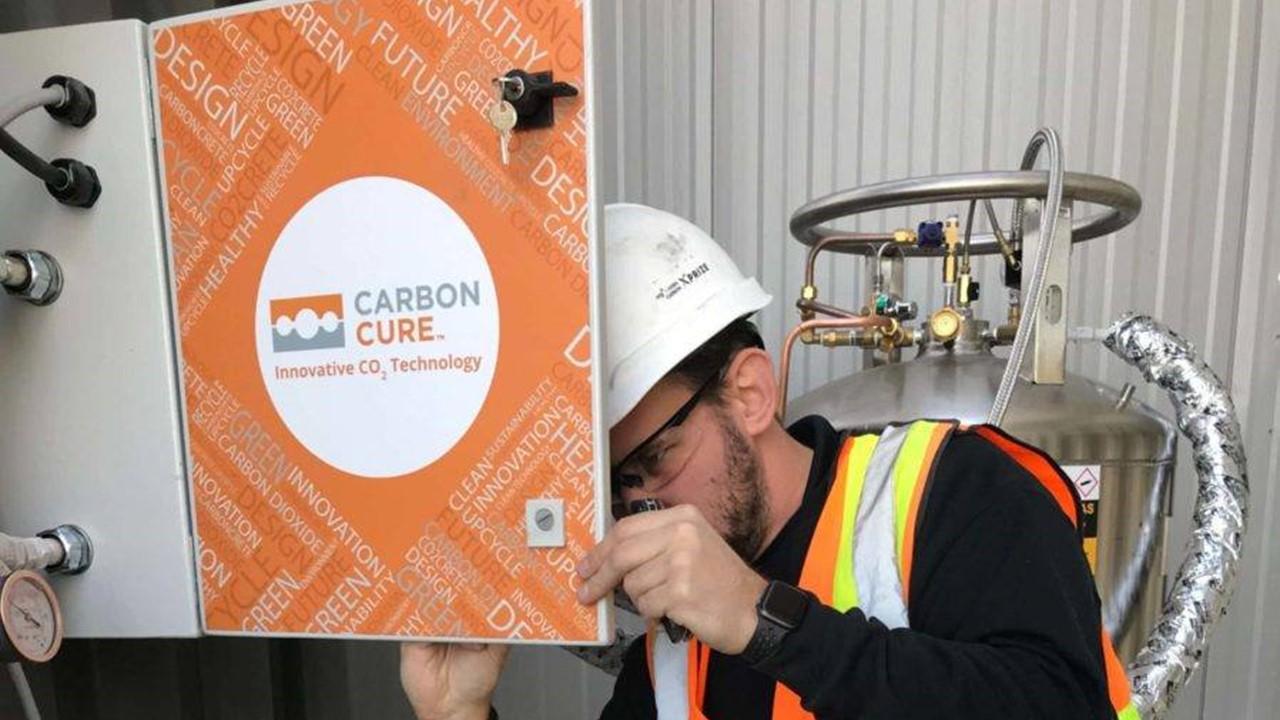 Article continues below advertisement
Reaching the goal of saving 500 megatons of embodied carbon emissions would be the equivalent of taking 100 million cars off the road, according to the company. In new buildings, concrete can contribute at least half of the embodied carbon footprint, so technologies like CarbonCure's are key to reducing carbon emissions in the future.
Is CarbonCure Technologies a public company?
CarbonCure isn't a publicly-traded company at this time. The company has focused on private funding rounds through large institutions and companies. Other investors include Microsoft, BDC Capital, 2150, Thistledown Capital, Taronga Ventures, and GreenSoil Investments.
Article continues below advertisement
Article continues below advertisement
CarbonCure's technology injects carbon dioxide into wet concrete mix and reacts with calcium ions from cement to form the mineral calcium carbonate. The calcium carbonate embeds into the concrete, strengthens it, and removes the carbon dioxide.
In recent years, CarbonCure received awards for its environmental impact. It was recognized as one of the BloombergNEF New Energy Pioneers in 2019. In 2020, the company received the 2020 North American Company of the Year Award by Cleantech Group and was also listed on the Global Cleantech 100.
Article continues below advertisement
How Bill Gates is connected to CarbonCure
CarbonCure is among the many companies within the portfolio of Breakthrough Energy Ventures (BEV)—an organization founded by Bill Gates in 2015. BEV's mission is to invest in startups that are making a measurable impact on the world's greenhouse gas emissions. BEV's goal is to create a zero-emission world by 2050.
Article continues below advertisement
CarbonCure works to combat the environmental issue of carbon dioxide emissions. It has developed technology to introduce recycled carbon dioxide into concrete, which is the most abundant human-made material in the world.
Article continues below advertisement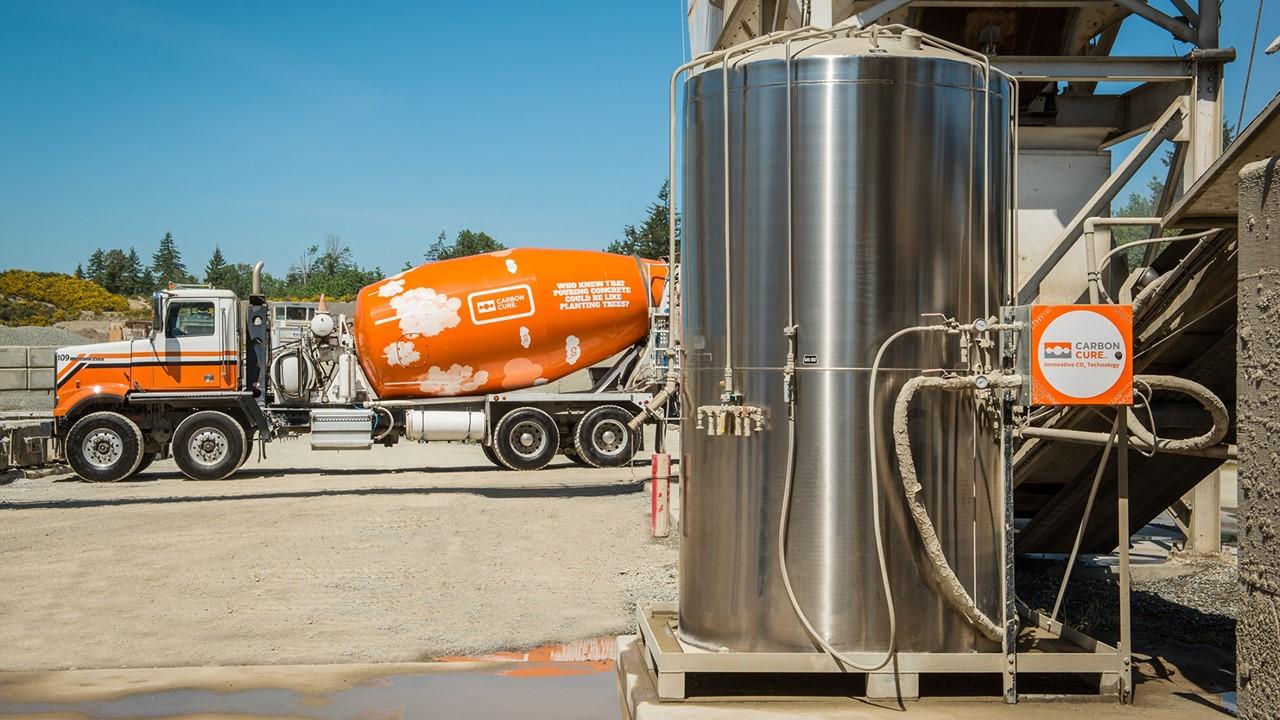 Both BEV and Amazon's Climate Pledge Fund committed in the fall of 2020 to investing in CarbonCure. Because cement is so prevalent in concrete and emits a large amount of carbon dioxide, CarbonCure aims to reduce concrete's carbon footprint.
Article continues below advertisement
Article continues below advertisement
"Solutions like CarbonCure help to reduce carbon emissions from the concrete industry, which is a large producer of carbon, and help us meet our goal to be carbon negative by 2030," said Brandon Middaugh, Director of Microsoft's Climate Innovation Fund, as reported by BusinessWire.
Will CarbonCure seek an IPO?
Currently, CarbonCure is funded by major private investors like Breakthrough Energy Investors and the Amazon Climate Pledge Fund. The company hasn't announced any plans to pursue an IPO for additional funding.
How to invest in CarbonCure
Although retail investors can't directly invest in CarbonCure right now, they can invest in companies that support the company. Amazon is an investor in CarbonCure through the Climate Pledge Fund and Microsoft is also an investor in the company. You can invest in CarbonCure indirectly by buying shares in those public companies.