Is Bonfire Token a Rug Pull Scam? Here's the Answer
Bonfire is a cryptocurrency that's been gaining a lot of social media attention recently. However, many are wondering whether its a rug pull.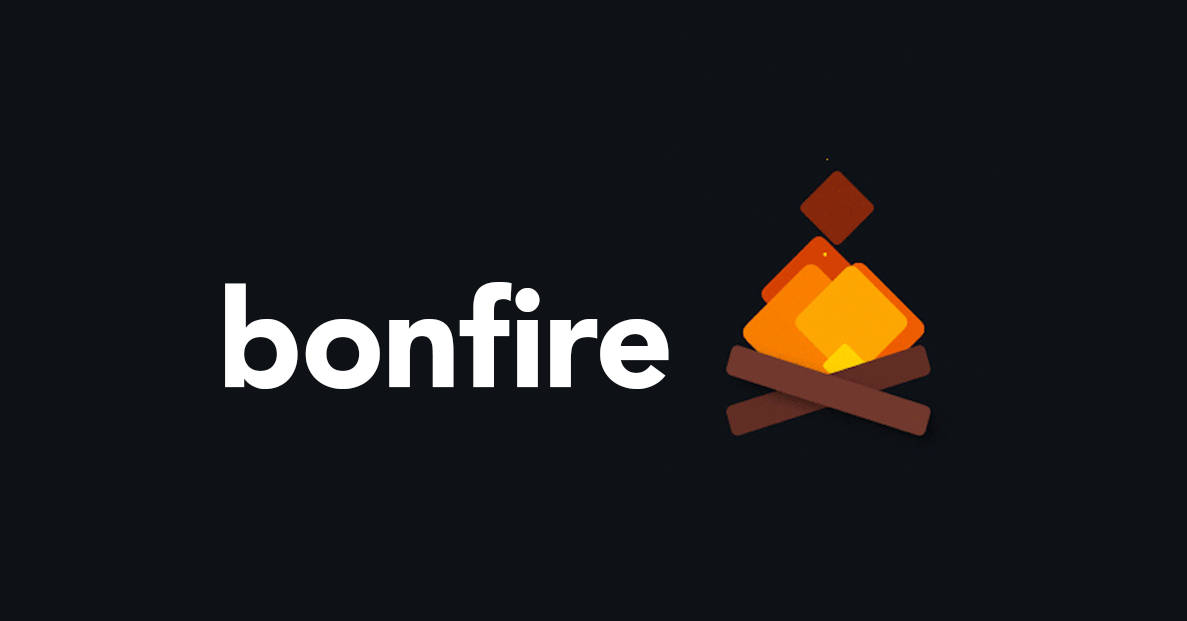 It seems like every week there's a new hot cryptocurrency making waves on social media. Following the success of cryptos like SafeMoon, investors are constantly looking out for the next big thing in the crypto markets. In turn, there's a constant stream of new projects trying to capitalize on this demand. One of those is Bonfire, a coin that many are calling the next SafeMoon. However, just as many are worried about Bonfire being a potential scam.
Article continues below advertisement
Article continues below advertisement
Unfortunately, a lot of new cryptos nowadays are flat-out schemes designed to steal people's money. Here's what's going on with Bonfire Token right now and whether it's a rug pull, a pyramid scheme, a scam, or a legit project.
Article continues below advertisement
What is Bonfire Token?
Bonfire started out less than a month ago, having only recently been added to popular tracking sites like Coinmarketcap. However, despite how new it is, Bonfire's Twitter account has grown to over 43,000 followers. Its Reddit community, which was only started on April 19, is sitting at 19,500 dedicated members right now. Like most fast-growing tokens, people are encouraged to spread Bonfire across social media on a constant basis.
Article continues below advertisement
Article continues below advertisement
According to Bonfire's whitepaper, the coin is following the exact same tokenomic model as SafeMoon does. On every single Bonfire transaction, 5 percent is burned and another 5 percent is distributed to the remaining Bonfire holders. The idea is that this 10 percent "tax" of sorts will discourage people from constantly daytrading the token. Instead, it should encourage people to keep holding on and steadily driving up the price of Bonfire.
Is Bonfire a rug pull or a scam?
The only way to know for sure whether Bonfire is a rug pul would be to have it audited by a third party. These are companies that specifically look at the underlying software of a coin and find any potential vulnerabilities. Bonfire has had one audit so far from Dessert Finance, an auditing company for BNB-based cryptos. According to their results, they did not find Bonfire to be a scam.
Article continues below advertisement
Article continues below advertisement
Bonfire also recently revealed its core management team. If you go on their website, you can find the names, faces, and social media accounts for its seven team members. Most of the time, rug pulls and scams don't reveal the faces and identities behind the cryptocurrency.
Article continues below advertisement
At the moment, Bonfire doesn't seem to be a rug pull. The project has too much transparency for it to be some type of scam. Typically, this happens earlier on in a project's history, before the first audit is completed.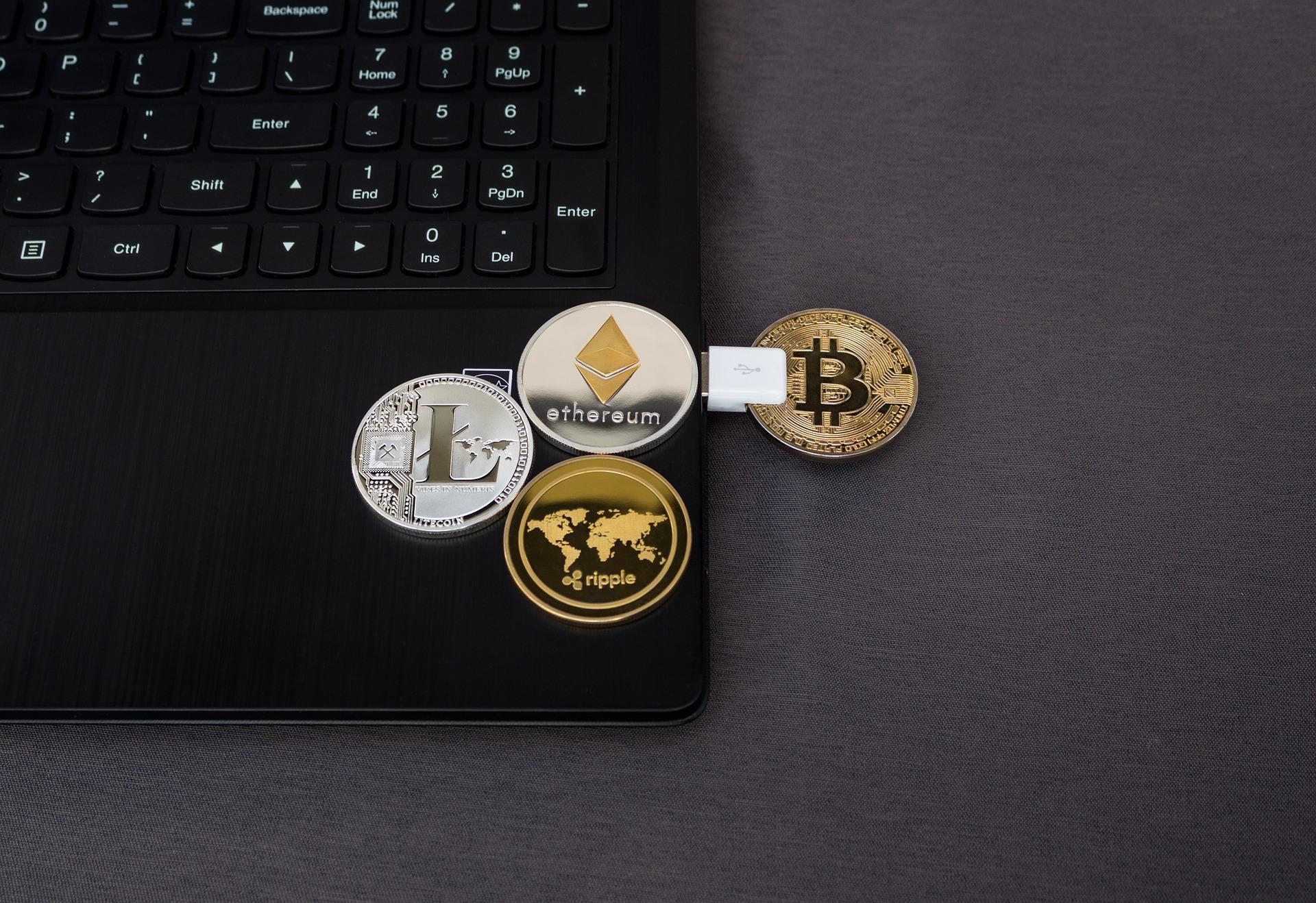 Article continues below advertisement
Article continues below advertisement
Will Bonfire go to the moon?
A lot of people felt like they missed out on SafeMoon when it was still early. Especially in bull markets (or bubbles), FOMO is a big emotional driver for investors. Investors look at Bonfire as the next SafeMoon and are jumping onto it.
Since SafeMoon is already such a success, despite being more or less a meme coin, Bonfire has a good chance of being successful as well. Probably not to the same extent or size that SafeMoon has grown into, but prices could still go up in the future. Just don't expect these speculative cryptos to stick around in the long-term. Sooner or later, this excitement is going to fizzle out, just like it did in 1999 during the internet stock bubble.