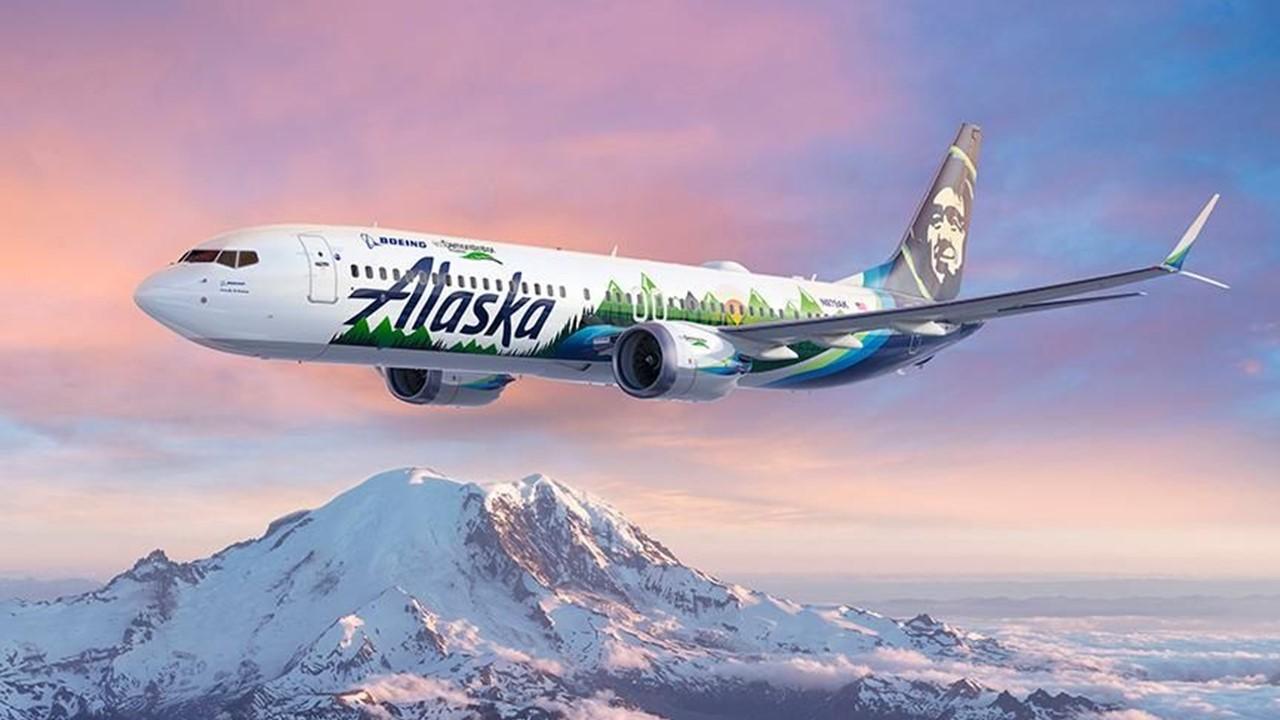 Is Boeing Going Out of Business? Troubles Are Far From Over
Boeing and Airbus dominate the global aircraft manufacturing industry. While Boeing was the biggest aircraft manufacturer between 2011 and 2018, it lost its position to Airbus in 2019. Airbus has kept the title for three consecutive years. Is Boeing going out of business?
Article continues below advertisement
Boeing has faced challenges with some of its programs. Also, in 2020, the global aviation industry went through a major slump, which was reflected in the price movement of their stocks. Will Boeing survive the ongoing challenges?
Boeing avoided federal aid in 2020.
In 2020, several U.S. companies took federal aid when the COVID-19 pandemic impacted their earnings. Airline companies were especially at the forefront. While their revenues dried up amid the lockdowns and restrictions, they still had fixed costs to pay including employee salaries.
Article continues below advertisement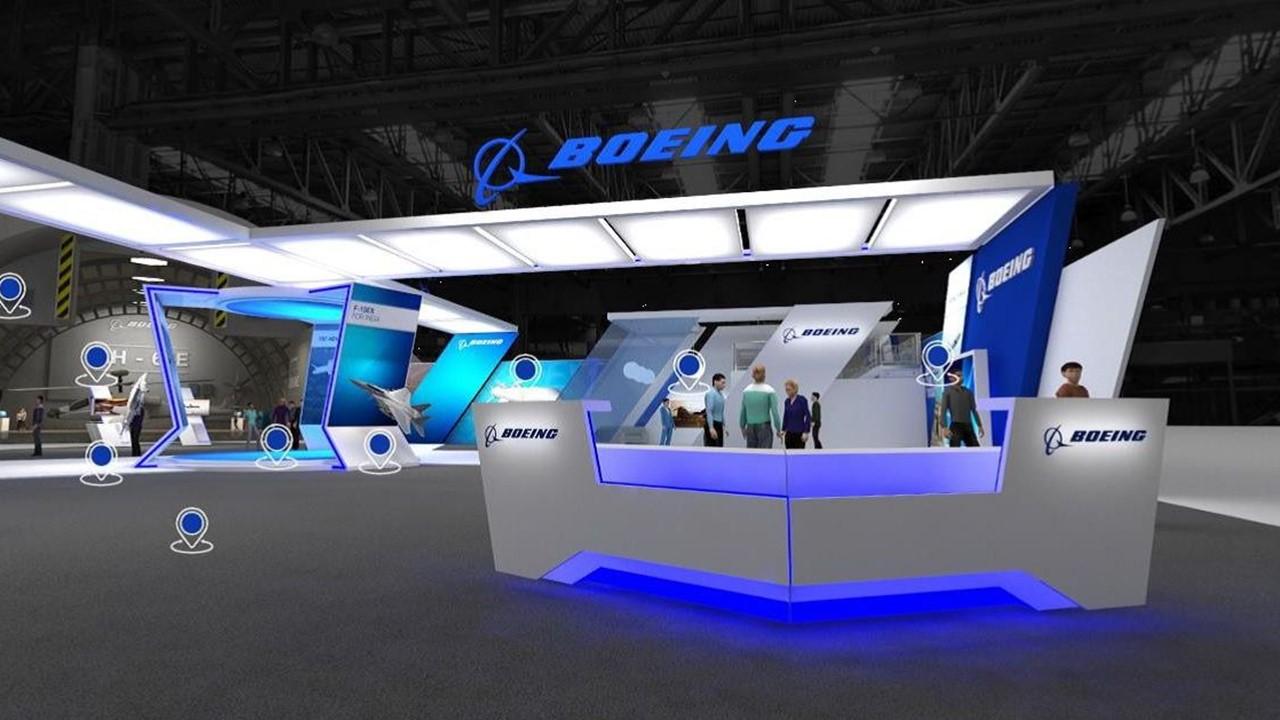 Boeing faced a massive slump in 2020. While the company didn't take federal aid, it took on a lot of debt in order to survive. While the debt capital raise helped the company survive the pandemic, it has a lot of debt on its balance sheet.
Article continues below advertisement
At the end of 2021, Boeing had a total debt of $58.1 billion while it had cash and marketable securities of $16.2 billion. This means a net debt of almost $42 billion. To put than in perspective, Boeing's market cap is just above $125 billion.
Article continues below advertisement
Will Boeing survive?
While Boeing's debt levels are high, they still look manageable and the company is committed to bringing them down more. It has an investment-grade credit rating from leading rating agencies.
Is Boeing going out of business?
While Boeing's business was impacted severely during the COVID-19 pandemic, it's recovering quickly. The cargo traffic has recovered to above pandemic levels, while domestic air travel has also recovered. International air travel has been the weak link but it should recover in 2022 as more countries reopen their borders.
Article continues below advertisement
Boeing also has its defense business, which has been running strong thanks to rising geopolitical tensions. The company's business outlook looks reasonably strong. At the end of 2021, Boeing had a total order backlog of 4,200 commercial airplanes with a combined value of $297 billion. The company generated $62.3 billion worth of revenues in 2021.
Article continues below advertisement
Looking at the strong order backlog and the expected improvement in the company's finances, Boeing isn't going out of business anytime soon. However, the company does face some challenges.
Article continues below advertisement
Boeing's 737 MAX production resumed after fatal crashes.
Boeing's 737 MAX suffered two fatal crashes before the model was banned globally. While the production has since resumed, the FAA has the final inspection and certification authority. Now, the FAA will also inspect the 787 models before they're delivered to the customer.
As reported by ABC News, the FAA said in a statement that "this will allow the agency to confirm the effectiveness of measures Boeing has undertaken to improve the 787 manufacturing process." Generally, specified Boeing employees conduct the final inspection under FAA's oversight.
Article continues below advertisement
Apart from concerns about some of Boeing's programs, it also risks getting entangled in the US-China tensions. China is a big market for Boeing. In the past, China said that it could target the company if trade tensions escalate.
Article continues below advertisement
China's aviation ambitions are a risk for Boeing.
China sees aviation as a strategic industry under its "Make in China 2025" program. Robotics and electric vehicles are among the other industries that the world's most populous country wants to develop to shed its image as a low-cost manufacturing destination.
Comac, which is a Chinese planemaker, intends to deliver its C919 passenger jets in 2022. While the project is running years behind schedule, it signals China's ambitions in the aviation industry. While it would take years if not decades for a Chinese company to rival Boeing and Airbus, it's one space that both of these companies will be watching closely.