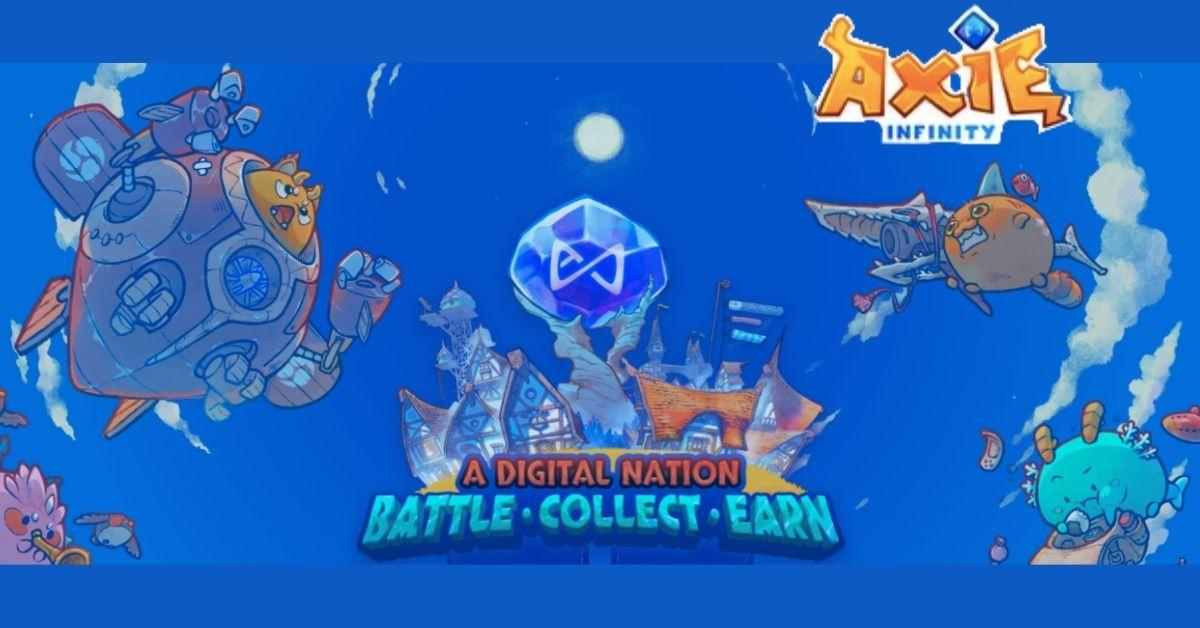 Is Axie Infinity Legal? All About the Largest NFT Gaming Ecosystem
At the time of writing, Sky Mavis' "play-to-earn" blockchain game Axie Infinity has closed a 24-hour volume of $20.95 million, according to DappRadar, and continues to bolster an impressive weekly volume.
Axie Infinity is a blockchain game built on the Ethereum network. It's best known as the first blockchain play-to-earn game. Providing this kind of financial accessibility has many people questioning whether Axie Infinity is legal.
Article continues below advertisement
Closing out a $152 million seed fund round with big-time investors including Paradigm, SevenSevenSix, and led by Andreessen Horowitz of a16z, Axie Infinity aims to disrupt the scene by "building games that are owned and governed by the communities that play them."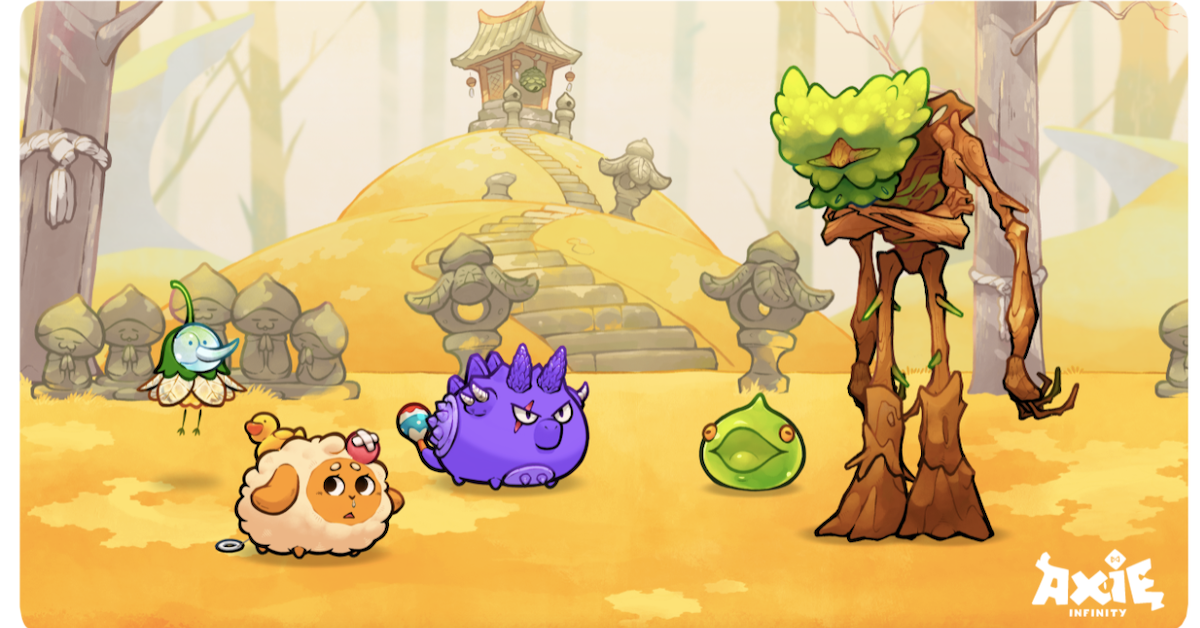 Article continues below advertisement
Axie Infinity's play-to-earn economy is a major shift from the nature of work.
As soon as Axie Infinity developers received a reminder regarding taxes, they immediately did the same to its users. The notice said, "Sky Mavis encourages Axie community members to abide by the laws of their home countries." More than half of Axie Infinity's users are from the Philippines and participate in a community-created program, known as "scholarships."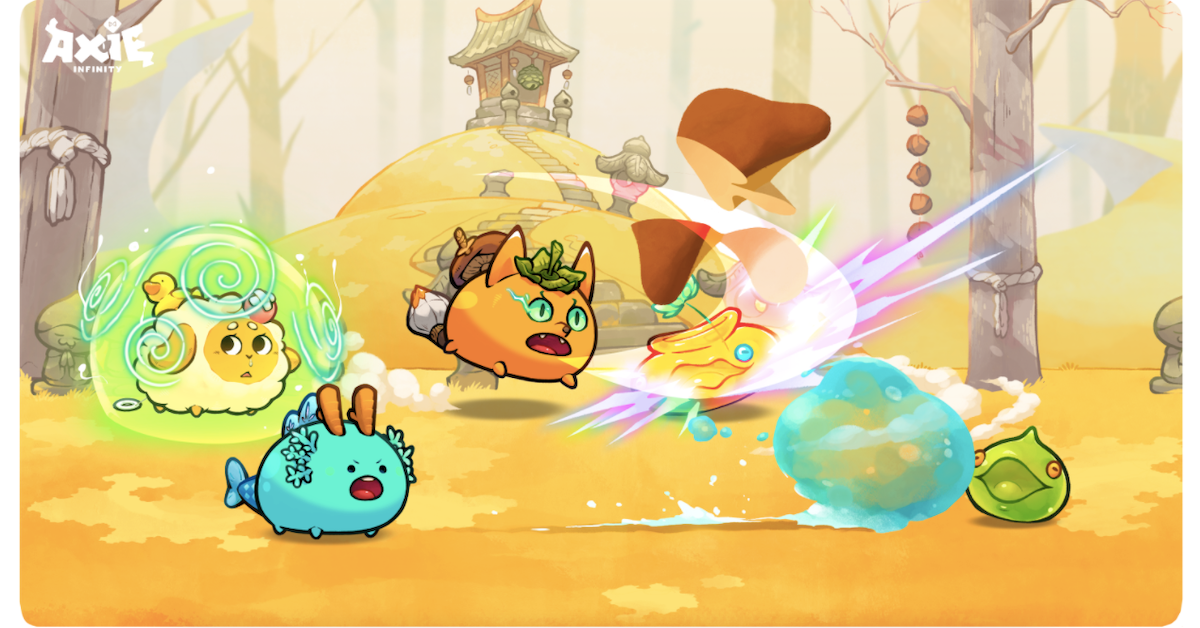 Article continues below advertisement
Understanding that the concept of play-to-earn is novel in providing global access to a digital economy, Axie Infinity later expressed that it would look forward to a future in partnering with other "physical nations (governments)" towards a path that fosters innovation and "empowers gamers."
Axie has grown to be the largest NFT gaming ecosystem.
There isn't any denying Axie Infinity's growth, especially amid the global COVID-19 pandemic. It has amassed players across the globe and recently hit 2 million DAUs (daily active users). Axie Infinity's volume stands out since it isn't out yet in either Google or Apple application stores. It has already achieved $33 million in daily transactions for a total volume of over $2 billion.
Article continues below advertisement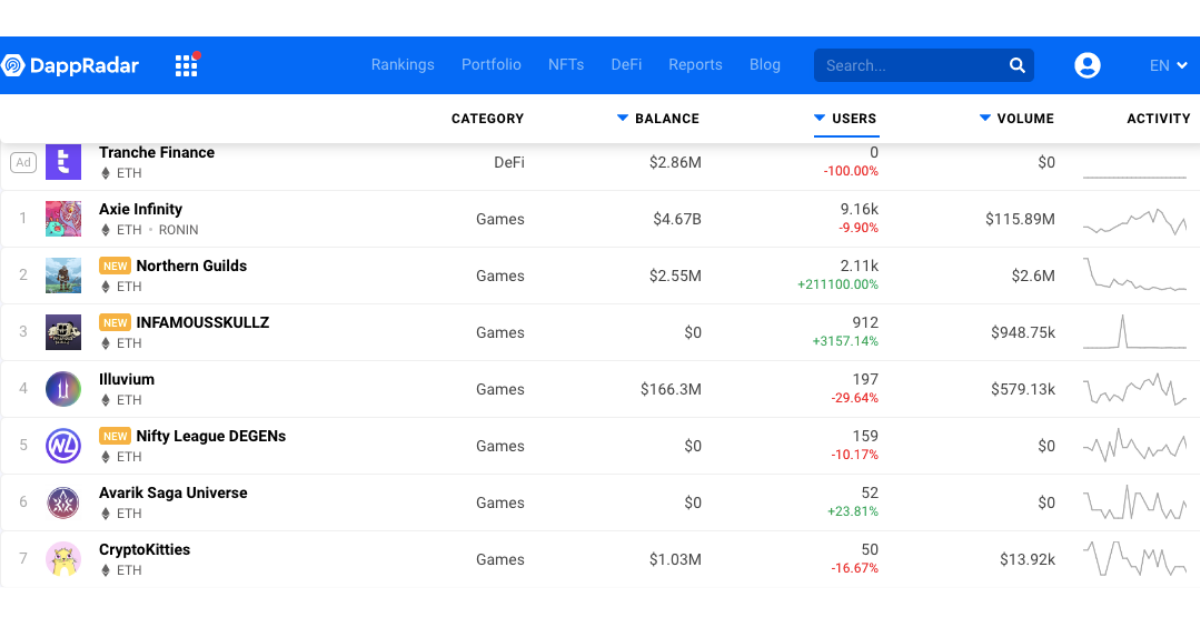 Axie Infinity's ecosystem operates on a free market economy that allows players to come in and out as they wish. In contrast to traditional games, Axie Infinity players don't have to fear selling their assets when they no longer want to play since they operate as NFTs—authenticated tokens of ownership, verified on the blockchain.
This means that players can sell or trade their digital assets on the secondary market where 4.25 percent of every sale goes directly to the community treasury.
Article continues below advertisement
Axie Infinity has a lot of capital locked up and tax implications vary.
Axie Infinity currently supports 2 million wallets and has $4.5 billion in total value locked on its Ethereum side-chain, Ronin. With a substantial amount of capital investment injected into the ecosystem, Sky Mavis developers reiterated the awareness of abiding by the laws of each community members' respective country—particularly regarding tax implications.
Users must use their own discretion when engaging in certain activities with respect to their country's law and policies pertaining to cryptocurrencies. There isn't any denying the tax implications involved with trading and exchanging cryptocurrencies. Axie Infinity operates legally in most countries and the income derived in the form of cryptocurrencies is taxable.
Article continues below advertisement
Specifically, Axie Infinity states the terms in which a member uses the site and the app. The smart contracts are governed by and constructed in accordance with the laws of the Cayman Islands Republic of Estonia, which allows for the engagement of cryptocurrencies.
The Cayman Islands Republic of Estonia also aligns with international anti-money laundering and counter-terrorism funding regulations. It's mandatory for digital asset businesses to be registered with the Cayman Islands Monetary Authority.