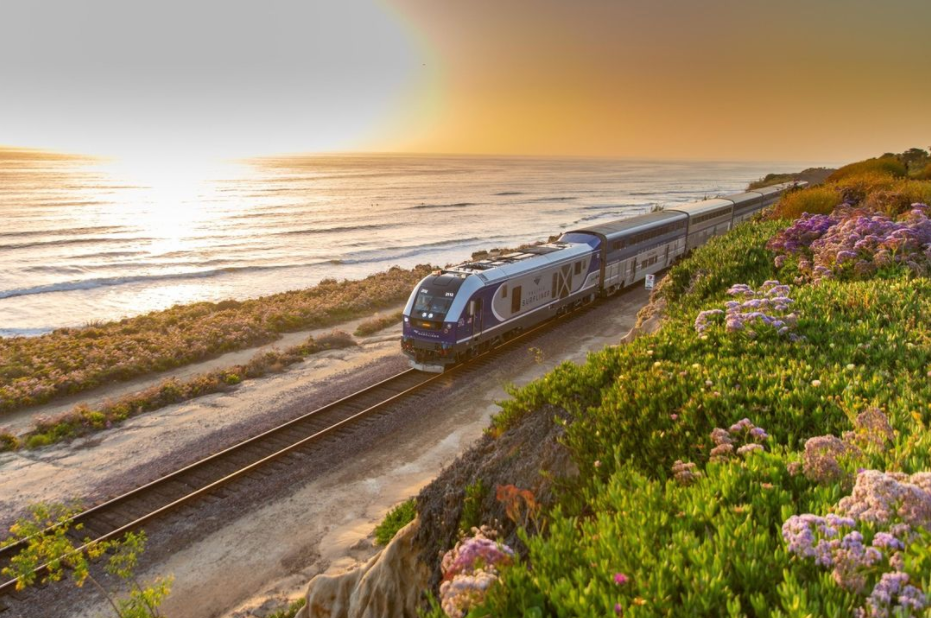 The Amtrak USA Rail Pass Could Be Useful for Frequent Travelers
With the weather getting warmer and spring break coming up, more people are traveling, and some are opting for train travel because it's just as fun as taking flights, road trips, or cruises. At Amtrak, one of the top products is the USA Rail Pass. Is the pass worth buying?
Article continues below advertisement
Article continues below advertisement
Long trips by train tend to be much cheaper than flights and can be more comfortable than a road trip by car. Traveling by railroad also offers a visual experience you can't get when you're in the sky. Amtrak's trains offer bathrooms, dining, cleanliness, great views, and exclusive perks.
How does the Amtrak USA Rail Pass work?
Amtrak's USA Rail Pass offers 10 rides, or "segments," for $399 through March 29, 2022. The normal price is $499. The pass is valid for 120 days after the purchase date, and 30 days after the holder makes their first ride. A ride counts as a trip to one destination, so if you book a roundtrip, that counts as two rides.
Article continues below advertisement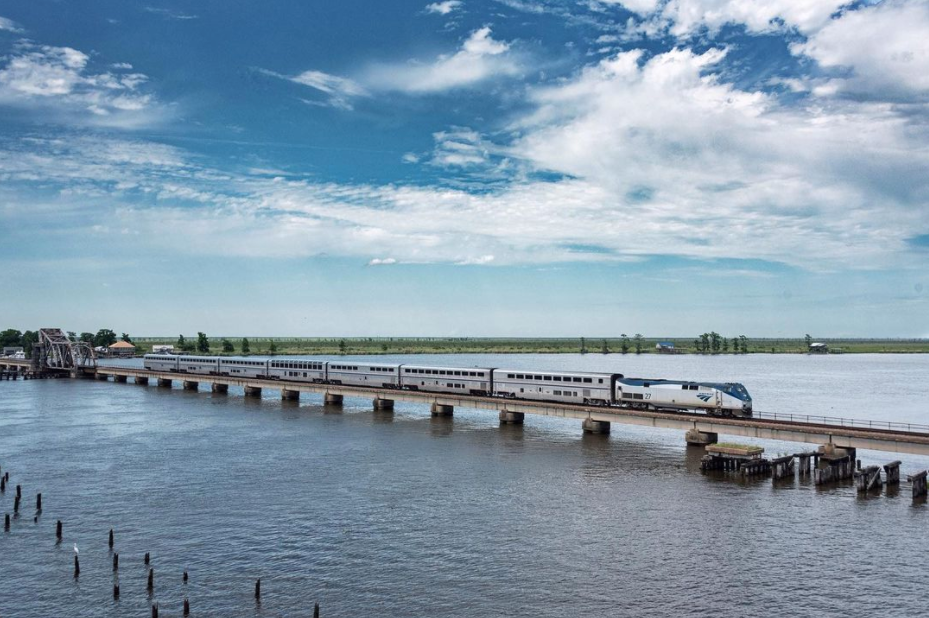 Once a passholder books a trip, they can make changes to a segment as long as it's within the 120-day period or within 30 days of making the first ride purchase. Passholders can also cancel their pass purchase and receive a full refund if it's within 120 days and they haven't booked any trips, as well as 48 hours prior to the departure date of the first booked segment. However, if you want a refund for the pass within 48 hours of the scheduled time, there's a 25 percent cancellation fee.
Article continues below advertisement
Article continues below advertisement
Once the first booked train ride has departed, the pass is non-refundable. Therefore, if you miss your departure and it's your fault, that trip will be deducted from your pass. However, if you missed it because of something on Amtrak's end, such as a service disruption, the company can rebook you for another date without deducting that segment from your pass.
Article continues below advertisement
The pass only works for coach seats, which are the lowest class of seats. The other two classes are business and first-class. Business offers extra legroom and complimentary non-alcoholic beverages, while first-class offers similar perks along with complimentary food and exclusive access to eligible station lounges.
Is the USA Rail Pass worth it?
The pass can be worth it, depending on how much you travel. If you don't travel by Amtrak often, it may be best to purchase tickets individually. There are also multi-ride passes, such as the 6-ride pass, that provide a smaller discount. However, if you're someone who travels frequently, the USA Rail Pass could be a good buy, especially with the $100 promotional discount.